I was rummaging through the rest of my pictures from family vacation, and I ran across a whole lot I took of my new second cousin, Avery! (She is the baby in the Lange Family pictures.) I just thought they were super cute, and I loved the faces she makes! Enjoy!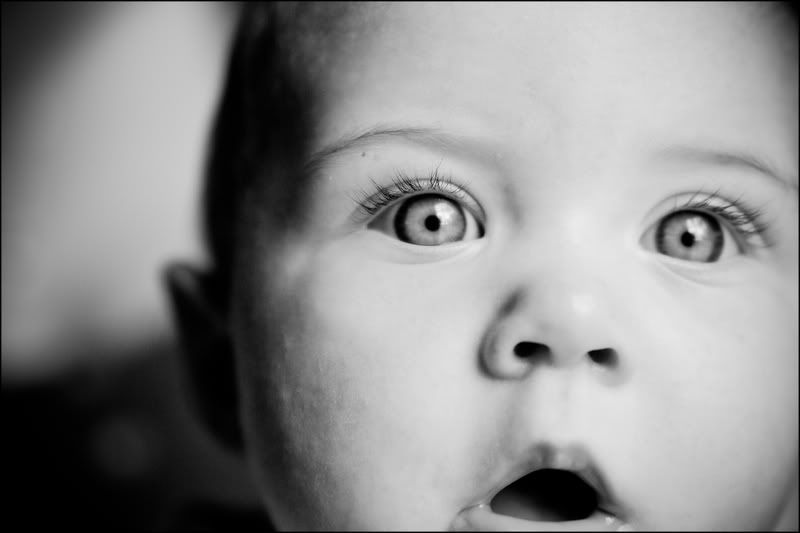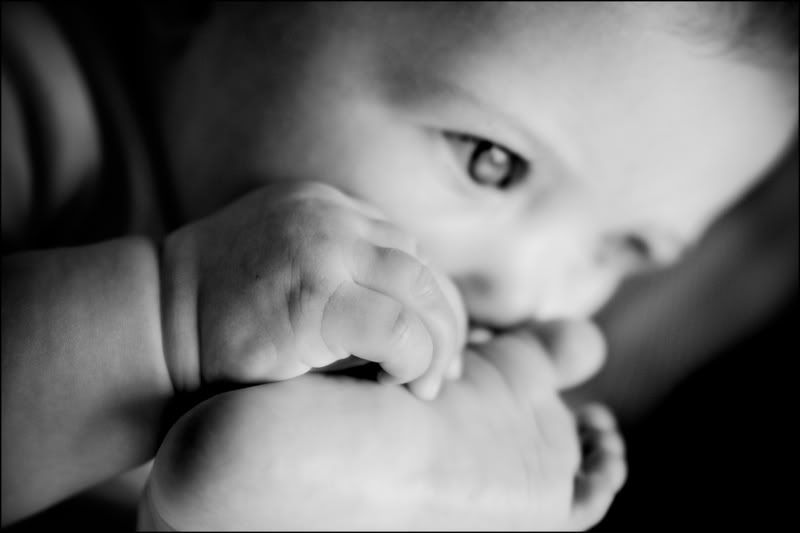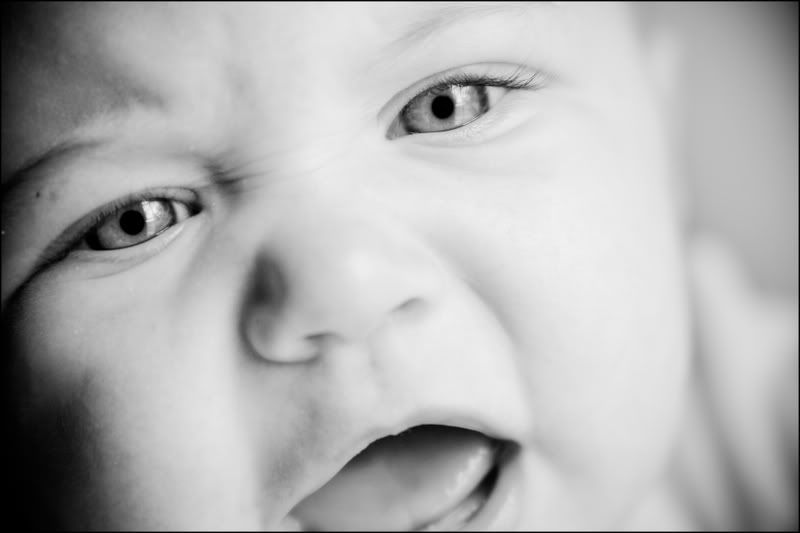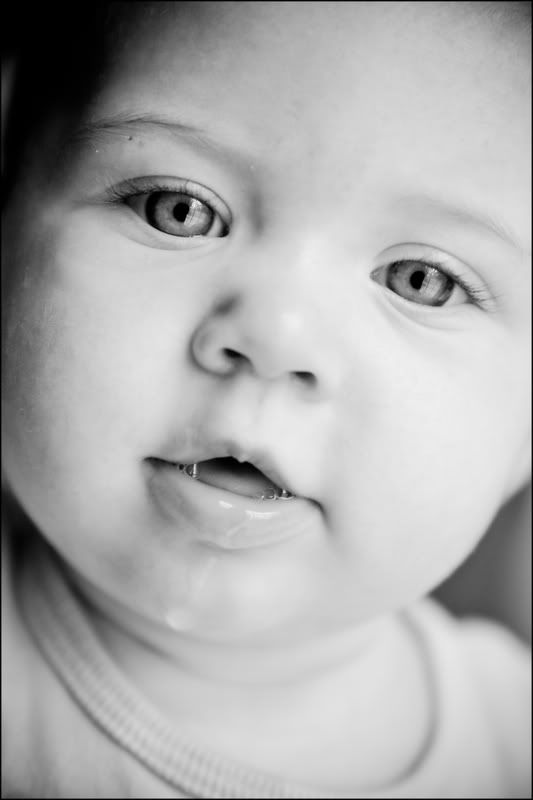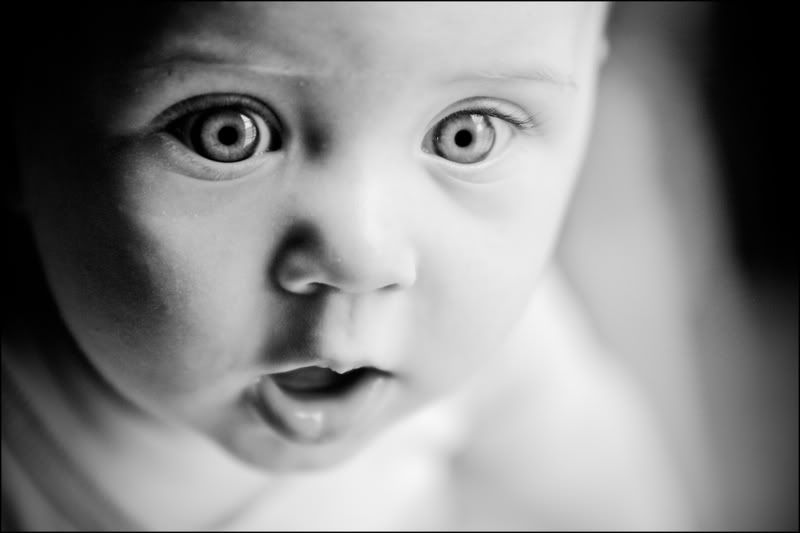 I can almost hear "Ooooooo!"


Avery faces! Doesn't she look like one of those Kewpie (sp?) dolls?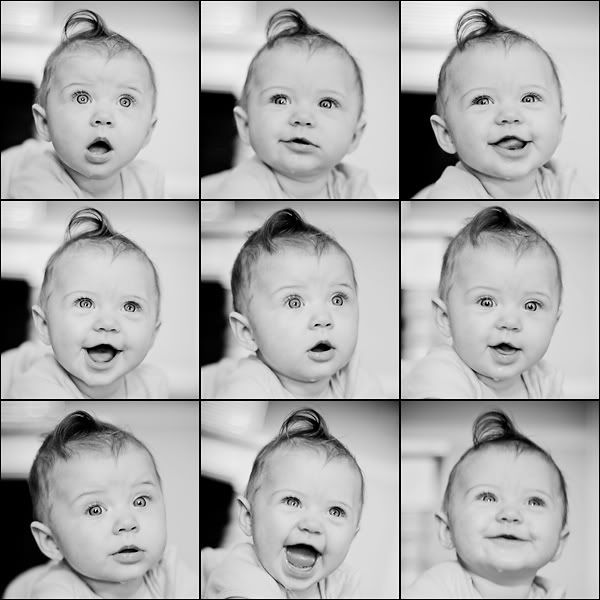 Ok, well that was just for fun... everyone likes a cute baby, right?