No doubt you all remember my first shoot with the adorable Caldwell! If you need reminding, you can see it
here
. I was delighted when his mom Brooke asked me to shoot his first birthday party! Brooke did an amazing job with the decorations and theme (elephants!). It was super cute! They also had a fun pool set up for the kiddos. Caldwell had grown so much and was doing all sorts of new things, and it was fun to see him growing! Here are my favs..

The cake was an elephant that matched exactly the invitation! Adorable!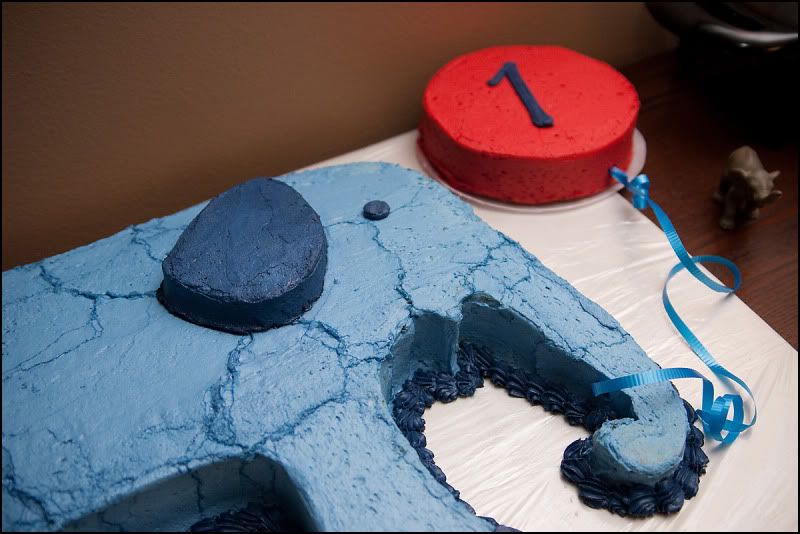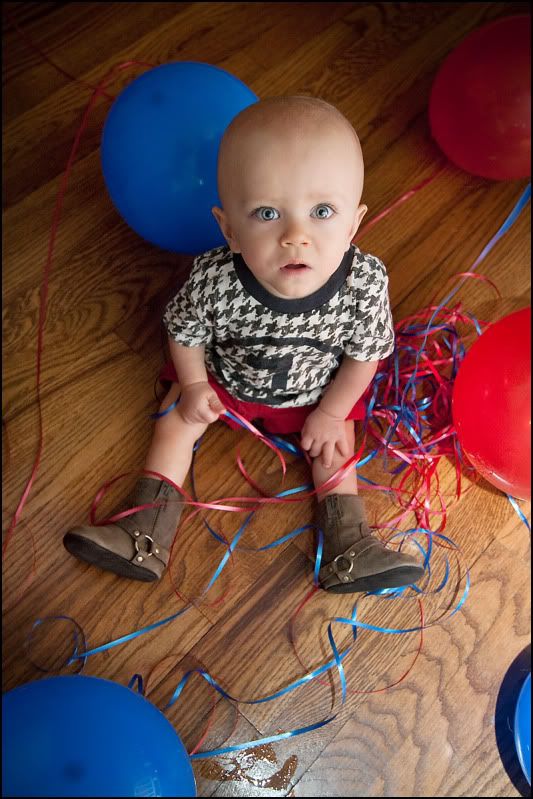 Cute Boots!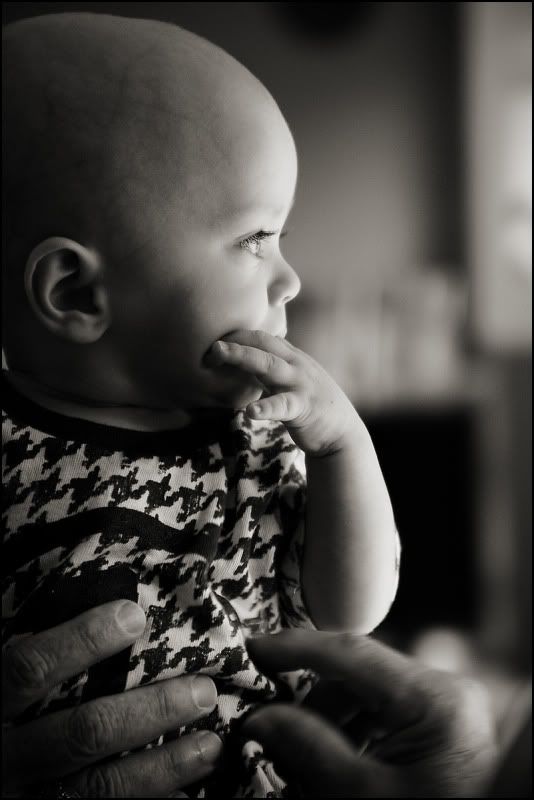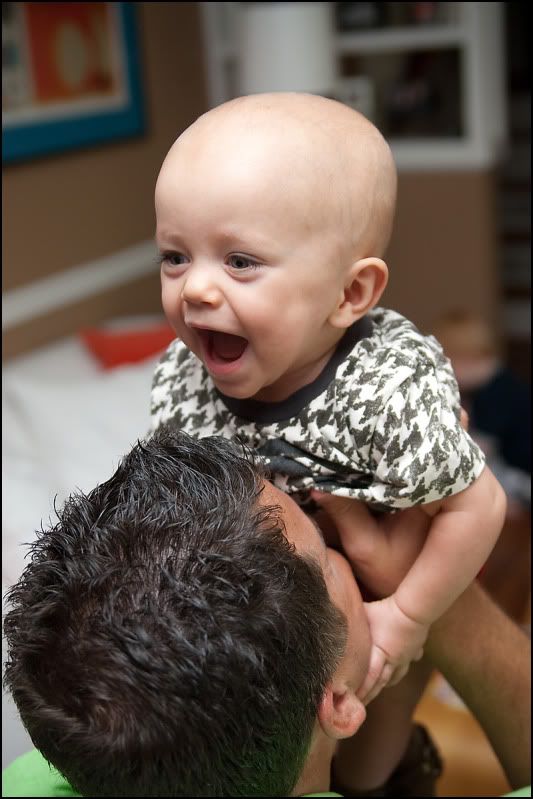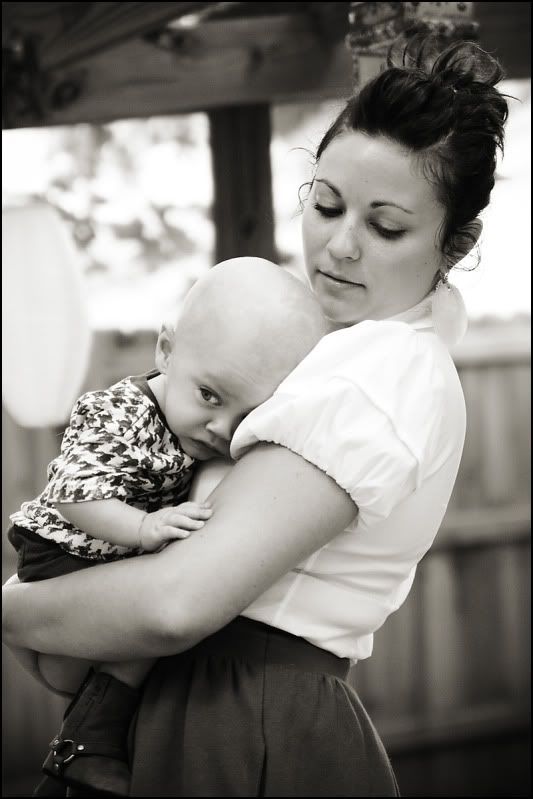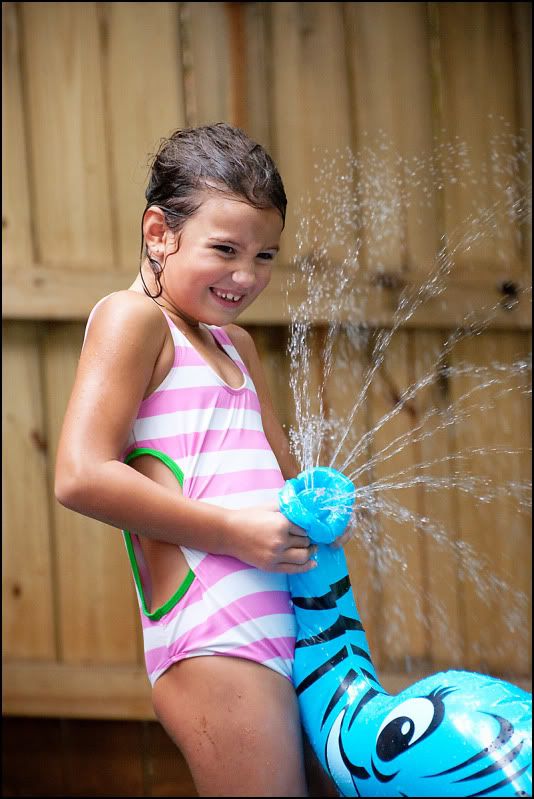 Gift time!


Caldwell's favorite item seemed to be these little yellow duckies:-)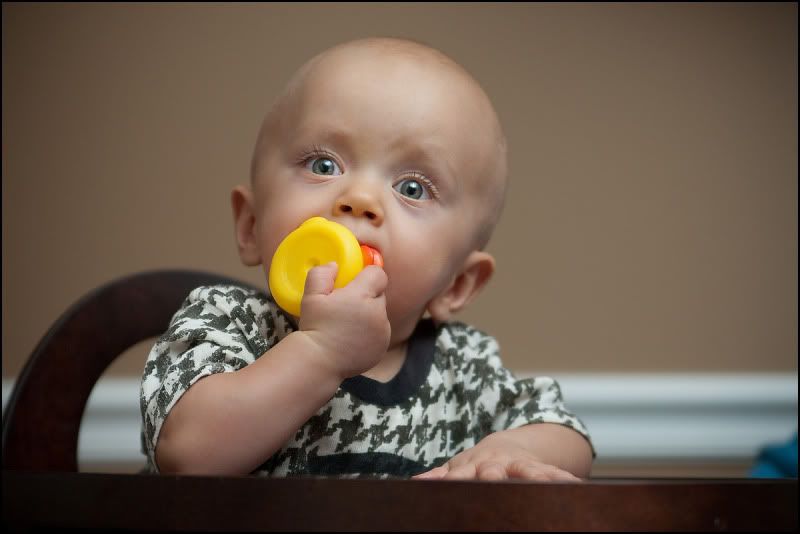 There is a lot I like about this shot.. first the outfit says "Dad + Mum = Me", and then I love that you can't even see Caldwell because he is hidden behind the box and wrapping:-)


Because one year olds can't really open gifts.. Caldwell had willing helpers!


One of my most favorites of the day! The Destruction!


Cake time!


Paparazzi!


Probably my favorite picture ever!


"Get that camera out of my face!"


The aftermath..

Thanks so much for allowing me to share in this special day! Hope your first year is full of great things, Caldwell!