So last week was a busy week for Sonya! Not only did we shoot her bridal portraits on Tuesday, we then shot her engagement session on Friday and her wedding on Saturday! Whew! This girl is super organized and such a doll. I really enjoyed working with her every step of the way. The engagement session and wedding will follow, but for now, here are some of her bridal portraits. We weren't sure of the weather, so we shot indoors at
The Stockroom at 230
and then since it was still dry out, we hopped over to the Raleigh Rose Garden for a few outdoor shots. Interesting and impressive to note, her mother made her dress and jacket from styles Sonya had picked out. Wow!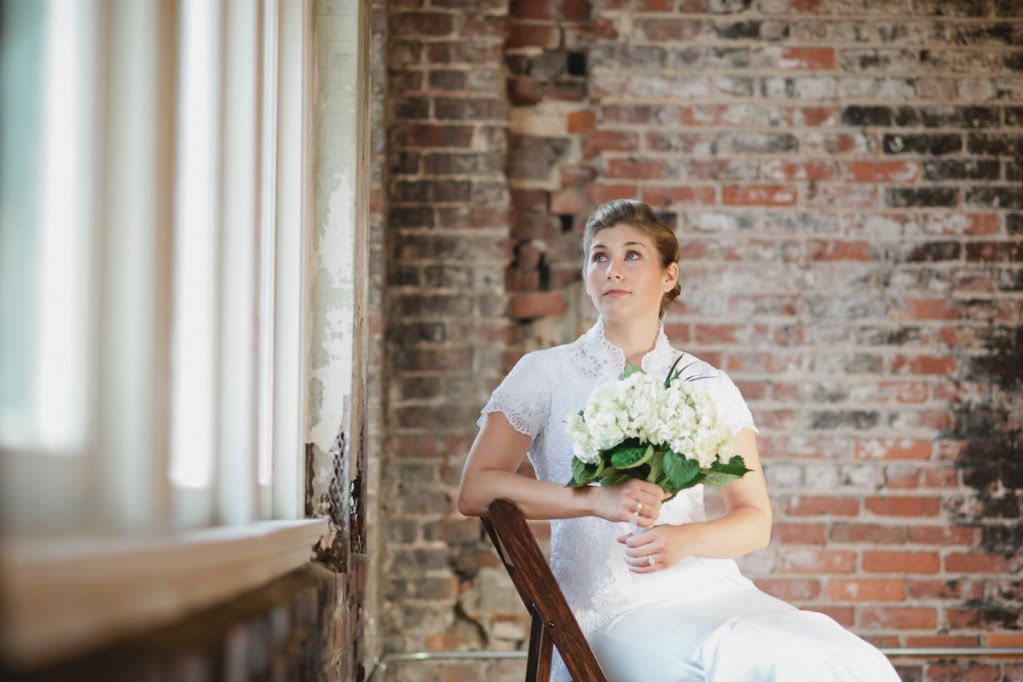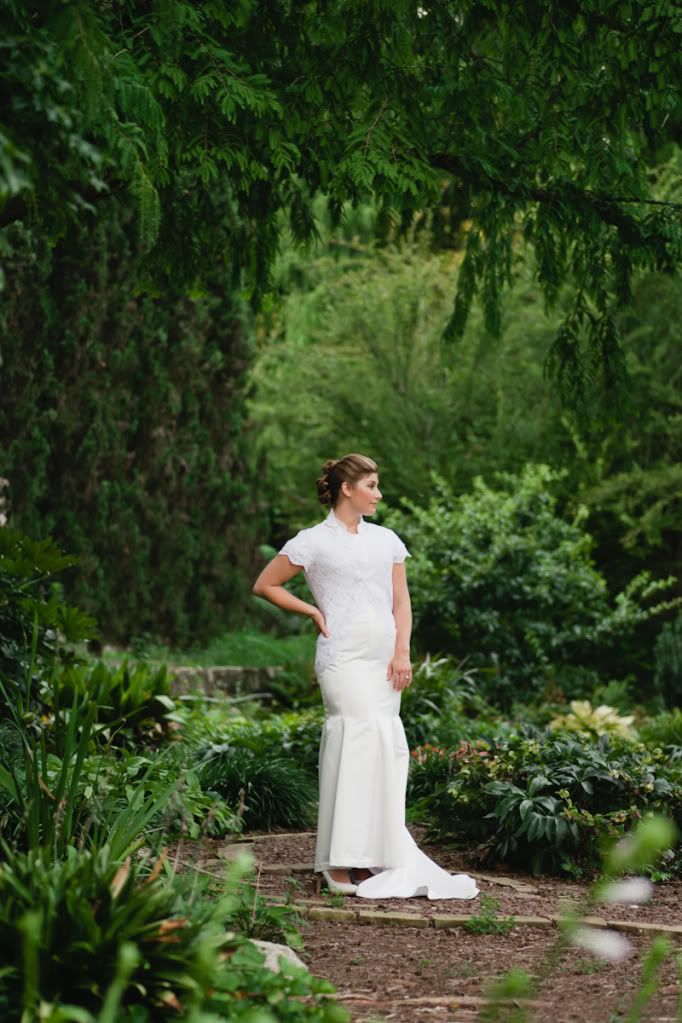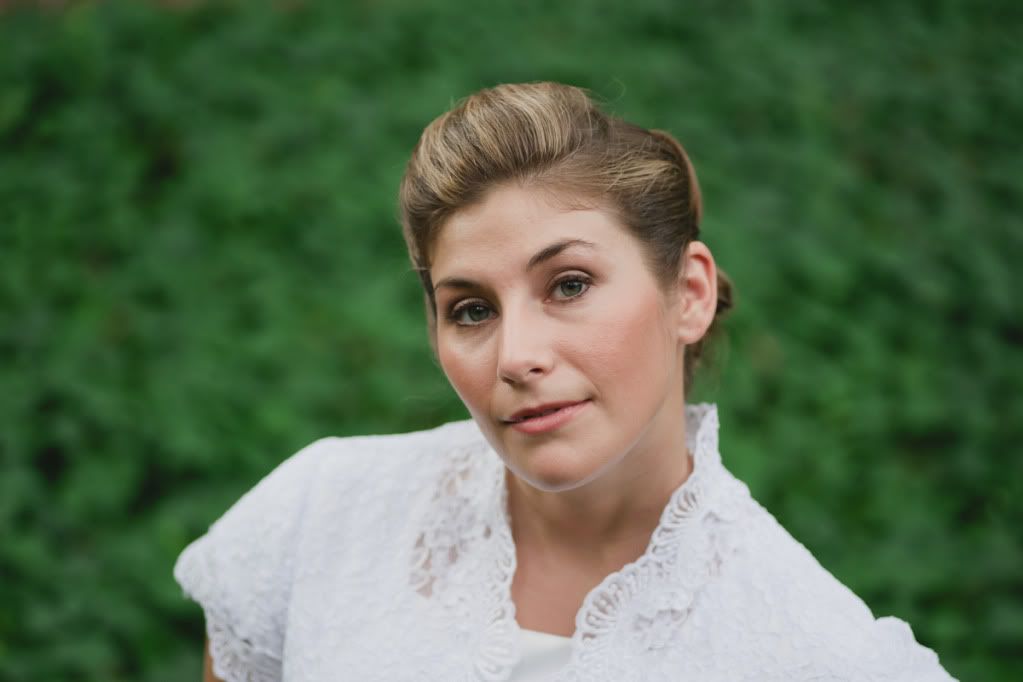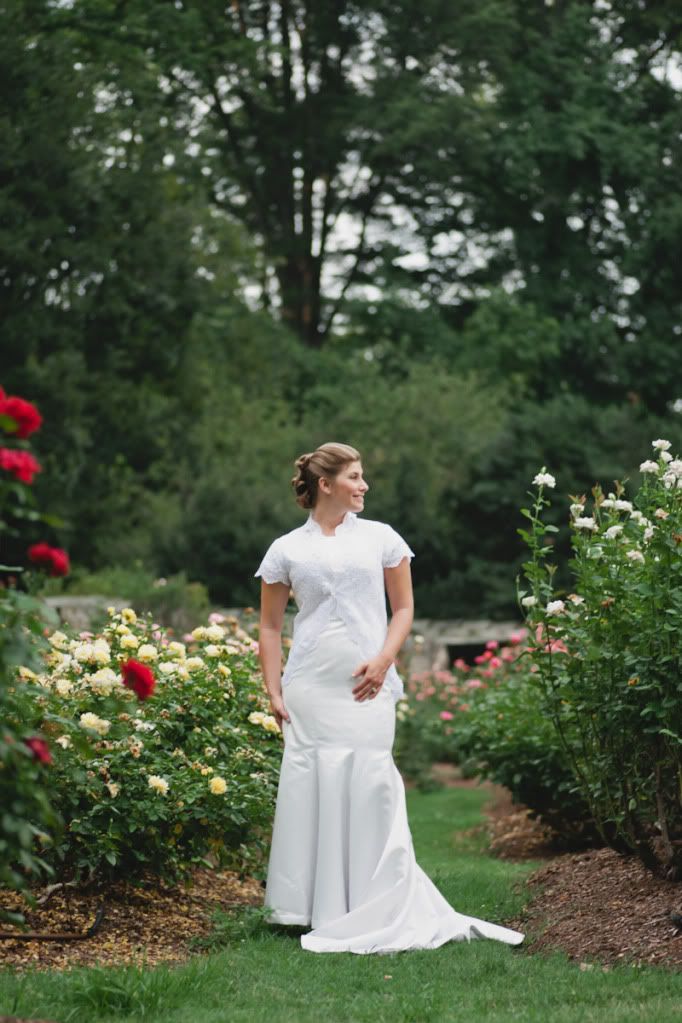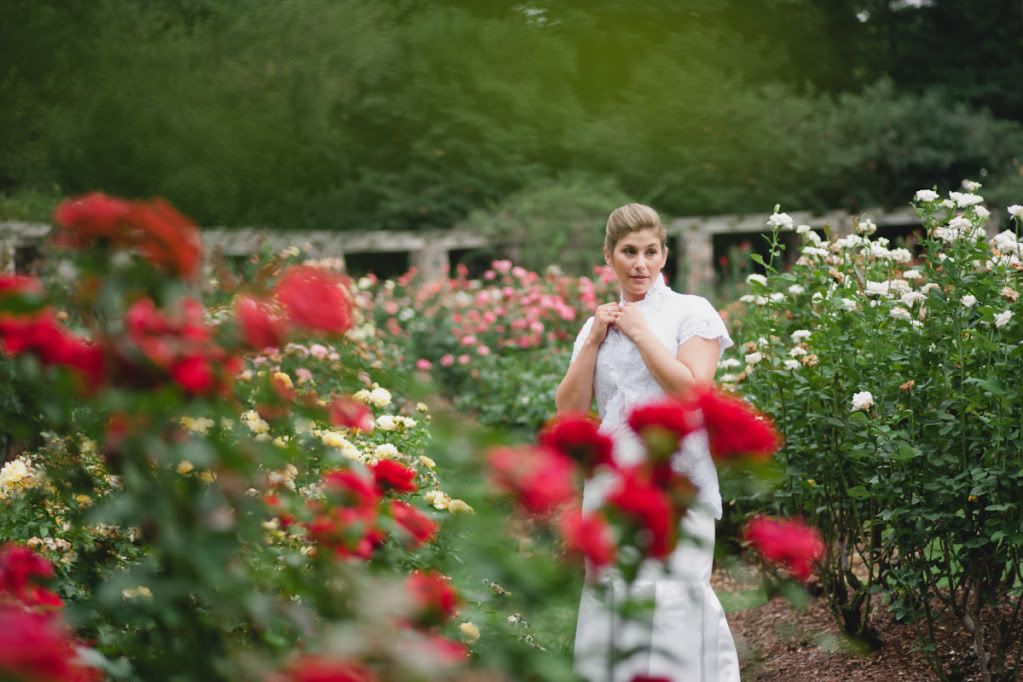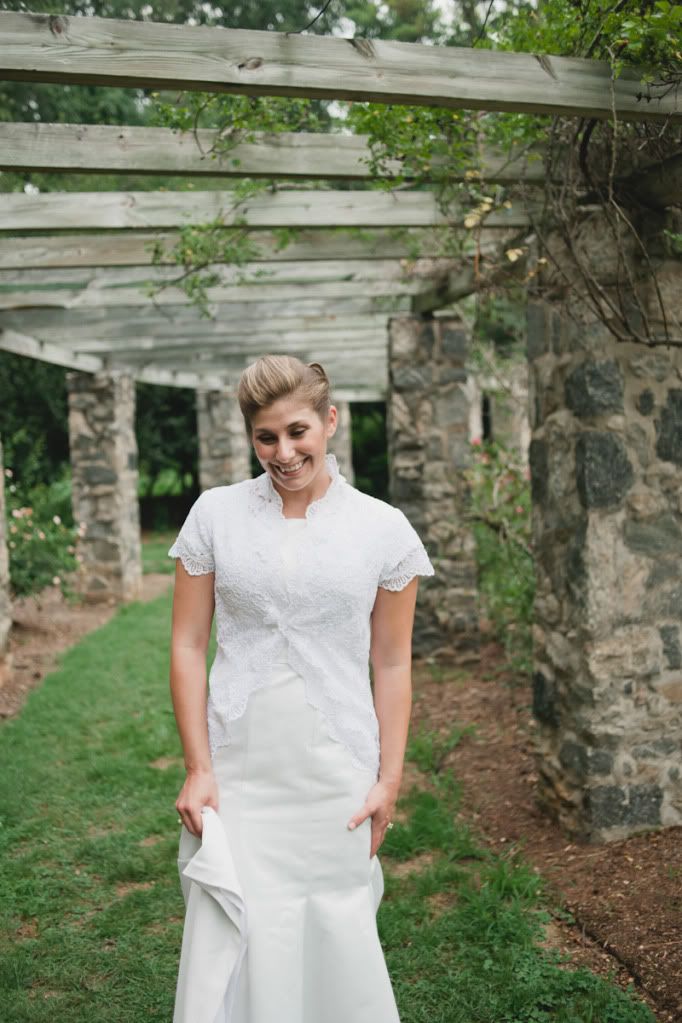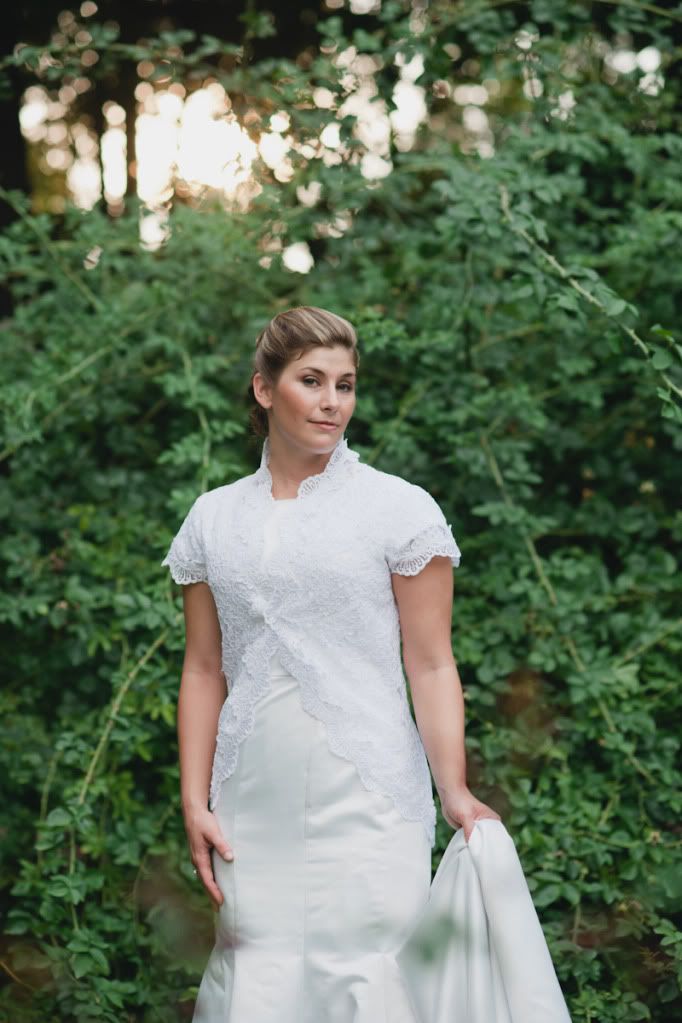 Sonya, you made a beautiful bride! Can't wait to show you more from your wedding week!
Don't forget to find The Indie Image on
Facebook
to see a more photos, and hear the latest Indie Image news!