This little sweetheart is Bailey! Her mom and I went to High School together and I was so excited to shoot some shots of her little bundle of joy! Bailey put up with a lot for me, and she handled it like a champ! She is just a couple of weeks younger than my nephew, and I have decided I just love shooting newborns! Here are a couple of my favorites: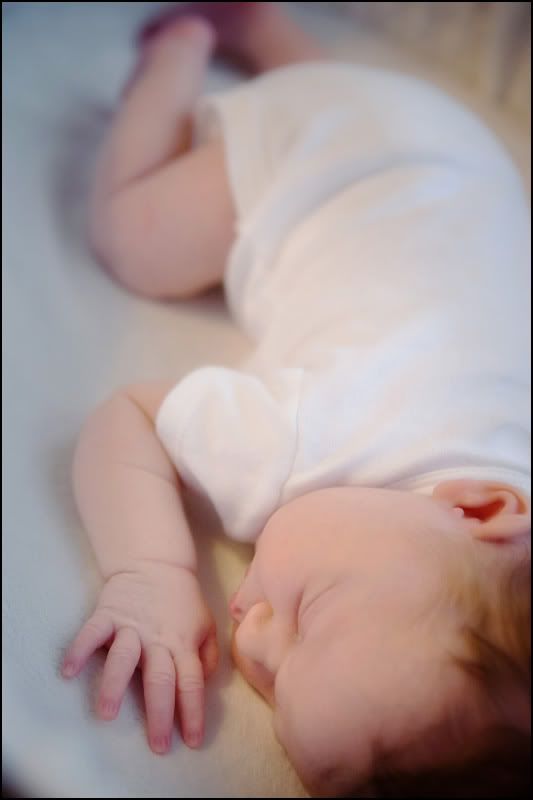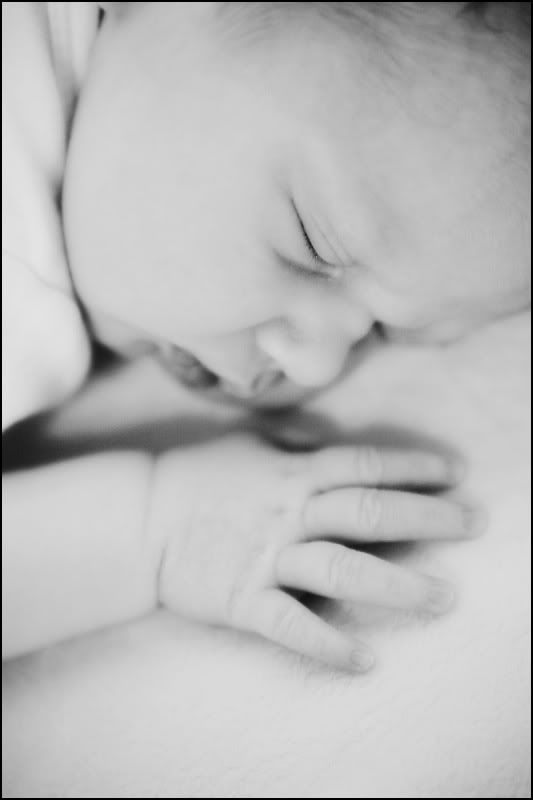 I like the simplicity and symmetry of this one, and that she looks so peaceful!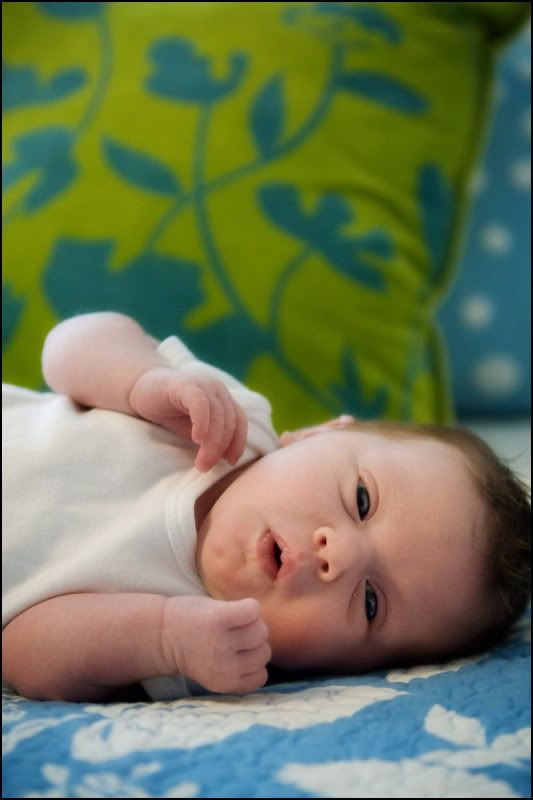 awake. asleep. awake. asleep.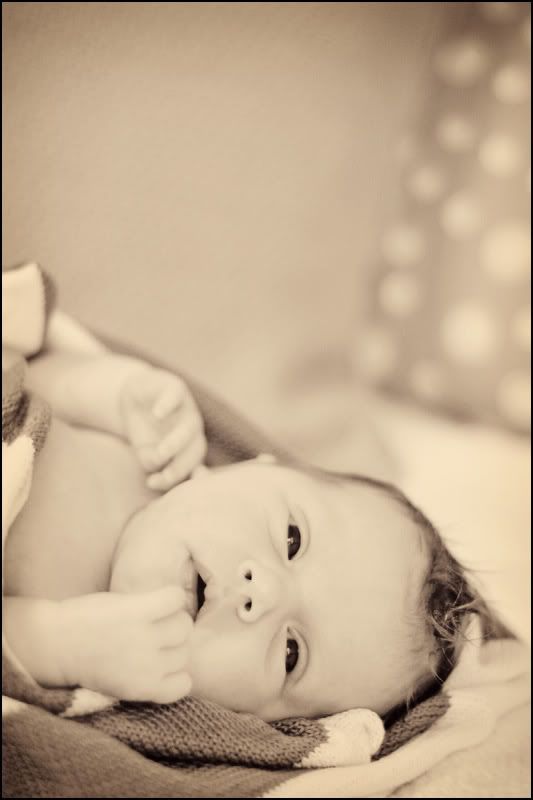 Her momma has pretty blue eyes, and it sure looks like Bailey may have gotten them too!


Ok, I wasn't sure if grunge was acceptable in baby pictures... So I just did one. Don't worry, mom, the rest are normal:-)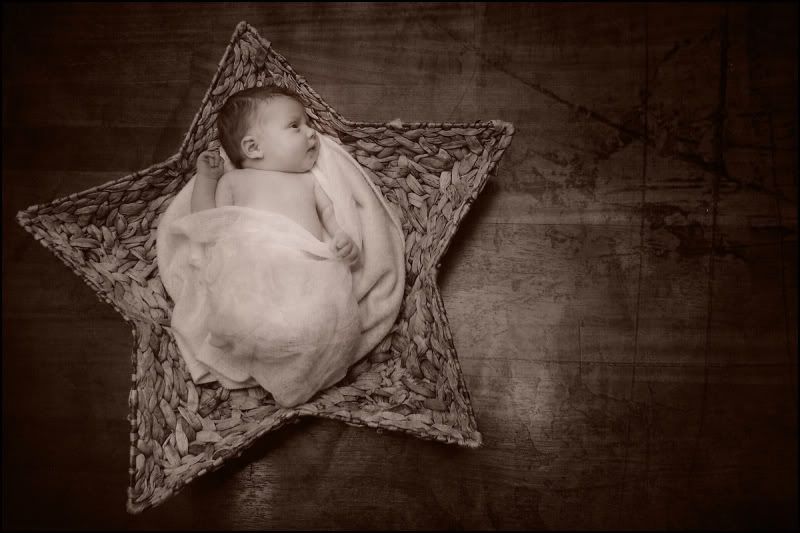 Doesn't she look important?!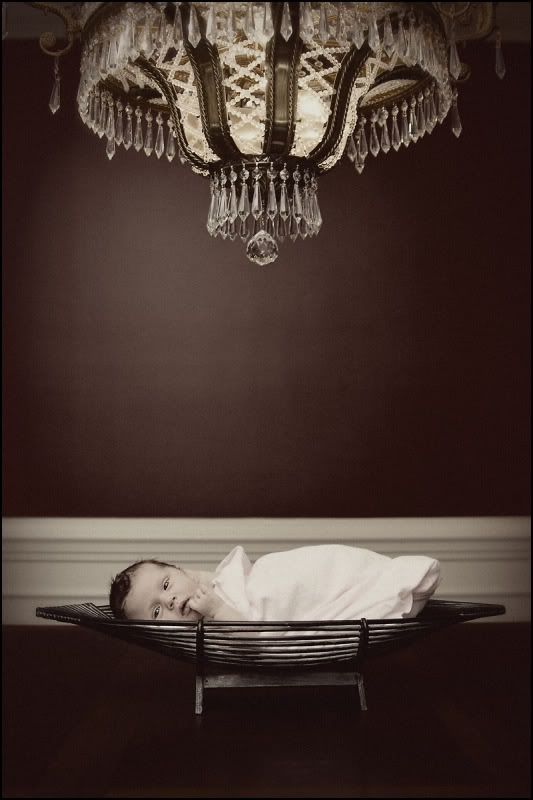 I sure had fun! Thanks for letting me photograph Bailey!