Yay! I am so excited to post these! I love this little family and had such a great time photographing them at South of the Border! I had only recently discovered how amazing (yes I mean that haha) South of the Border is. As a kid we drove by it every time we went to visit my grandmother and I always wanted to stop just to see it and we never did. So finally, at 30 years old, I happened to be driving back from Charleston, SC with time to spare and I decided it was the time to find out what SOTB was all about. I was not disappointed! Bright colors, ancient rides, scores of colorful fiberglass animals, tacky/poorly made/overpriced souvenirs and a total lack of people fascinated me! I spent over an hour photographing the place (if you follow me - asubecca - on instagram you'll have seen the results). I immediately knew that I wanted to photograph people there. So upon my return home, I posted on Facebook that if someone would drive me to SOTB I would shoot them for free. Well, the Beesons snapped up the opportunity and the date was set! We arrived to a bright, sunny, HOT shoot, but so enjoyed the place for all of its wacky tacky glory.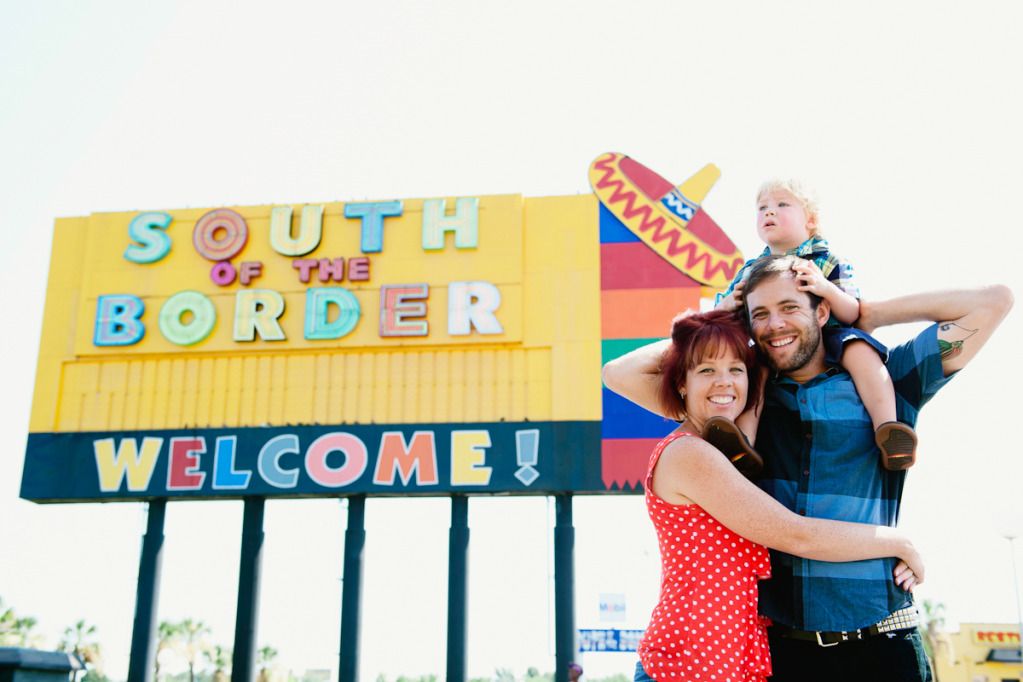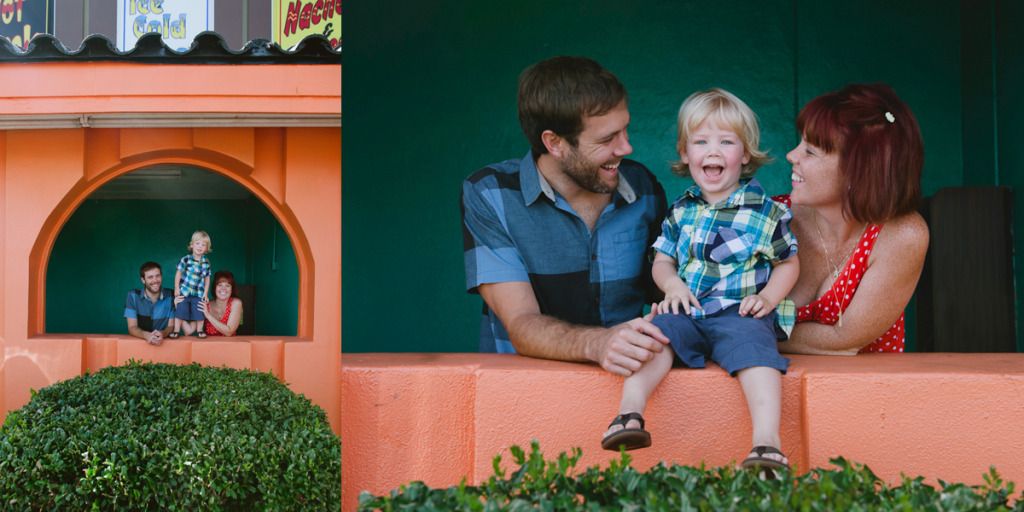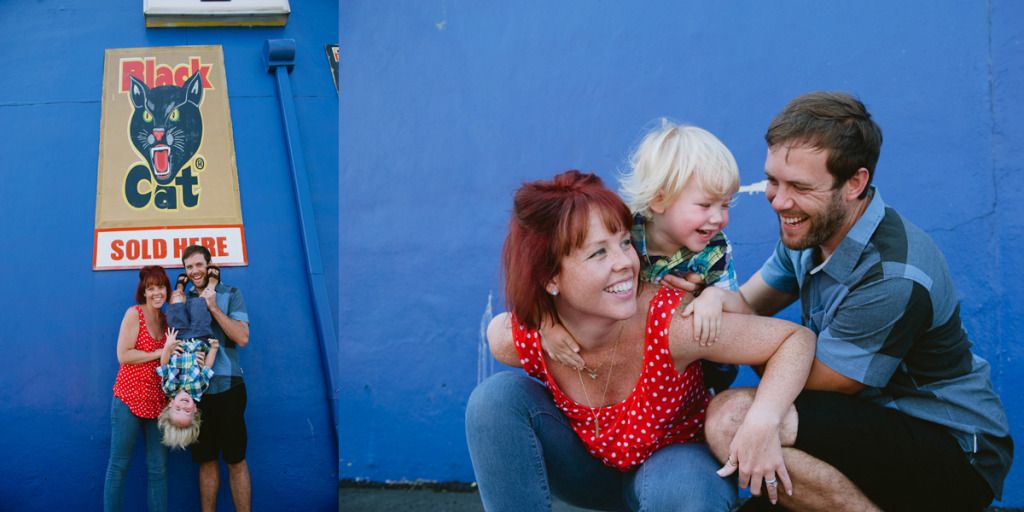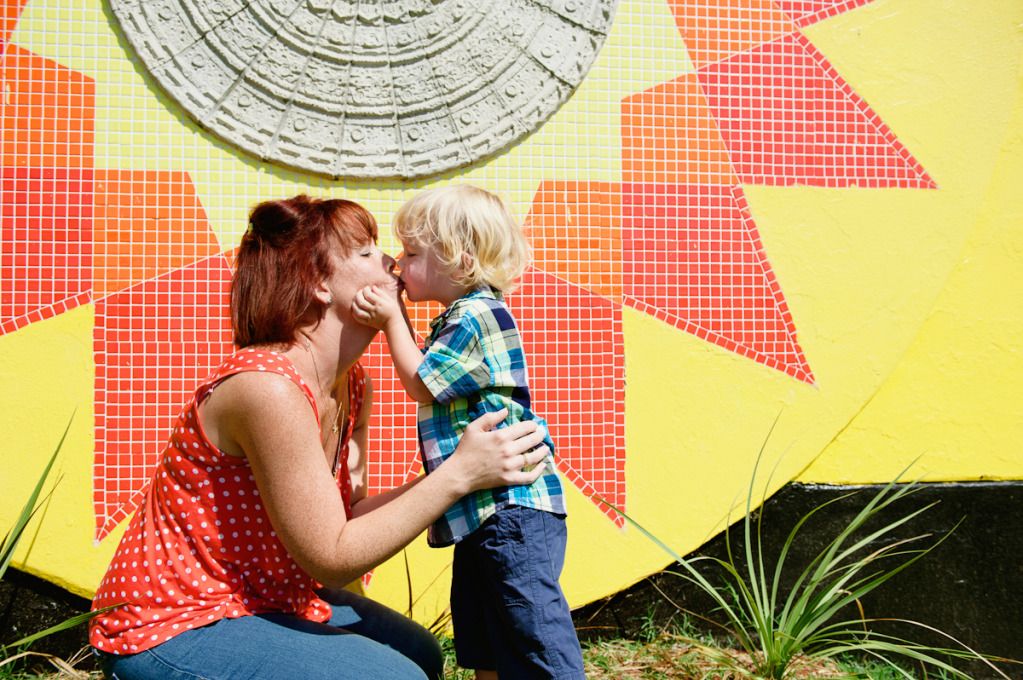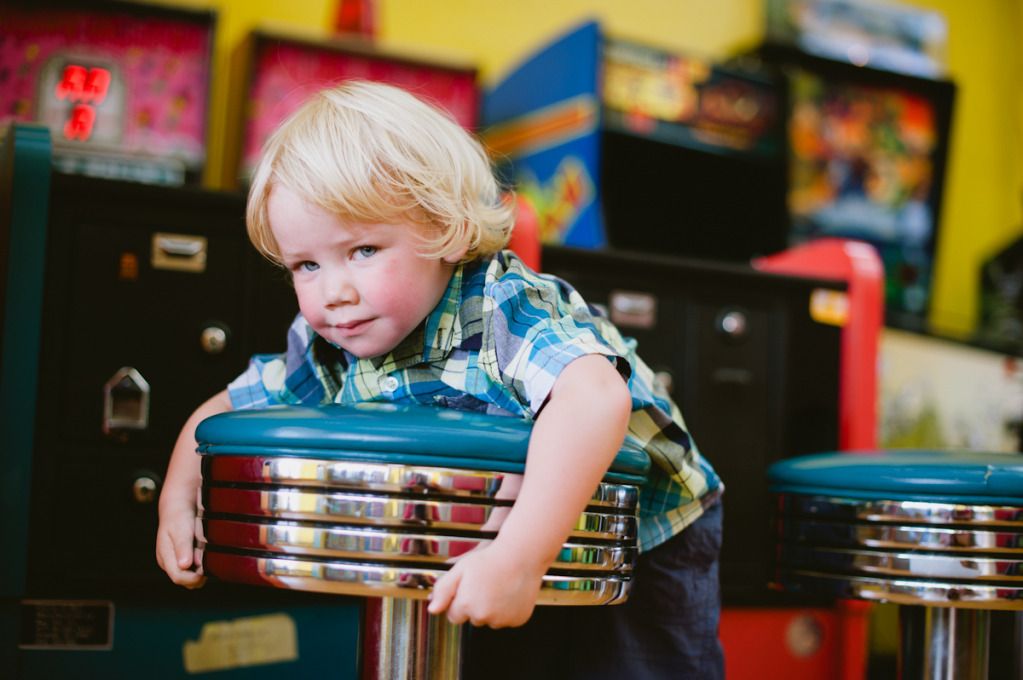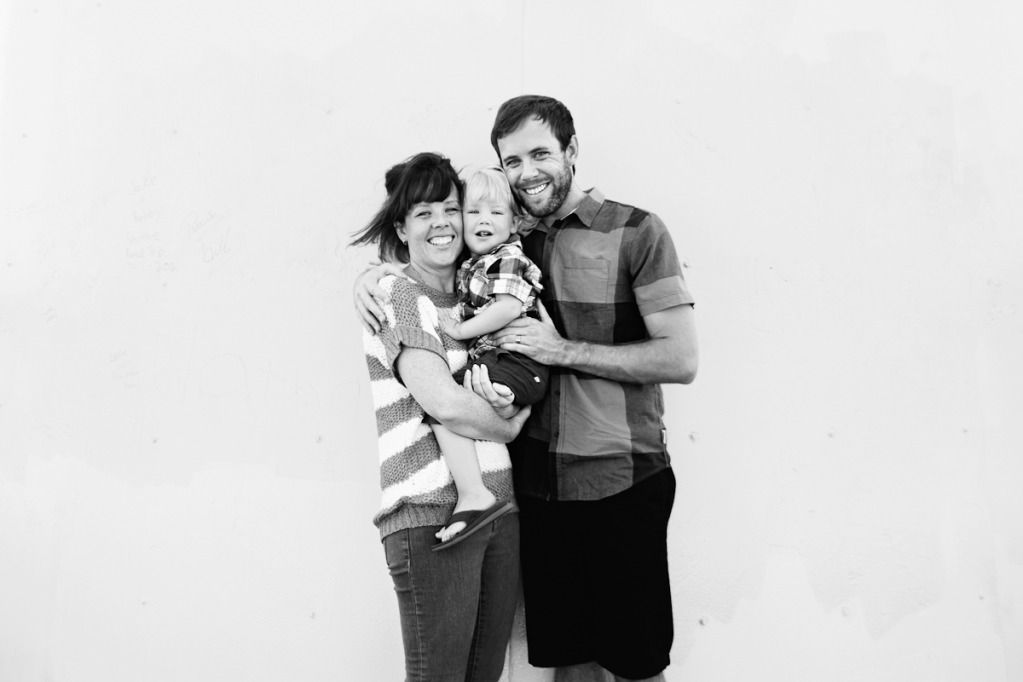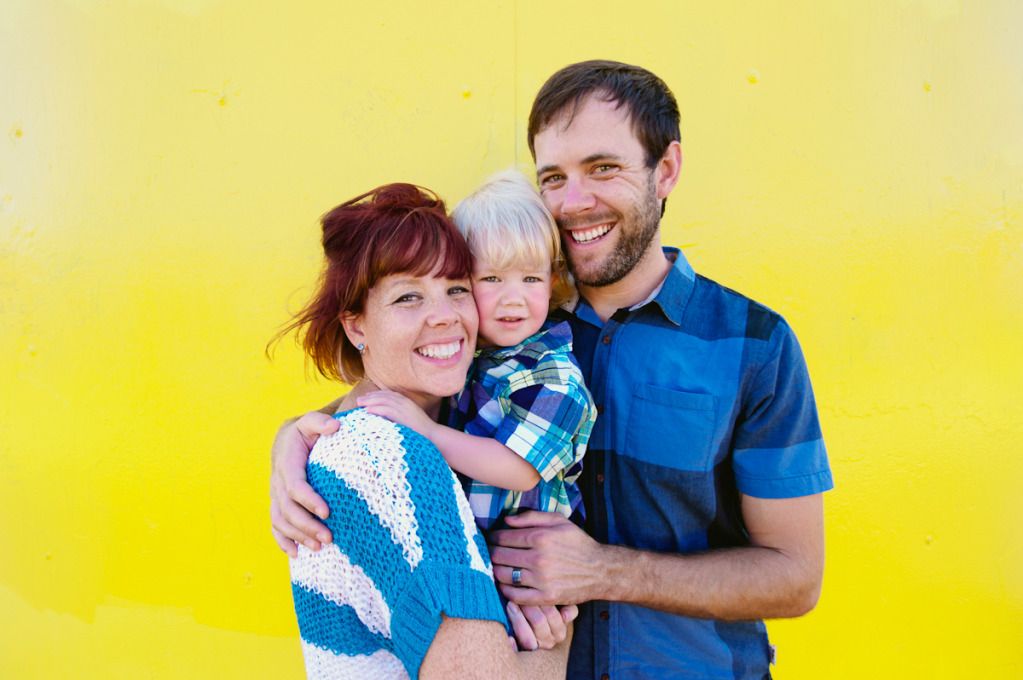 I learned you can go up in the big sombrero! WHAT?! YES!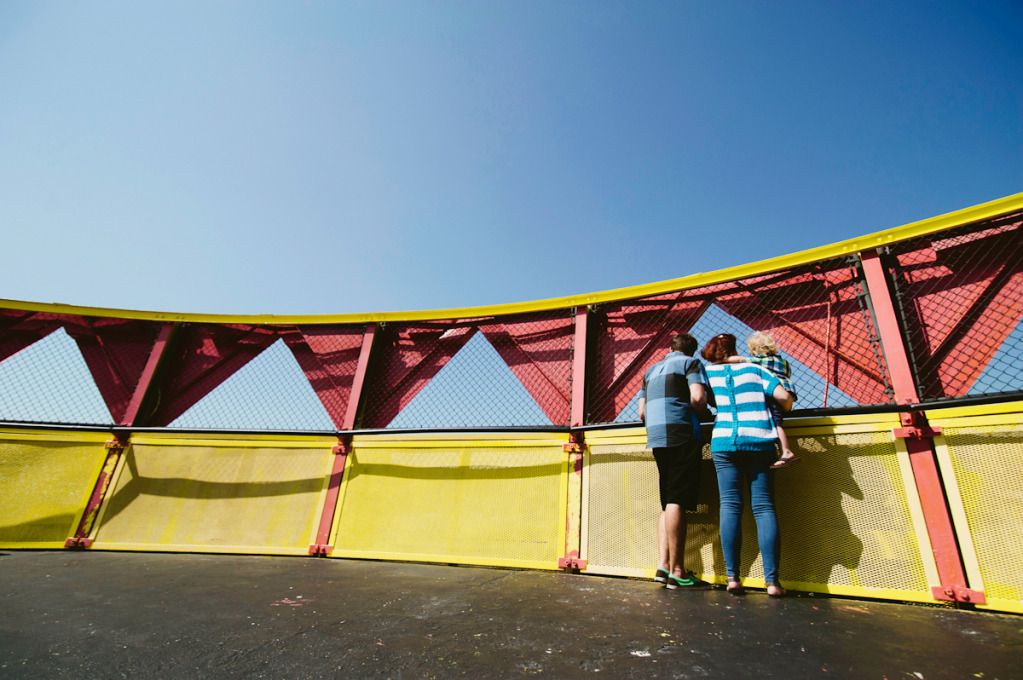 Ricky Bobby doesn't know what to do with his hands...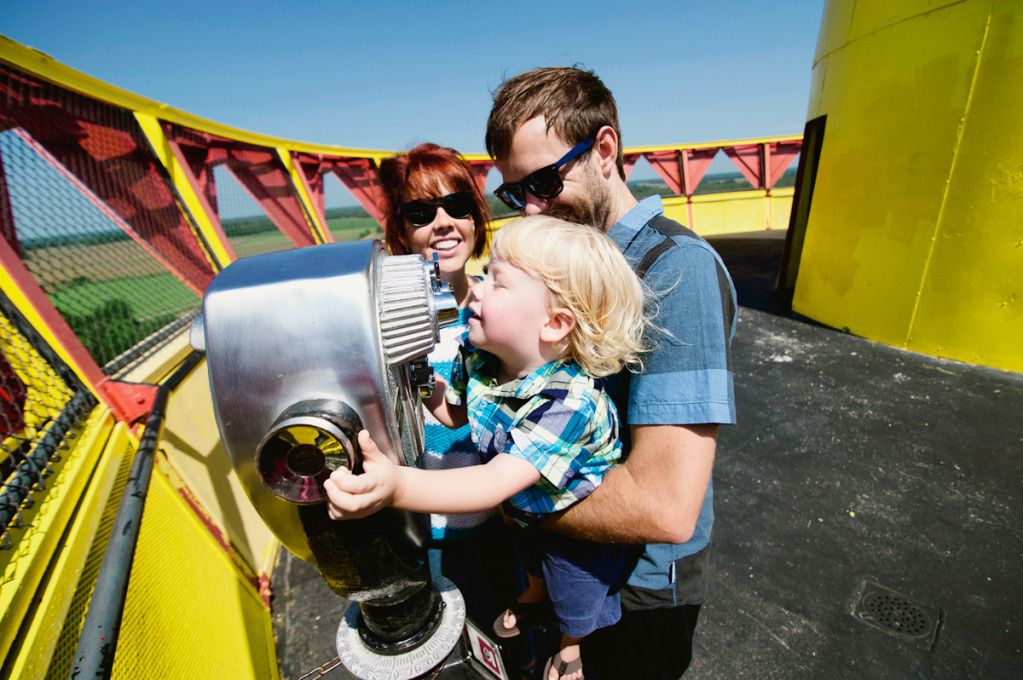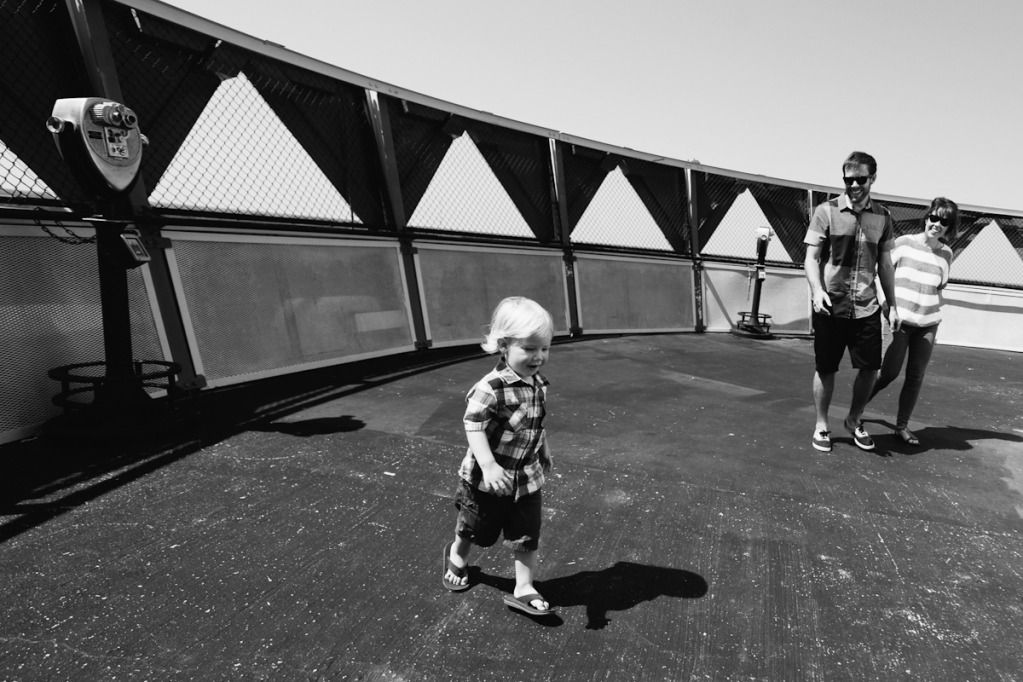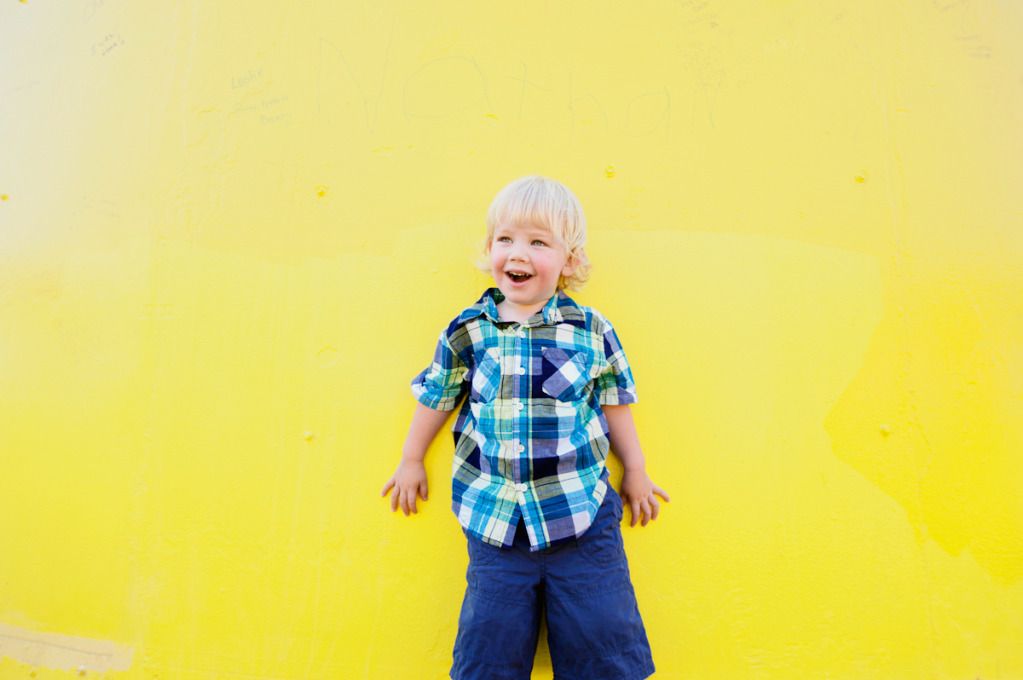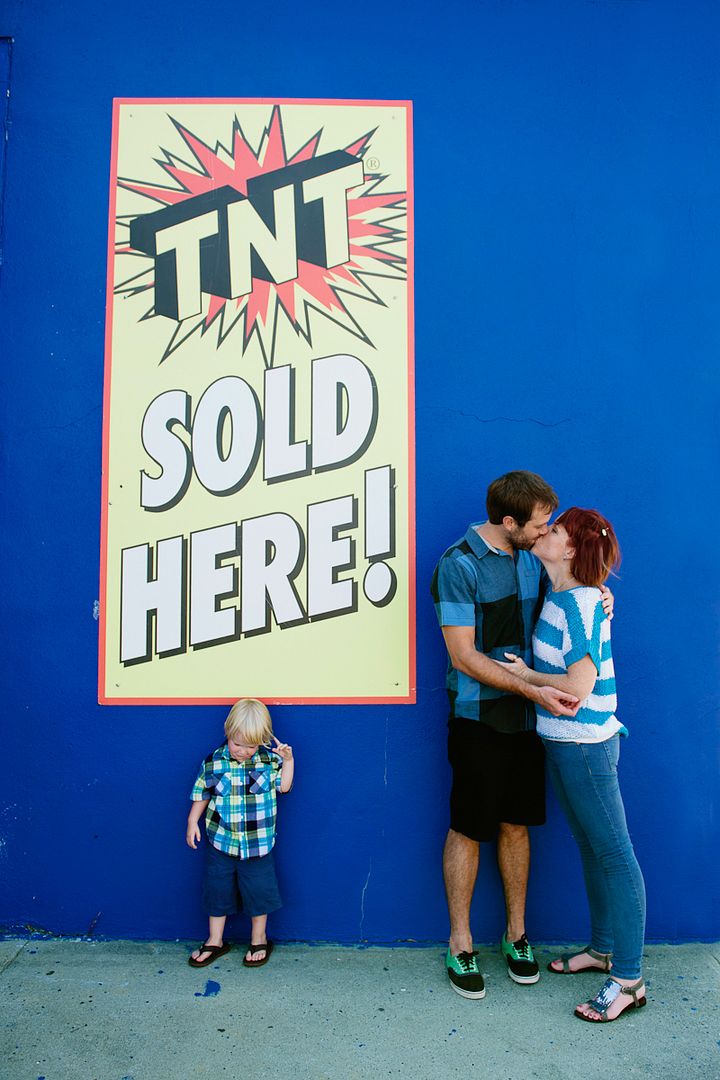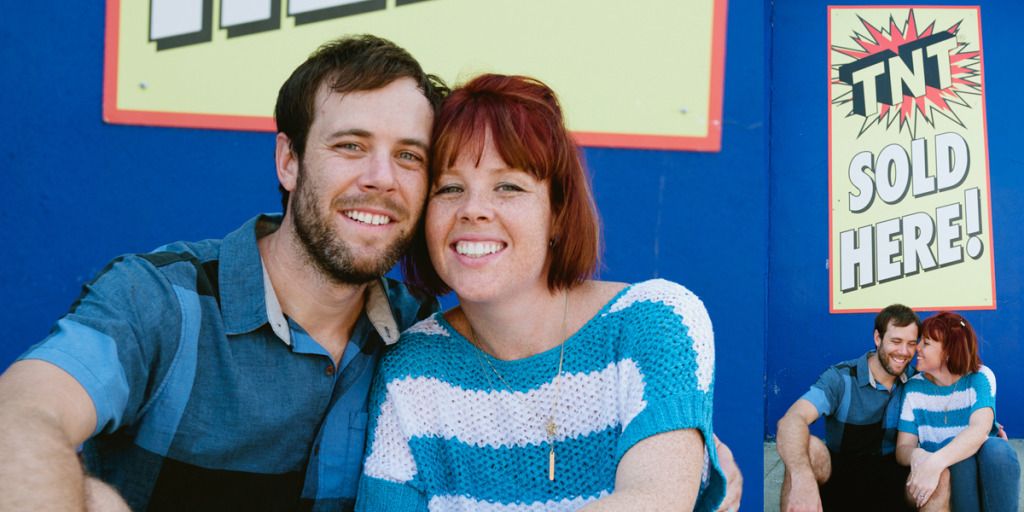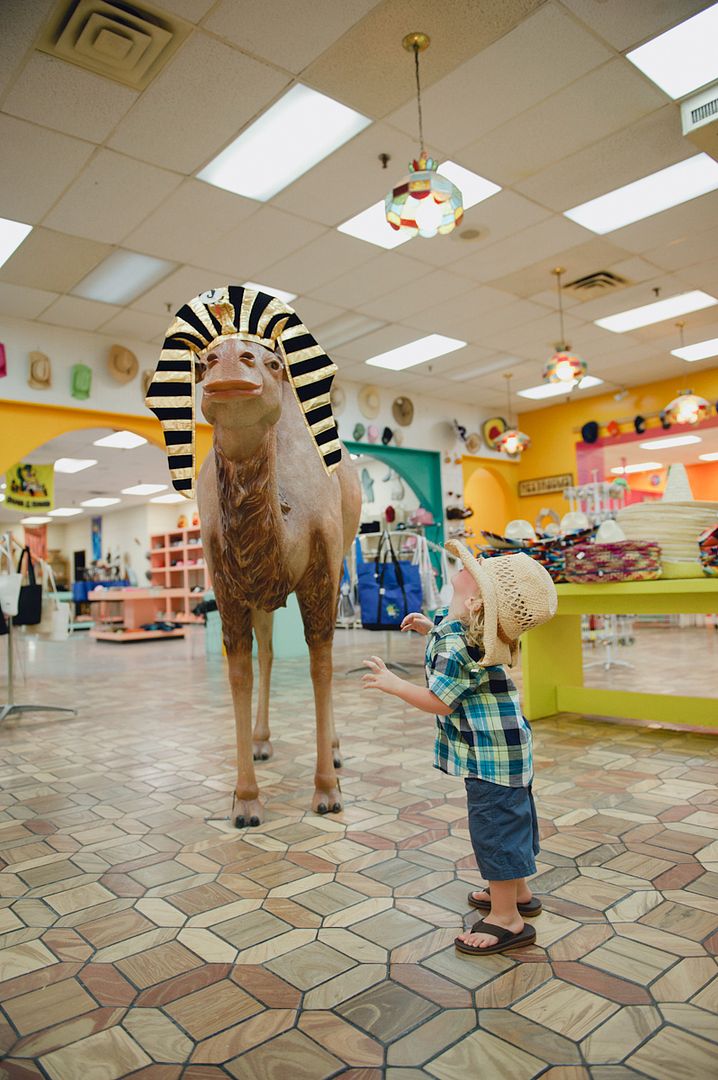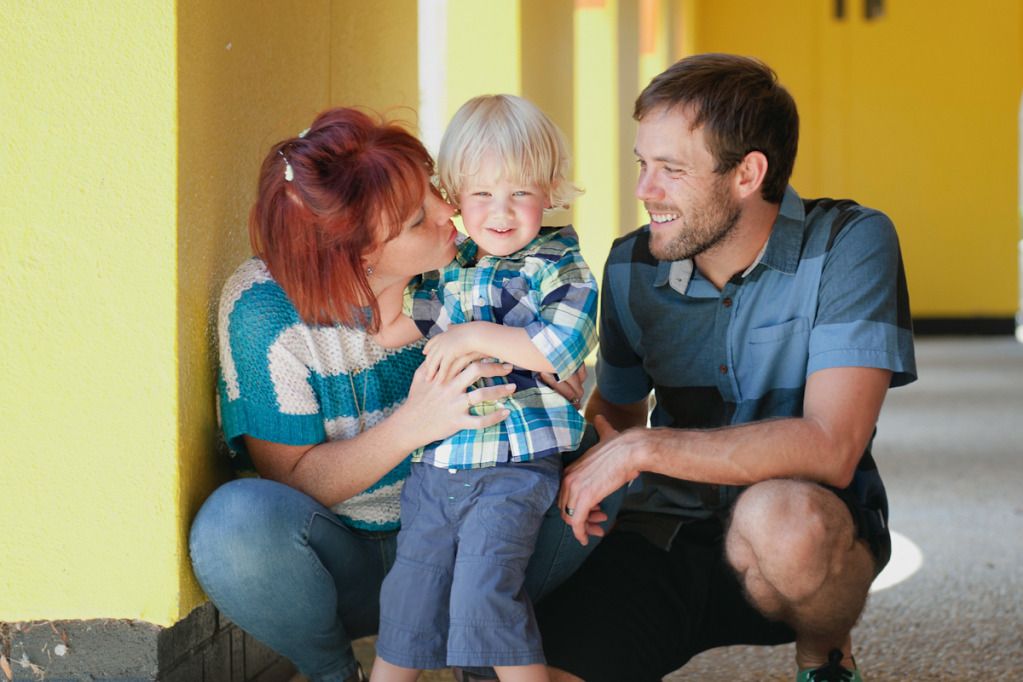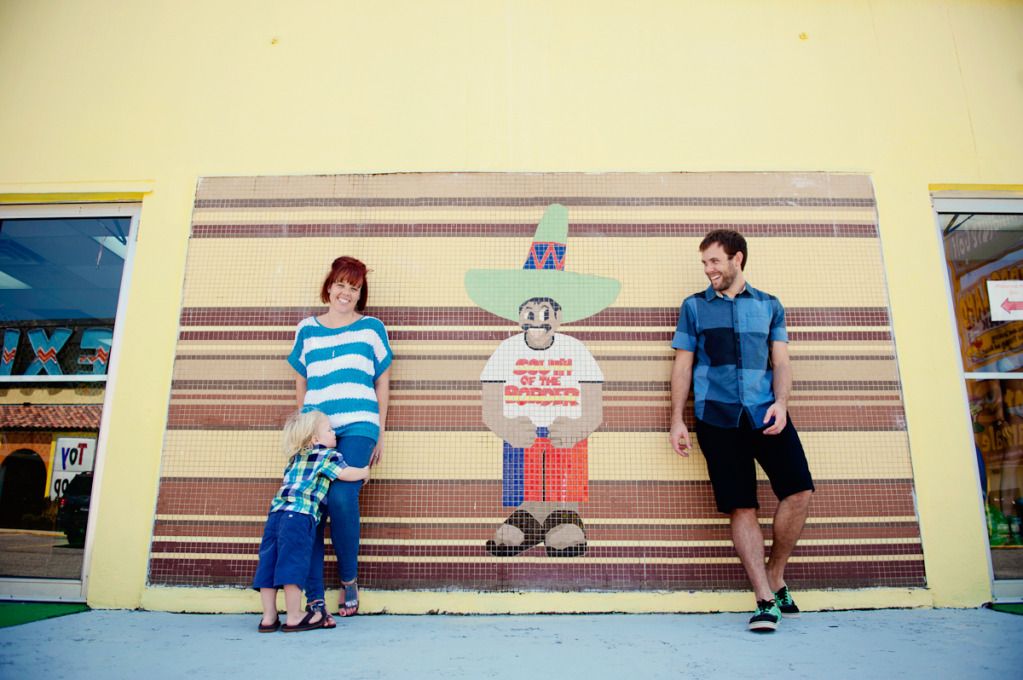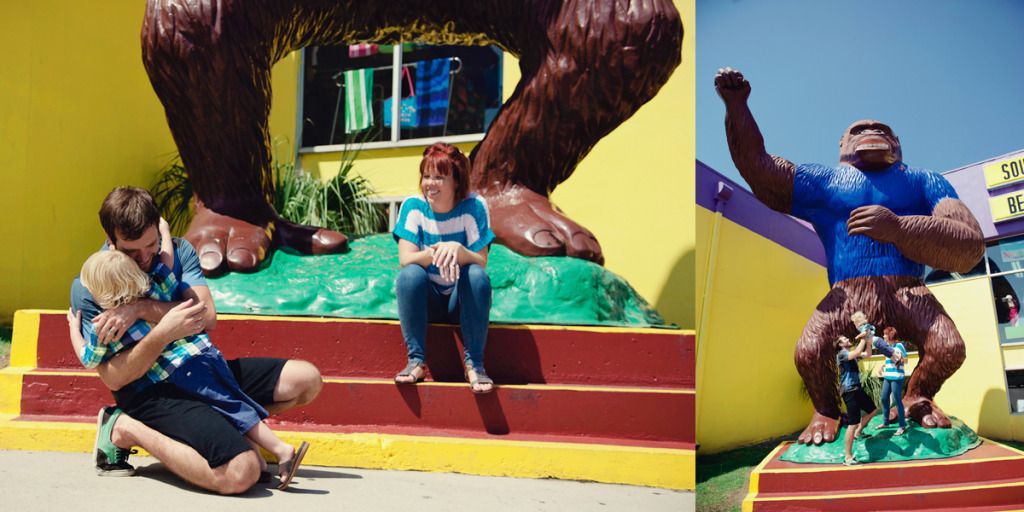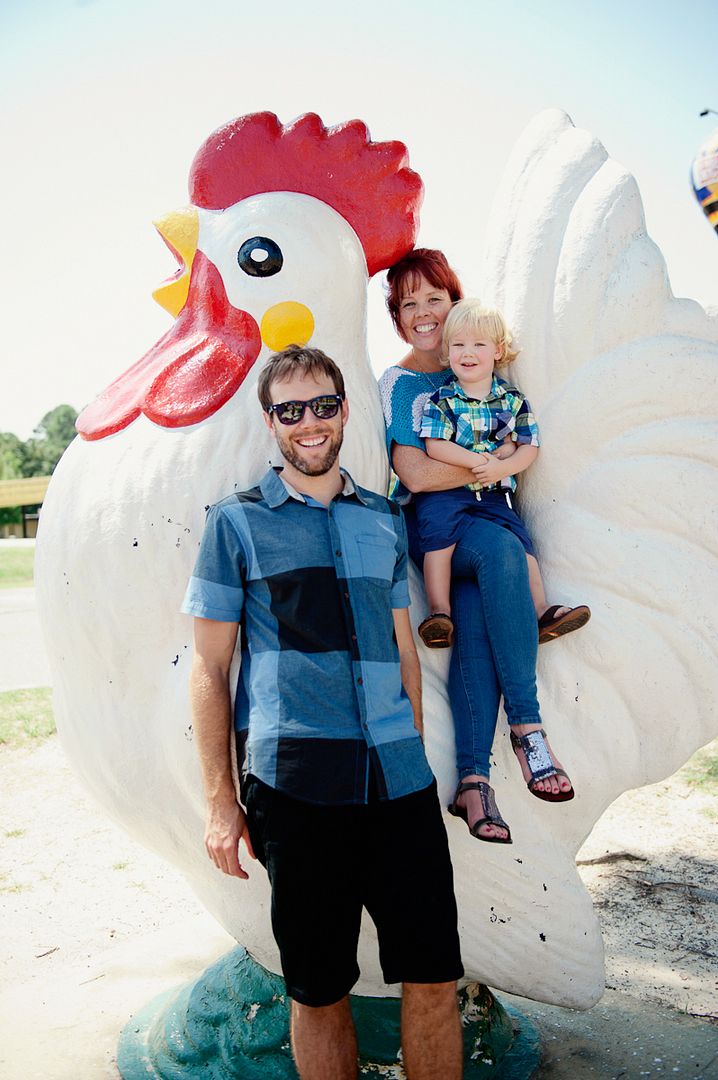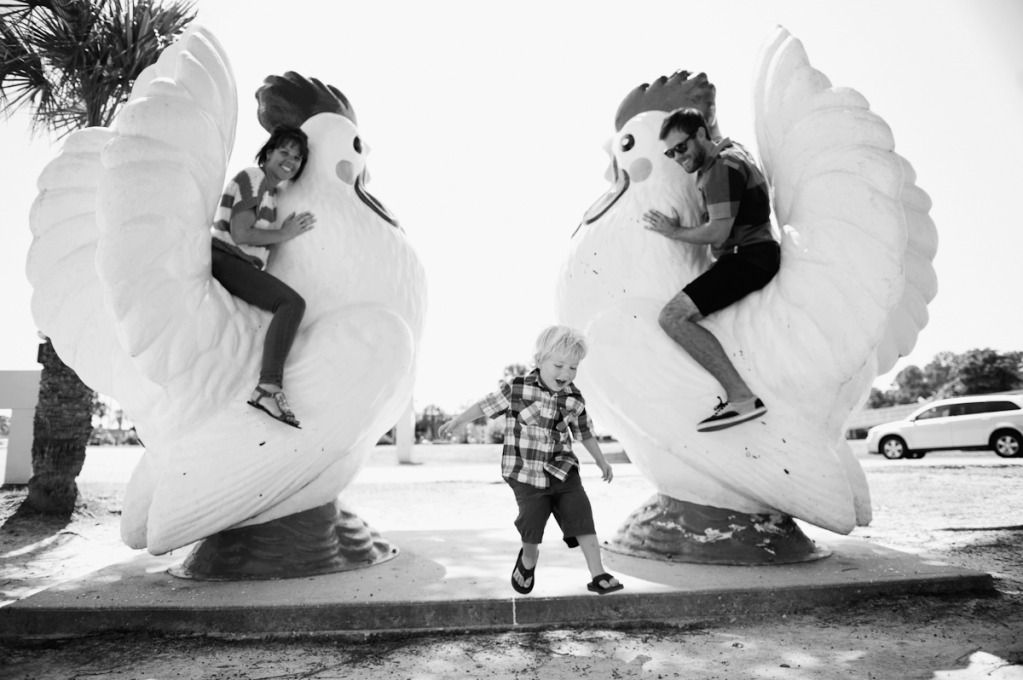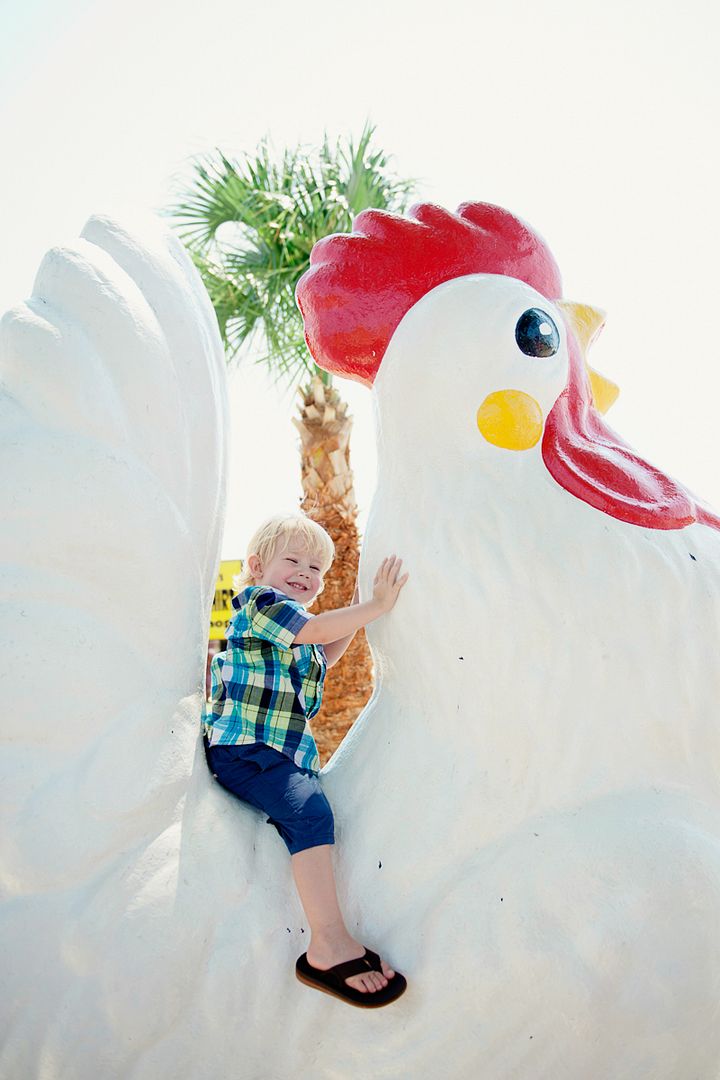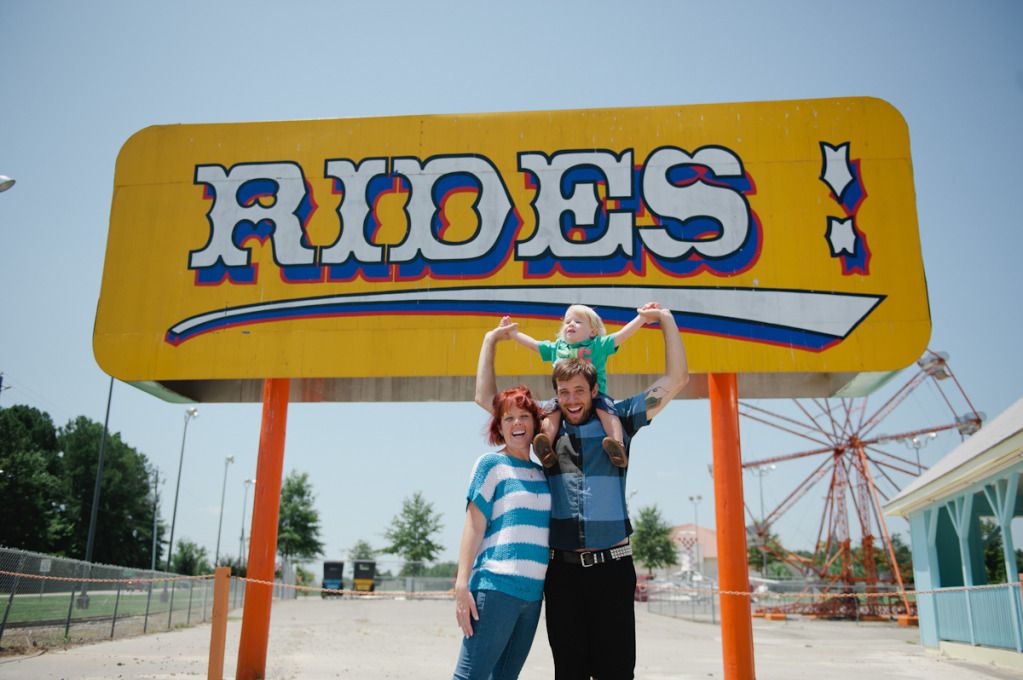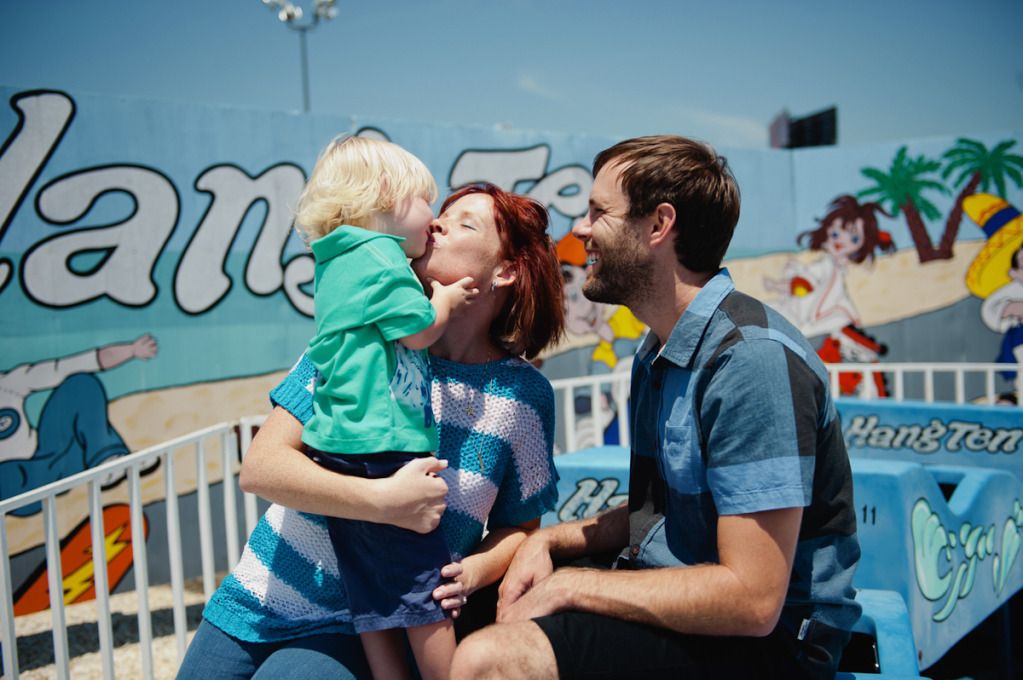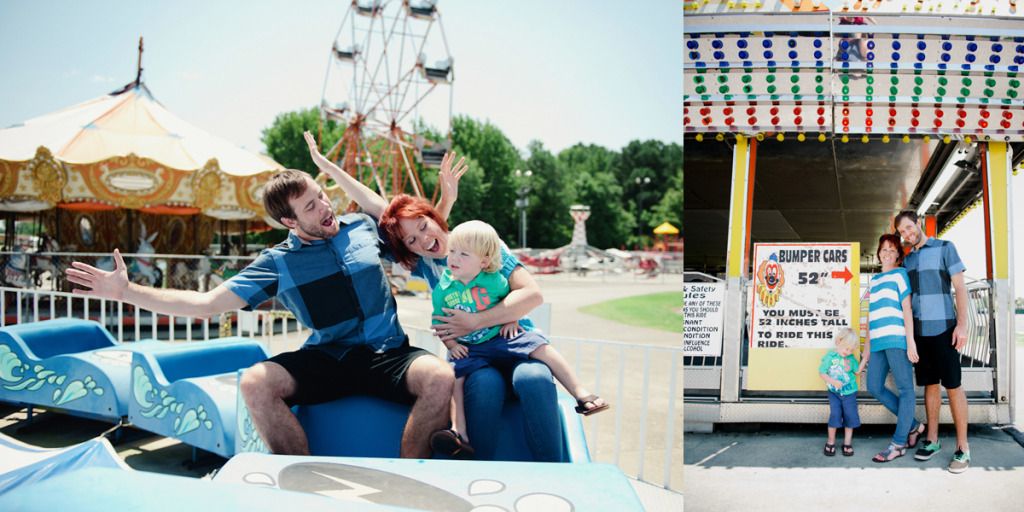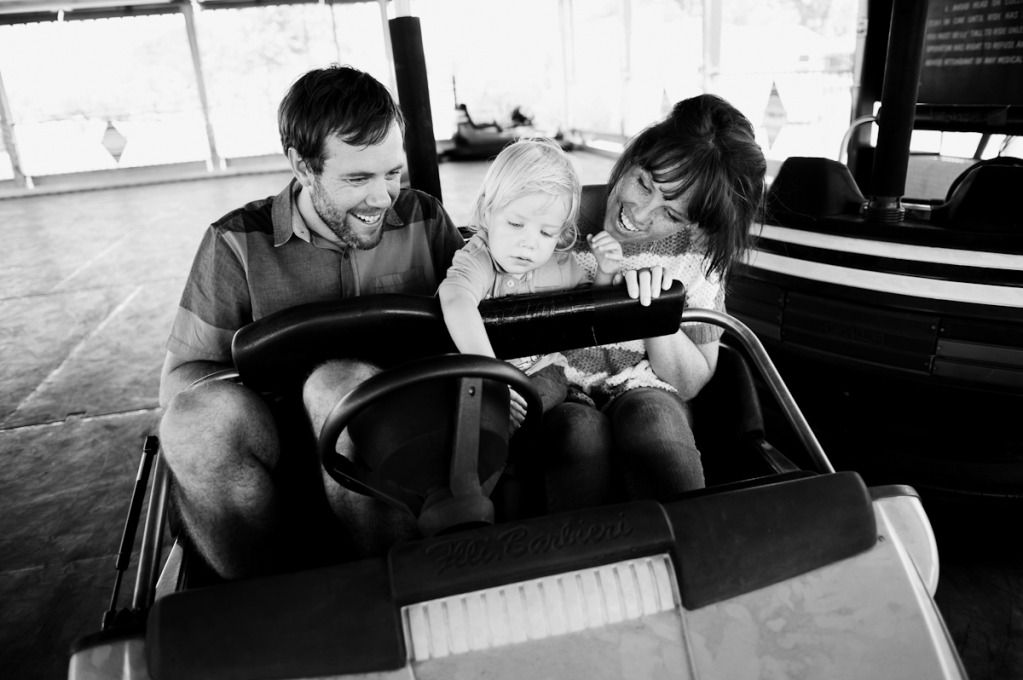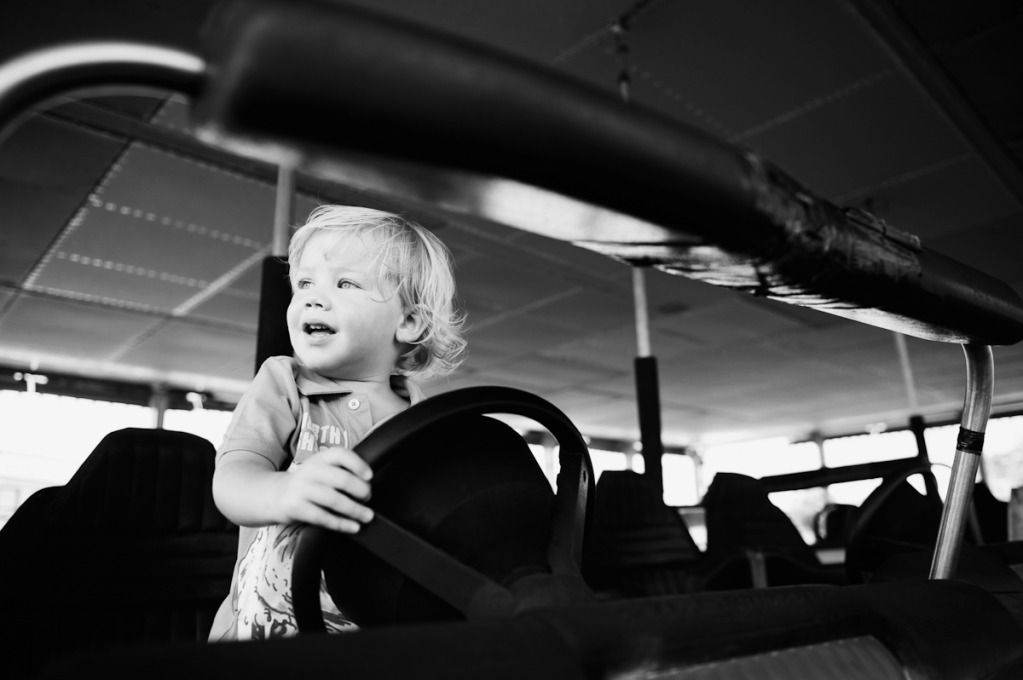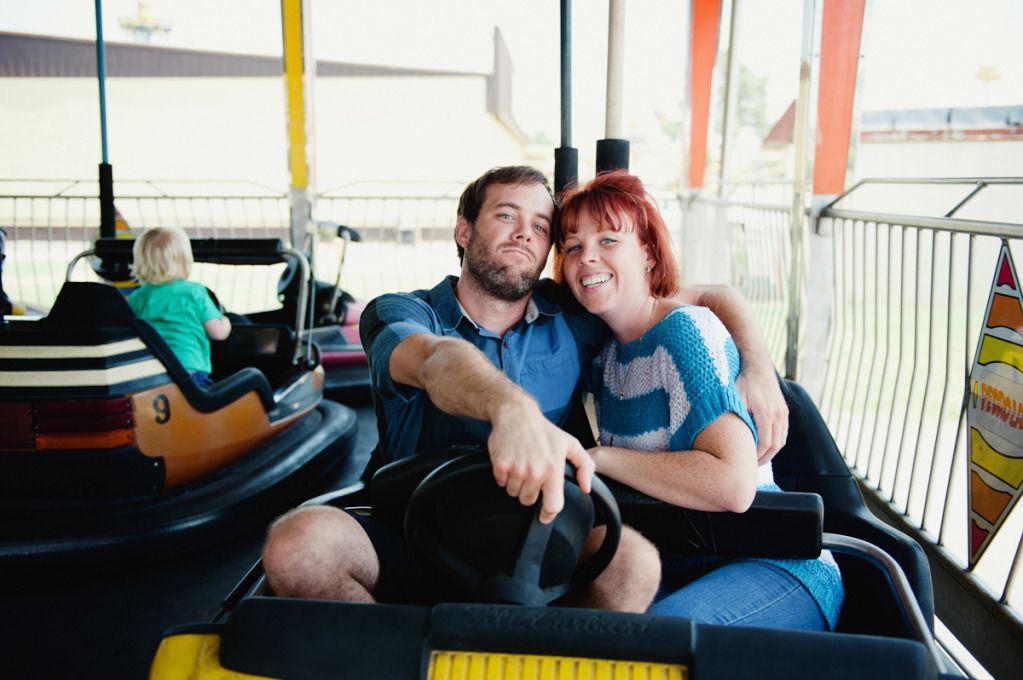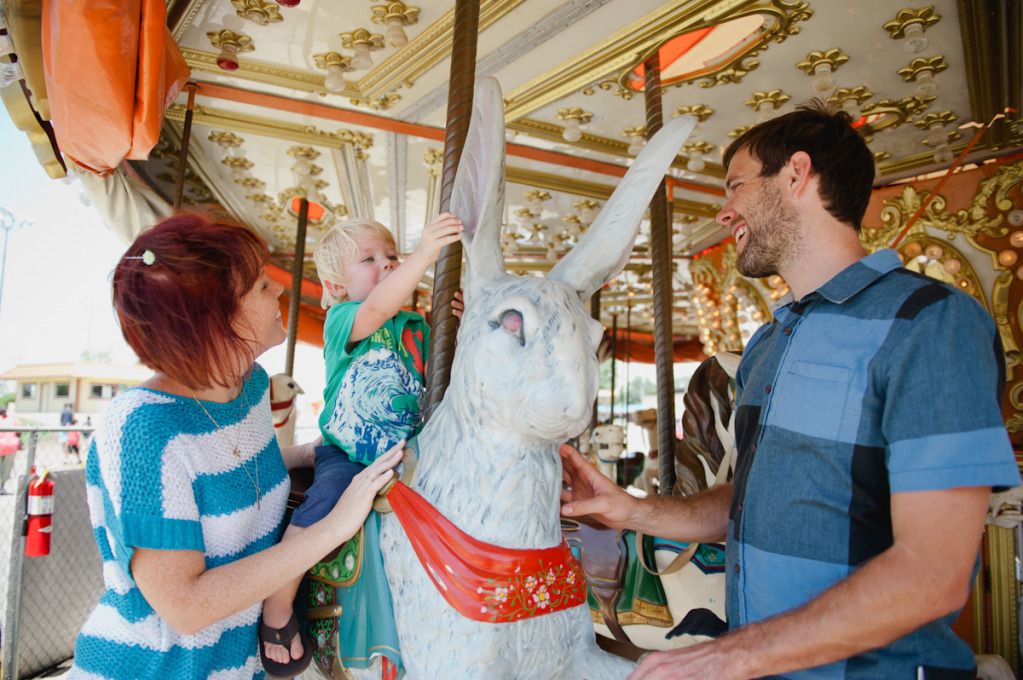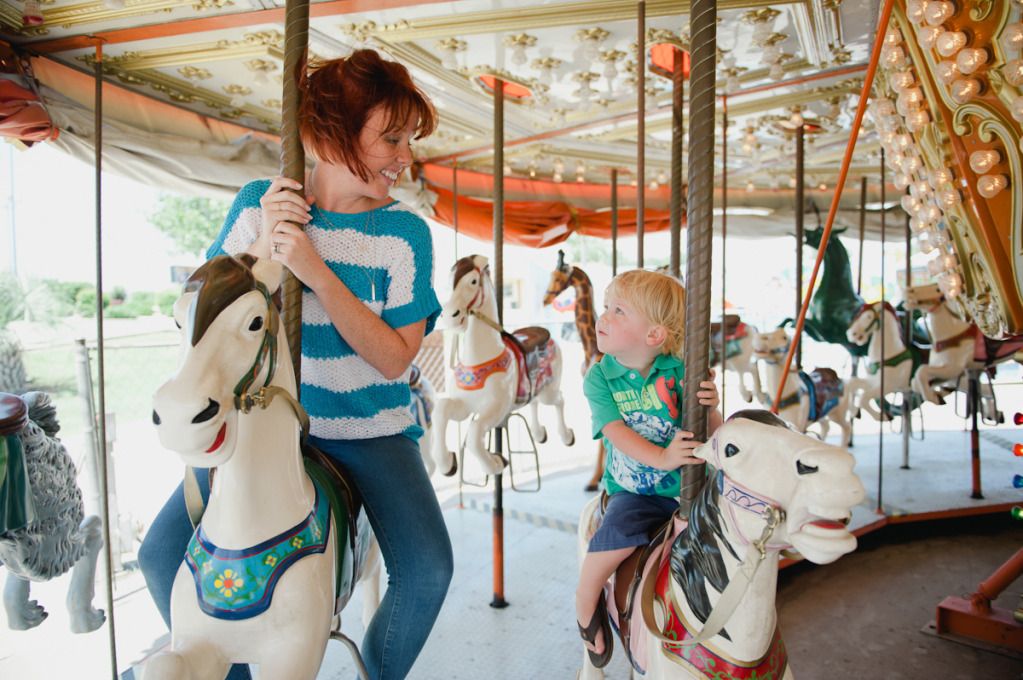 This just makes me chuckle :-)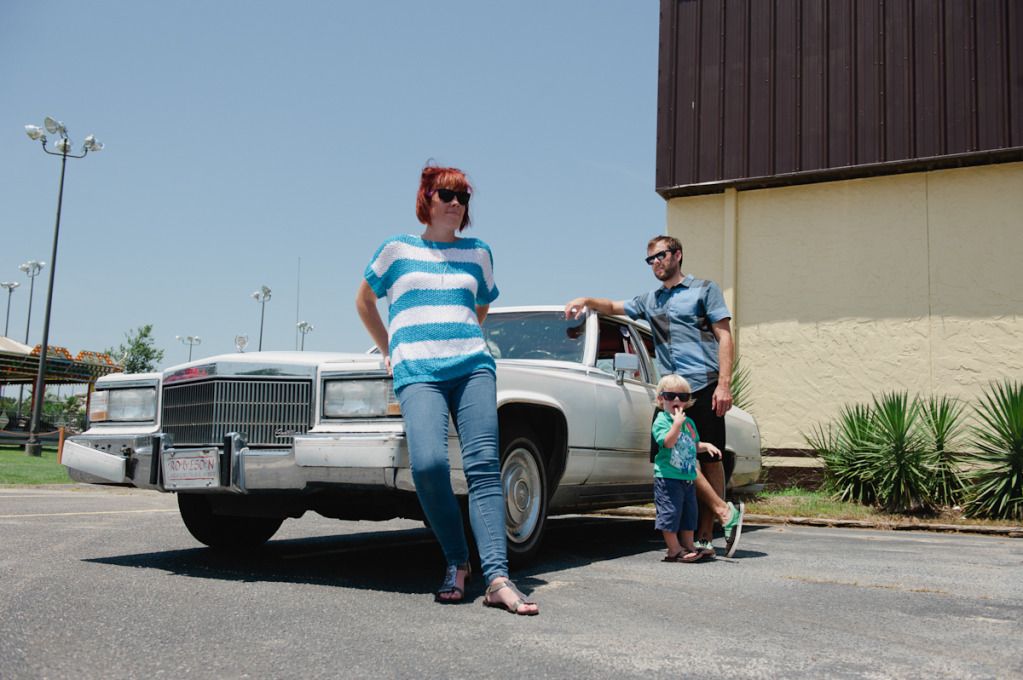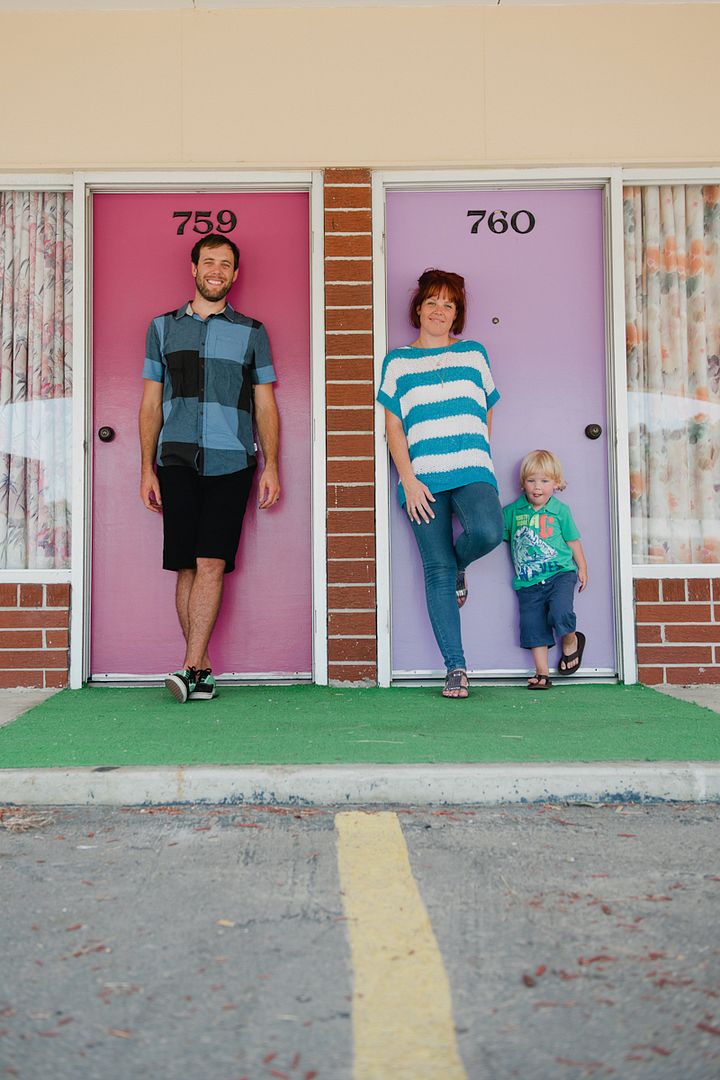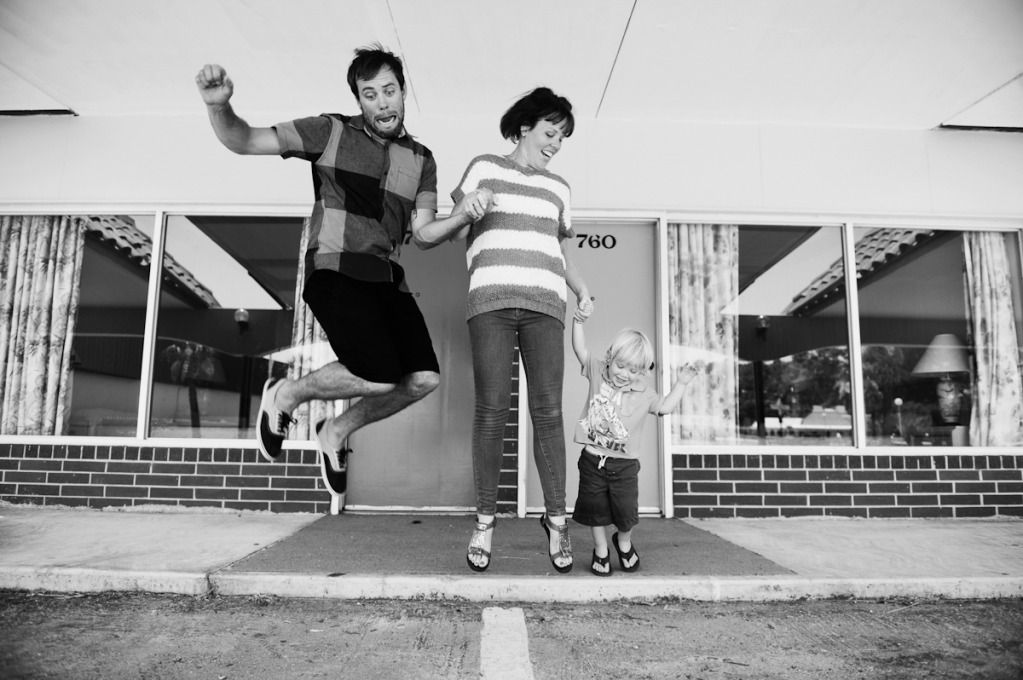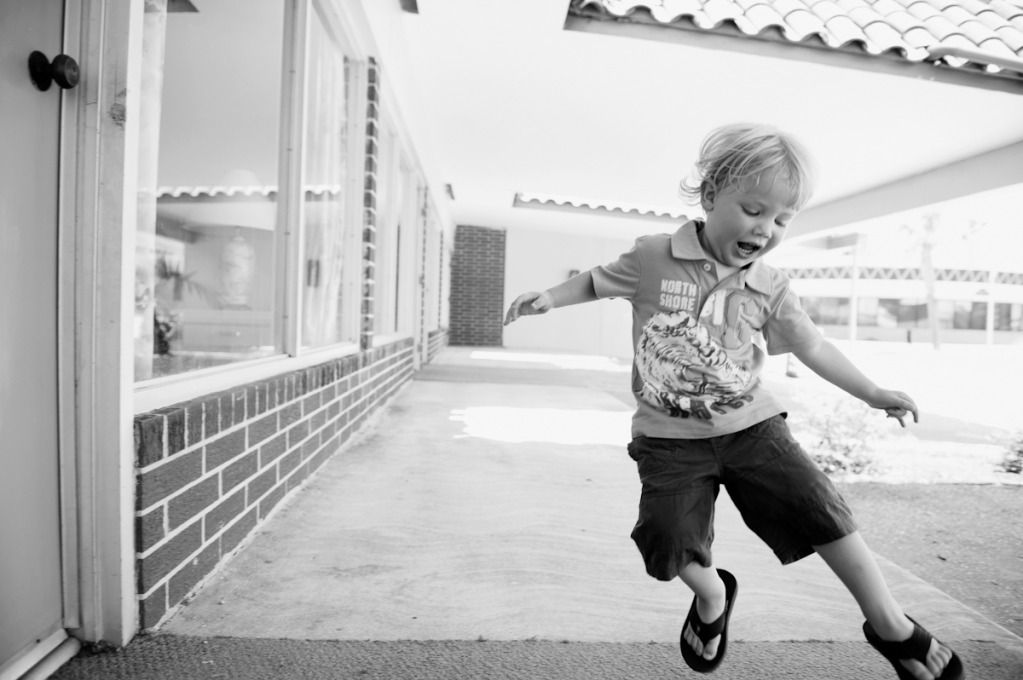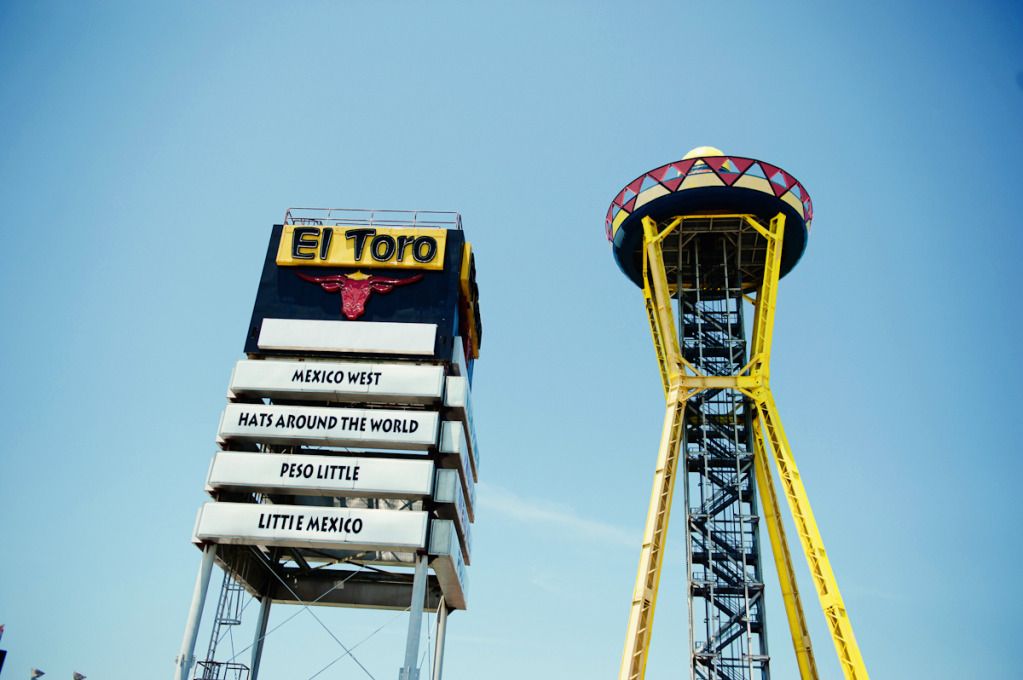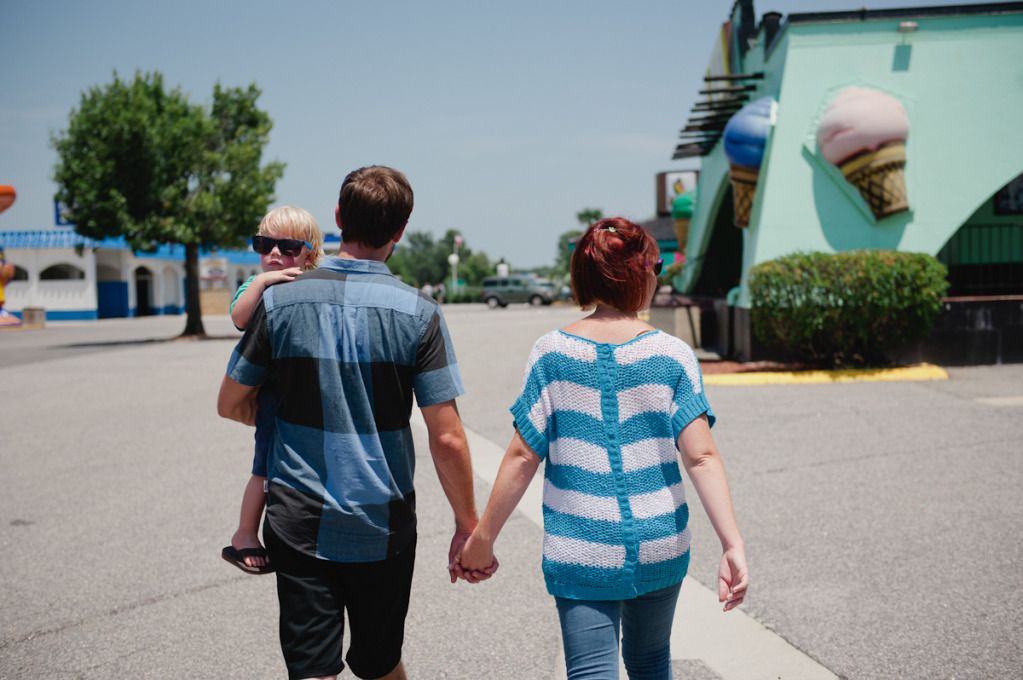 Thank you guys so much for your willingness to spend a hot afternoon at SOTB with me! I hope you enjoy the fun memories!
Don't forget to find The Indie Image on
Facebook
to see a more photos, and hear the latest Indie Image news!