So, as I was posting Sarah and Steve, I totally saw that I had uploaded Katie and Zach's blog photos, but never actually posted them! So sad! Their engagement session was so cute! We had a beautiful day to explore a state park and downtown Durham together, making pretty pictures along the way. Katie and Zach are super laid back, and were up for anything. They are so relaxed together, and I adored the sweet moments between them. Can't wait for the wedding!

These two love to play cards! I thought it was so fun to bring the deck with them!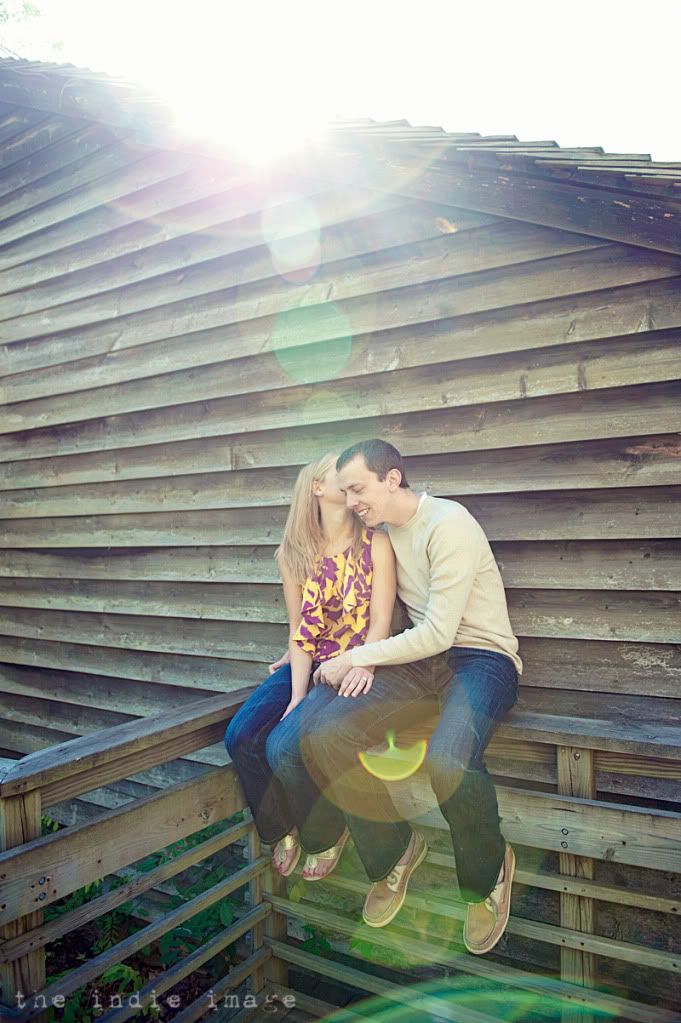 Hehe, I love this..


I was drooling over this tree and that light!


Durham Bulls and American Tobacco!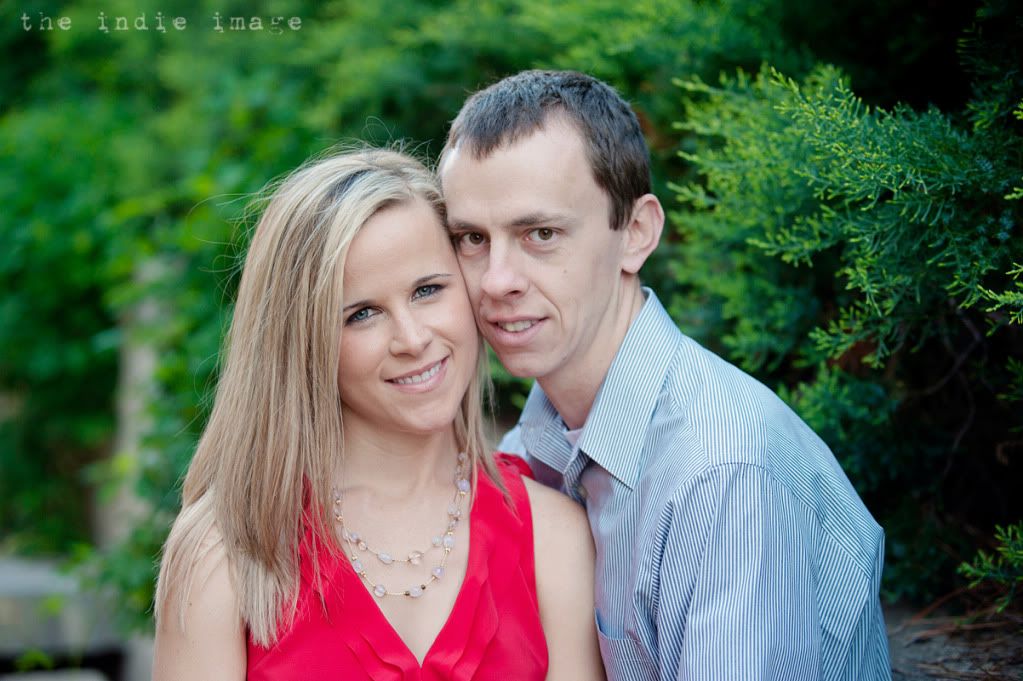 Don't forget to find The Indie Image on
Facebook
to see a more photos, and hear the latest Indie Image news!