It's a bit funny to me that I mainly shoot women. The only time I really ever get to photograph boys is if they're in a band, or if they're a fiance/groom. I never get to shoot guys by themselves. Needless to say I was pretty excited when Andy contacted me about this shoot. Andy scheduled this shoot because he is leaving the country to go teach English overseas for a while, and he wanted to give some of these portraits to friends and family as a surprise. I was happy because it was a chance to try out my rusty guy-portrait skills. He let me choose all of the locations (he's from out of town), and he gave me full creative control. I had scouted a few places to take him beforehand, but what I love about any given shoot are the points where I go off track and find lovely new places to shoot completely by accident. For many reasons this was an awesome shoot with an awesome person! He was a trooper and did anything I asked of him. I was really pleased with the final result. Now, if I can only find more fellas to photograph!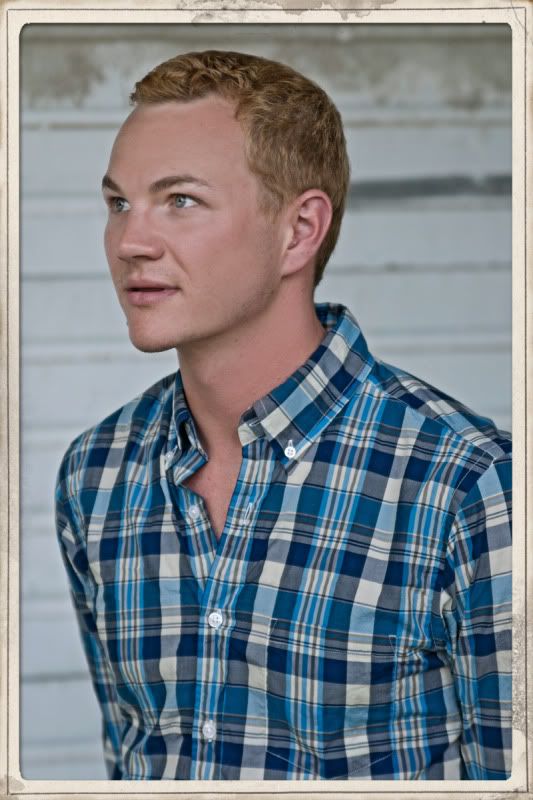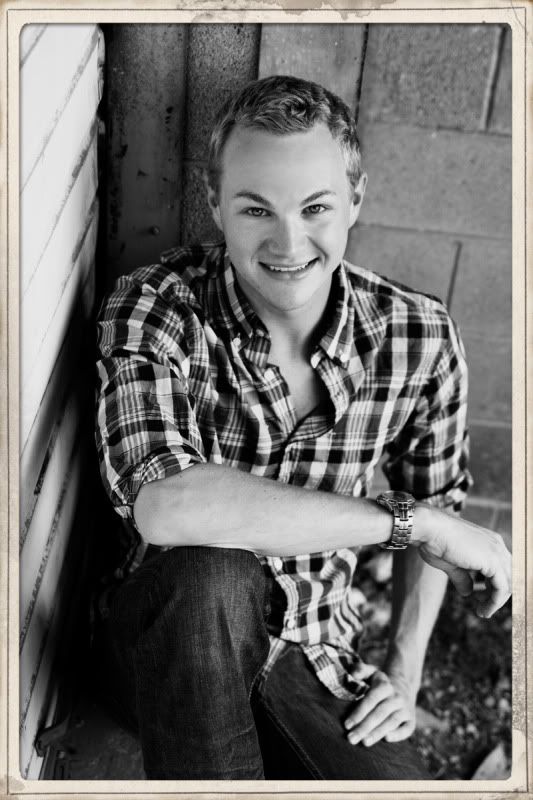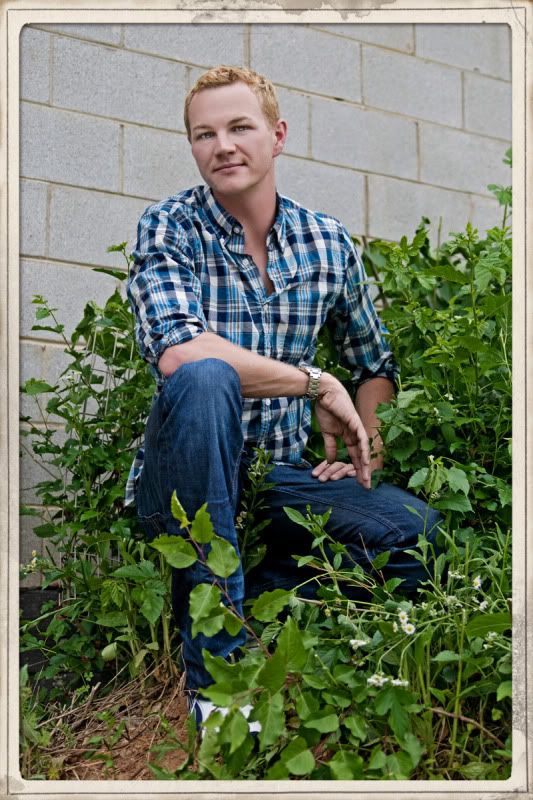 Love.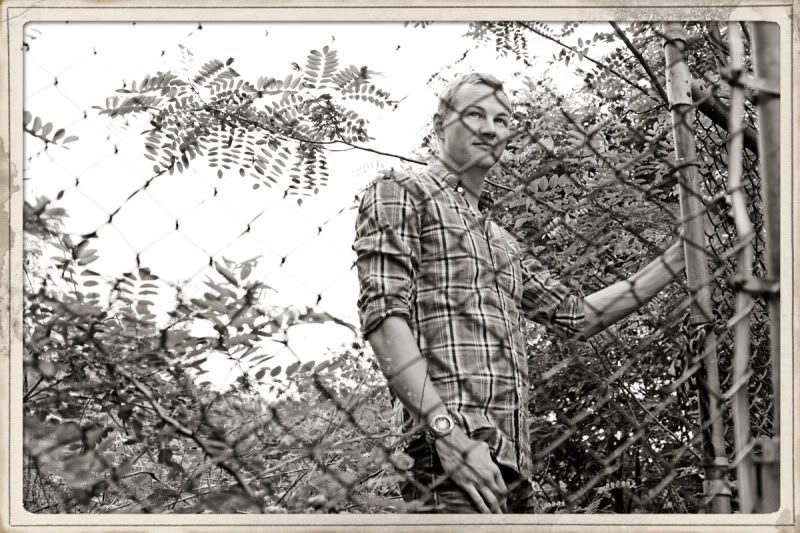 Love.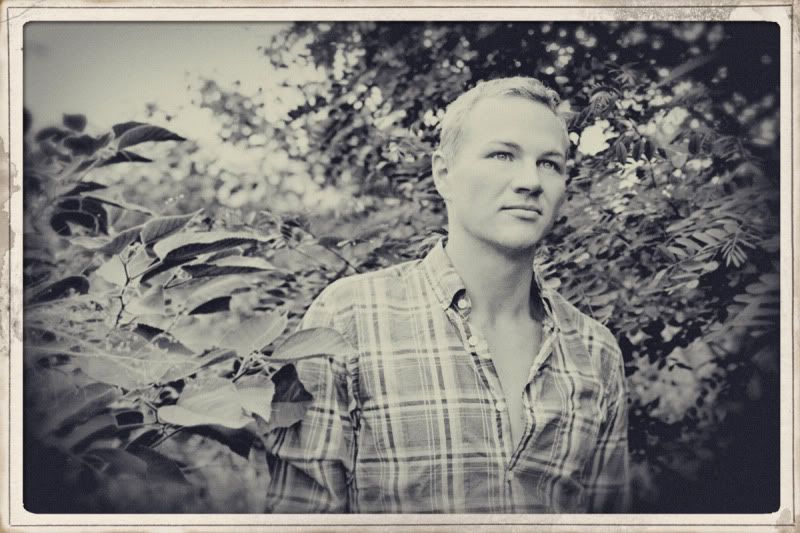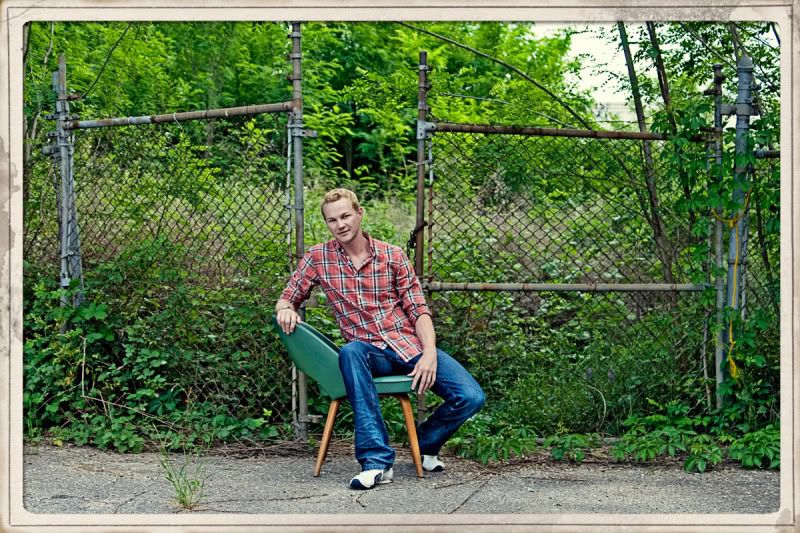 Remember what I was saying about sweet new locations? Andy and I literally stumbled on this next spot. I LOVE fun graffiti and this place was full of it! I've got intentions to go back:-)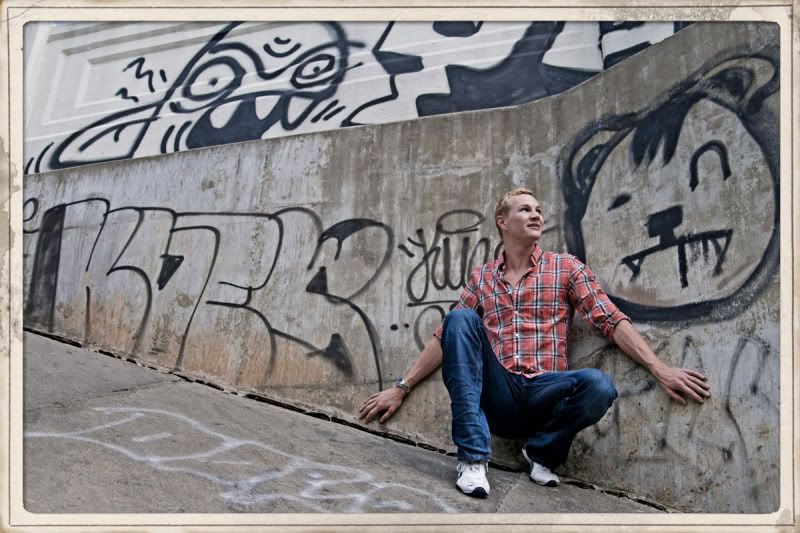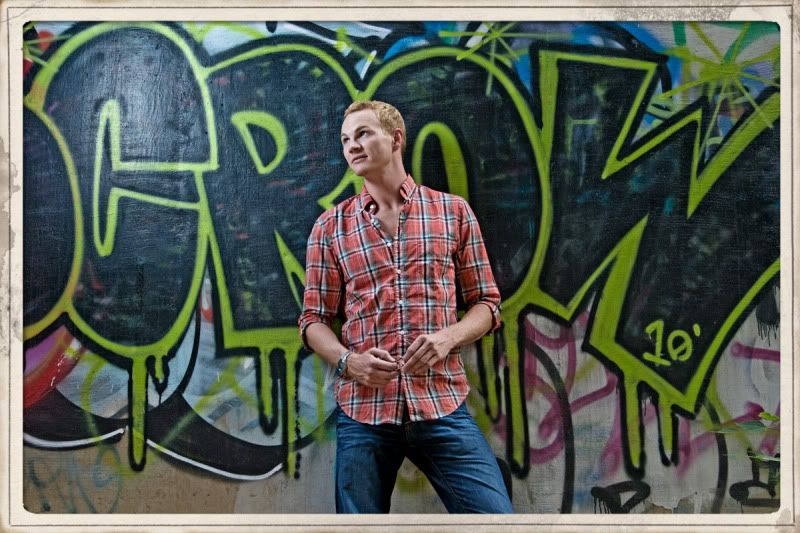 Love.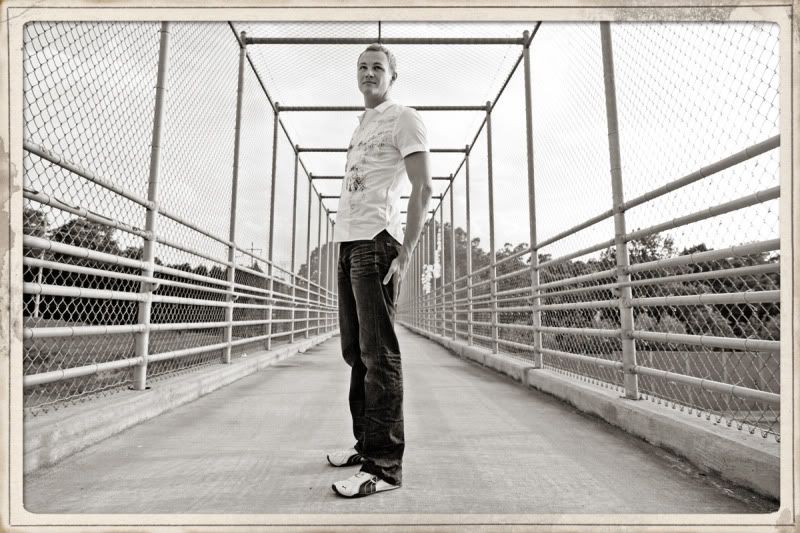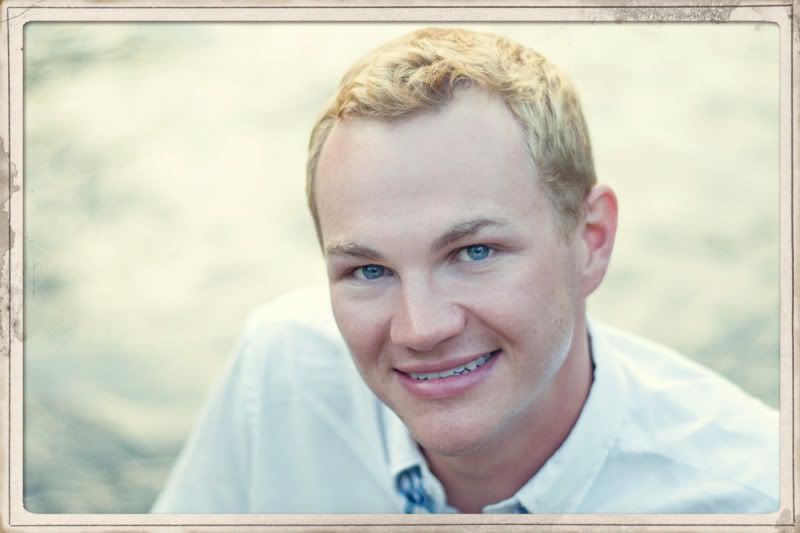 It was a hot day and we finished up the shoot in the water. Don't you just love that tie?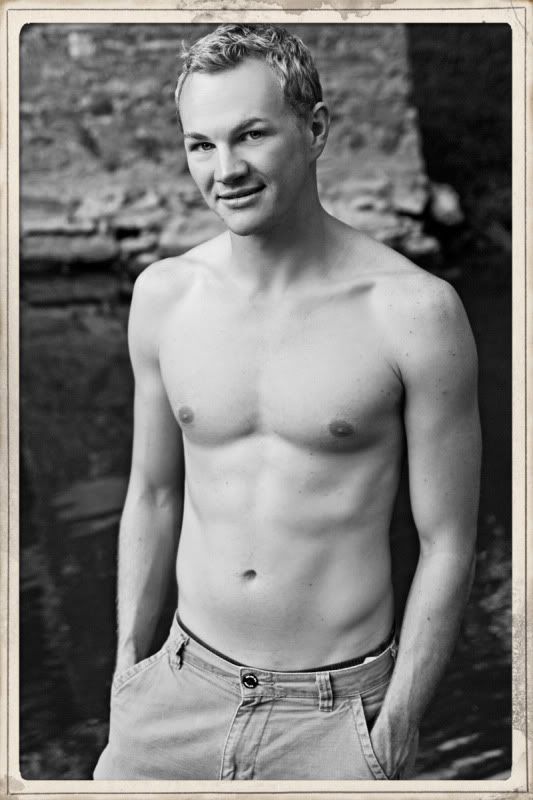 Andy, you were such a pleasure to be with and shoot! I really enjoyed getting to know you, and I wish you the best with your time overseas! I hope it's a fabulous experience!
<3 Becca
theindieimage.com