Oh man. It has been forever since I posted! Beloved follower, I apologize!! Don't take it to mean I haven't been shooting though. I have tons of shoots that have been piling up in my "To Blog" folder, and it's about time I start catching up! I am really excited about what I have been shooting lately, and I can't wait to show you what I have been up to! Sweet Andy, move on down the page, we have some new faces to blog about!
Ok, well to start with we don't have new faces, but we have some lovely familiar ones! I was excited when Amy asked me to take some family pictures of her and Mike and baby Caidence. I shot Amy's
maternity
and the
newborn pics
of Caidey, so naturally I was excited to catch up with them again! This time we were accompanied by Amy's mom. It was fun times at the arboretum! Here are some cute ones!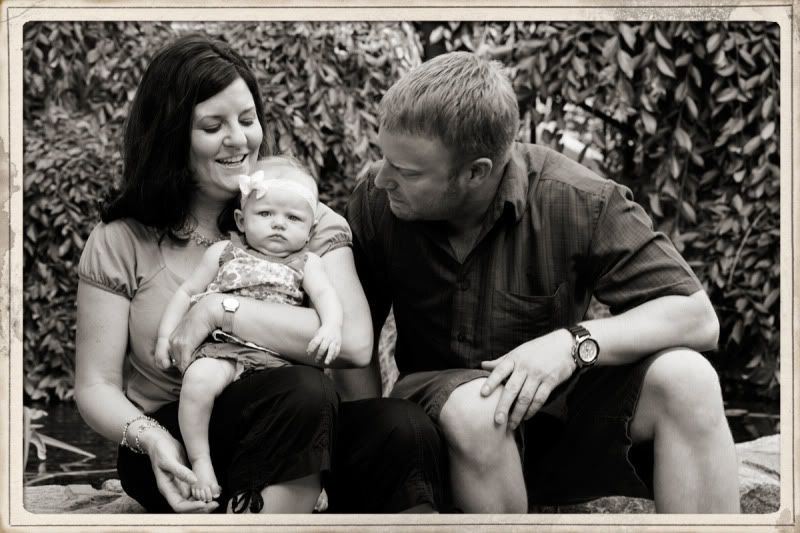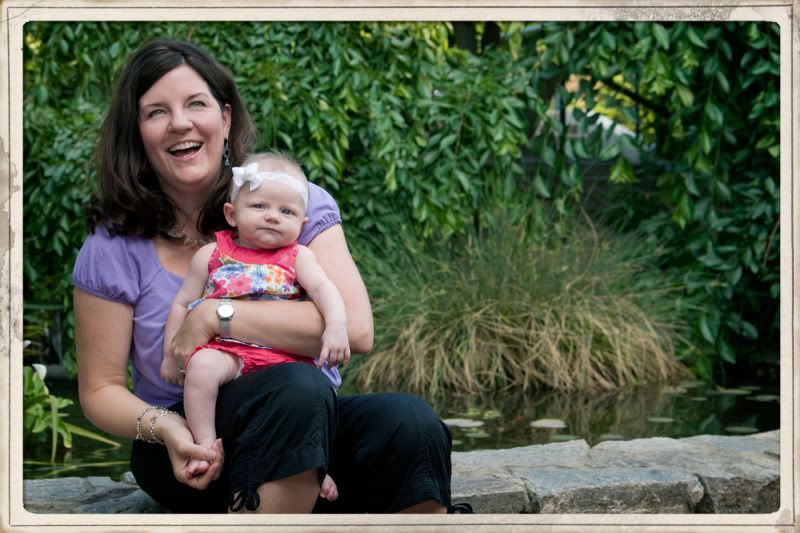 Look at those pretty blue eyes! Wow!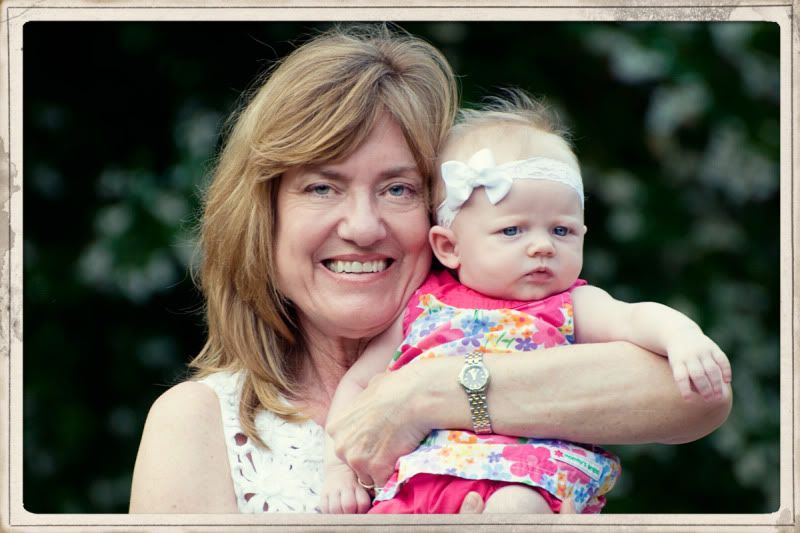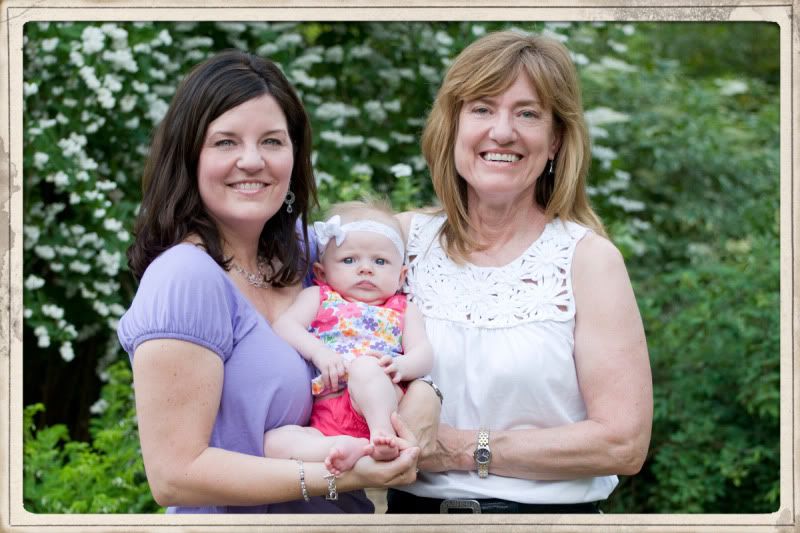 I think this is a sweet shot. My mom always said she wanted to memorize our faces when we were sleeping in her arms like this. :-)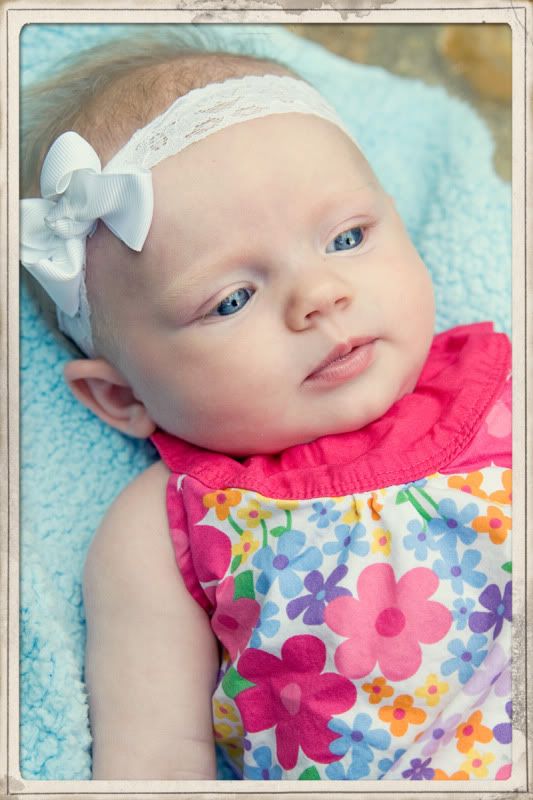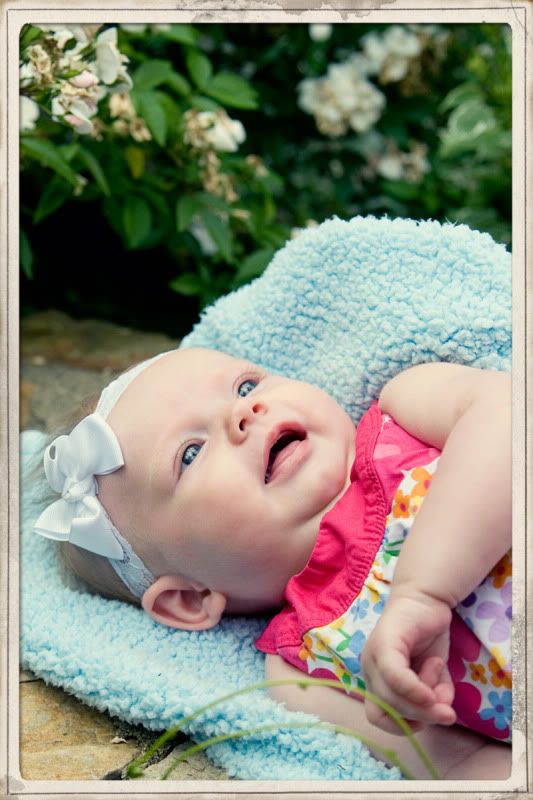 I love her wild hair!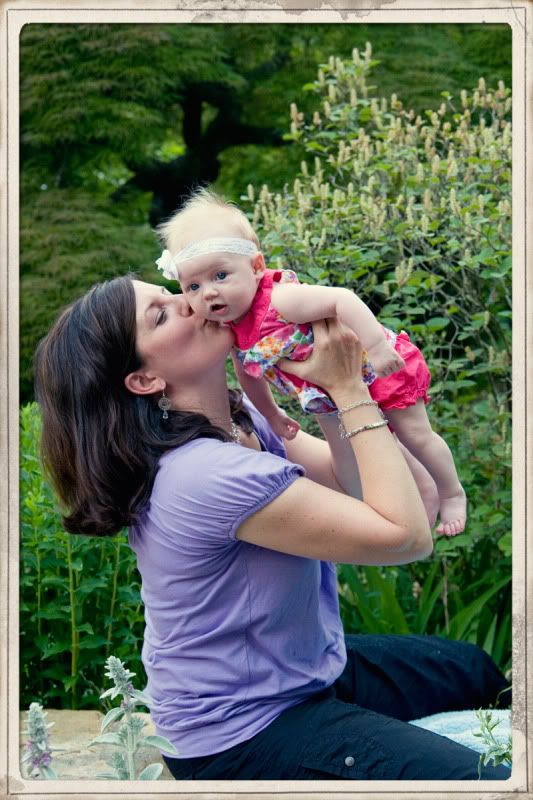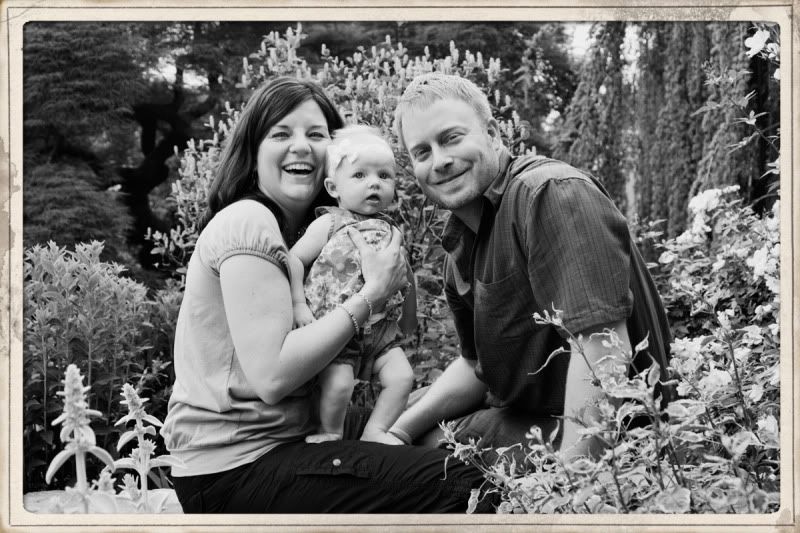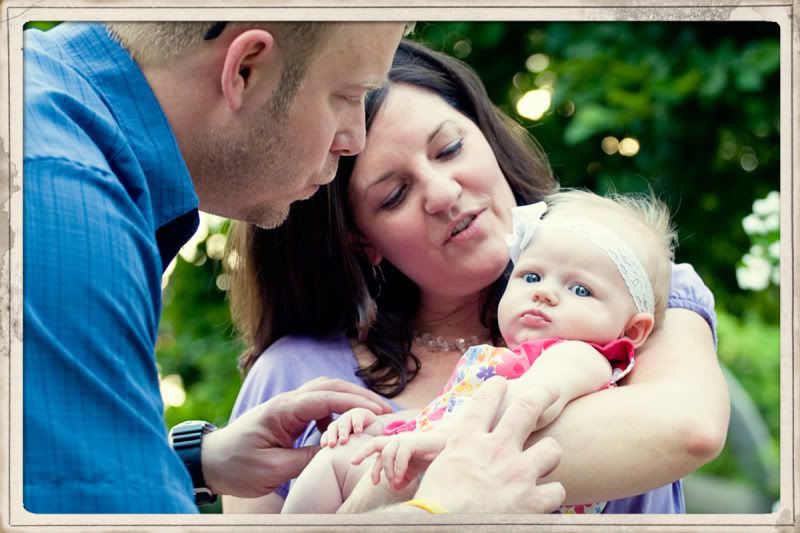 I love these two shots together. They would look awesome framed and hanging side by side.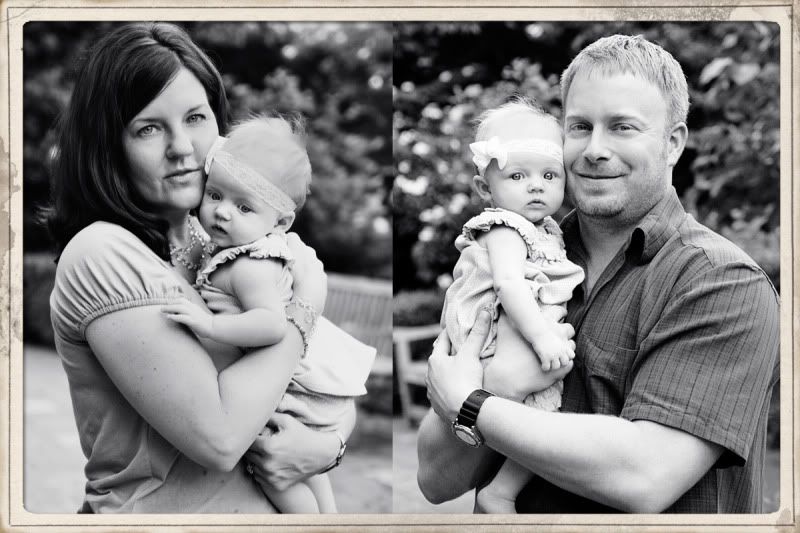 I had fun guys! Can't wait to do it again!