Woohoo!!! A photo blog post! YAY! As you can see I have been on hiatus from blogging since October. That is unexceptable, I know! It was not for a lack of beautiful weddings and great photo shoots mind you. I was simply too busy shooting said weddings and shoots and trying to get them wrapped up before the end of the year and my time away from home to feature them! But, I did remember to bring a hard drive full of the last few months activities to blog while I am on the other side of the world! So! Let's begin!
Amber and Christian are my second spring wedding of 2013. Their wedding is just under 100 days away (I know this because of a recent FB post by Amber!). I am so excited about their wedding day! These two are cute and stylish and so sweet! We had a great time over in Wake Forest doing their engagement shoot. I really loved their interactions with each other. Here are my favorites!
Of course we had to feature their cute little doggy for a few!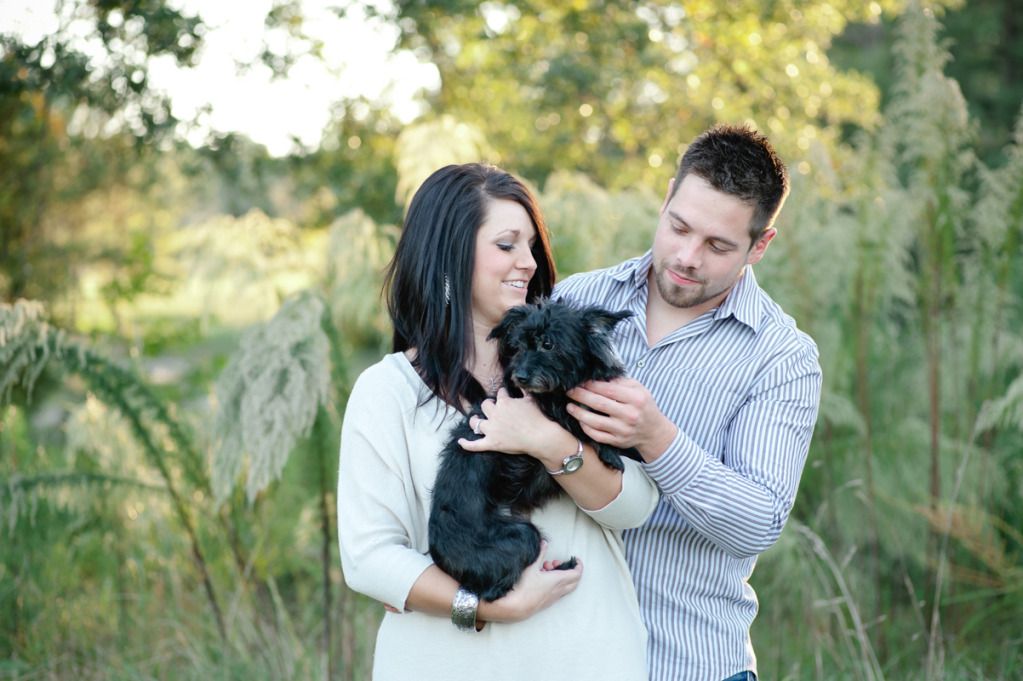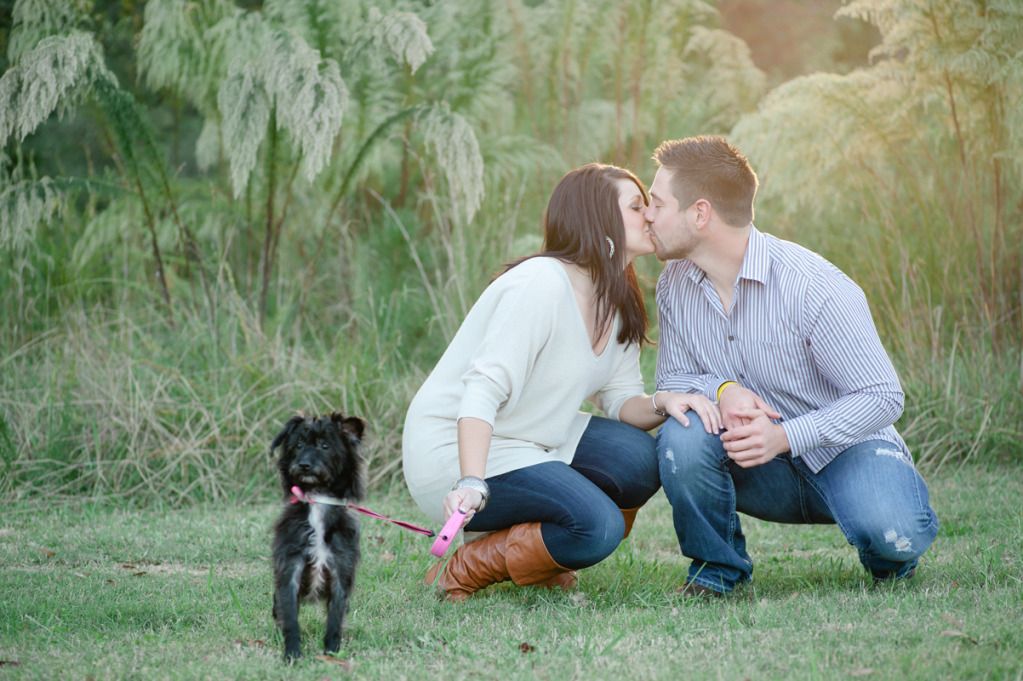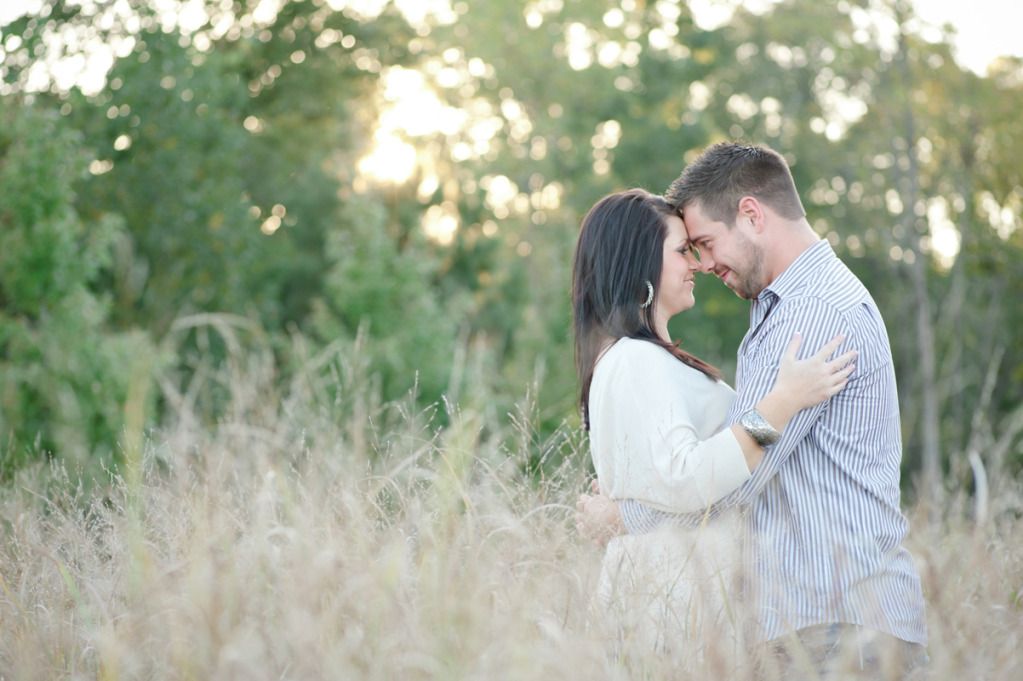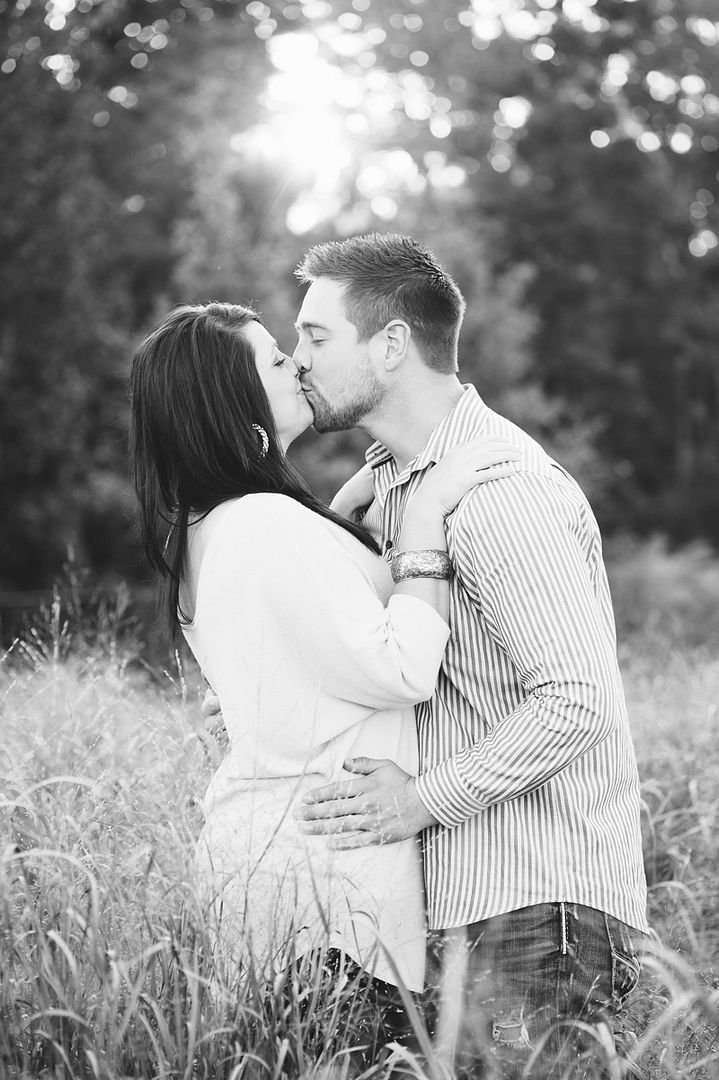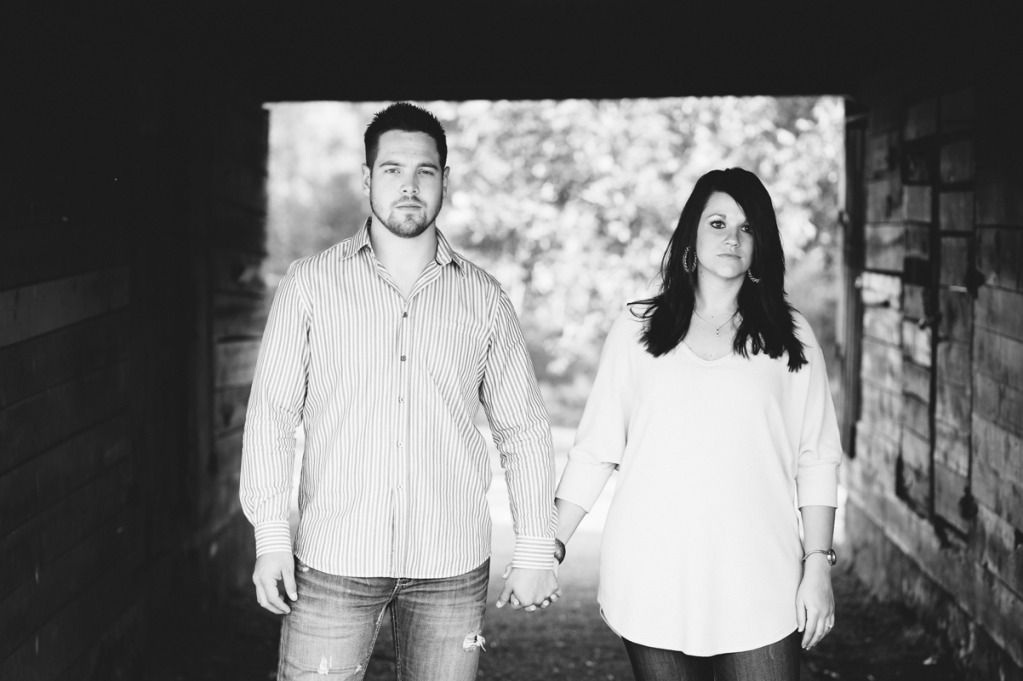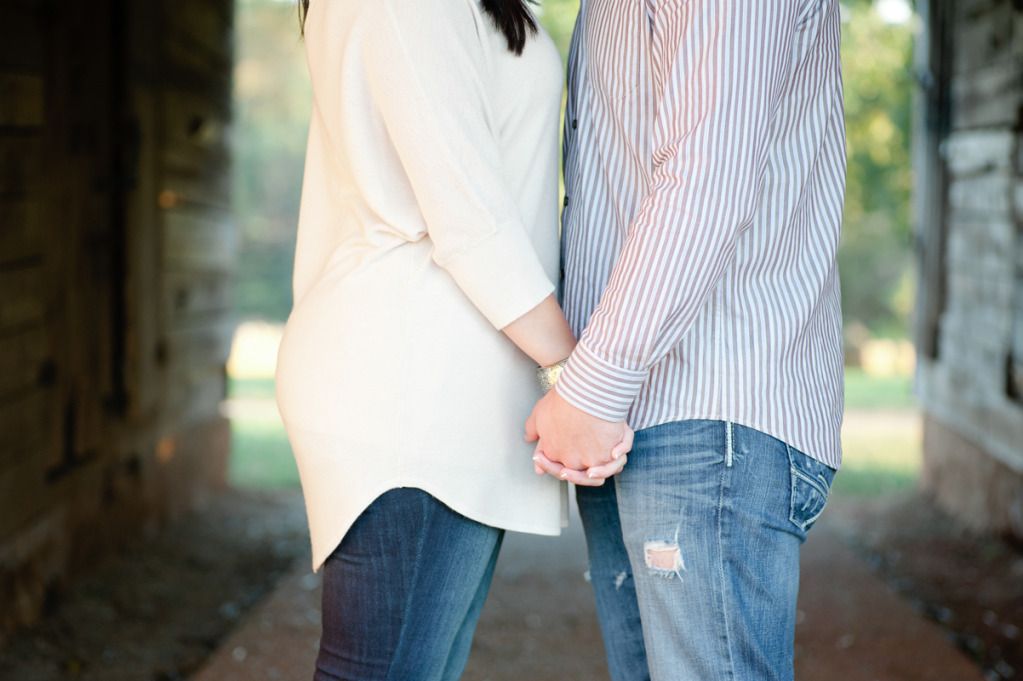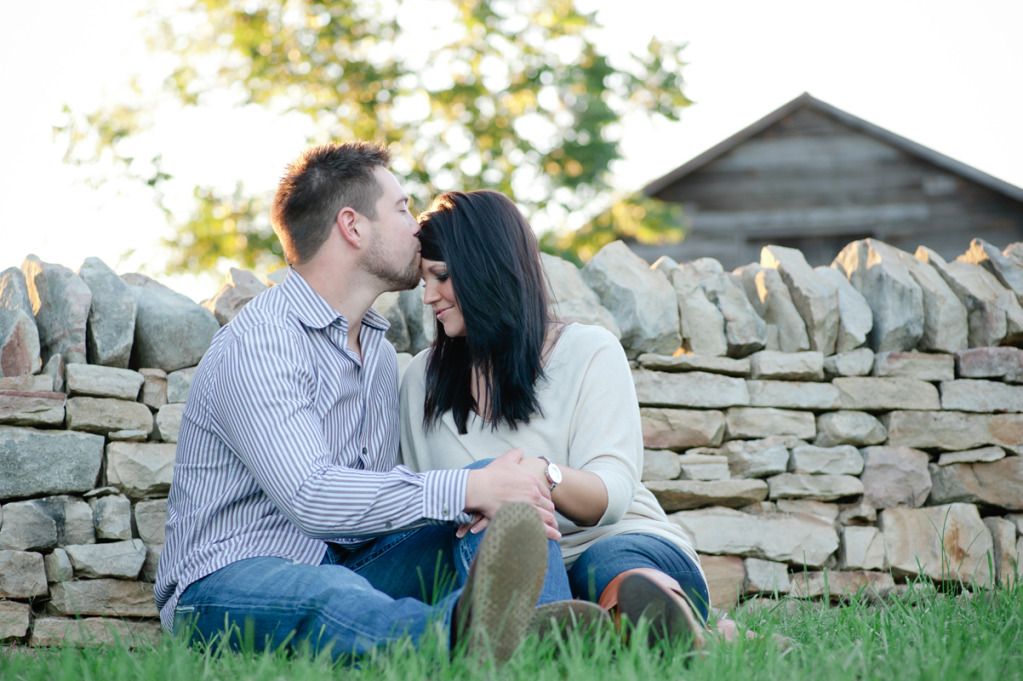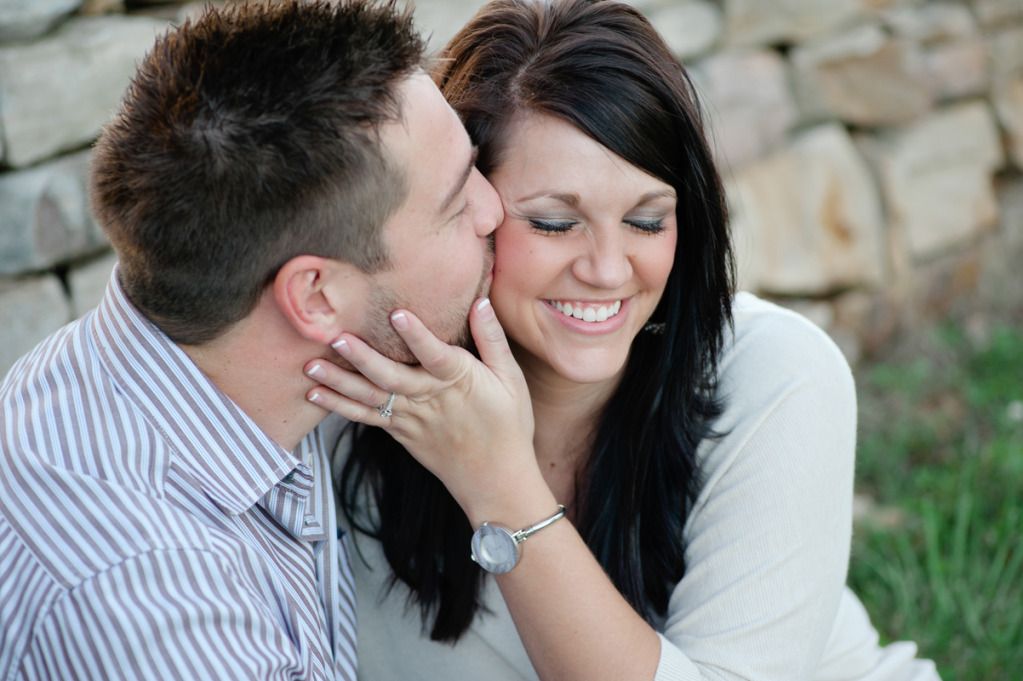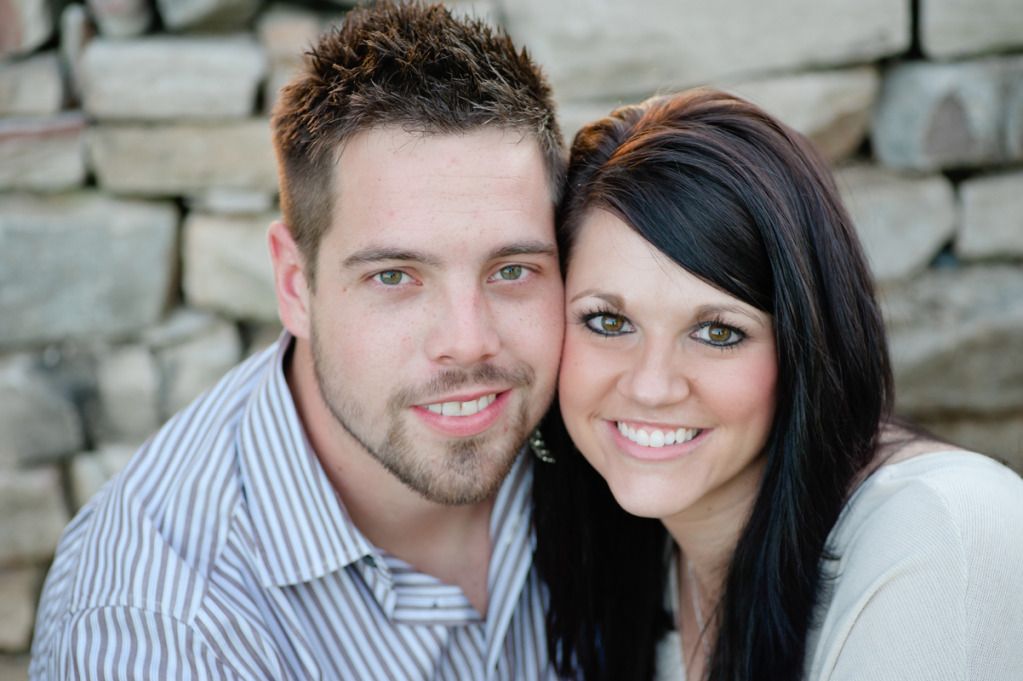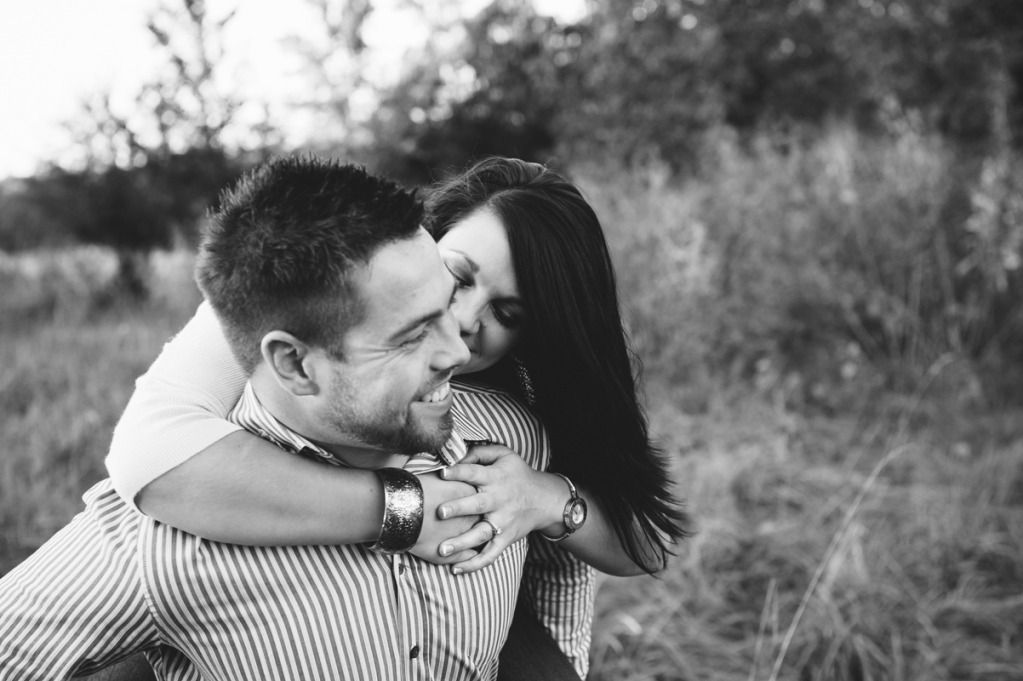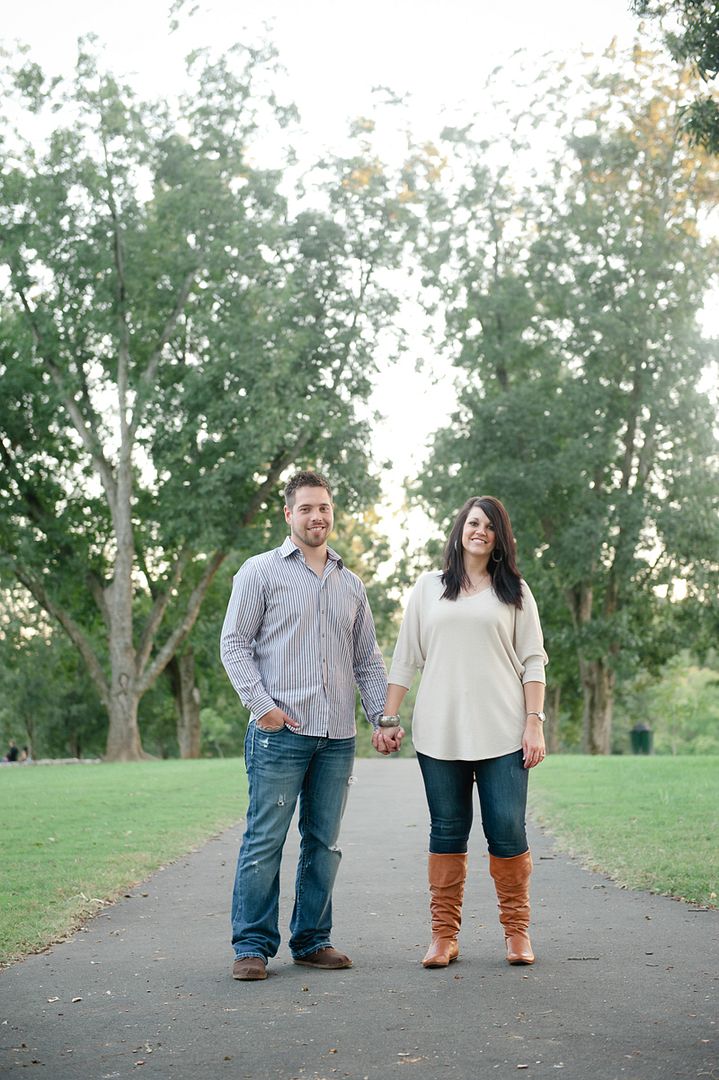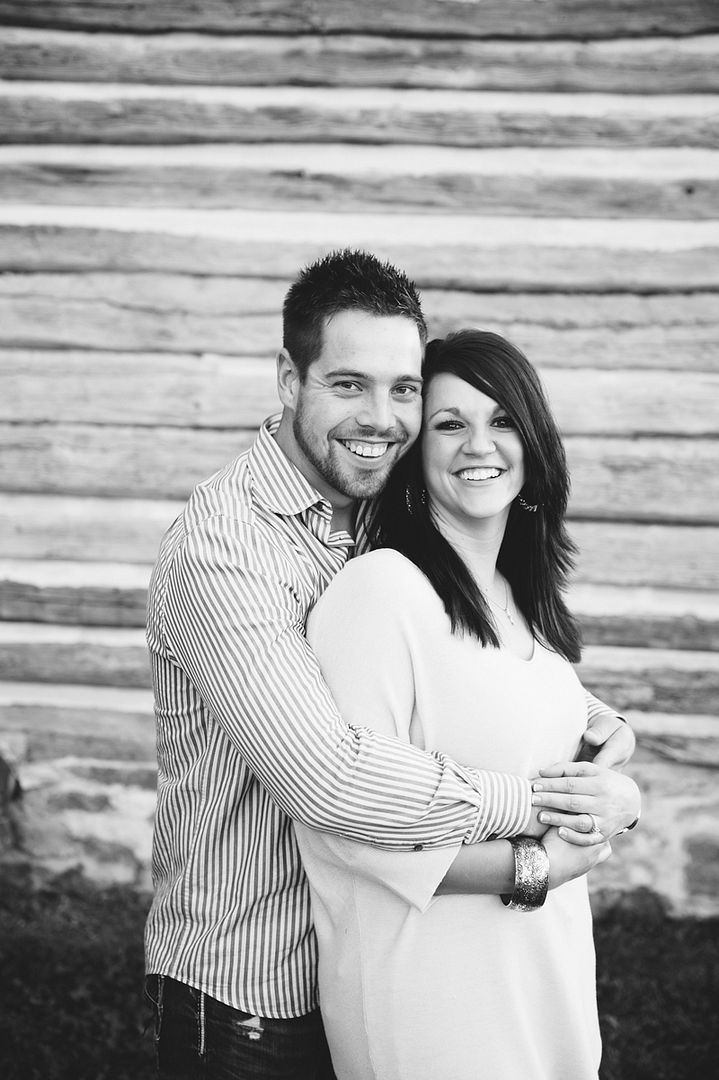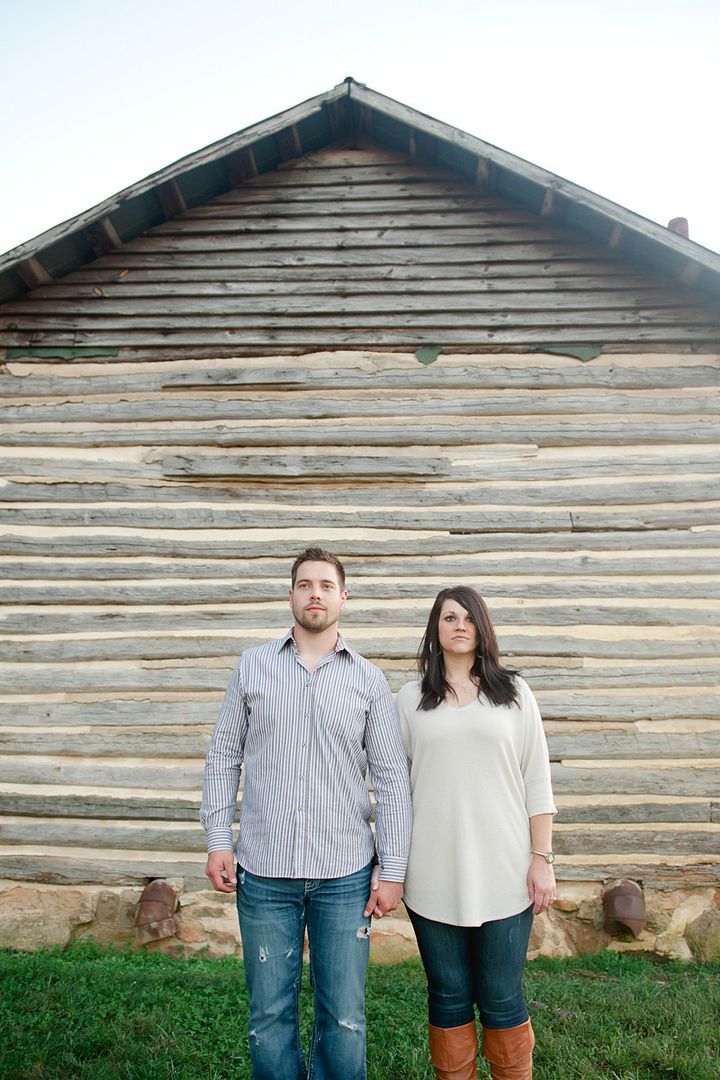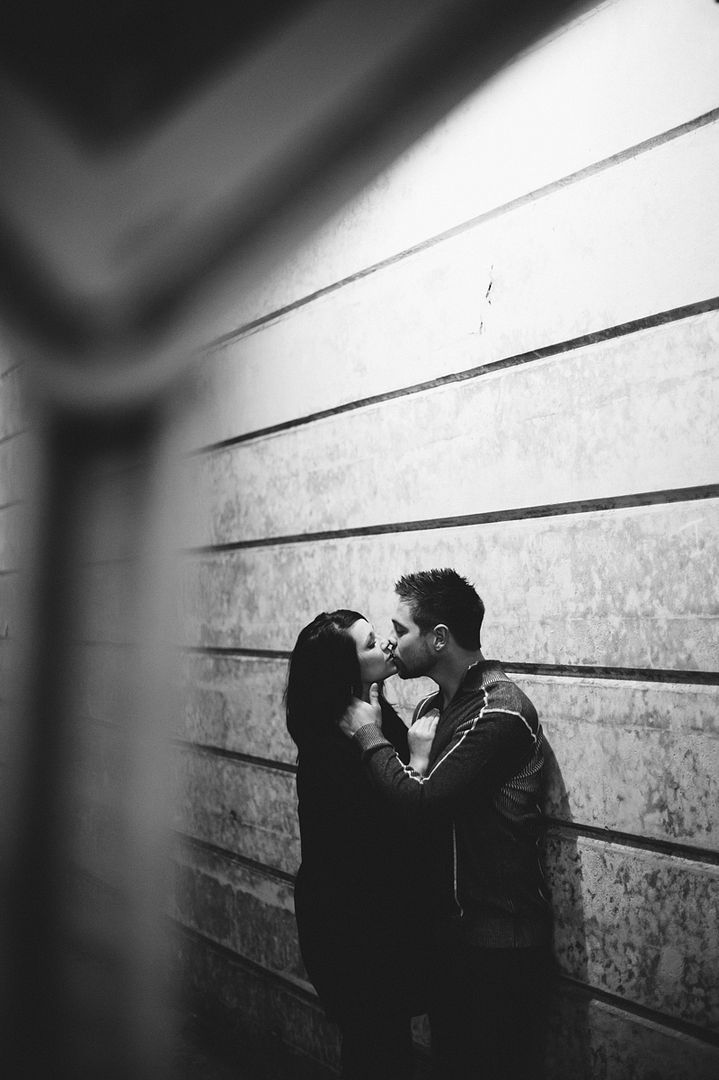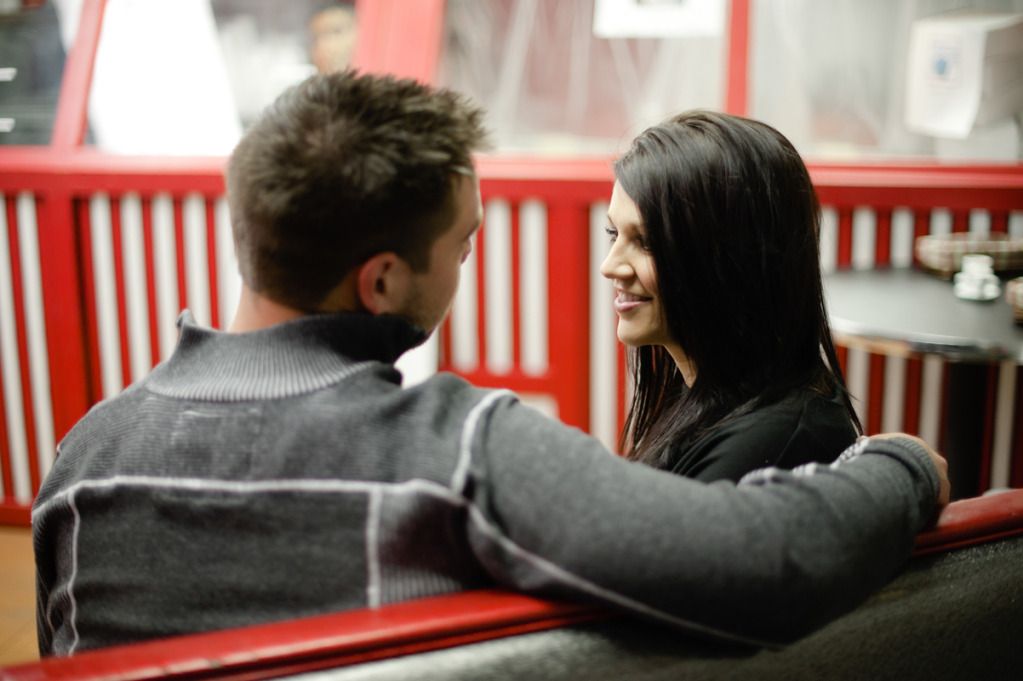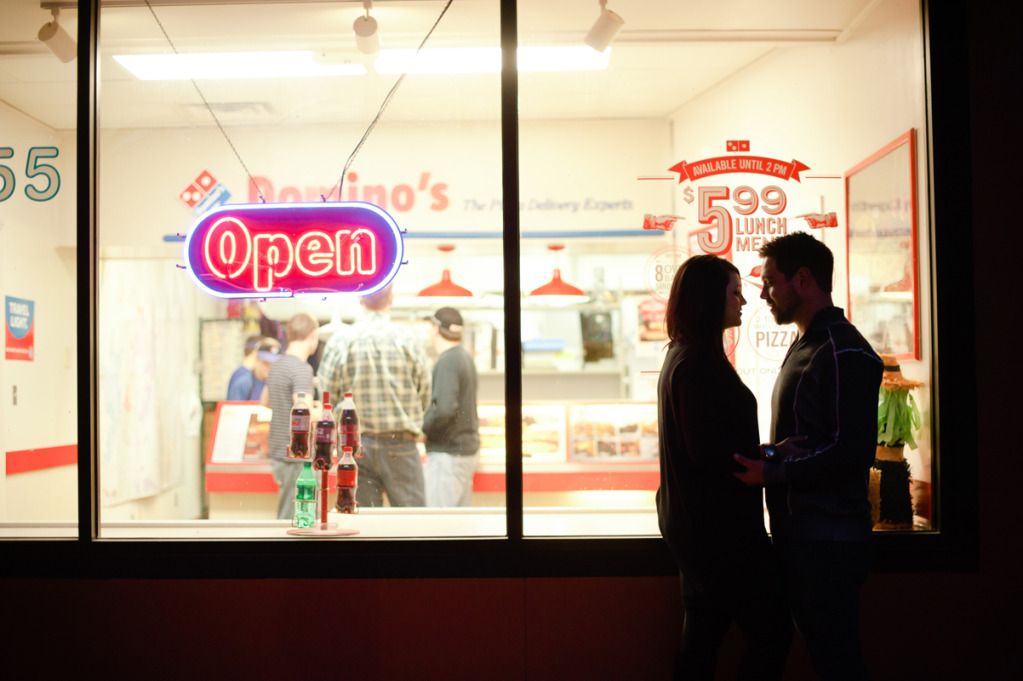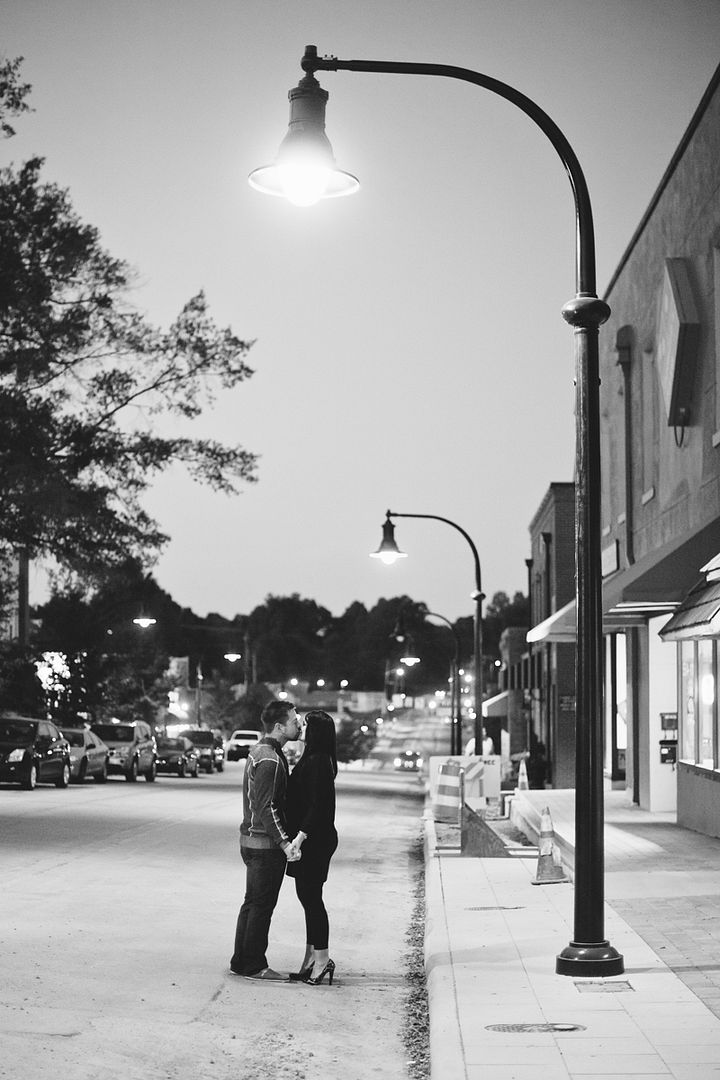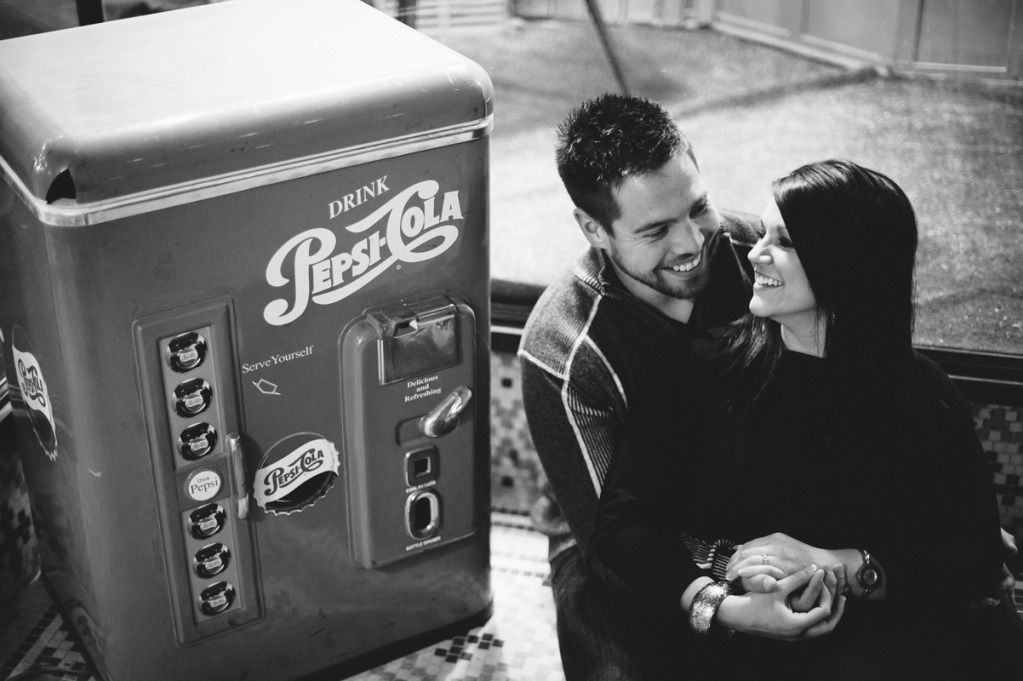 Don't forget to find The Indie Image on
Facebook
to see a more photos, and hear the latest Indie Image news!