I had been looking forward to shooting this wedding ever since meeting the adorable bride and groom last year. I shot their
engagement session
in my former home of Boone, and really just connected with them (chalk it up to Mountaineer spirit or something!). We had such a fun time despite a rainy shoot! And more recently I posted Sally's bridal portraits (check out the next post down!). So when the time came for this wedding, I just knew it was going to be wonderful. And it totally was! The wedding was in a beautiful church in Fayetteville, NC. The wedding party was great, the families were great and the day was great... I mean, what else can I say? As a photographer, I am so touched when families go out of their way (on their important day!) to make me feel like a special guest instead of just the hired help. It really felt like I was shooting friends. So here we go! It's a long one, and I hope you'll like it!

I started off rather early with the girls at the salon. I think that this is one of my favorite times to be shooting. Everyone is always giddy and excited, and I just love the sense of anticipation!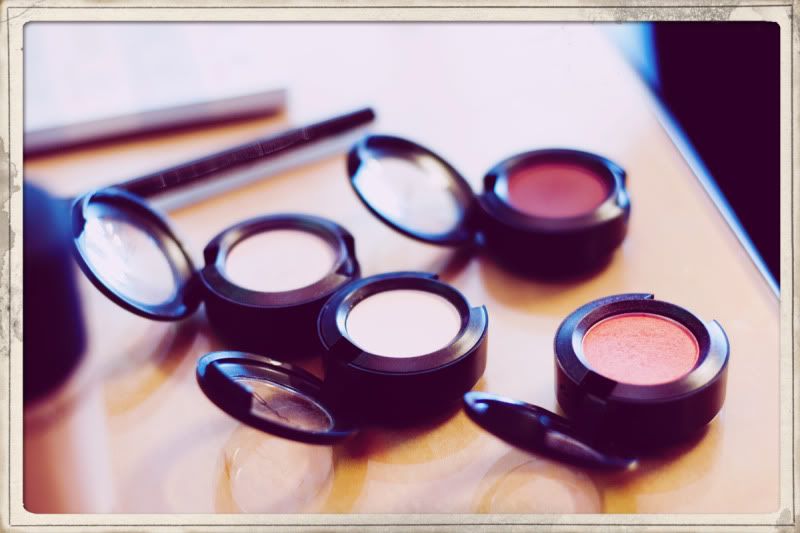 PS. I bet you didn't know that one of my secret desires is to be a makeup artist. I love watching makeup being applied! Fascinating and pretty.


I had lots of time to shoot details, and boy did I! I think I took way more pictures of shoes, accessories and rings than is remotely necessary, but it was so fun!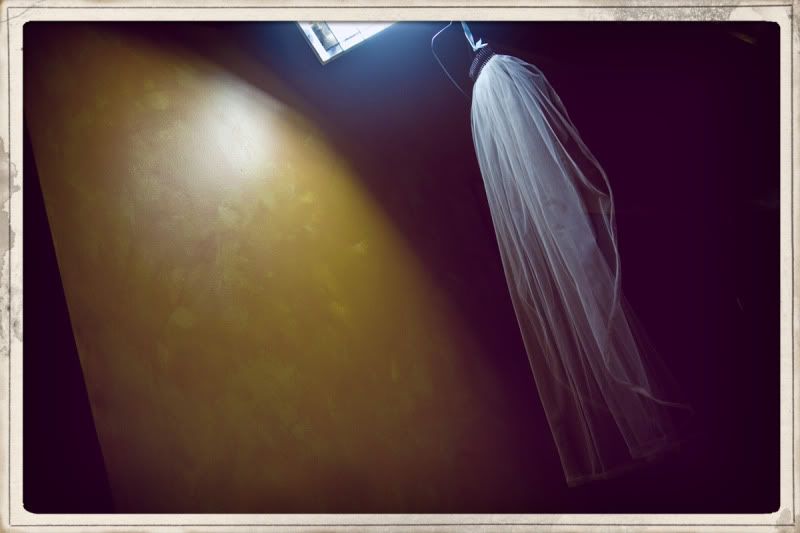 Remember what I said about excess? Well.. I was kinda inspired and shot a lot of ring shots. Some of my most favorite ever.


The "W" is for Warren... and they're really smart to boot... so it works:-)


Yay! Finally a shot of the groom!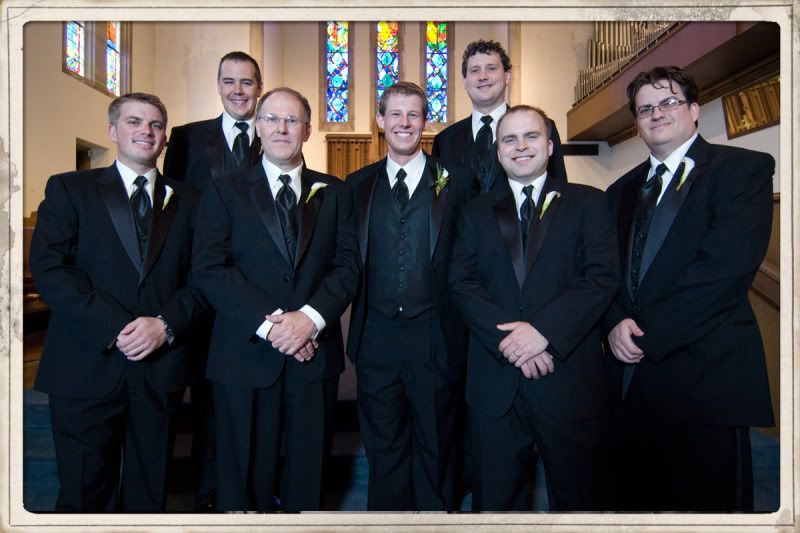 Couple stuff! These guys were sweet and silly and beautiful together, which makes my job so fun!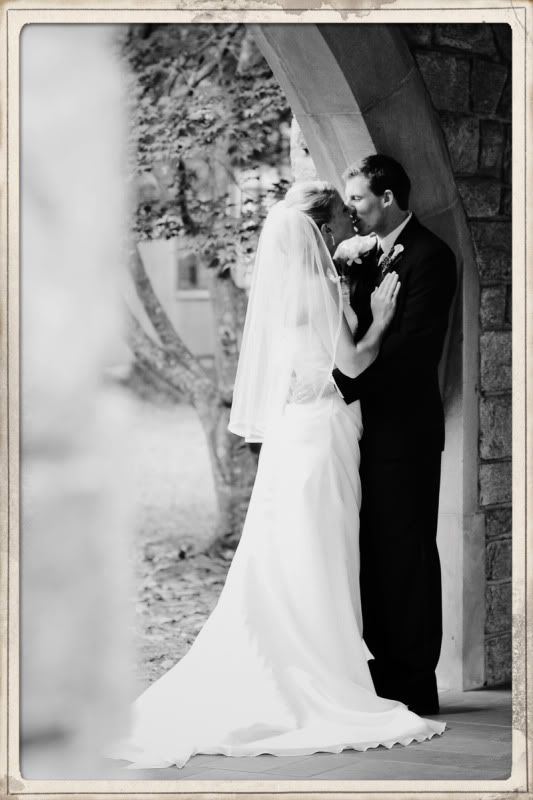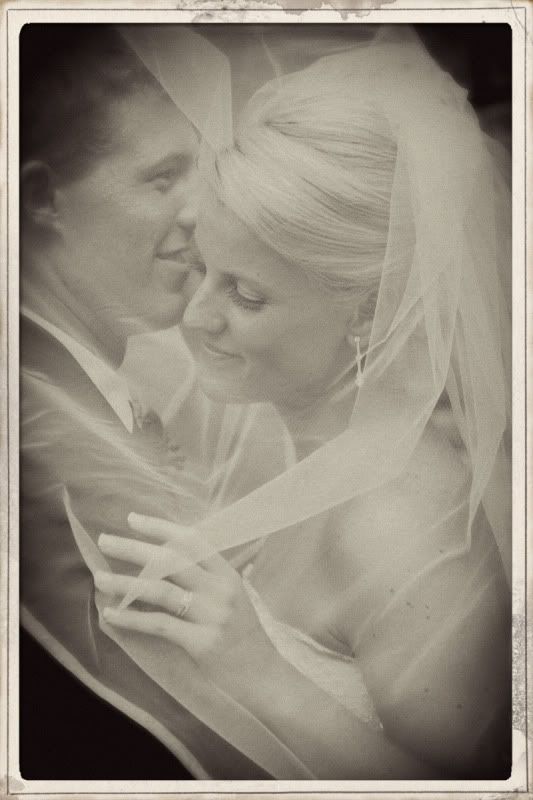 <3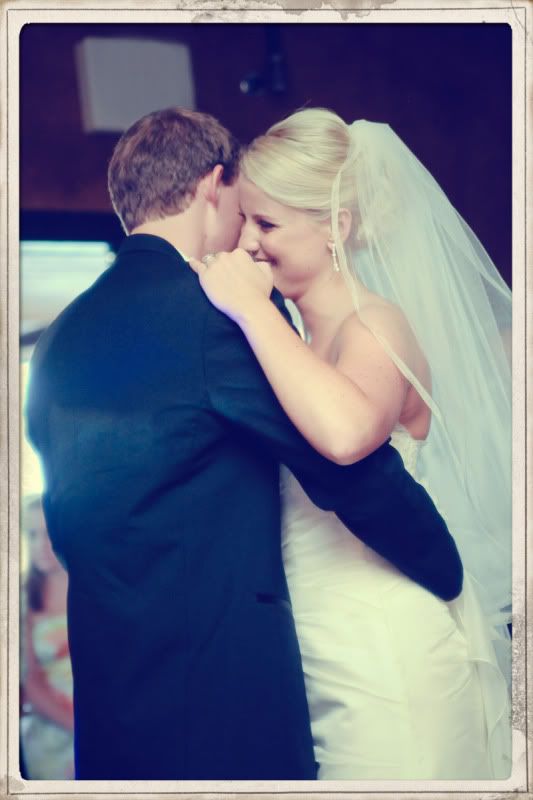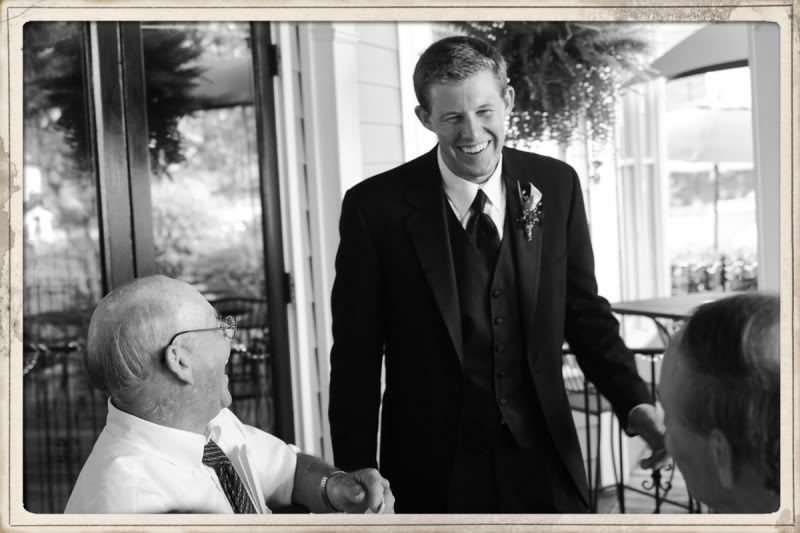 Cake cutting.. and yes, he is holding up the cake...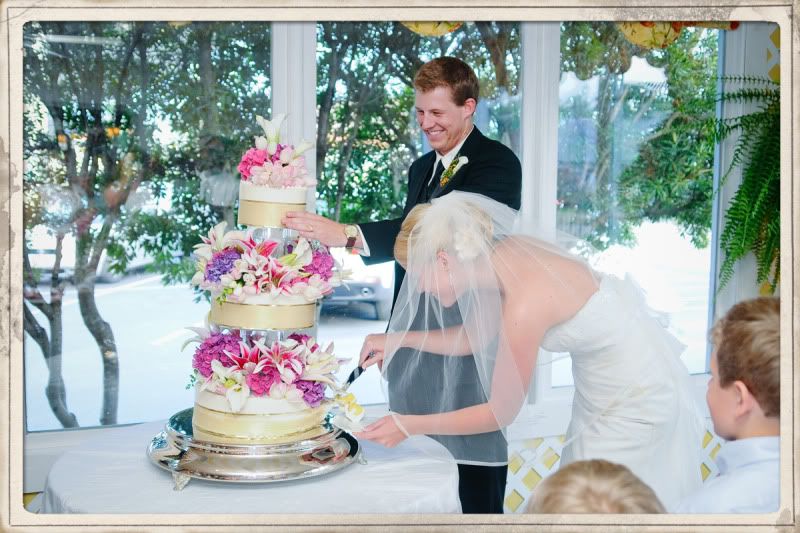 ...and yes, shortly after it did fall..but look at those reactions! Priceless!


Then came the dancing...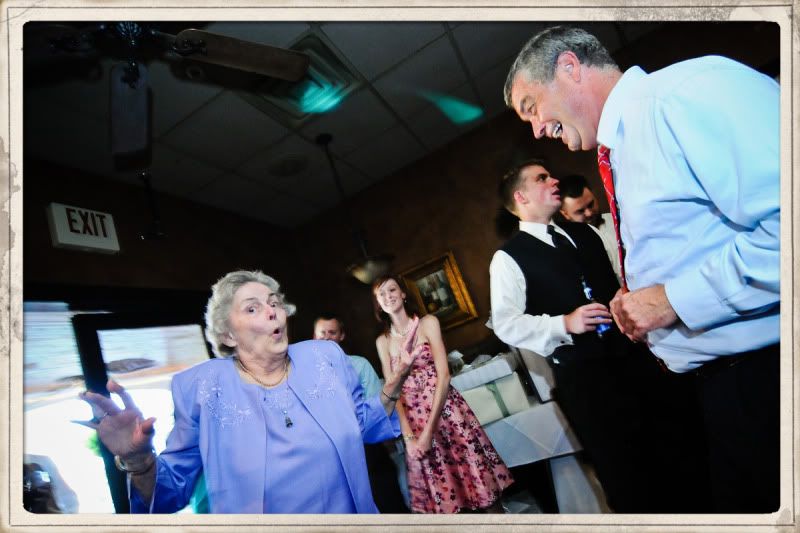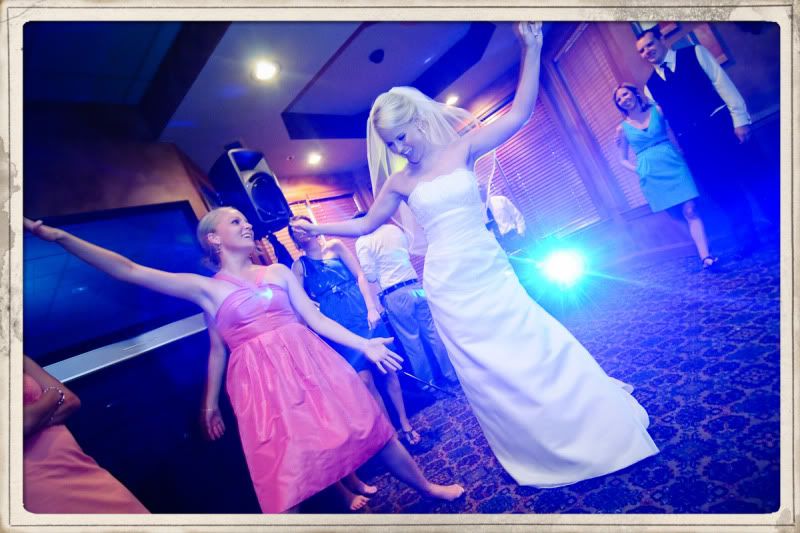 ..and the singing!


This crowd knew how to have a good time at a wedding!


Last dance:-)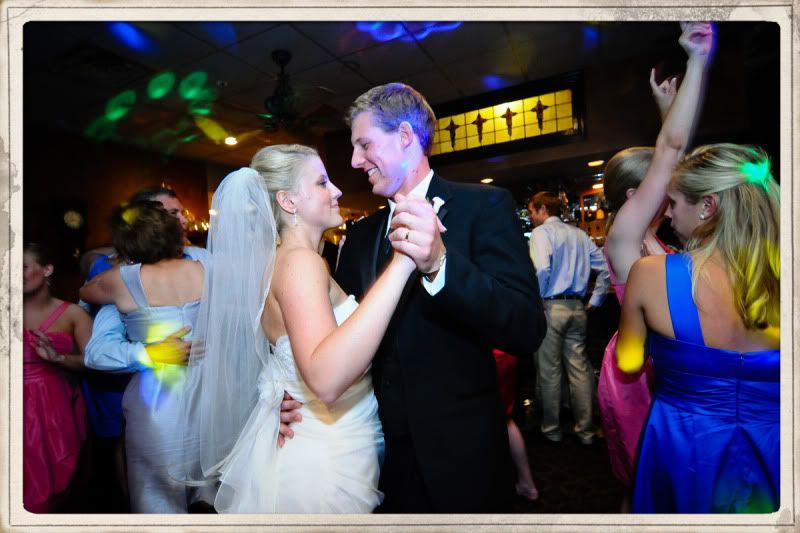 And away they go, married!

Congratulations, again you two! I hope that married life is treating you well!! Thank you for letting me capture your wedding day, and call me again when you start having adorable babies;-)!
A special thank you as well to my wonderful assistant John Mode!