So I am going to tell a fun little story about how I ended up shooting Ashley's bridal portraits, and eventually her wedding! I actually shot her twin brother's wedding (a friends of mine) and at his wedding his mom asked if I could shoot Ashley's bridal portraits. Of course I said yes. Then on bridal portrait day, I found out that they were having Ashley's wedding at Tybee Island, Georgia and were not going to hire a photographer! What?! I am always up for an adventure, so I told them I would be more than happy to travel down there to do it. They liked the idea too and everything fell in to place! As a fun aside, I found out that they both got engaged within about six weeks of each other and their weddings were within six weeks of each other. Crazy! Poor Mama Forbus married off both of her twin babies in less than two months! I really can't say how much fun I had at both weddings. Their family is so sweet! But anyway.. enough back story! Here are her bridals from a very hot day in June! Wedding coming up next!

I love sunflowers!


I want/need this house.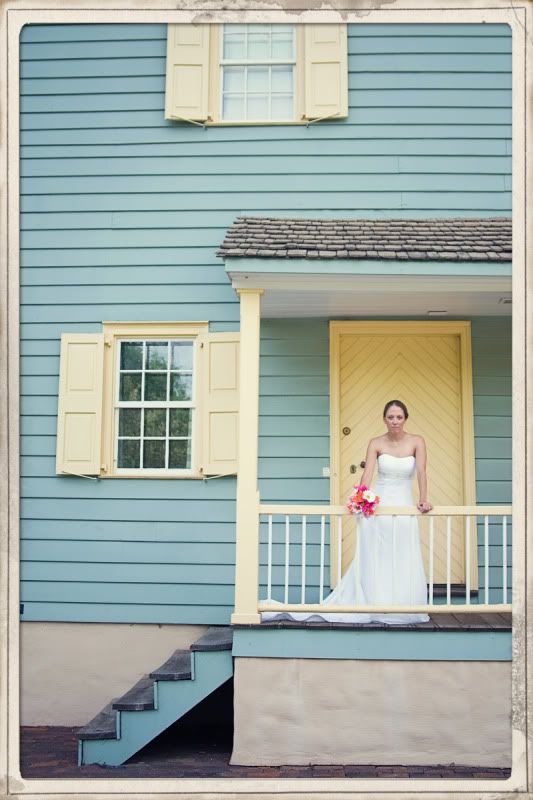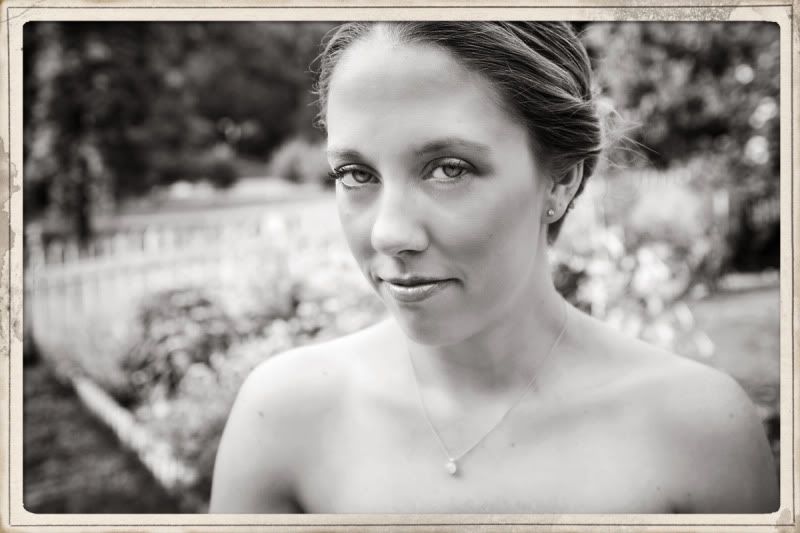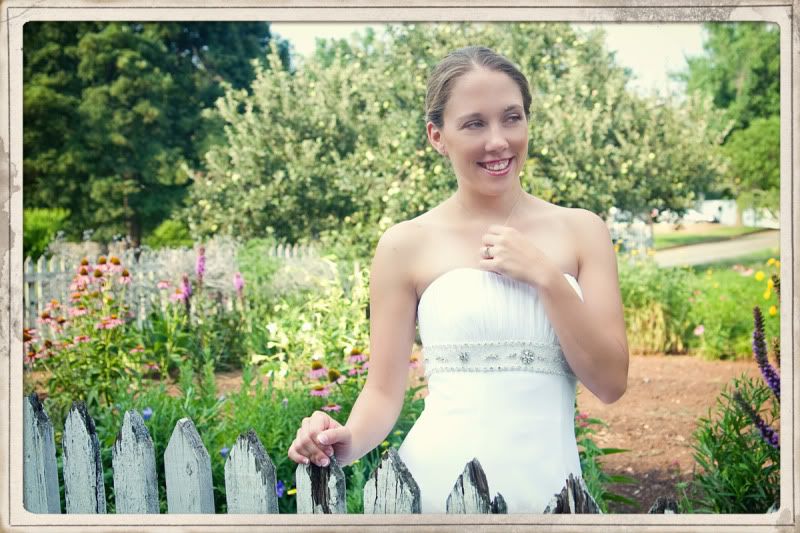 Love this one.. I think she looks amazing in her dress!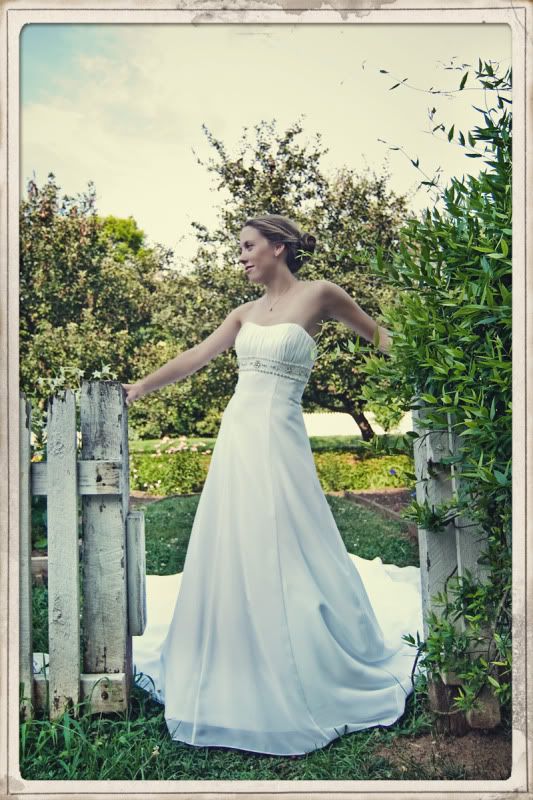 She's rockin' a fierce pout in this one. Love it!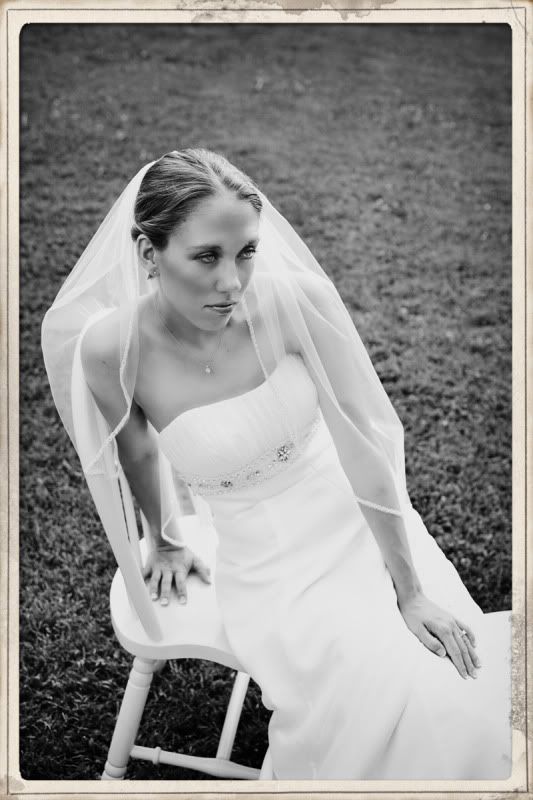 Orange toes!


The hubby is a firefighter. Cute idea to bring his helmet!


I'll close it out with a couple of ring shots:-)