It seems like forever since I have posted, and I know that you have all been waiting with bated breath..some more anxiously than others (*cough*David*cough* I've heard he's tired of seeing the elephant cake). Haha. But it is once again time! Yay! I am happy to be posting these of Adam! Adam is a musician and is getting ready to put out a new cd. He is also opening for Better than Ezra at Downtown Live next week! He wanted to have some new pics for the cd and promotional stuff. Check out Adam's music
here
. Our shoot sure had it's ups and downs. Our first day of shooting was nearly rained out, by a freak storm that came out of nowhere! We got soaked to the bone! But recovering we got a few more shots in, and because of the rain delay decided to shoot a little more then next day. There were tons of shots to go through (nearly double what I normally shoot!) so it has taken me a little while to get these done.. but here they are!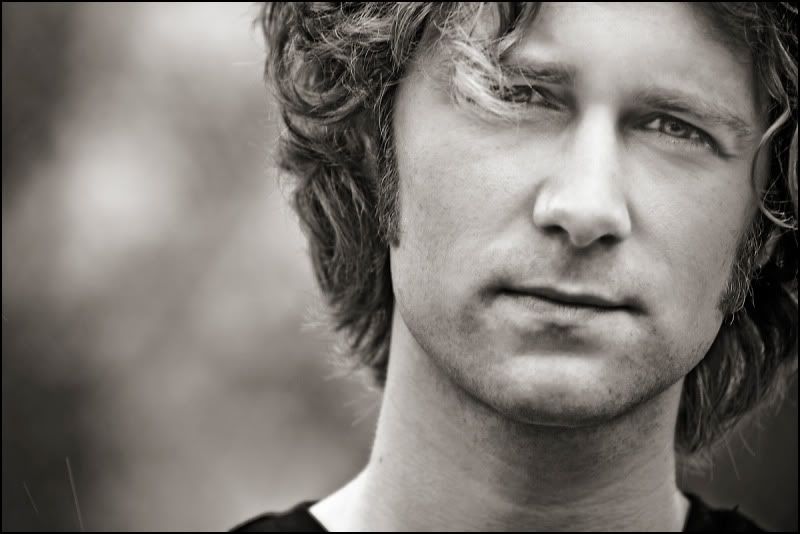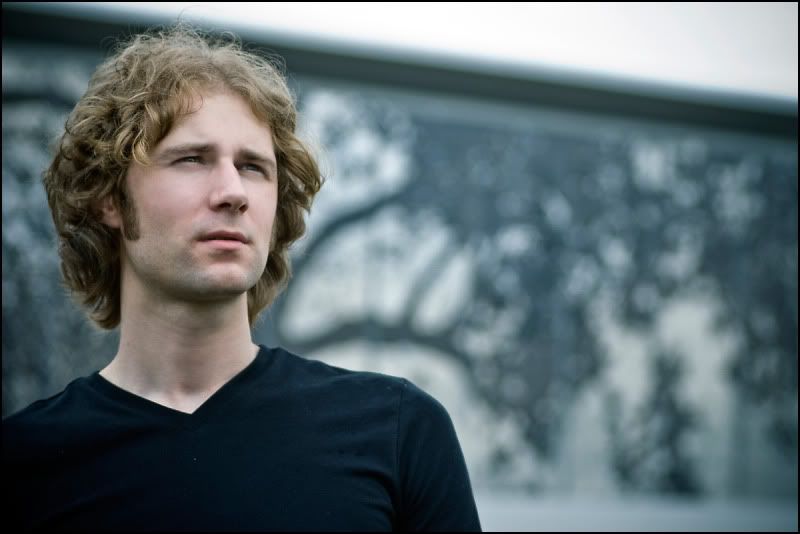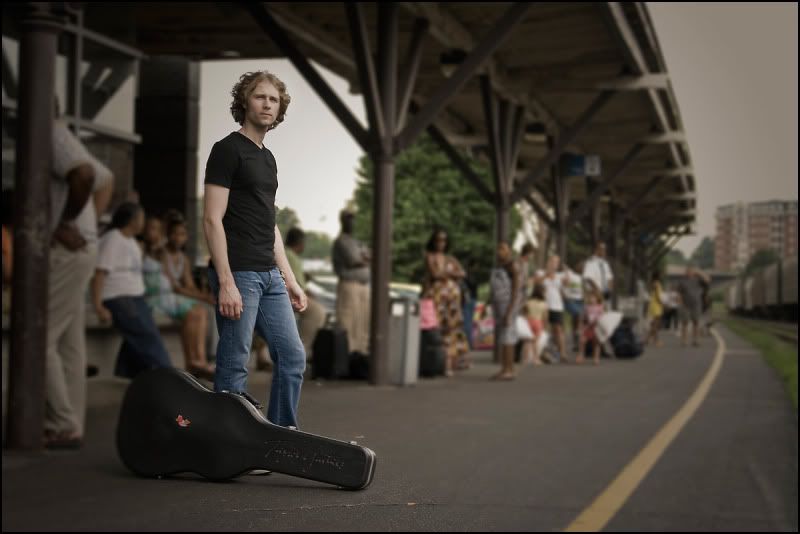 I love the unplanned!! I was shooting Adam, and I noticed this girl through the lens running towards me with a huge grin! When I zoomed out a bit, I caught her throwing her arms around this guys standing just a little in front of me and to the side! It was adorable!! I love it when people are reunited! I had to post it!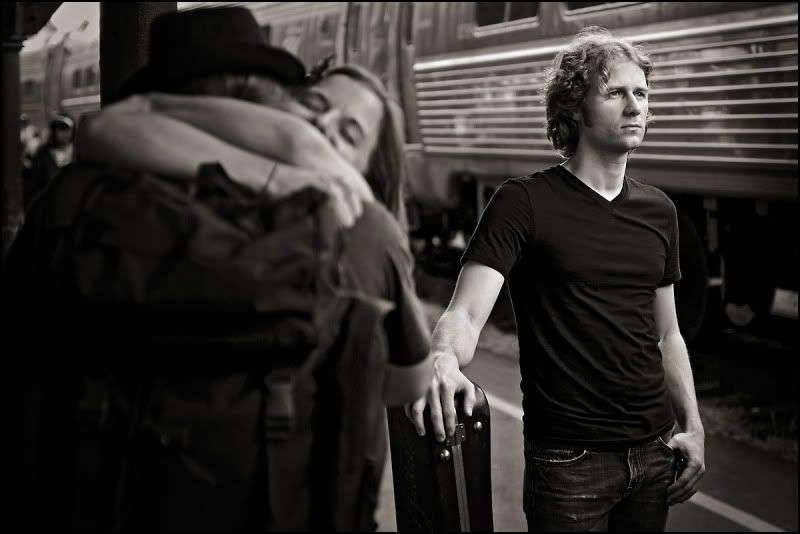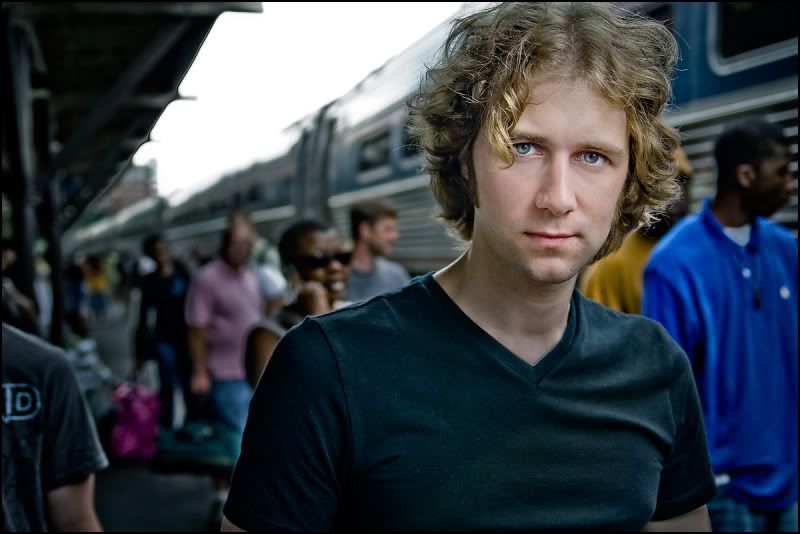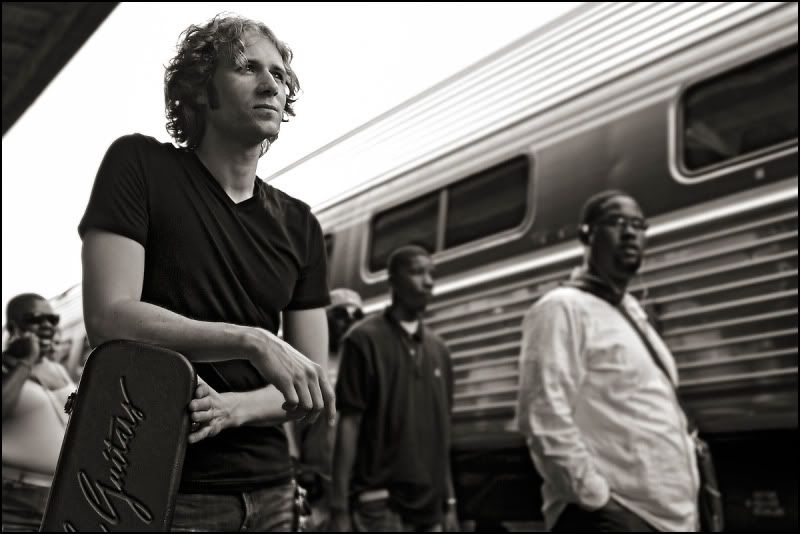 After the rain, Adam suggested a play in the puddles! I think he enjoyed it!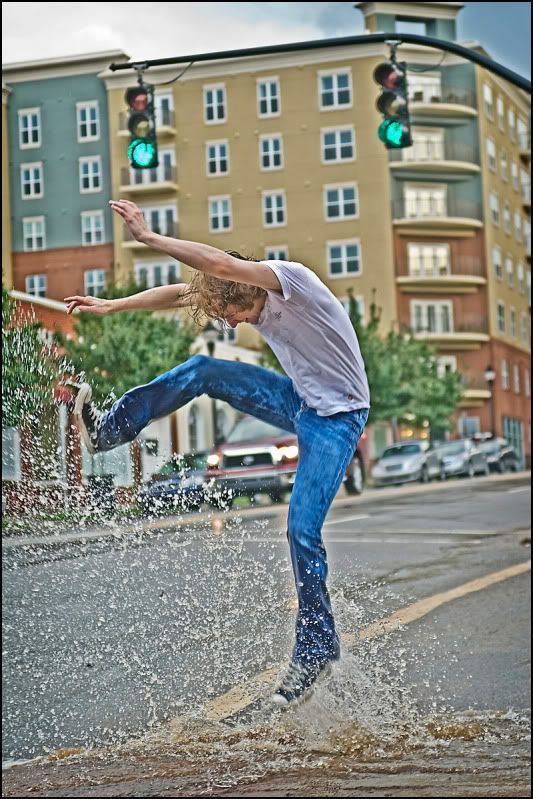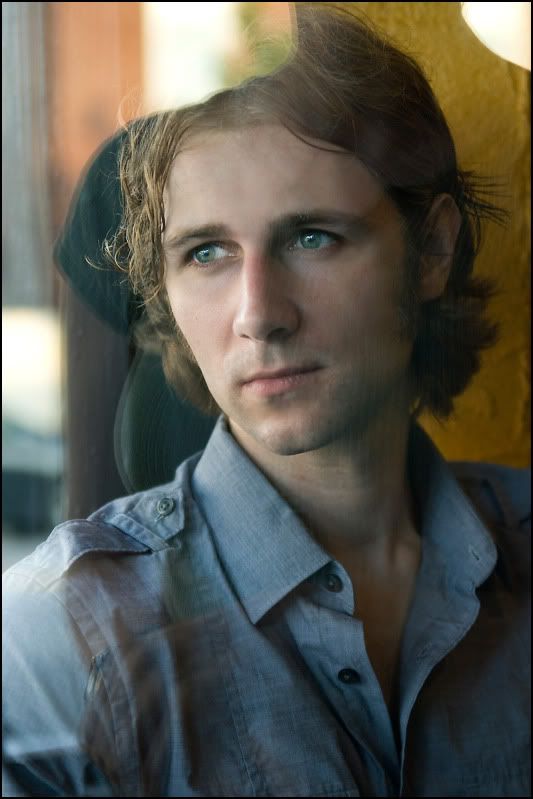 I took a whole lot of these, I really like the feel of them!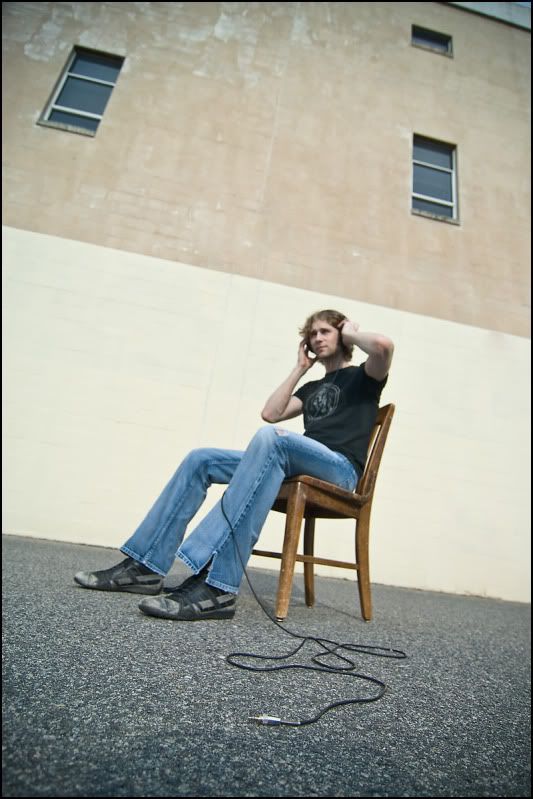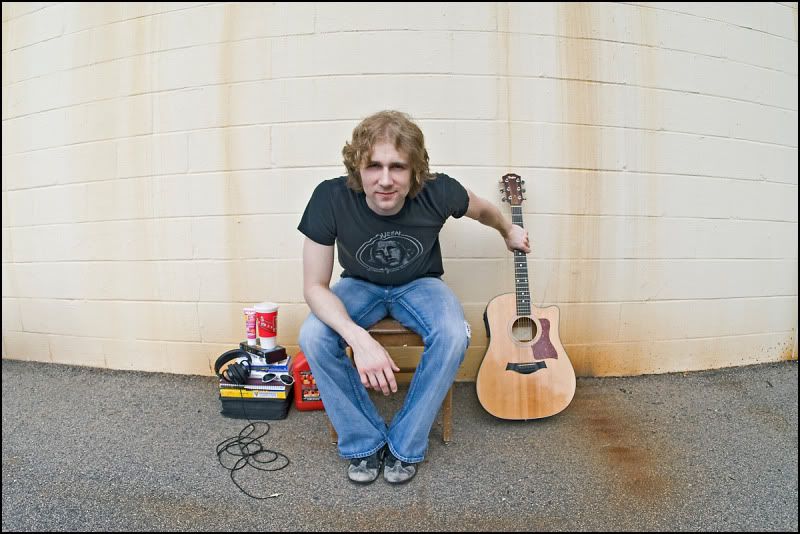 I love this. It's austere.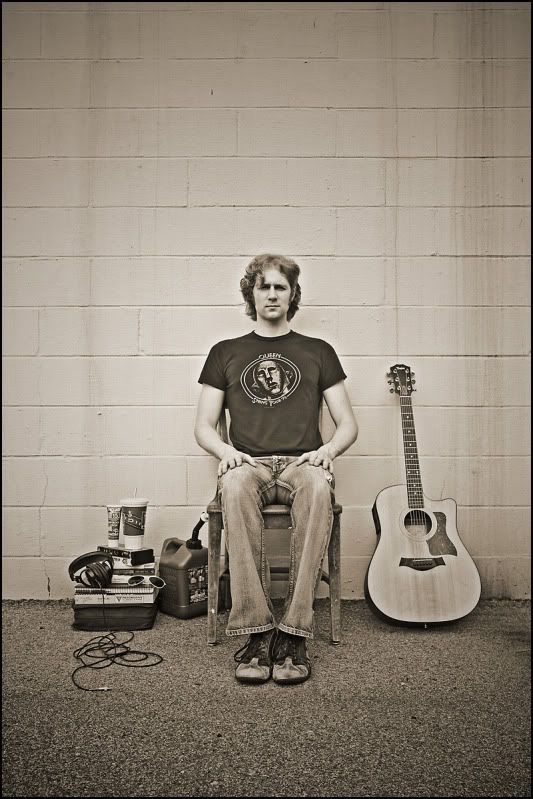 Adam often plays shows by himself...so we kinda ran with it.. He really does play all of the instruments!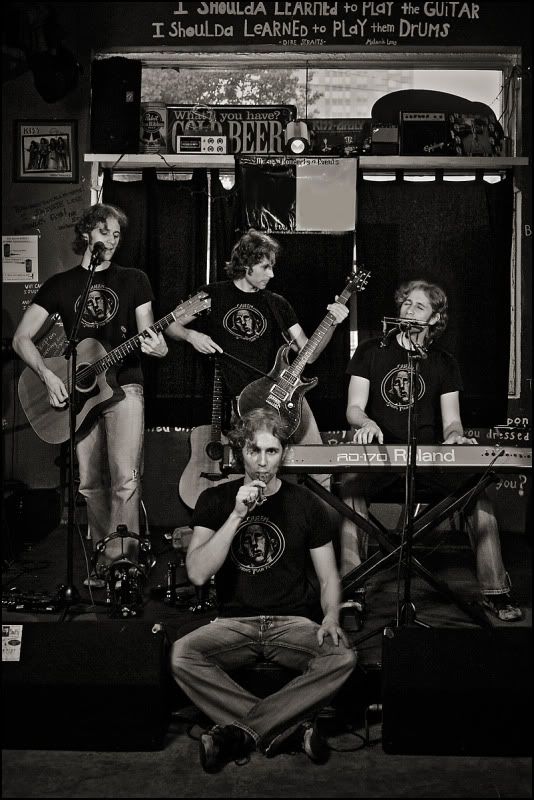 White man can jump... who knew?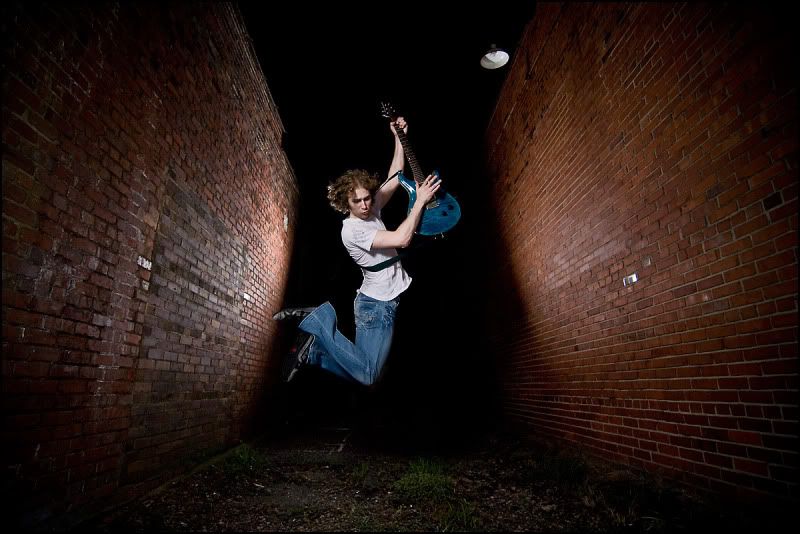 Thanks Adam for a fun shoot! Hope these will be of use to you!!!
PS. Special thanks to Tori for being so helpful both days and Elizabeth for modeling!