Wow... it's so strange blogging about such a warm wedding day, when we just had a few snow flurries this afternoon! Shew. I have to get caught up on this blogging thing! Haha.. at least within the current season! Anyway, this is the lovely Mr. and Mrs. Westbrook's wedding from Tybee Island, GA! I was so excited to travel down there for this sweet, intimate wedding. The wedding was on the beach and the reception was at a nearby Gaurd House. There are a lot of pictures, so sit back and enjoy!

Fans! It was a hot one!


The bride and her sister-in-law CJ (whose wedding I also shot!)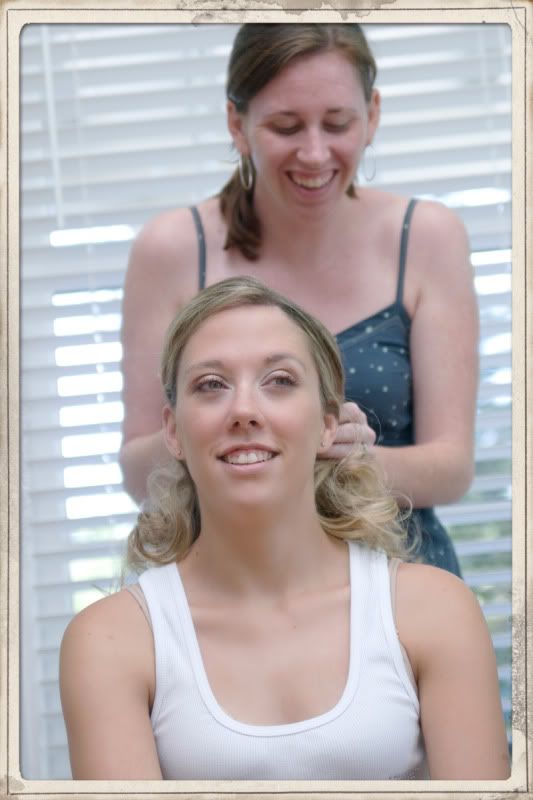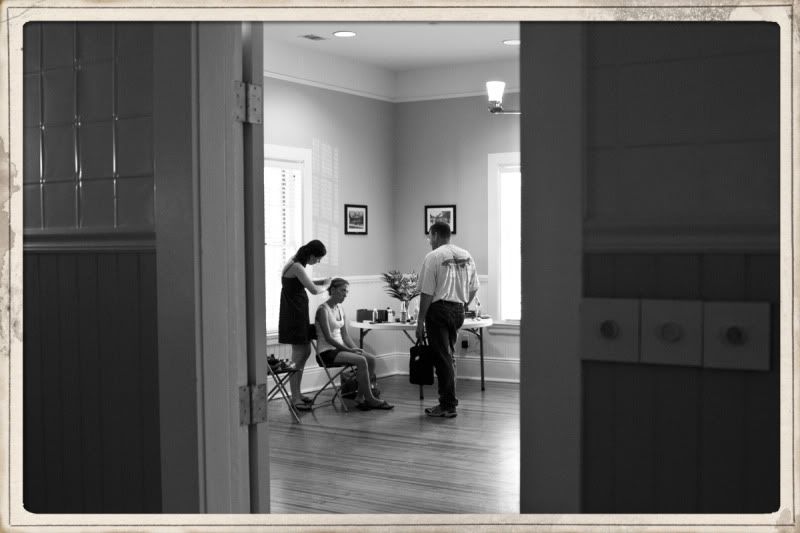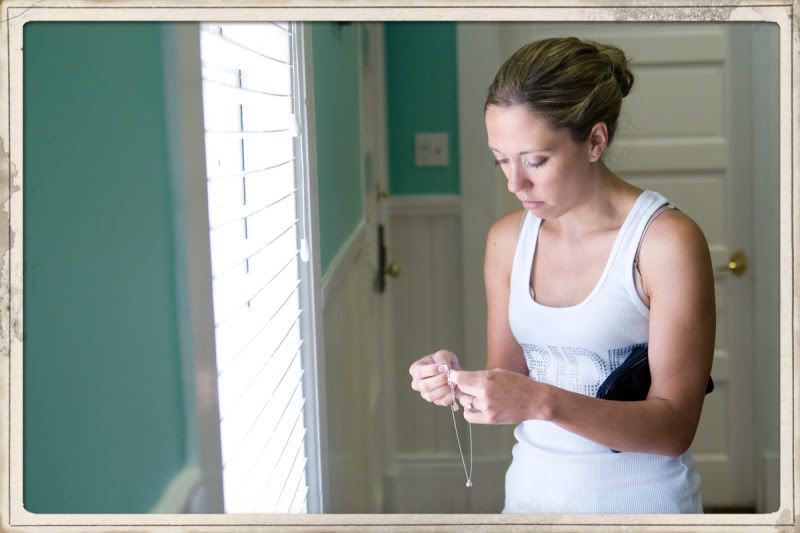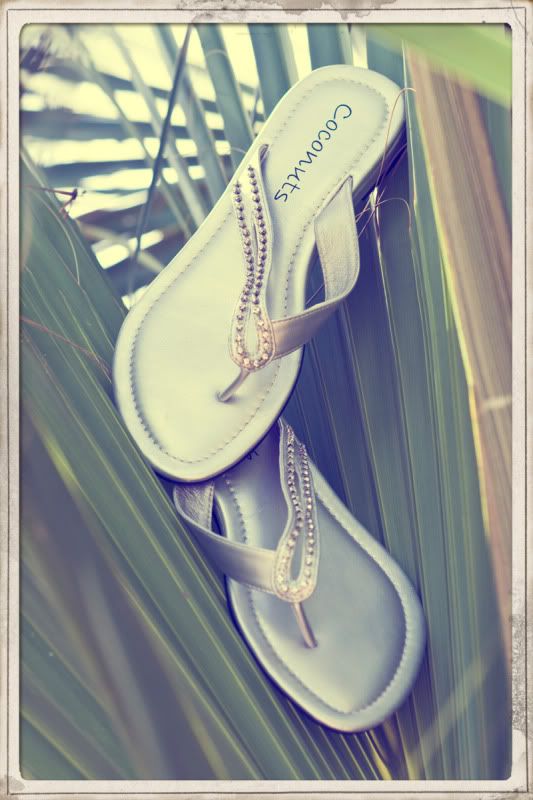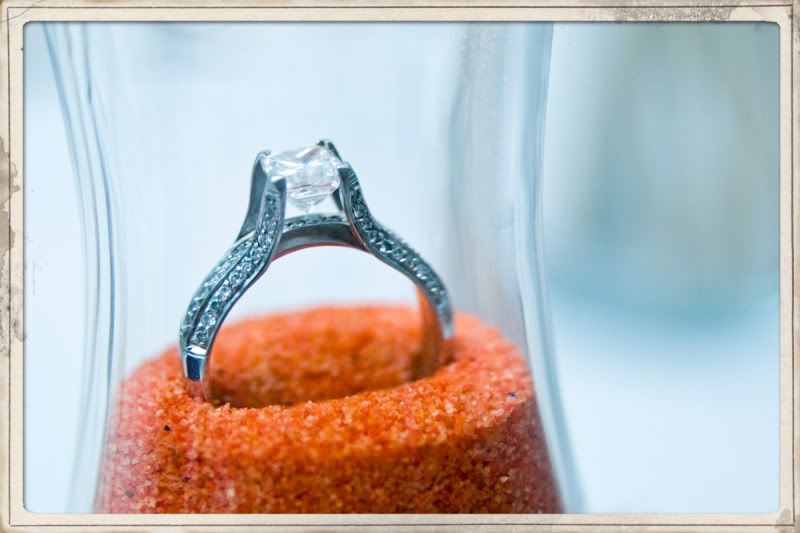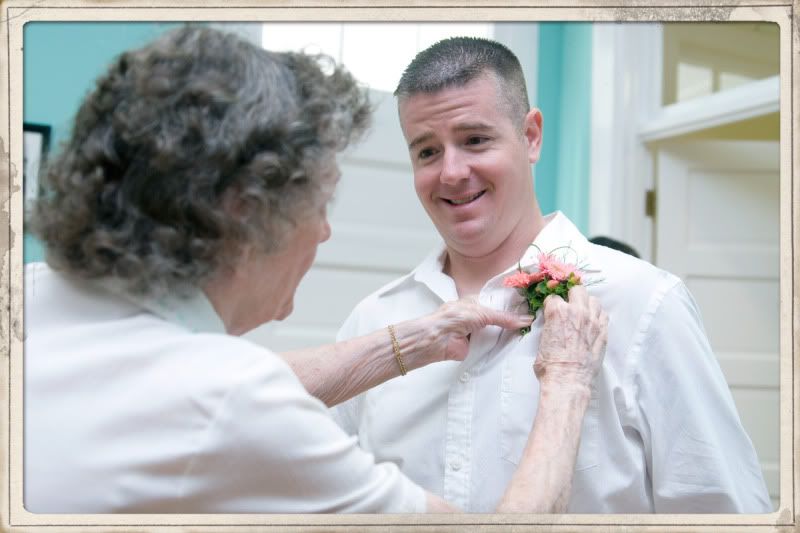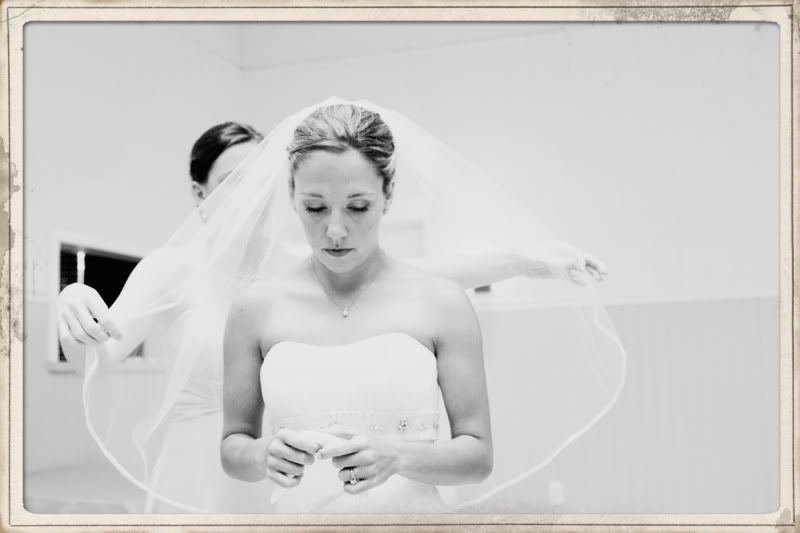 Ashley and her sweet Daddy approached the ceremony through the dunes. It was really neat to see them appear that way.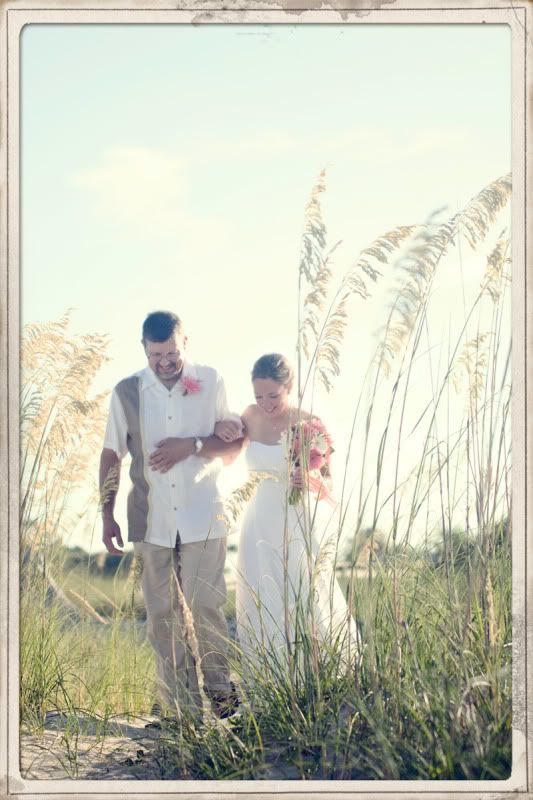 Her twin brother Wes played the guitar while she approached too. So sweet!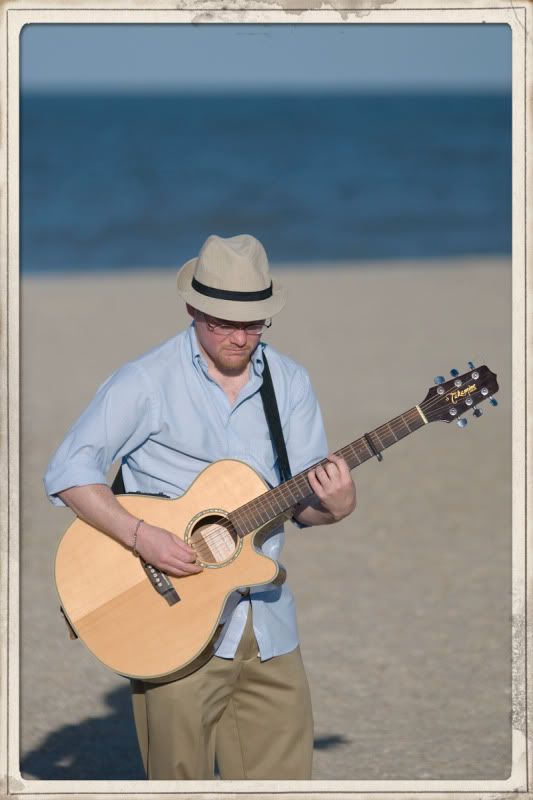 Here is a fun fact: Their minister also married Ryan Adams and Mandy Moore in Savannah! Neato!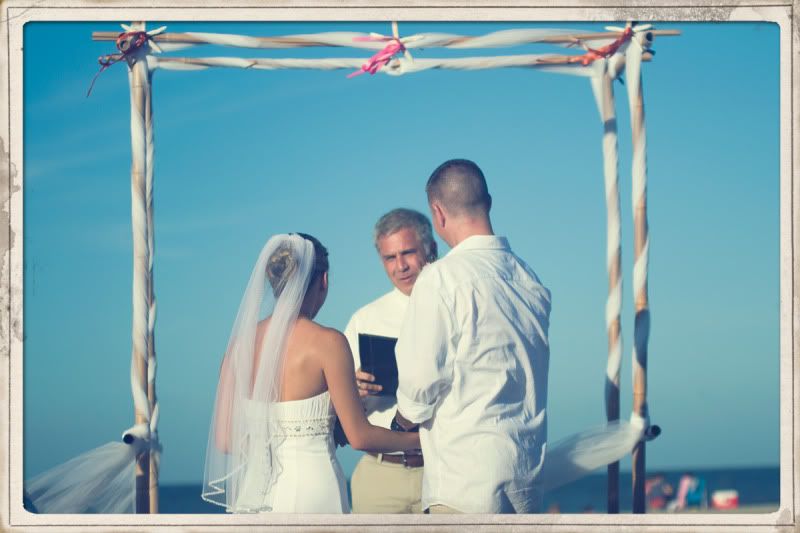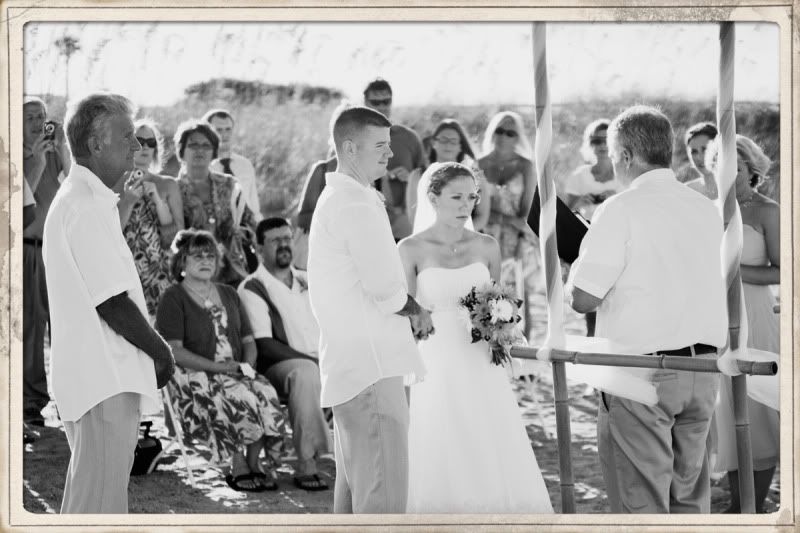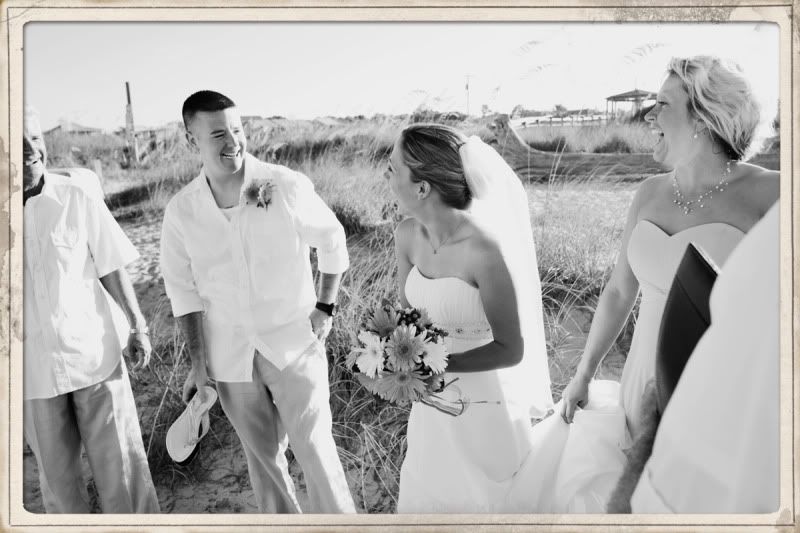 Pretty setting sunlight for formals!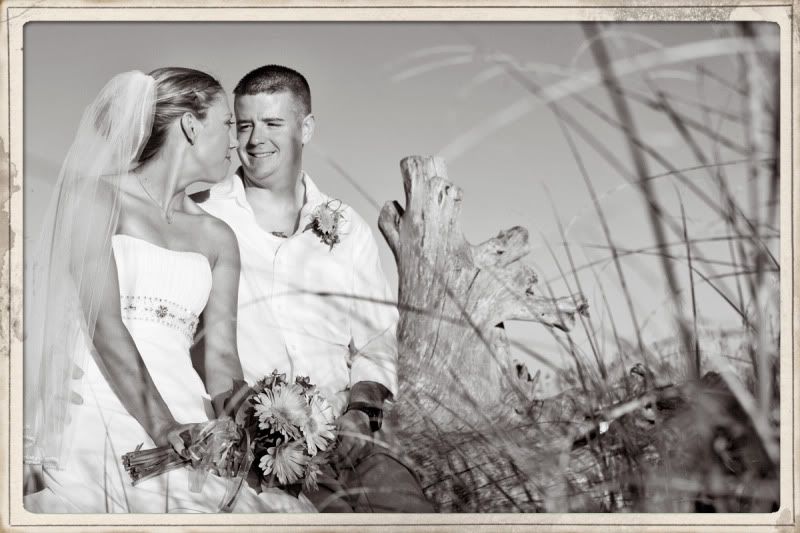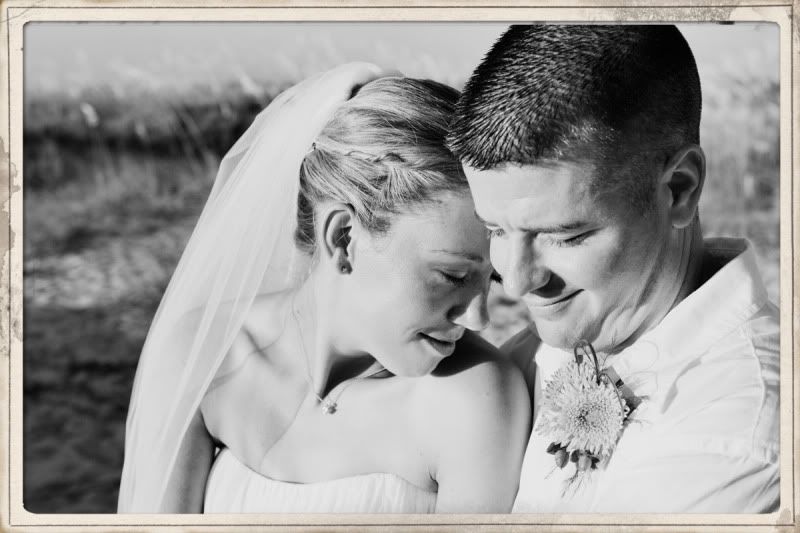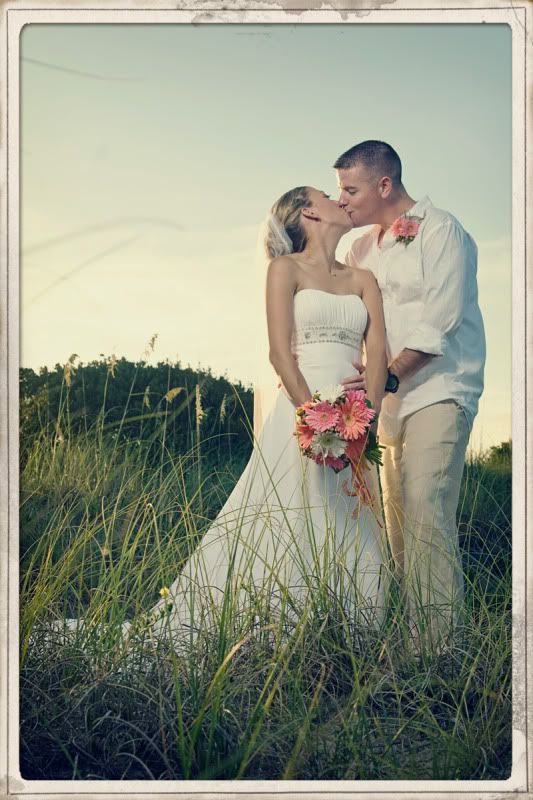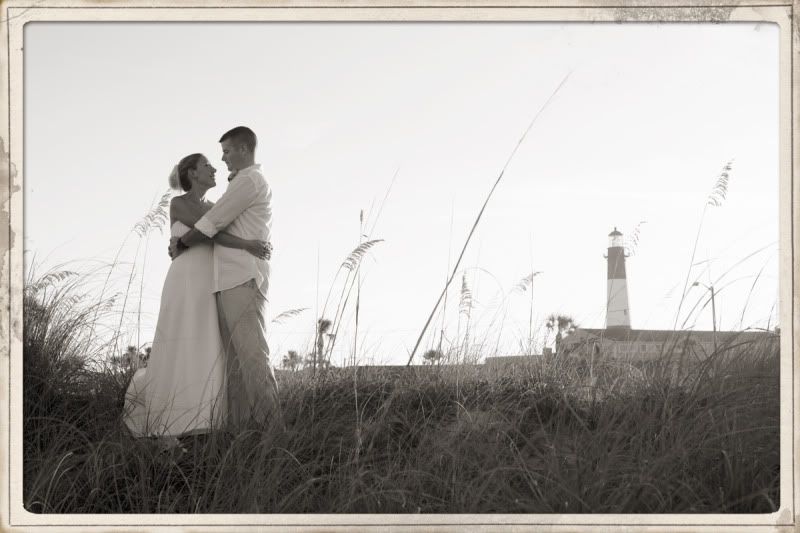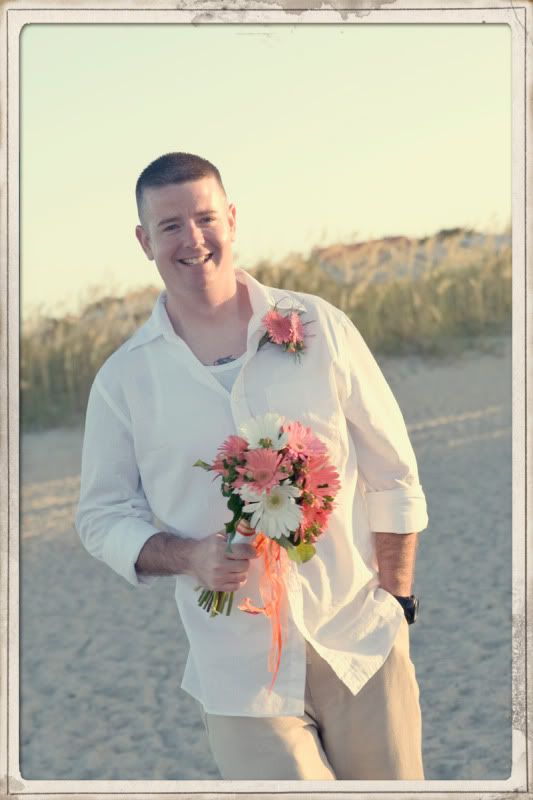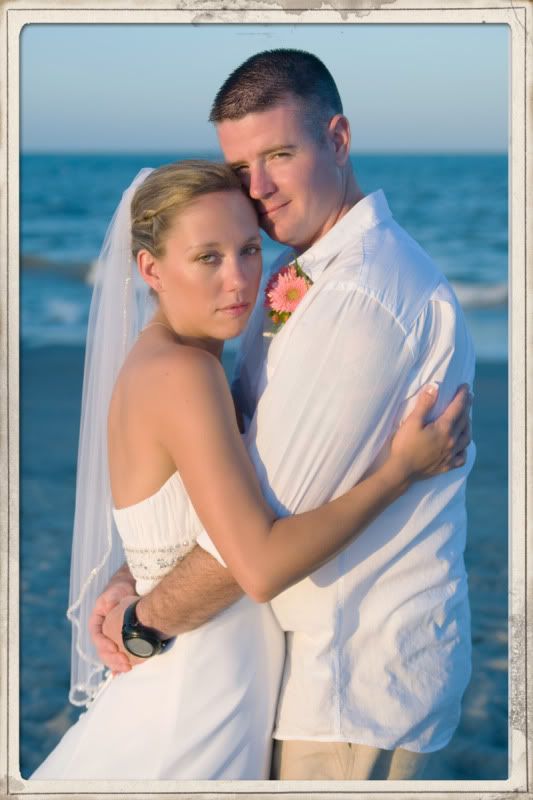 Sweet Father/Daughter dance:-)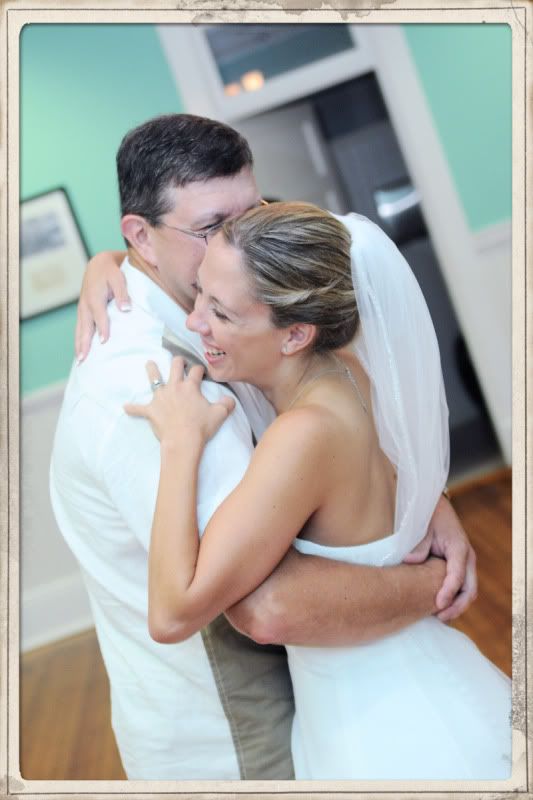 Ha, these kids followed me around and mocked my picture taking all night!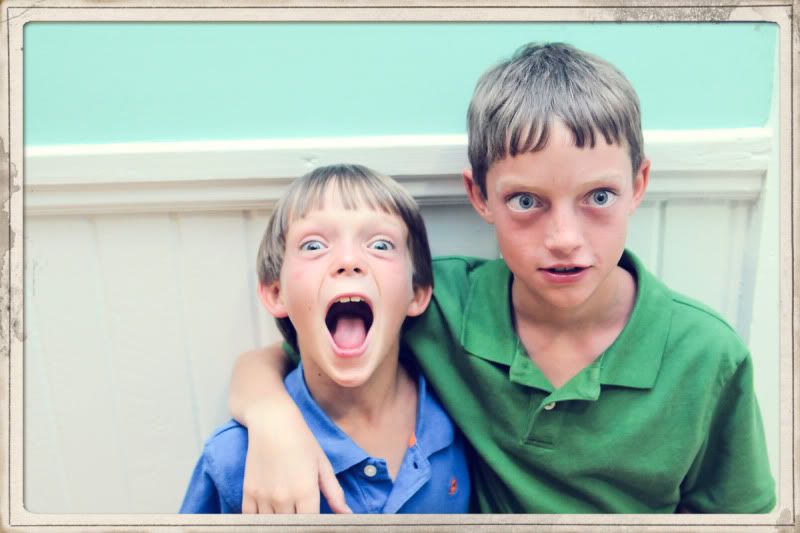 Wes and CJ! Looking great 6 weeks in to their marriage! :-)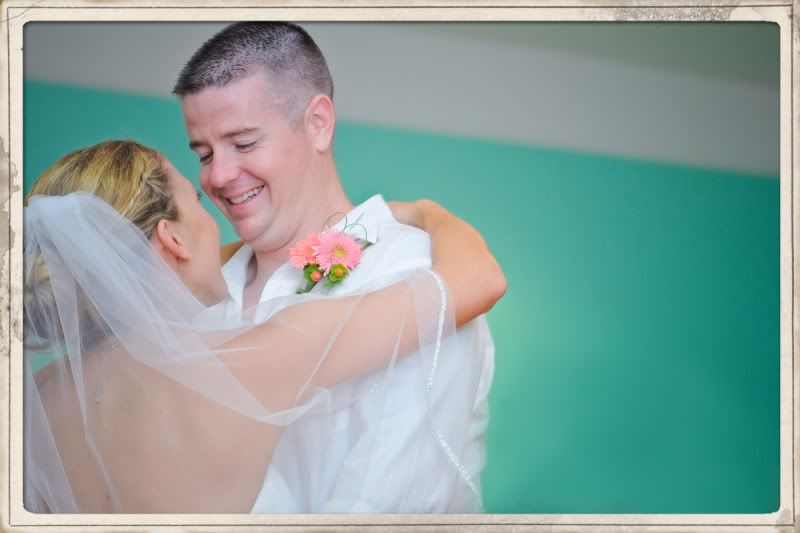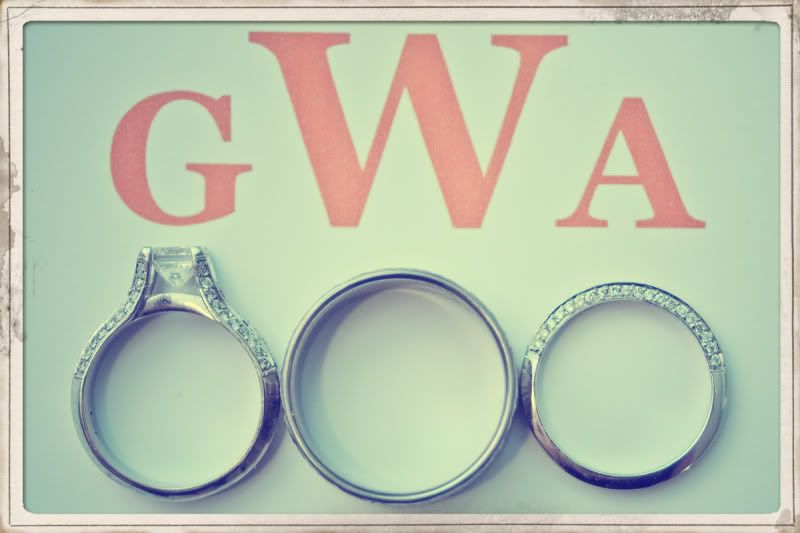 Thank you guys for allowing me to be a part of your sweet wedding day! I hope marriage has been a fun adventure!