A few weeks ago I shot the wedding of Heather and Walter. It was a rainy, wet day, but these guys took it all in stride. I just love laid back couples! These guys just seemed to know what this day was truly all about, and that the weather outside would not dampen their spirits! They were surrounded by friends and family and it was really a sweet wedding day. Here are some of my favorites! Thanks again to Savannah, for her wonderful help!

The dress...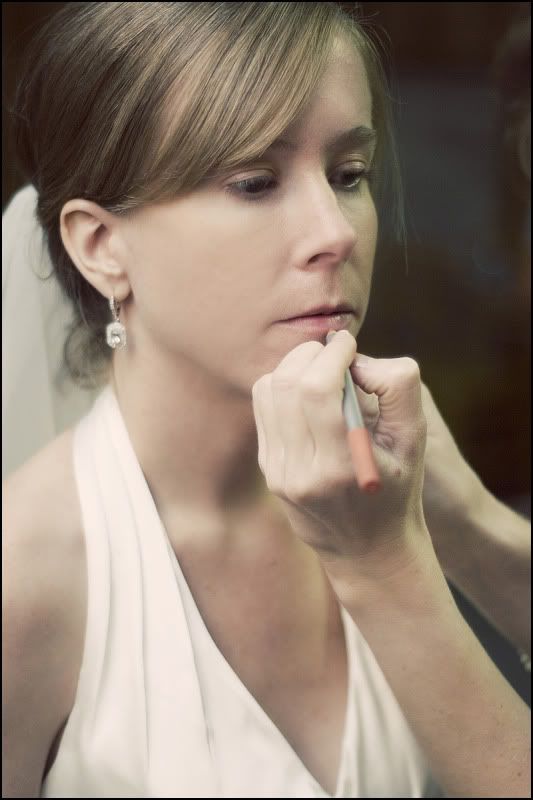 Love this shot by Savannah.


This was really cute! A big gust of wind caught the girls by surprise!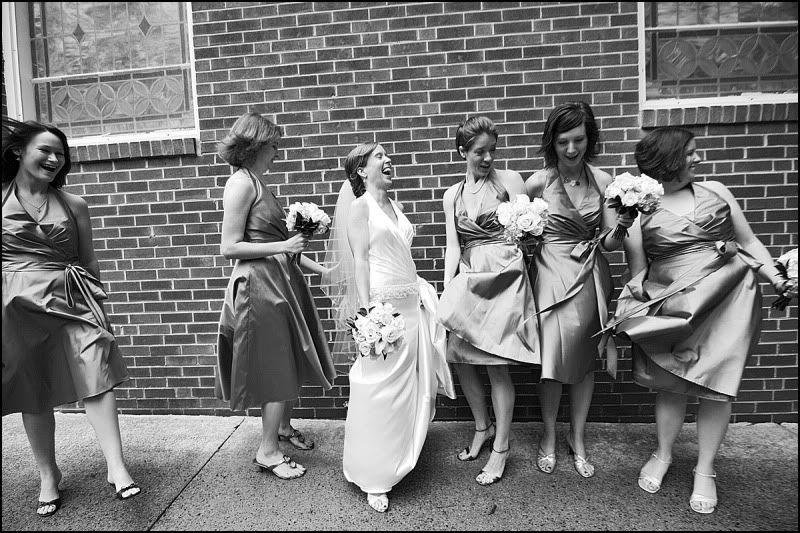 The boys had their own fun.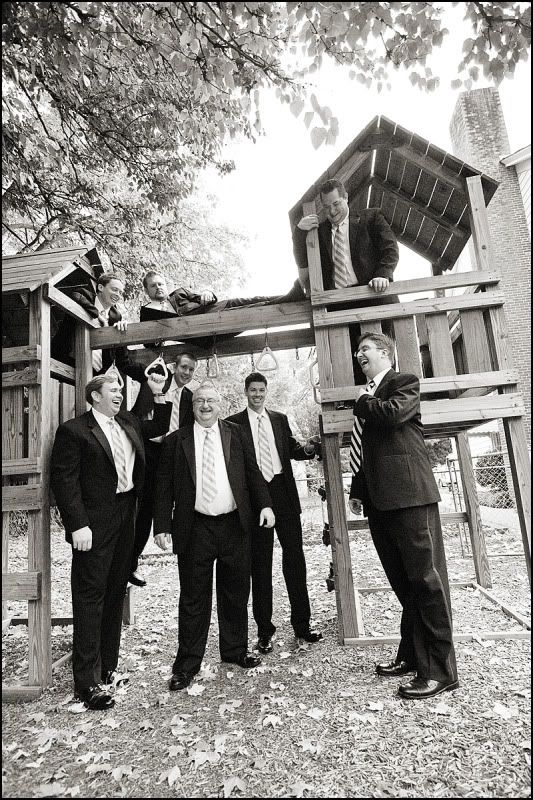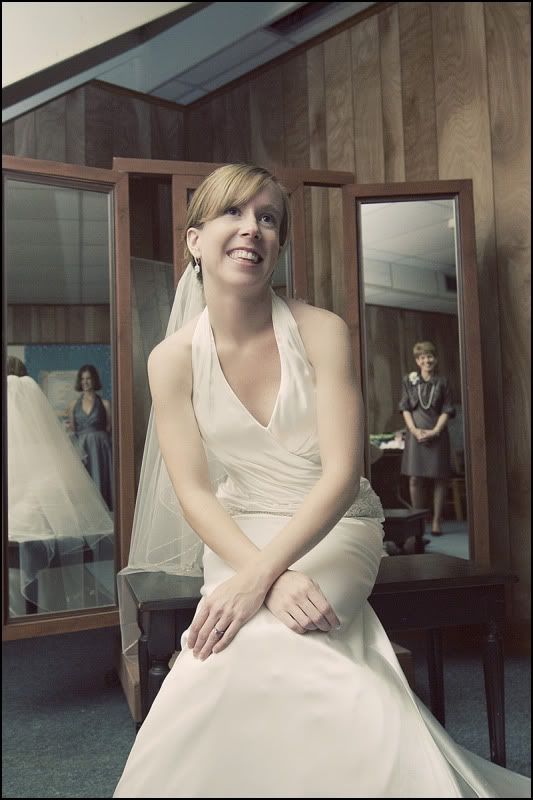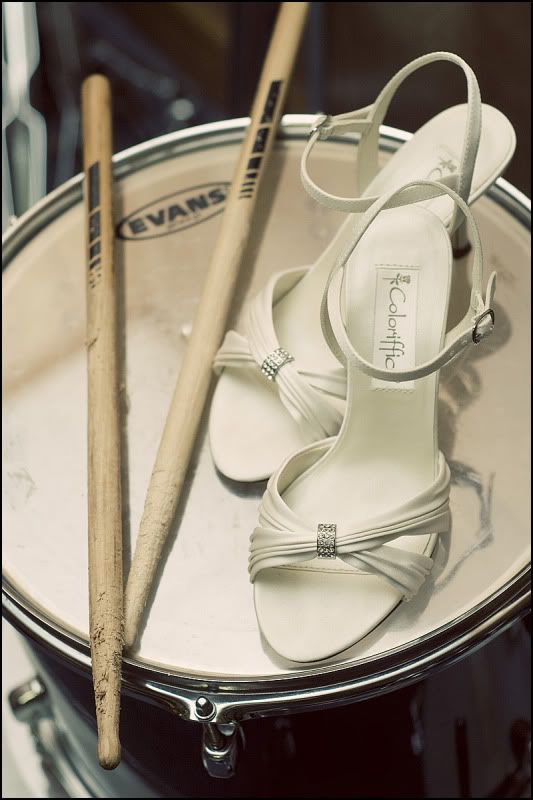 First comes love... then comes marraige.. then comes...


Another Savannah shot...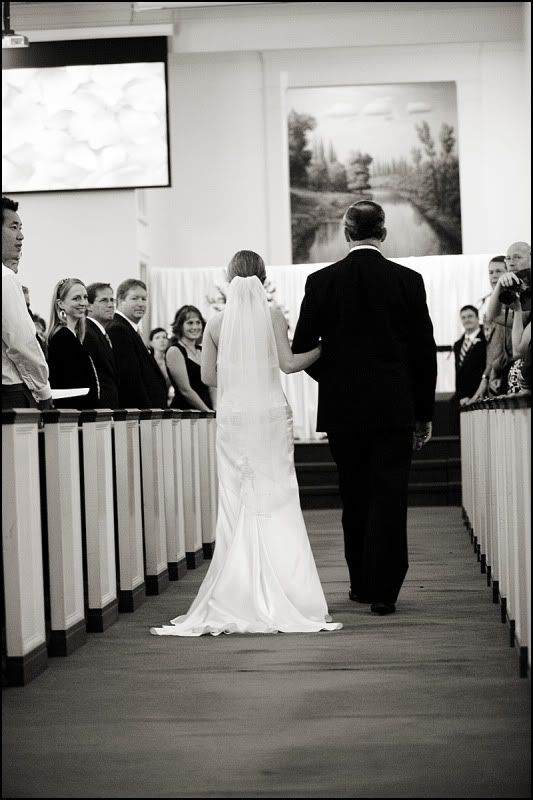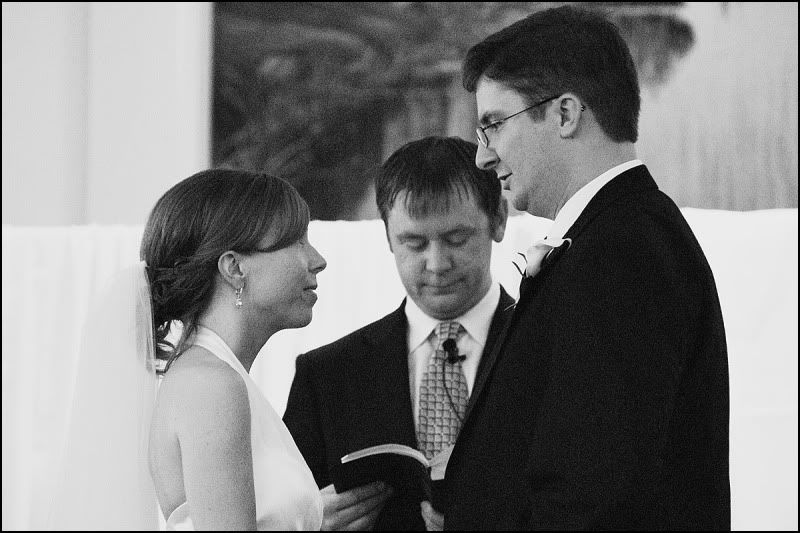 This was really cute! They had a box for their guests to write down date ideas! So fun!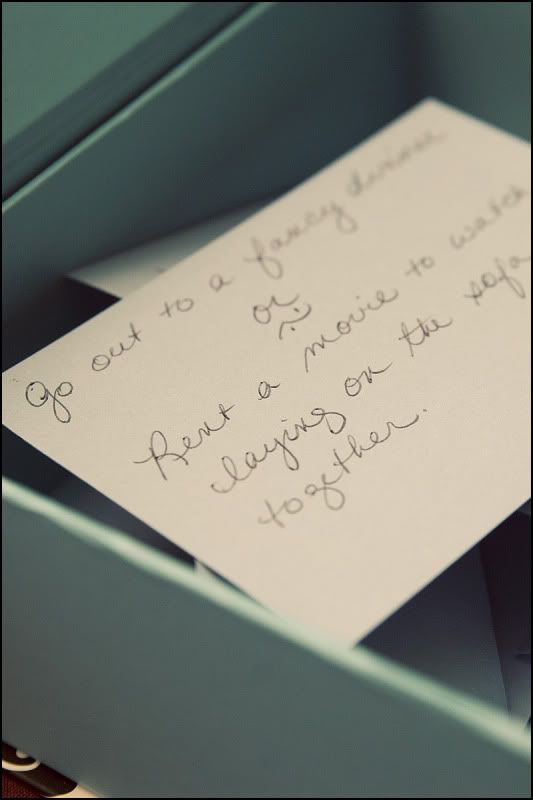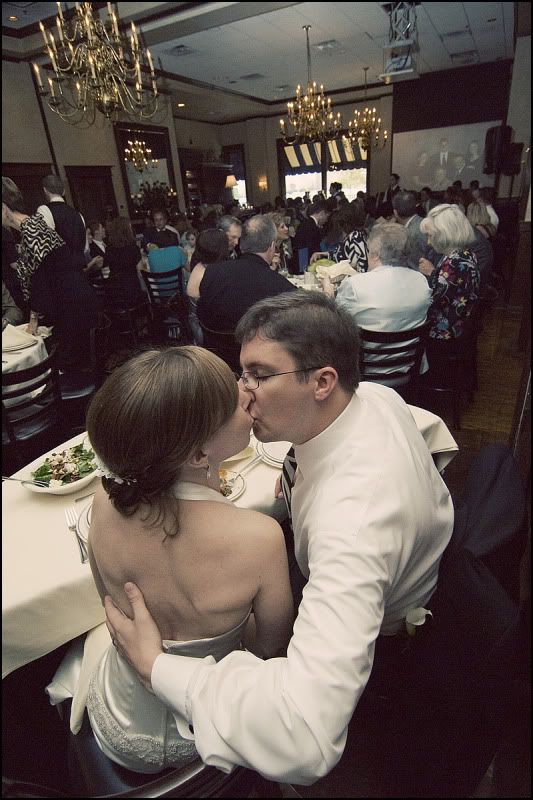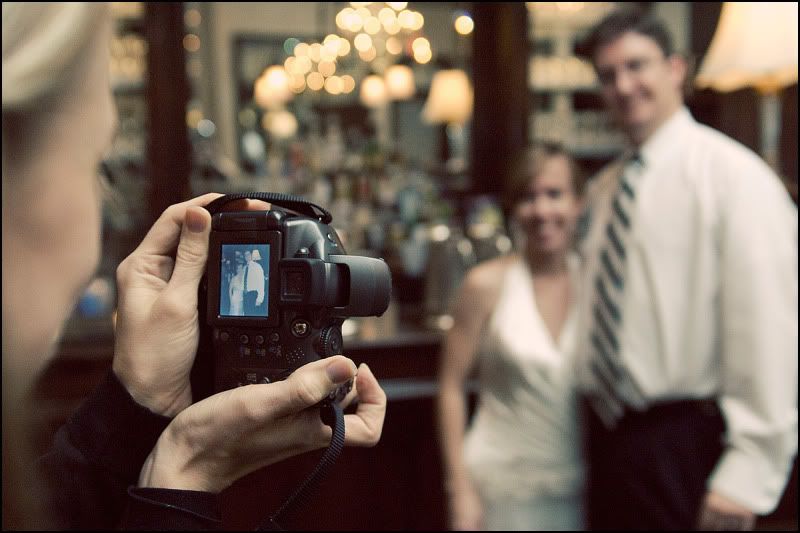 Instead of cake, Heather and Walter's guests enjoyed cupcakes. Really delicious cupcakes!


And ice cream!


These lovely people are my parents! haha. Heather's mom works with my dad:-)


No sparklers or bubbles for these guys! They left to twinkling bells!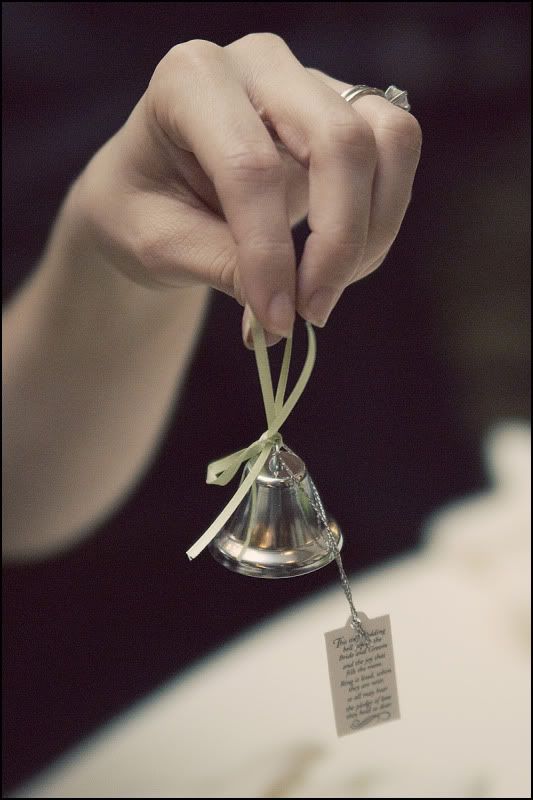 We did all of the couple portraits after the reception, which is a great idea if you have an early reception! We had grand plans to go all over Chapel Hill, but the weather just wouldn't play nice! Instead we went to The Umstead where they were staying! What a great save. Pretty sweet hotel.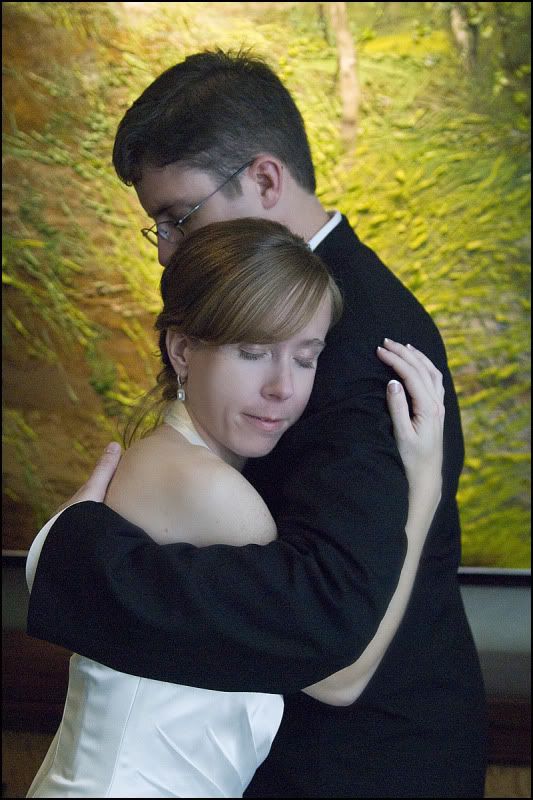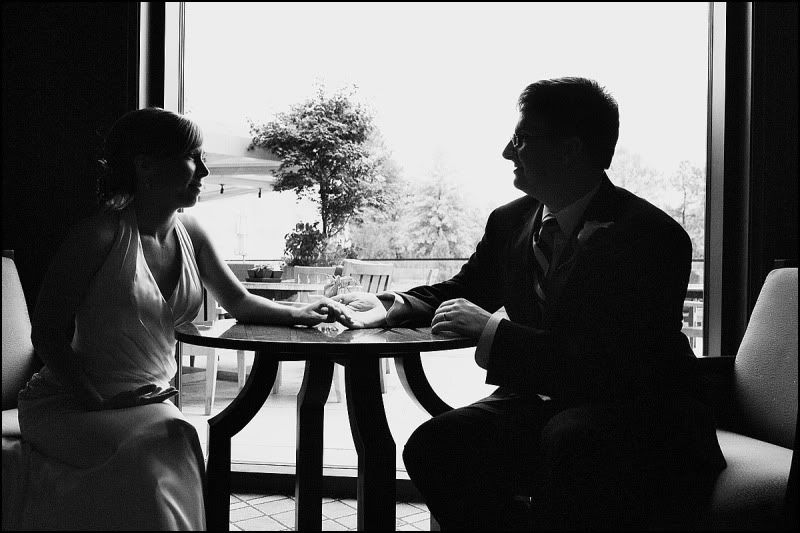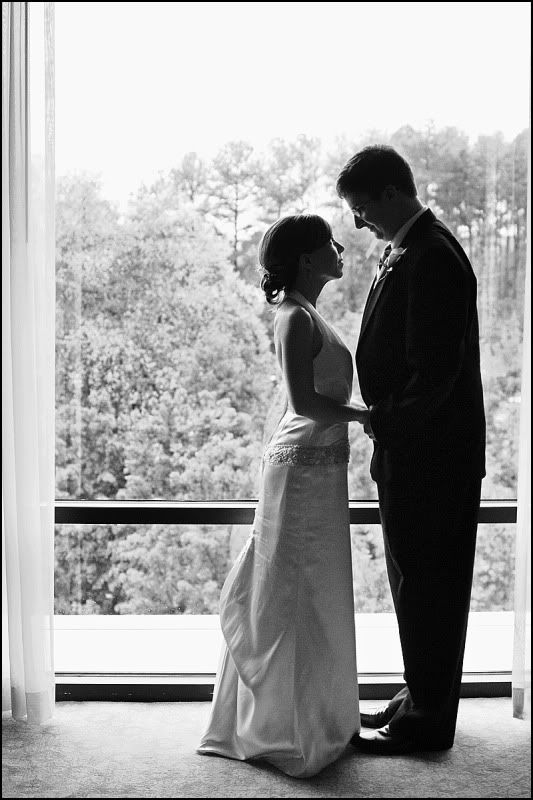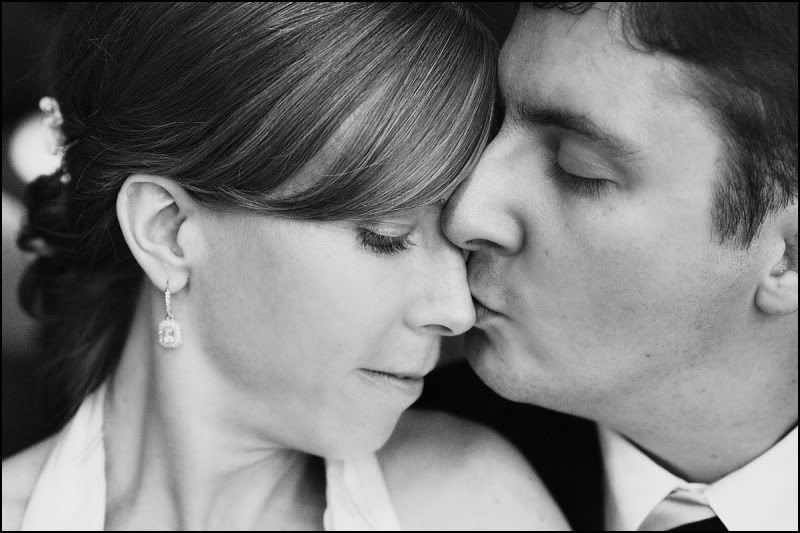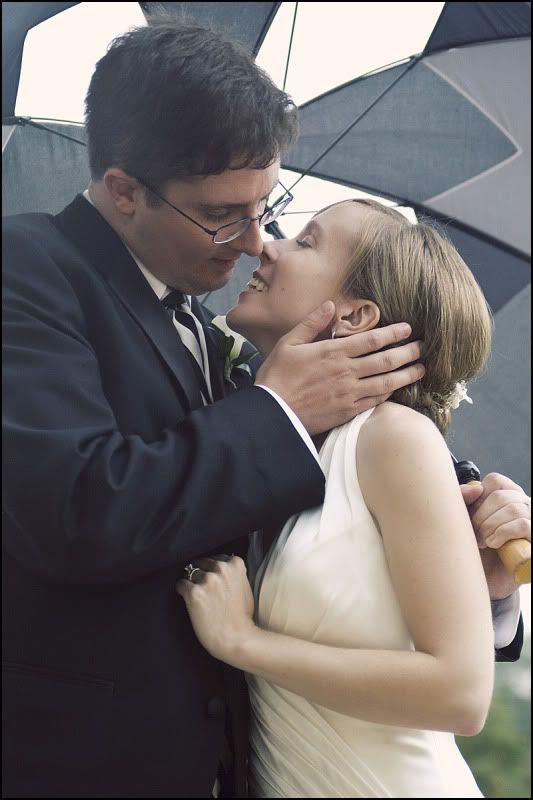 Such a cute couple!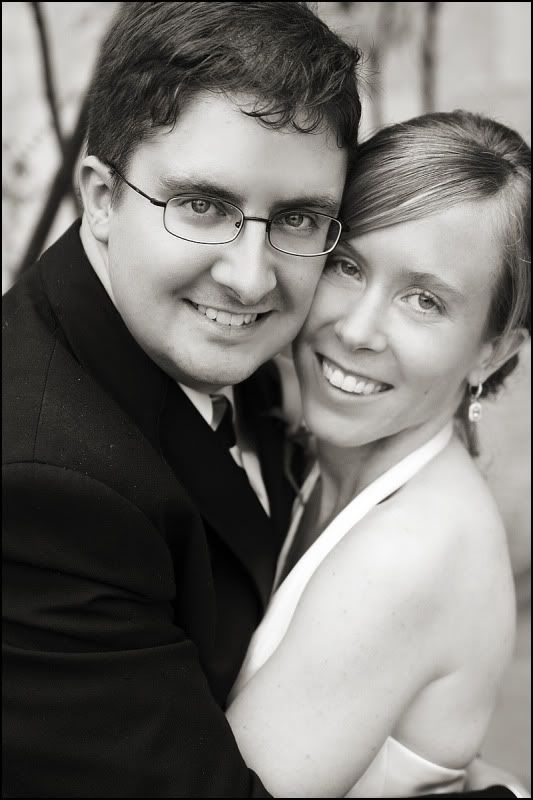 I wish you guys all the best!!!