Sooooo my friends Daniel and Nicole wed March 28th (I know, I know.. it's been a month!), and I am finally posting their wedding pictures! I was so honored they picked me as the photographer, and they were truly wonderful to shoot. The wedding day ended up a little rainy, but it sure didn't dampen the mood of the day. Nicole did a great job planning and every detail fit perfectly into the design of the wedding. She has great taste! Also, since I knew a lot of the guest list, it was a fun, fun day for me! I am going to post a lot of pictures... probably the most yet! Simply because I know the people in them! haha. Enjoy!

Grey skies in downtown Winston-Salem!


Details! Details! Details!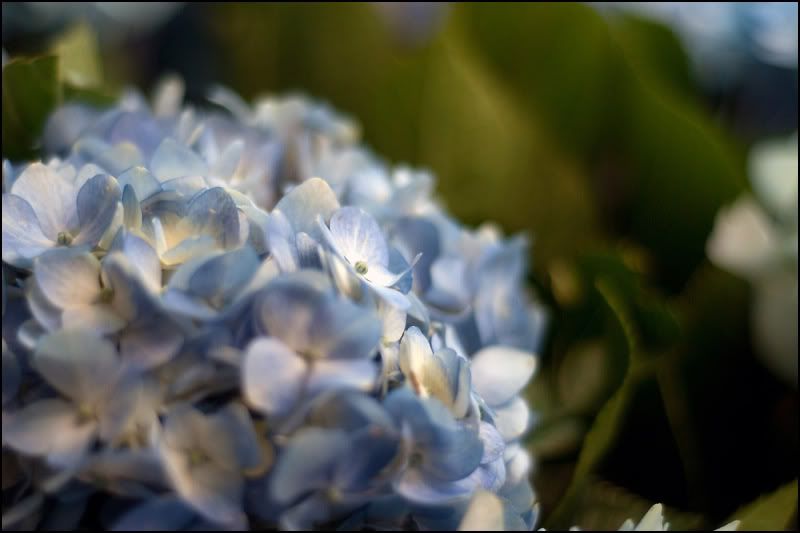 Her dress, as you saw in the bridals, was AMAZING!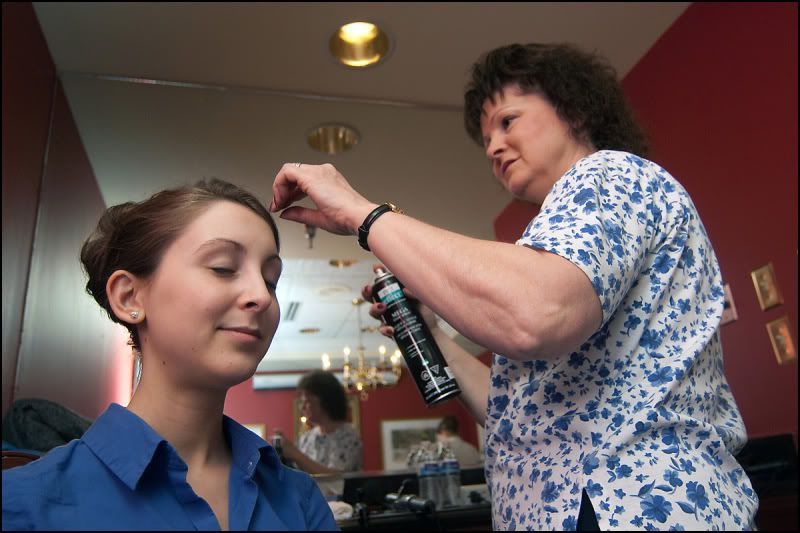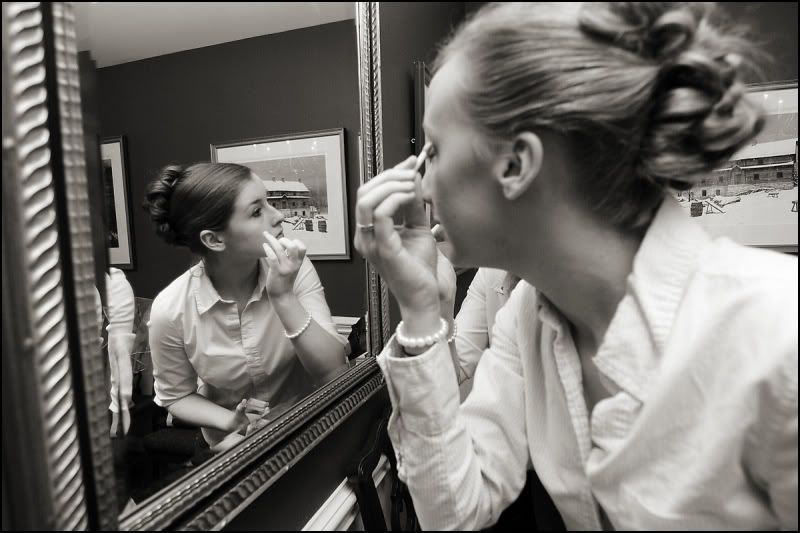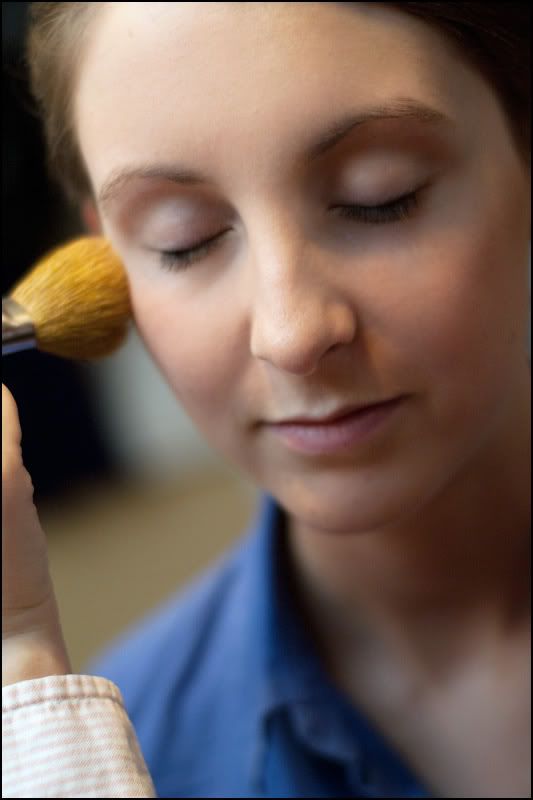 The adorable flower girl!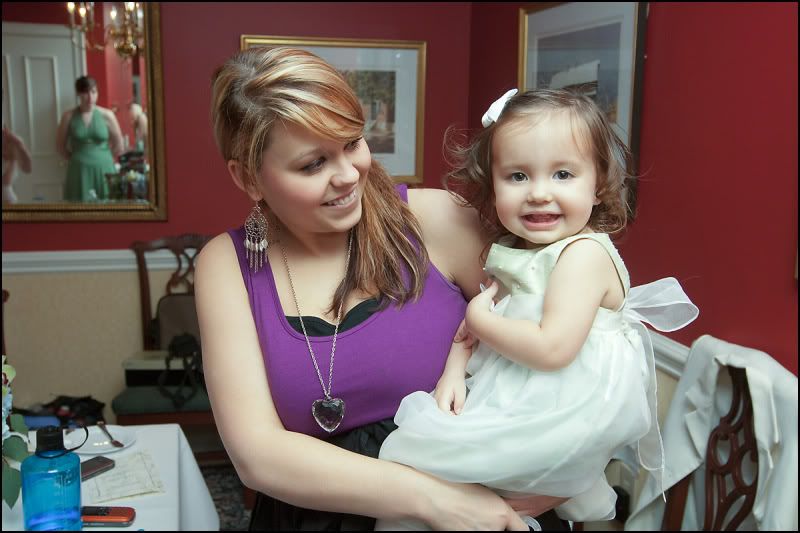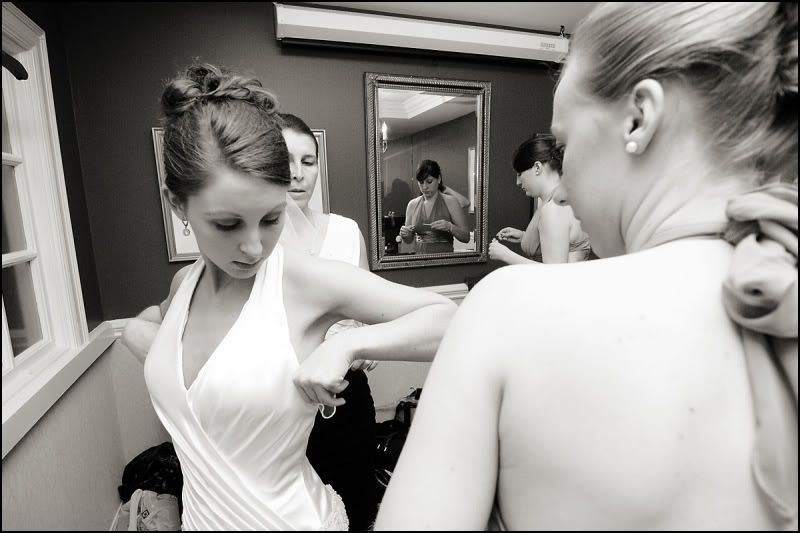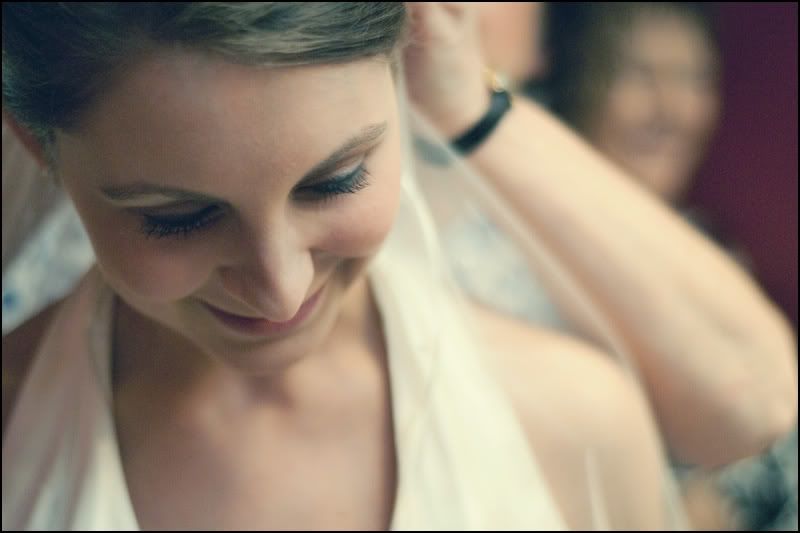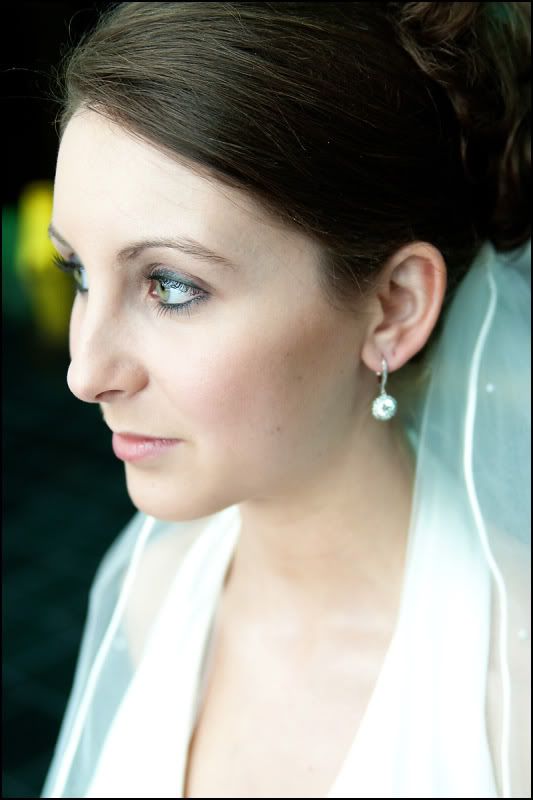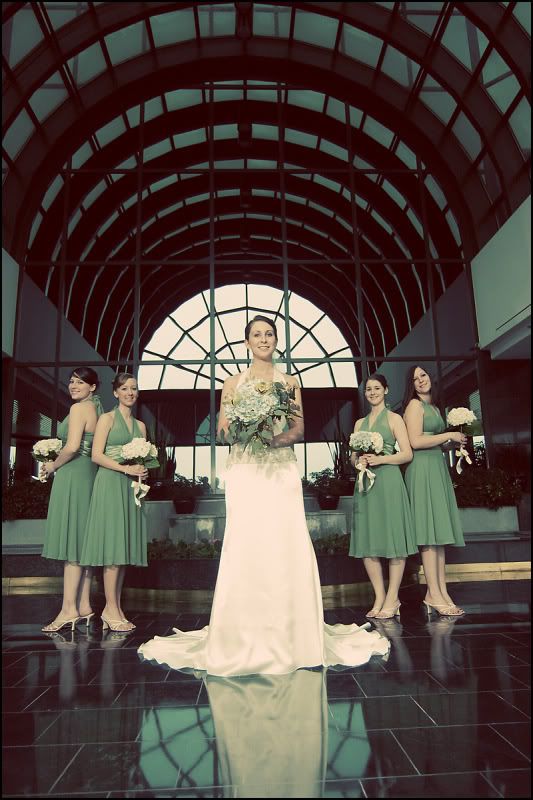 You can really tell that Nicole and her mom are related!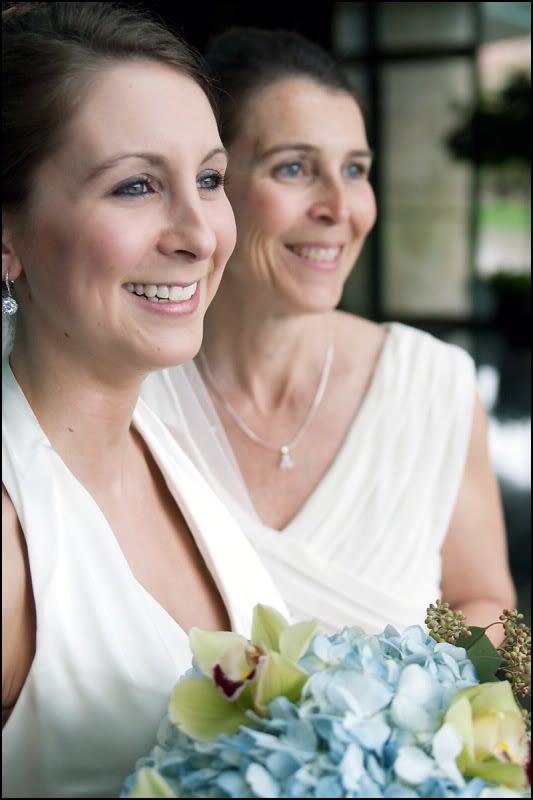 I love this shot! Her dad and bridesmaids were trying to keep anyone from seeing her from the glass elevator! Soo cute!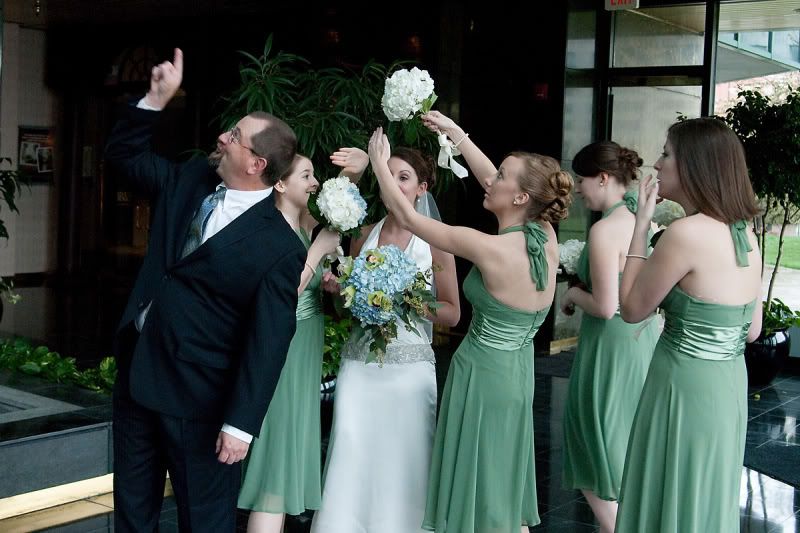 Manly details!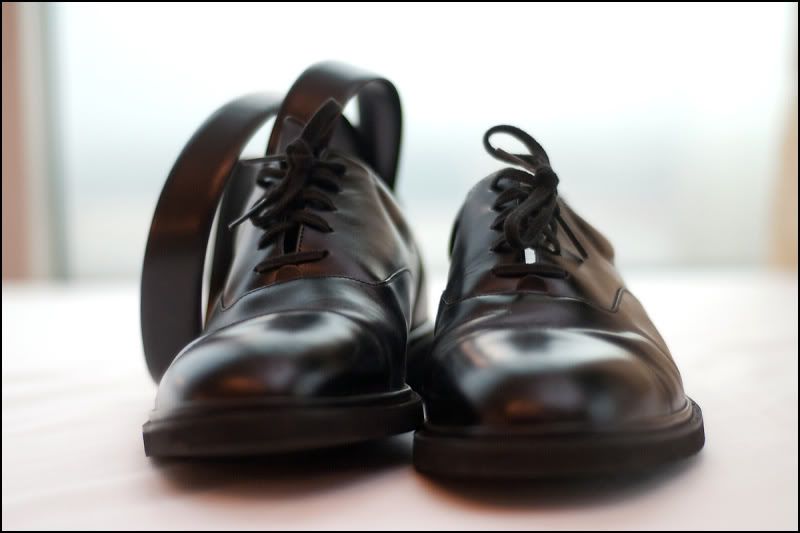 I think Daniel looks like a Secret Agent Man.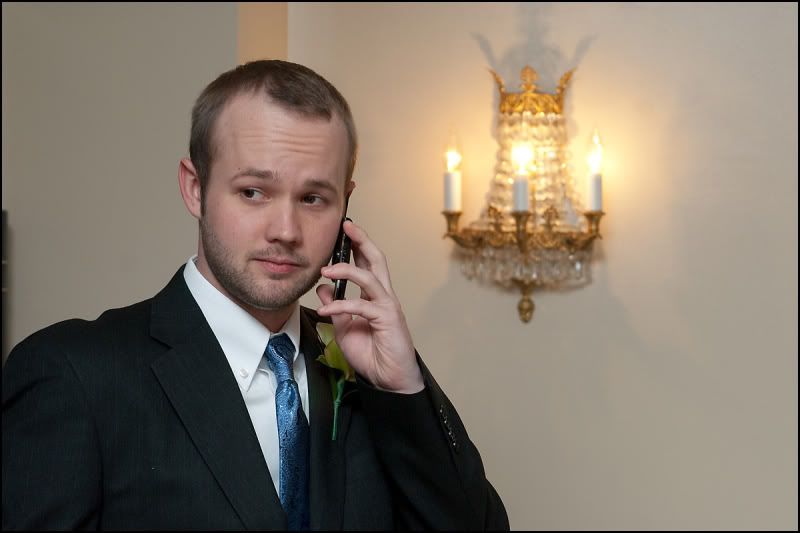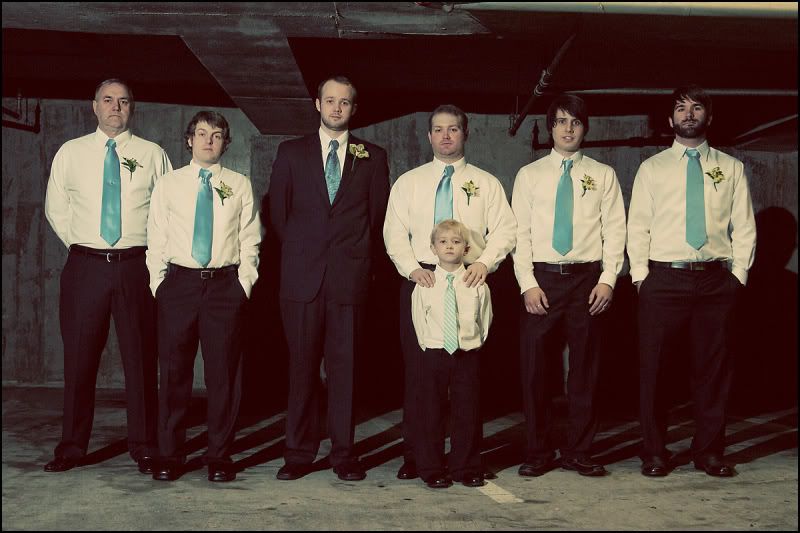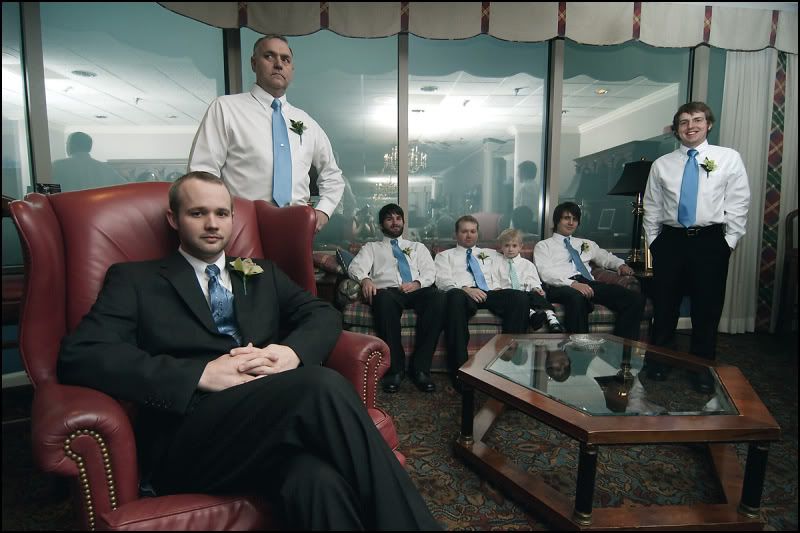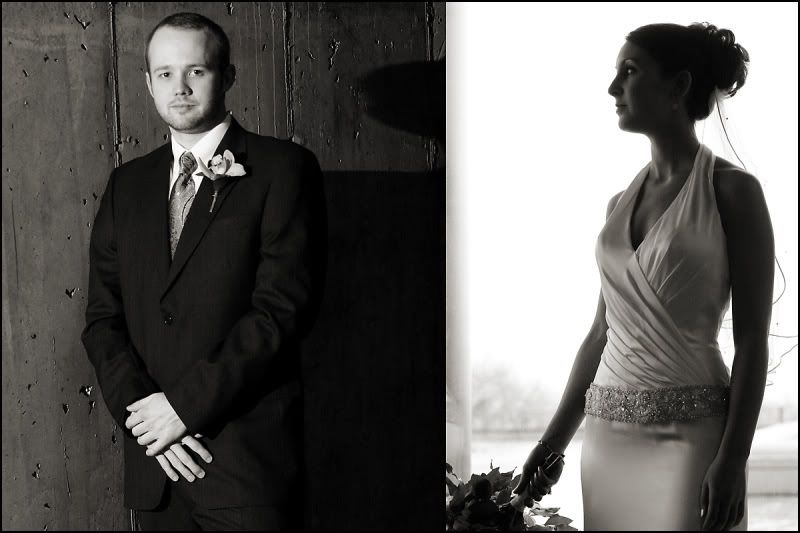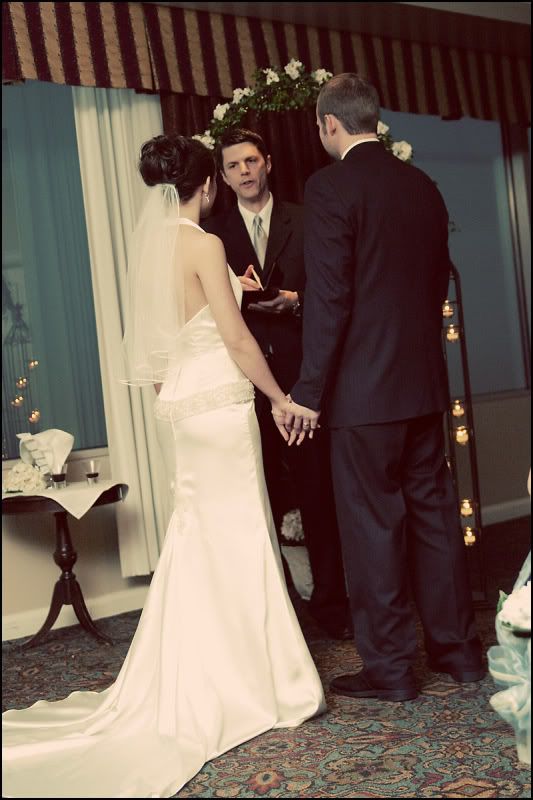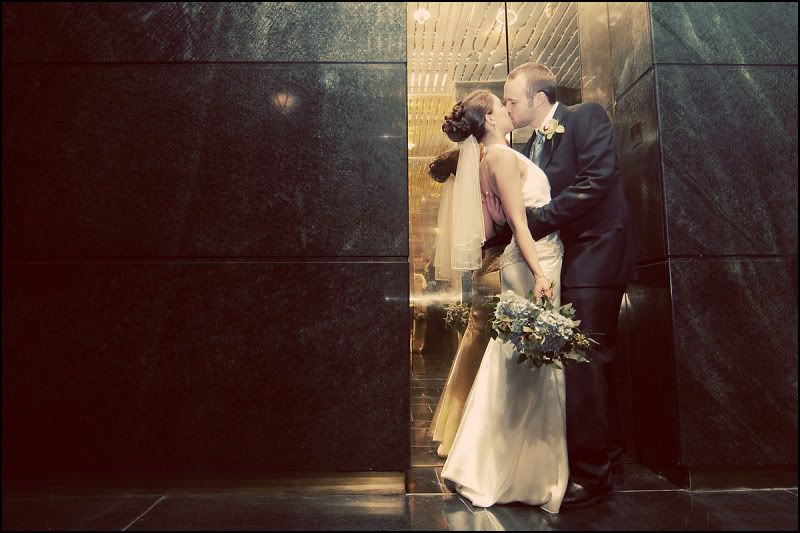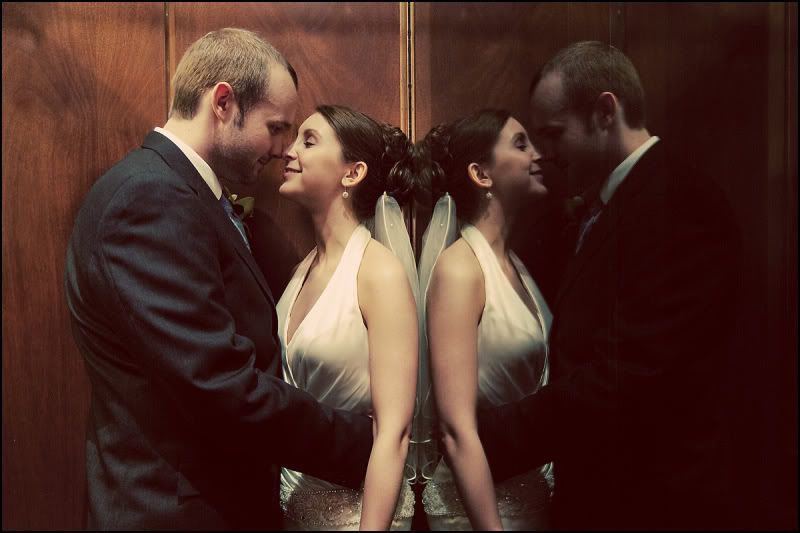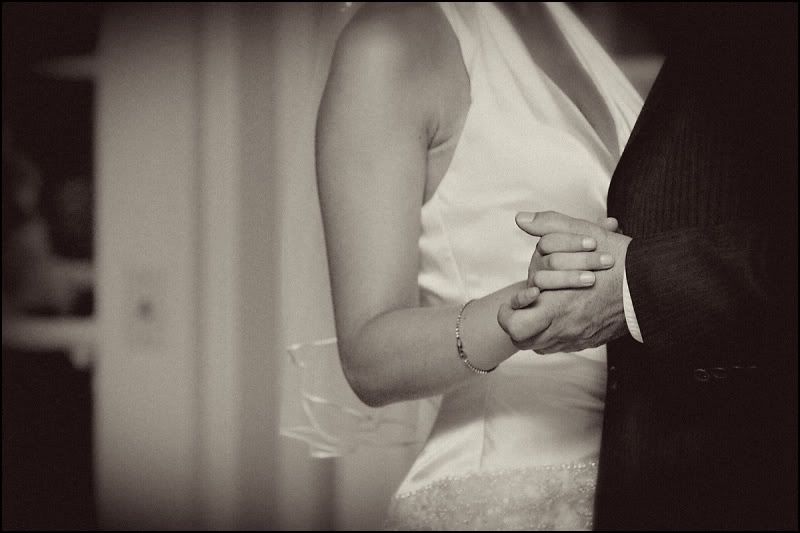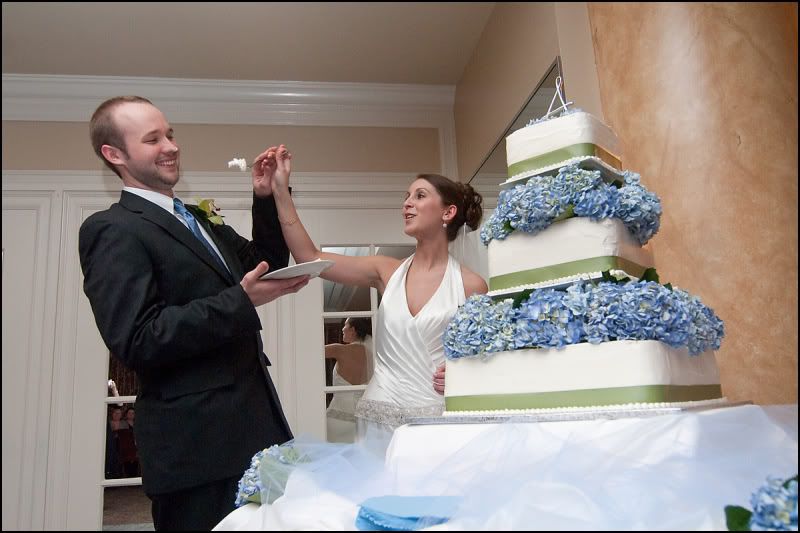 Wes and Mike sharing a moment with the bride:-)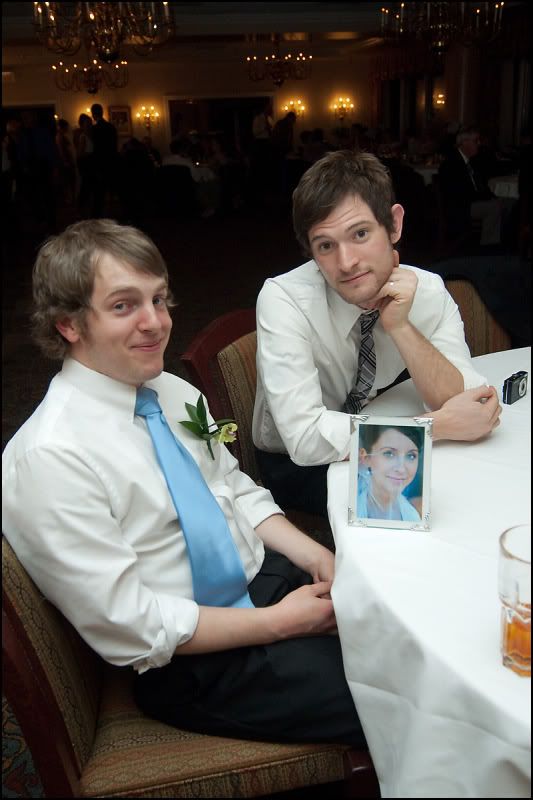 I am in love with this! There was actually a little advertisement at the building for a play called "The Marriage"! How appropriate!


Daniel and his band mates.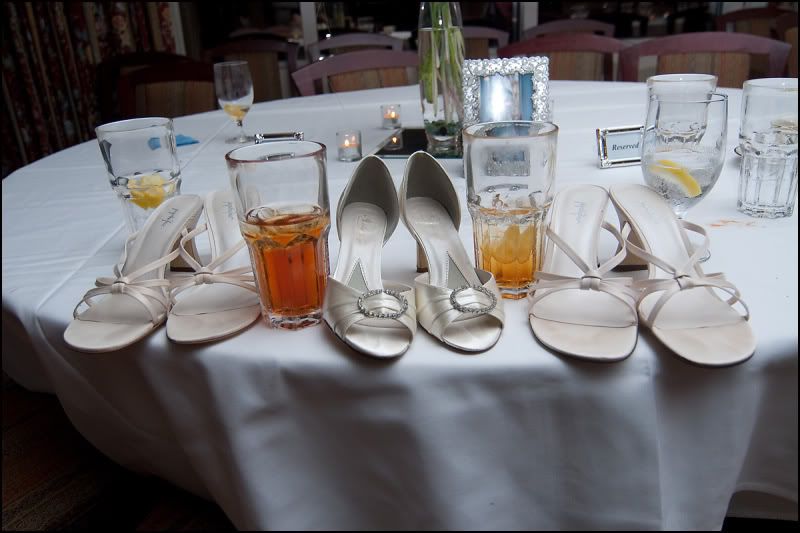 I loved this little phone closet! They were such good sports!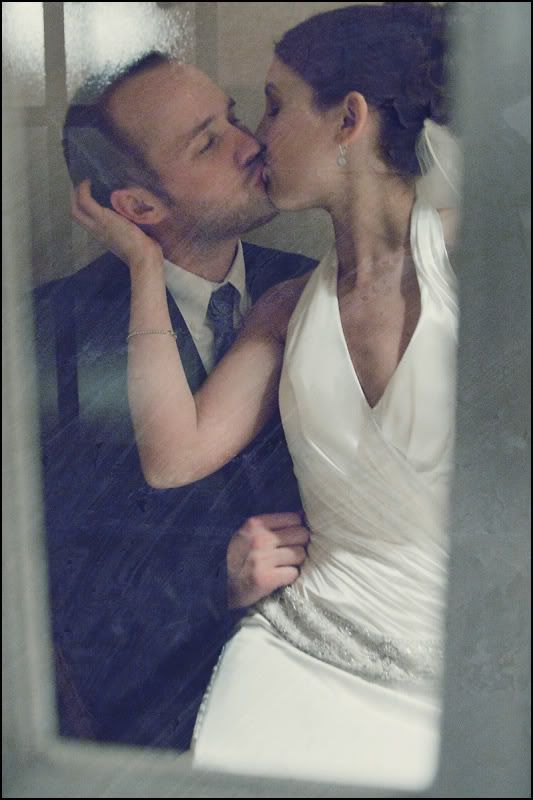 The getaway!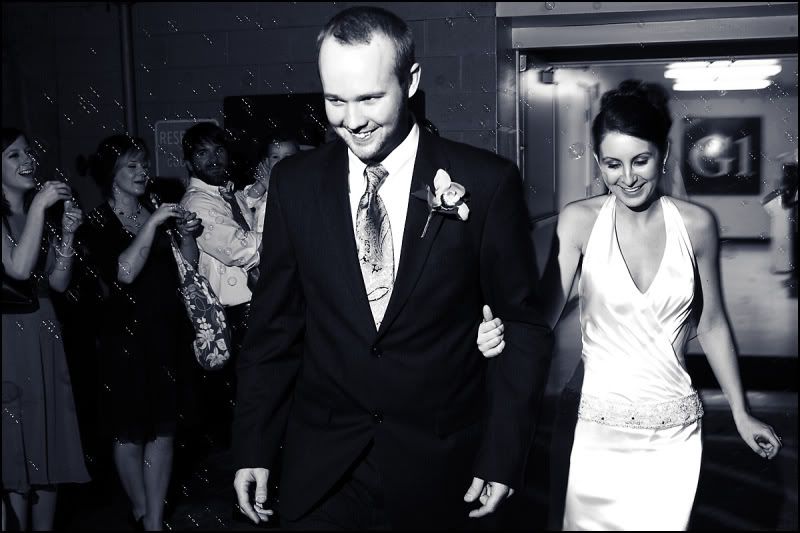 Thanks again you two! I wish you all the best!