So, as I promised, I am picking up the pace! Three blog posts in one week! Wowza. Ok, so this super sweet couple is Alex and Alicia. I was so glad to have been able to shoot the wedding of such an adorable pair. You might remember their
engagement
session in downtown Raleigh last spring. Their wedding day was a hot one, but everyone was a trooper, allowing me to take them outside for photos! Their wedding was at
Bayleaf Baptist Church
in Raleigh, with the reception at the
TPC Wakefield Plantation
. I'm excited to finally get this up on the blog, and share a fun wedding day with you!

I arrived really early to photograph Alicia and her bridesmaids at the Estee Salon. This is generally one of my favorite parts of the wedding day, because everyone is amped up with anticipation, and excitement. And I just love witnessing the transformation of the bride into her most beautiful self.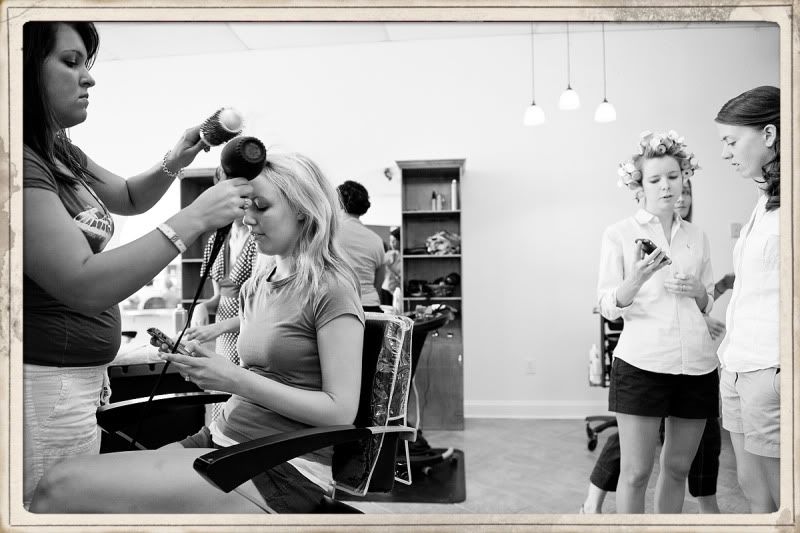 Also, I love seeing and photographing the accessories!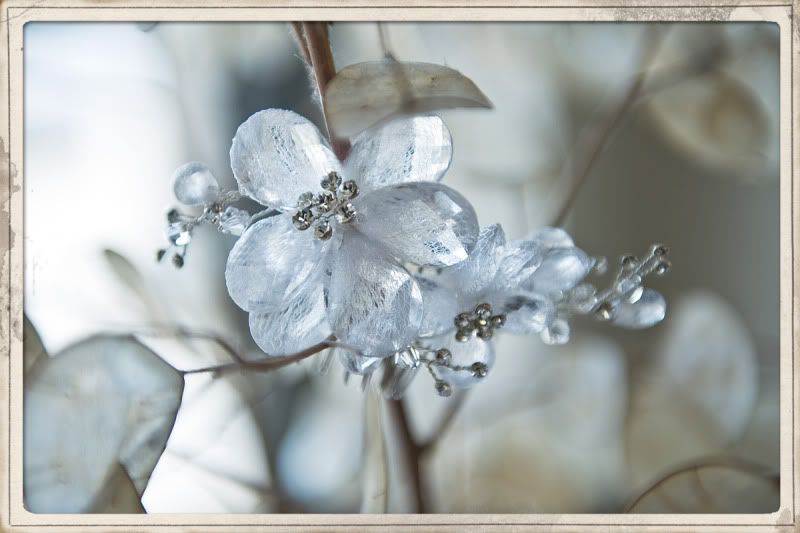 This is the sweetest text I have seen on a wedding day. It is from the Father of the Groom.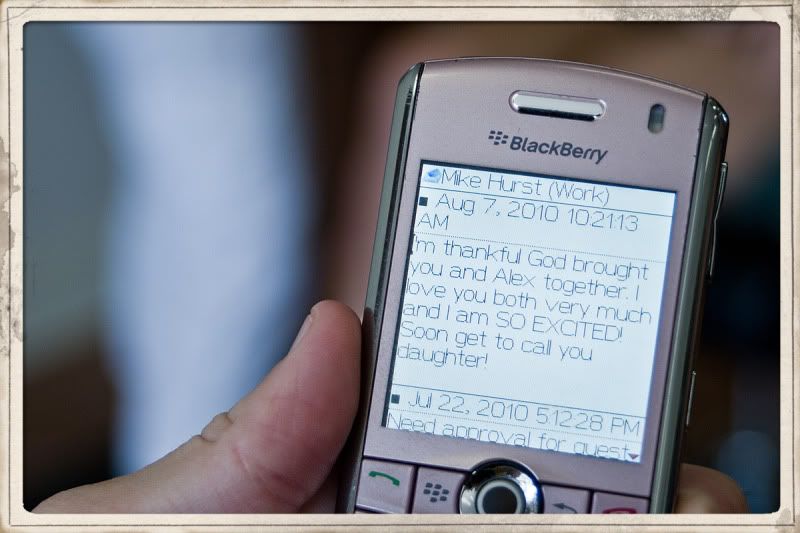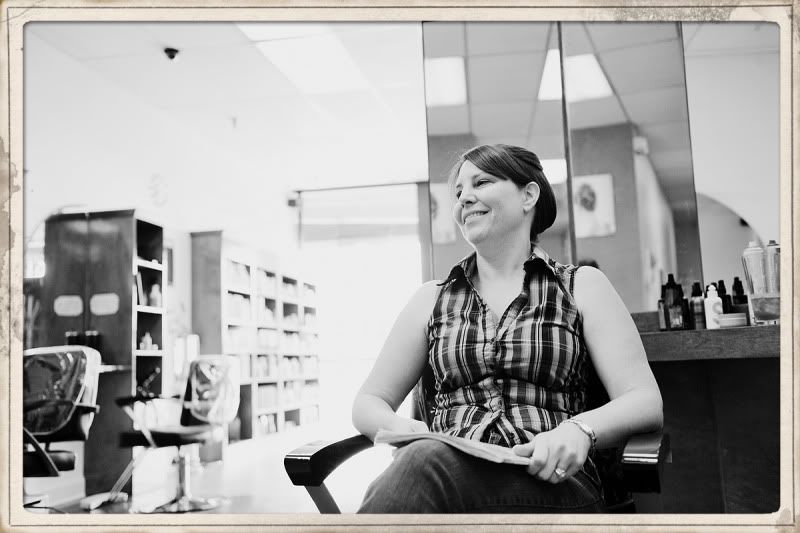 The salon had a big bowl of Dum Dums! So fun for a ring shot!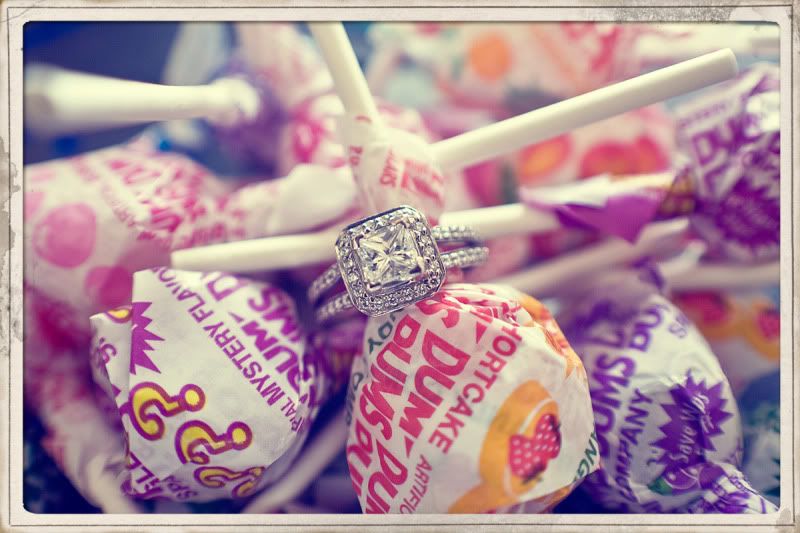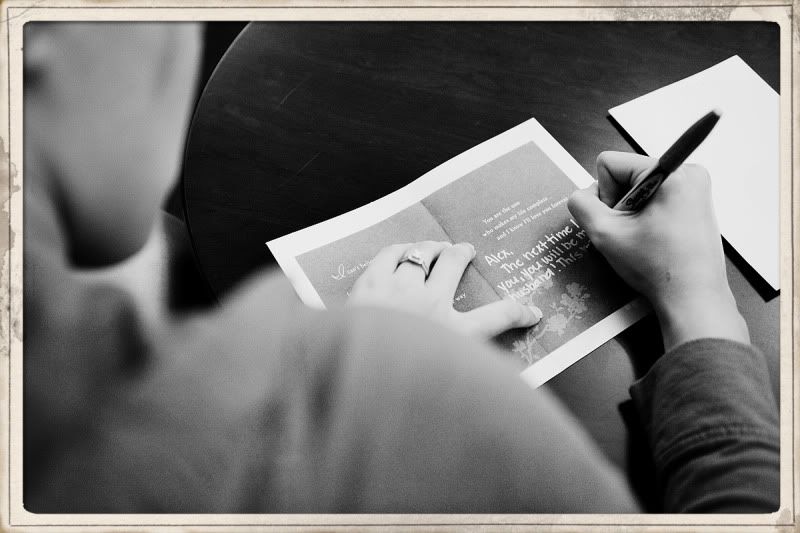 I mostly posted this shot because I love how that wallpaper photographed.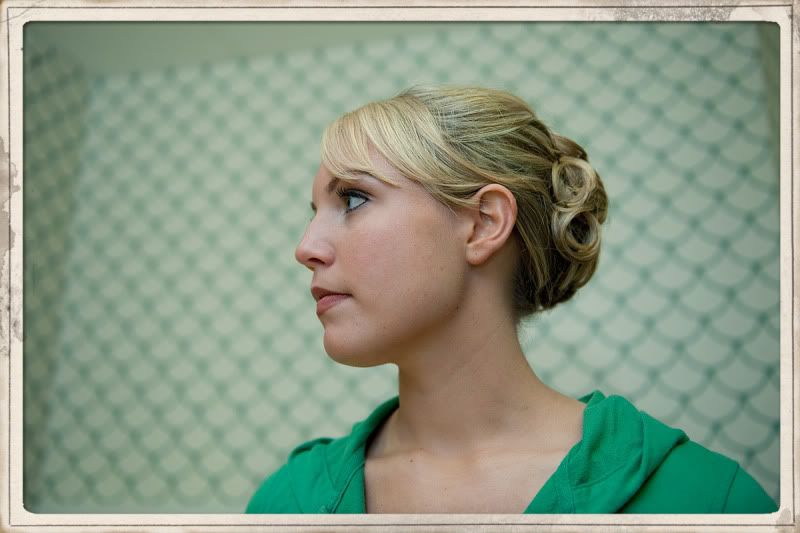 Alex gave Alicia a journal with a letter inside. So sweet to watch her reactions to reading it, and trying not to cry.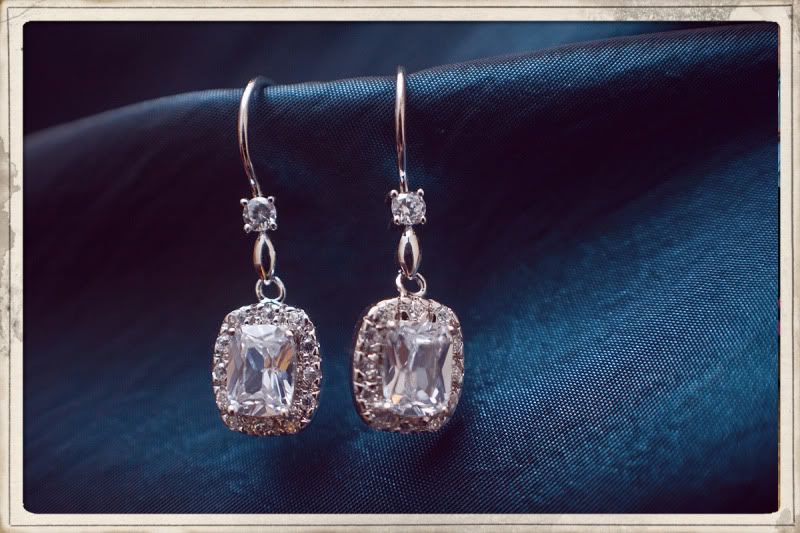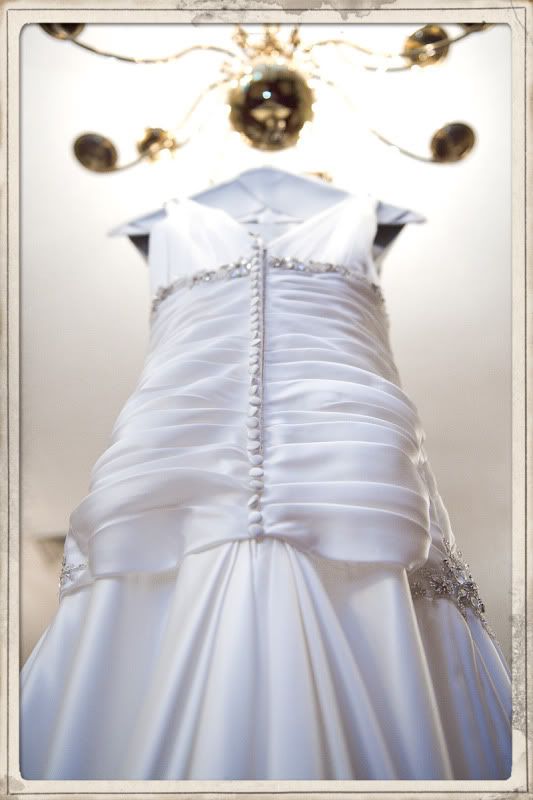 Groom + Bride


The fellas..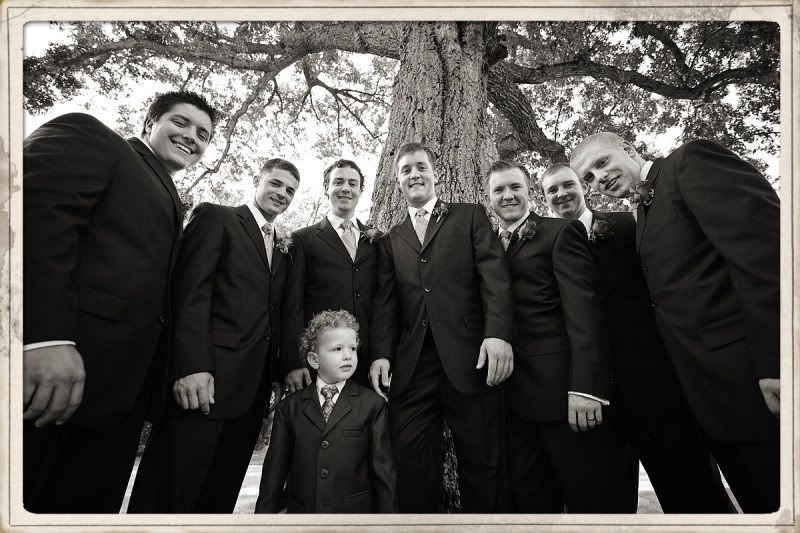 The ladies..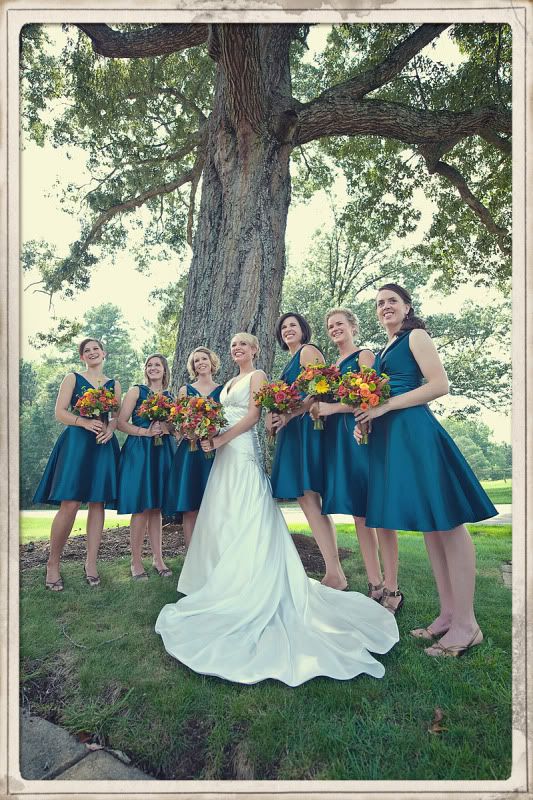 Married!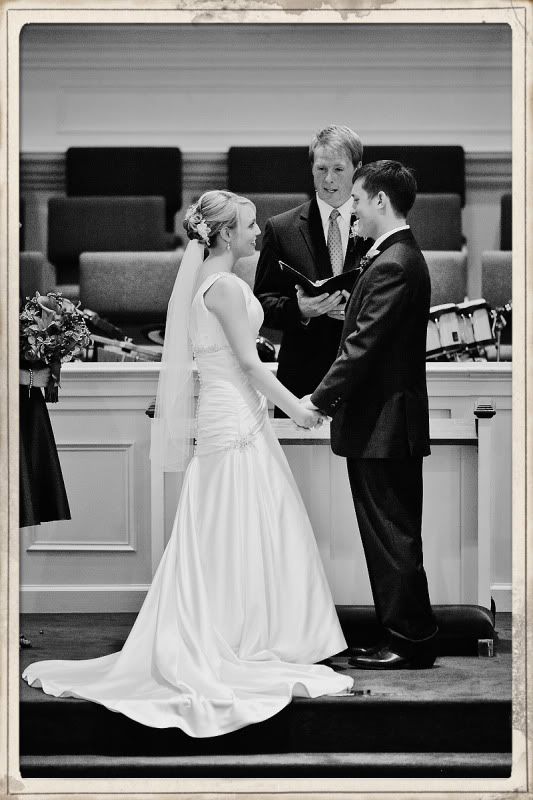 I absolutely loved the lighting after the ceremony and this fence. Perfect for wedding party stuff!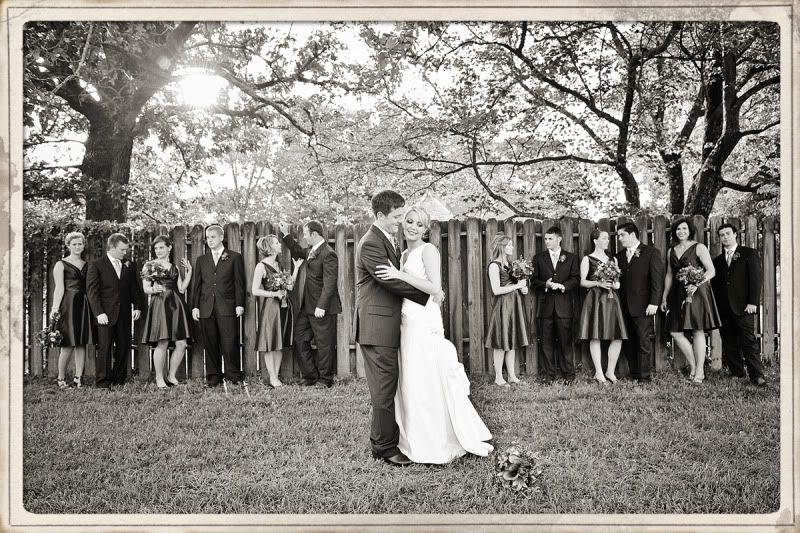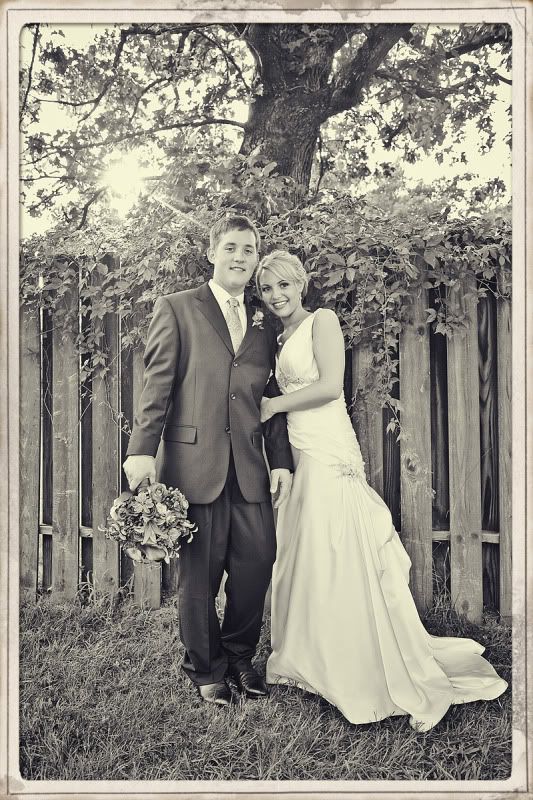 Throw in an abandoned house, and I couldn't be more happy!


So sweet!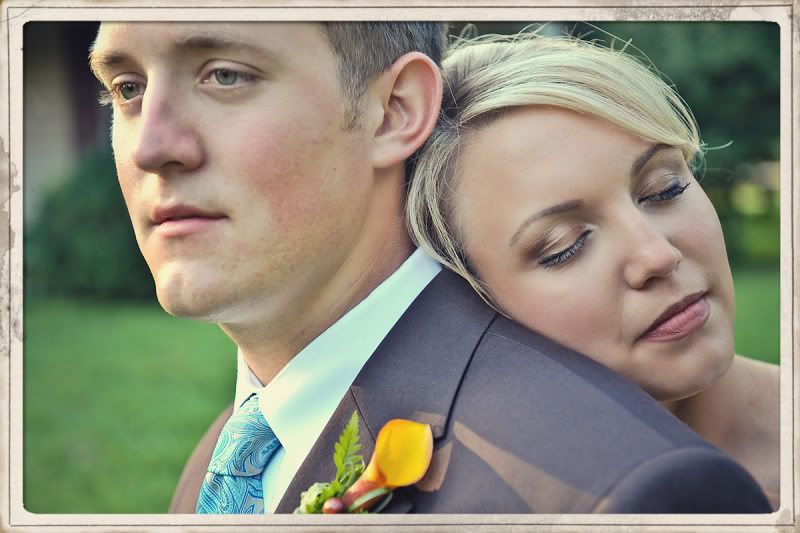 The Wakefield Plantation was decorated beautifully for the reception. I loved all of the candlelight and flowers. It felt so warm and intimate!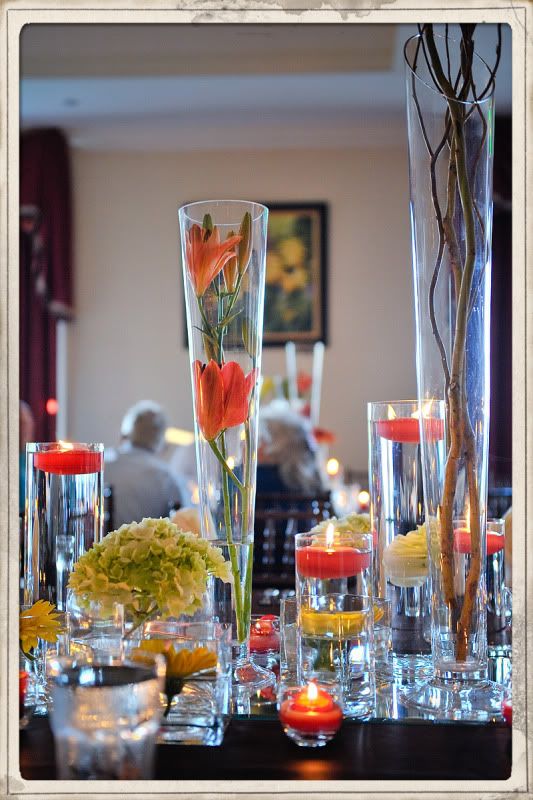 Dancing fun..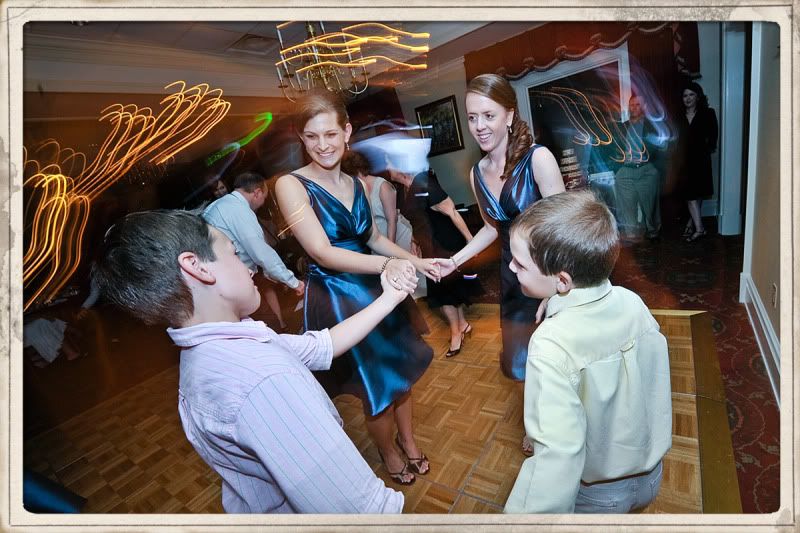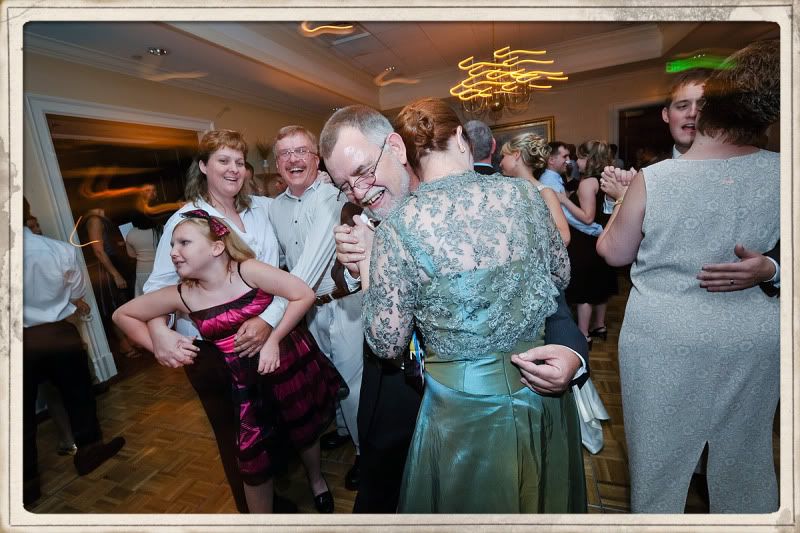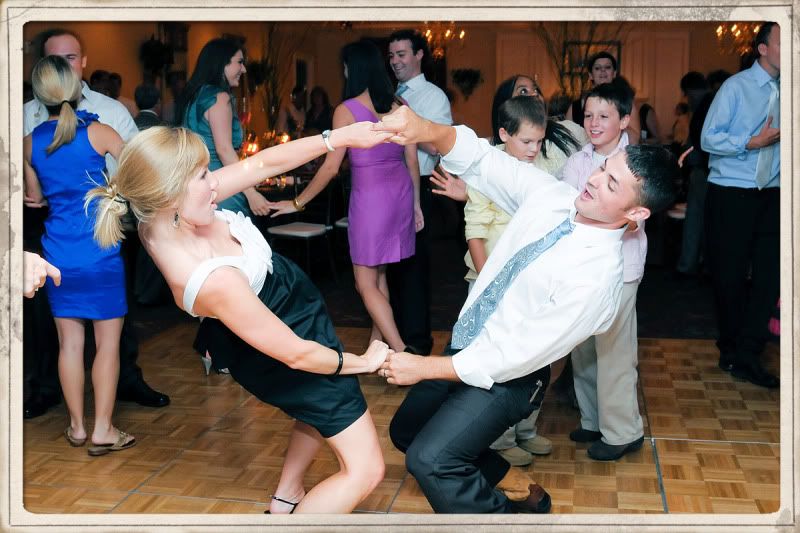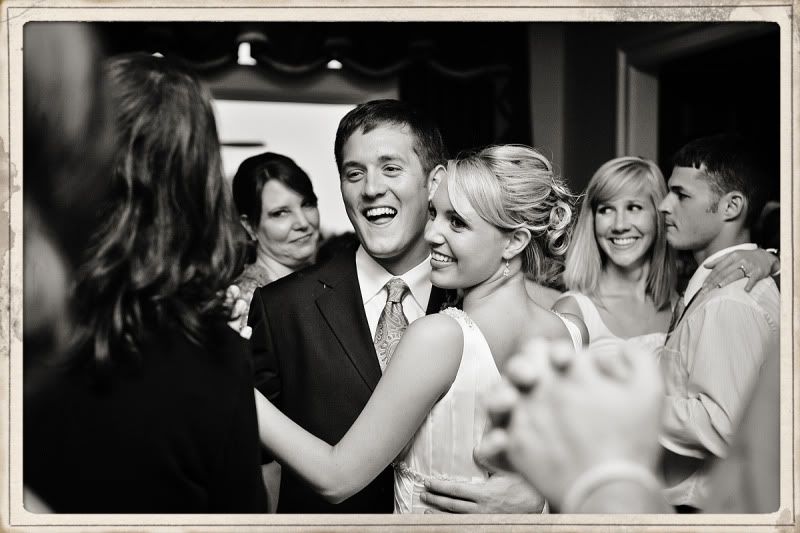 I live to photograph little glimpses like this. They look like they are the only ones in the room. I love it!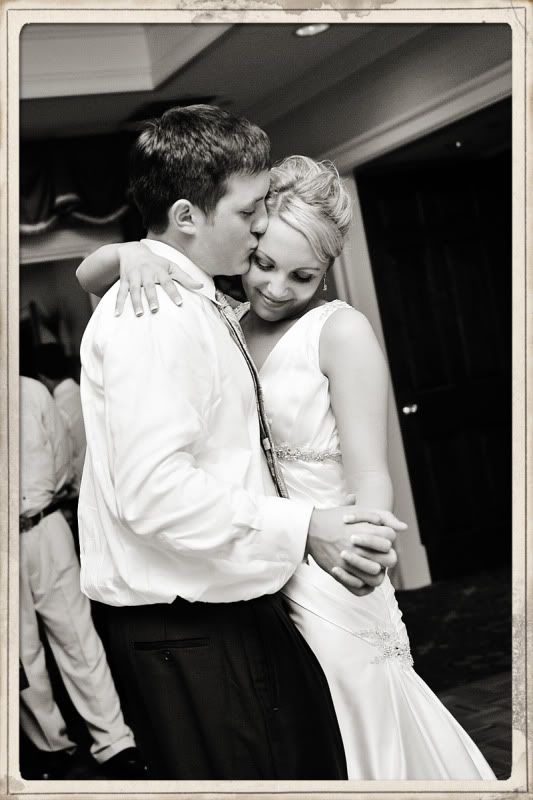 Relaxing for just a minute before the exit. Precious.

Thank you guys so much for allowing me to be a part of your day. I wish you guys all the best, and pray the Lord blesses you richly!