I really enjoy photographing families! I find it to be one of the most challenging and rewarding aspects of what I do. I love when I walk away from a shoot and know that I have captured some piece of their family dynamic, and their personalities. This shoot was no exception! I had such a great time with these kiddos, and really just adore some of the shots I got to capture. I think you will definitely get a feel for their spirit and love as a family.

I guess I should clarify that one of the primary reasons for this shoot, was the new addition, Cooper! We spent most of the beginning of the shoot concentrating on some newborn shots. Such a cutie!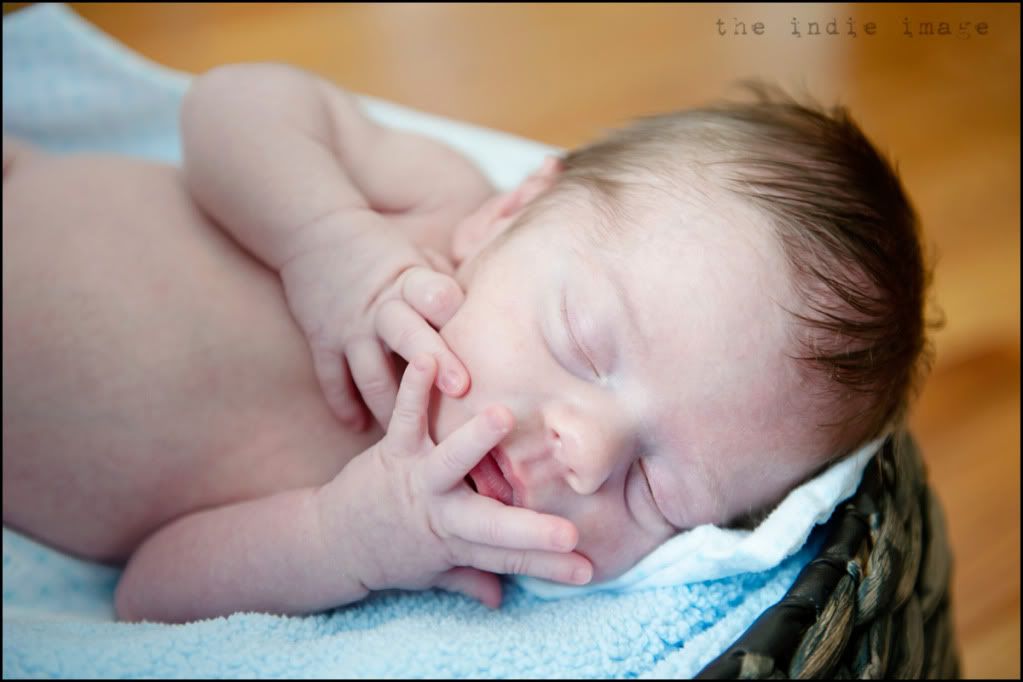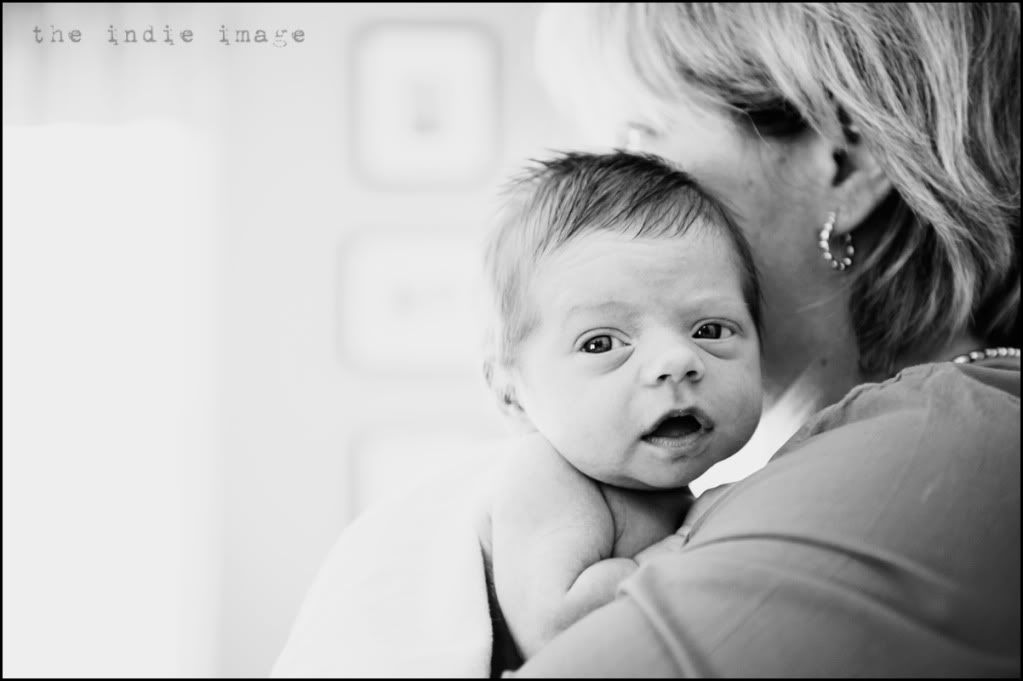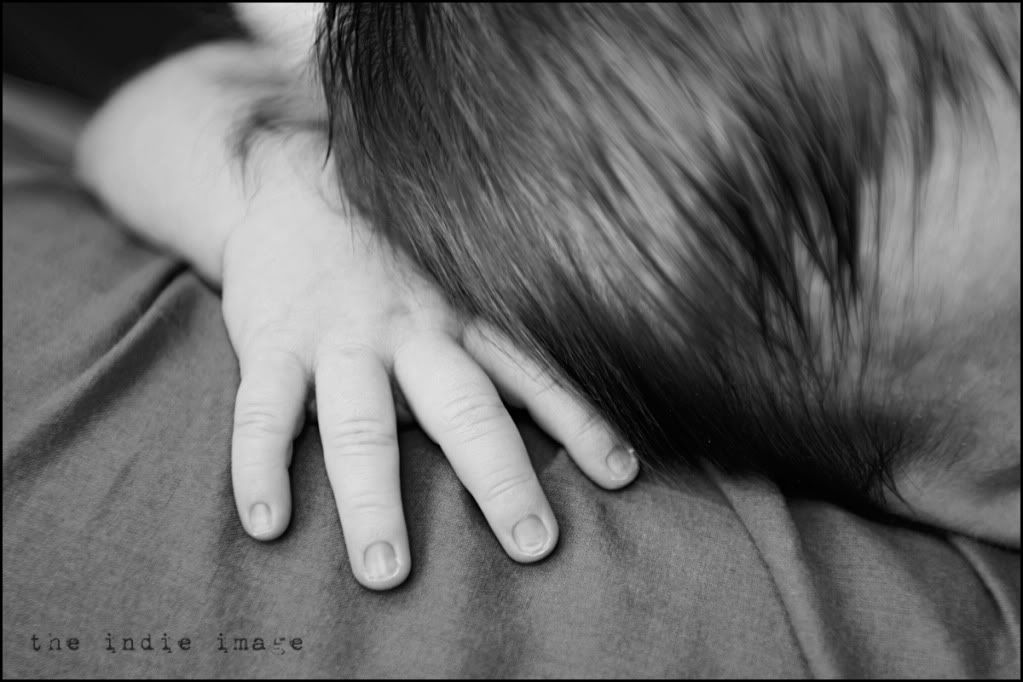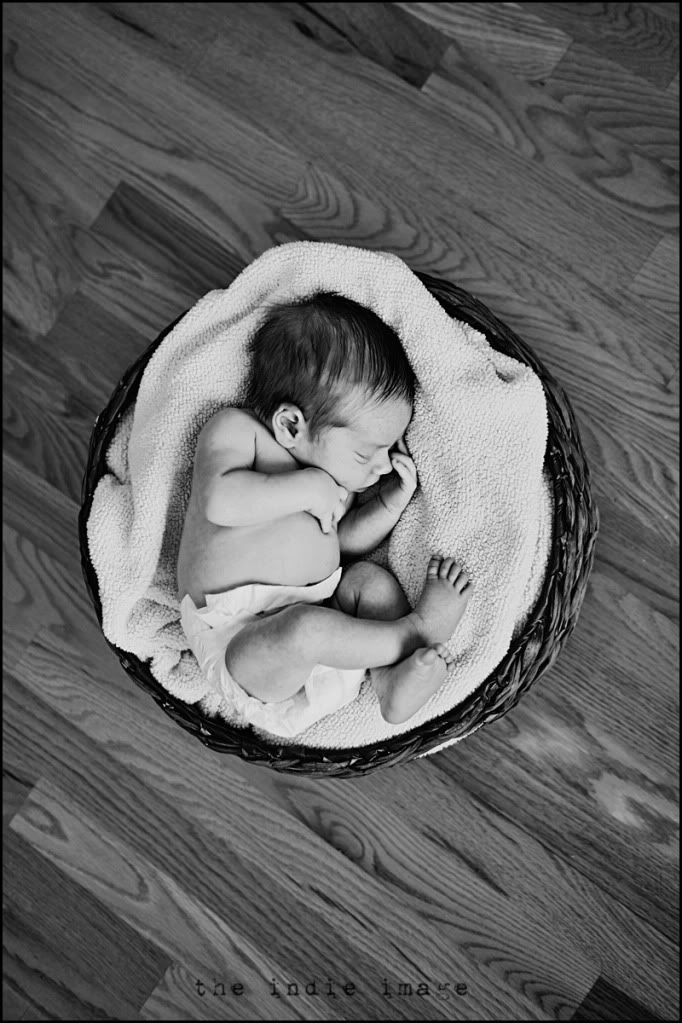 After all that tough modeling, Cooper needed a bottle. I just love the family all gathered around Mama and baby!


Cooper is going to have so much fun growing up with these two! Benjamin and Sara already seem enamored with him!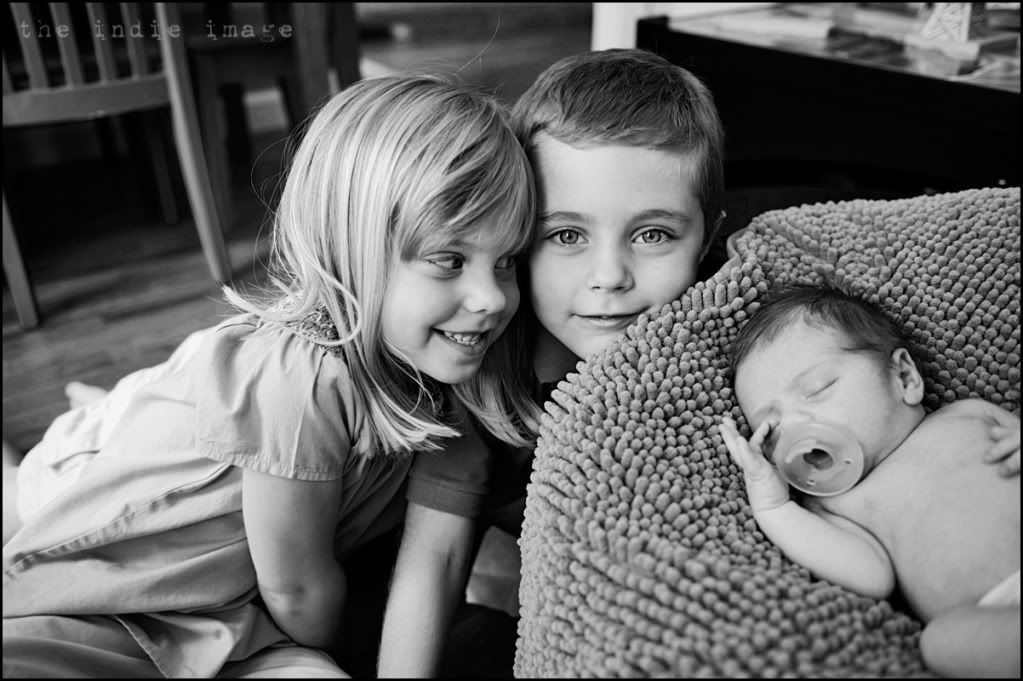 Ok, just a few more of the new guy...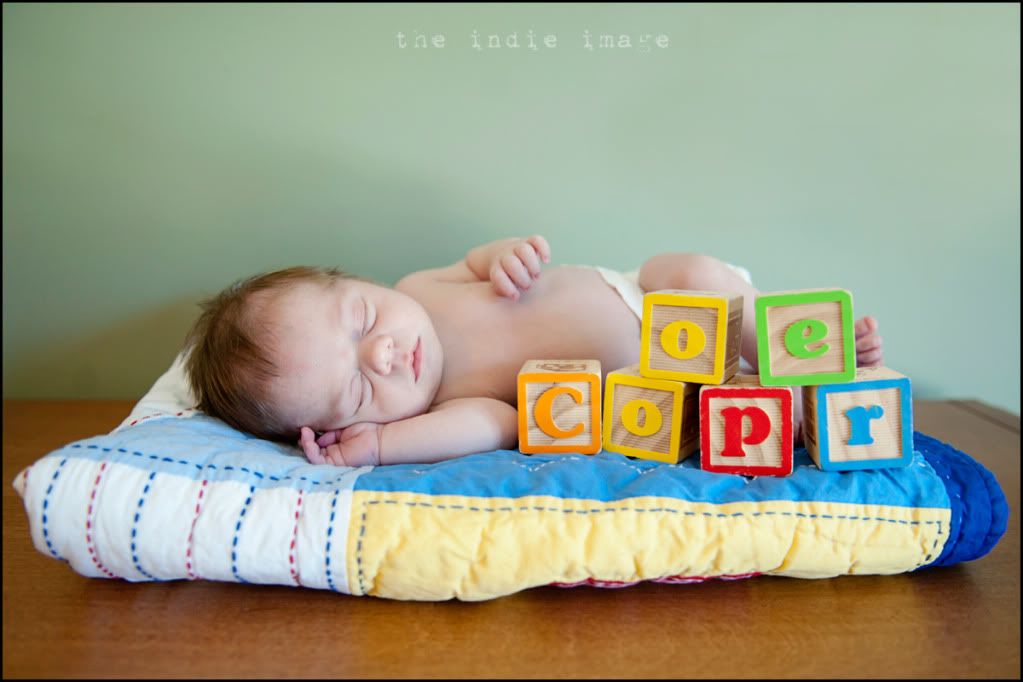 Brothers!


I love that kids don't care a lick about sitting just right for a picture. Shots like these just make me smile!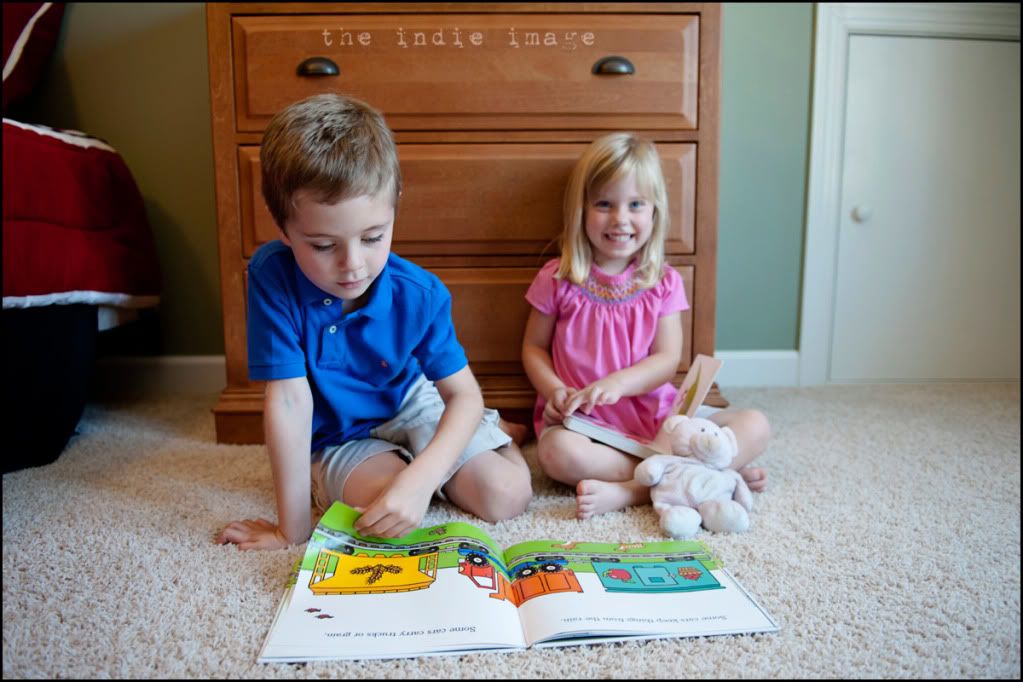 Love this of the big kids!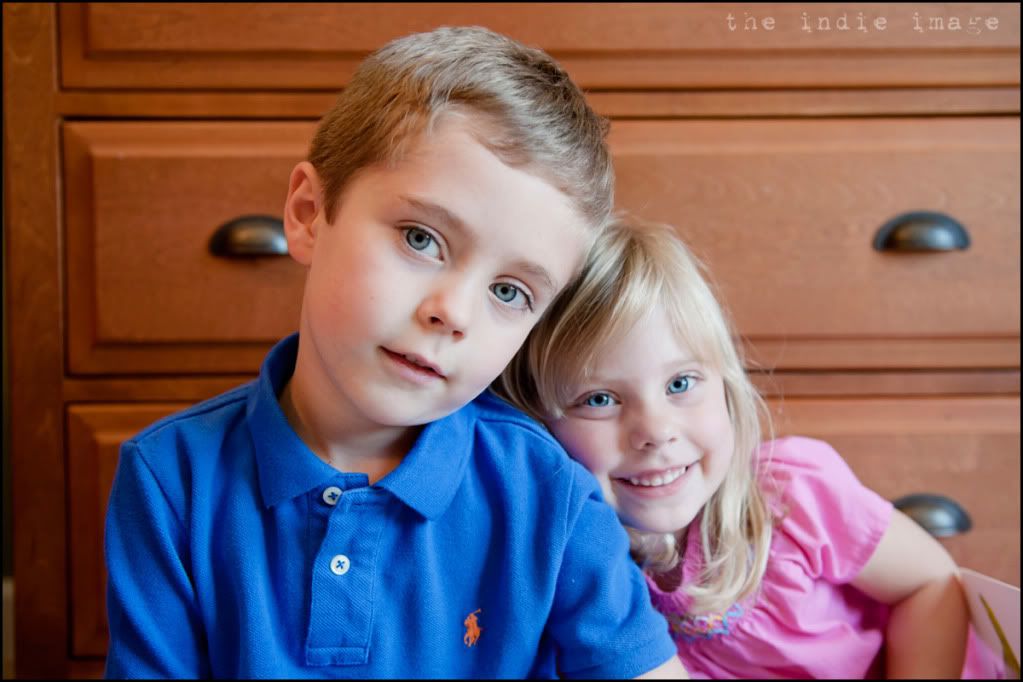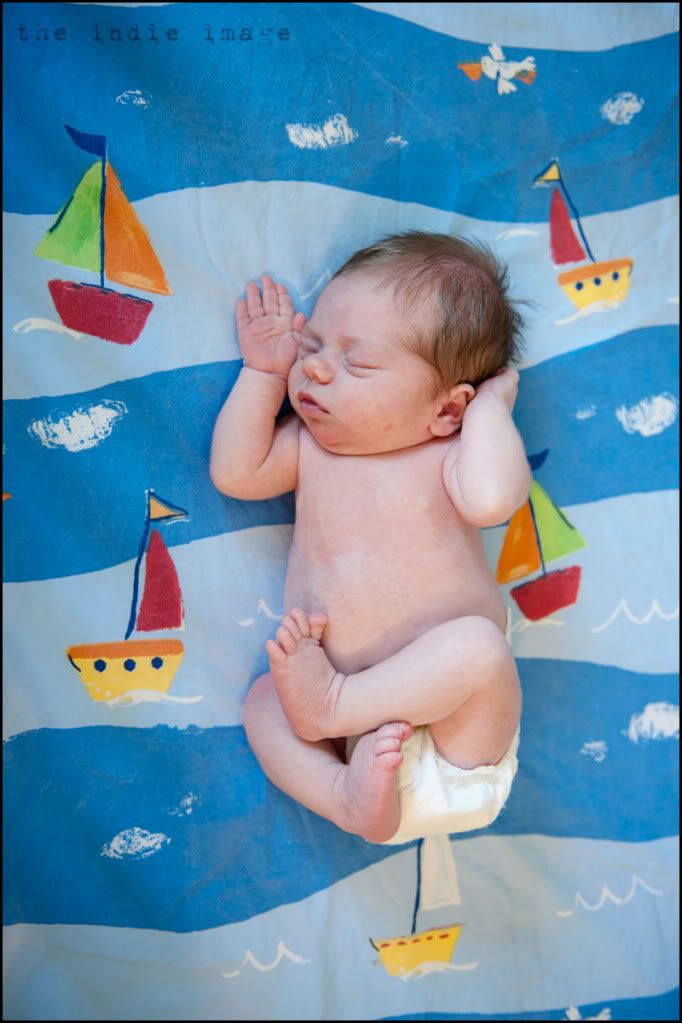 How awesome is Sara's playhouse?!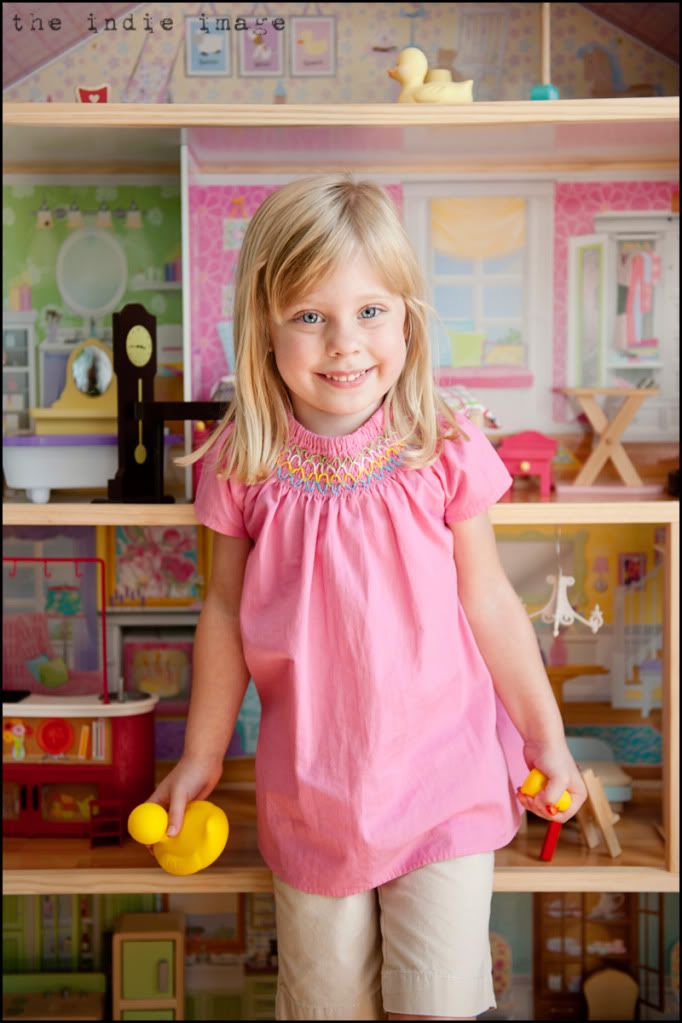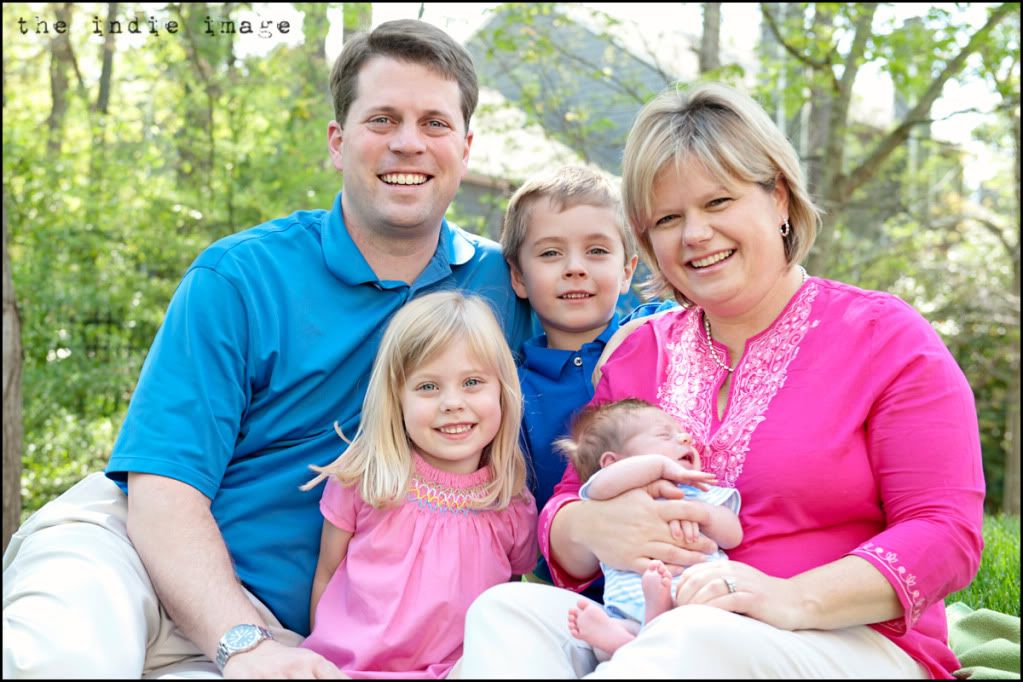 ..and this might be my favorite. Benjamin was such a ham, and Sara was a sweet shy girl. Too funny!


B, like myself, loves angry birds!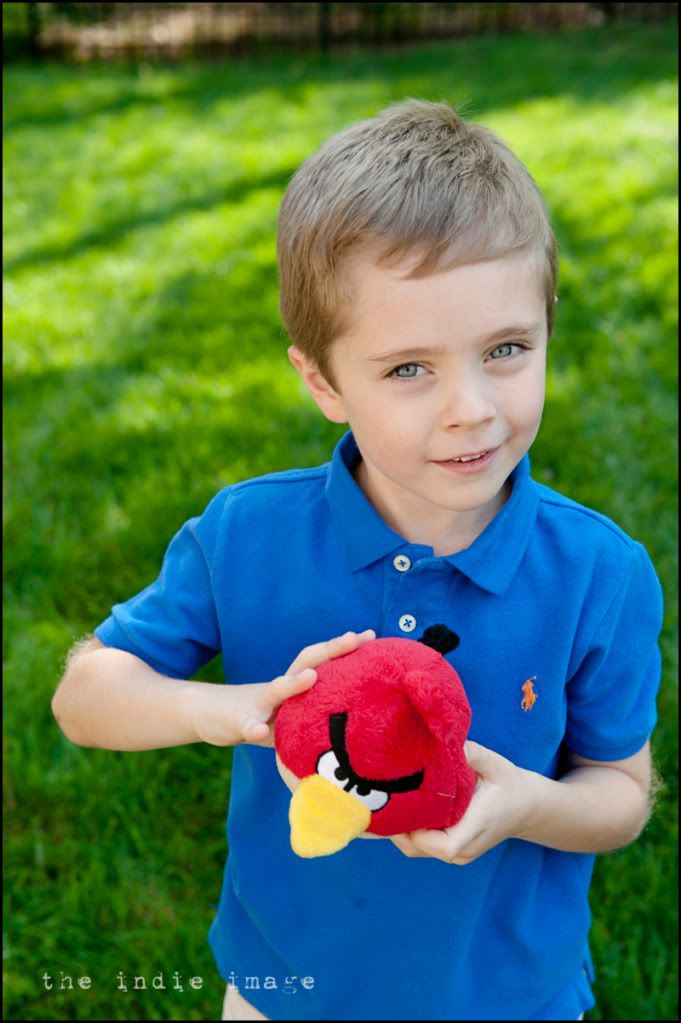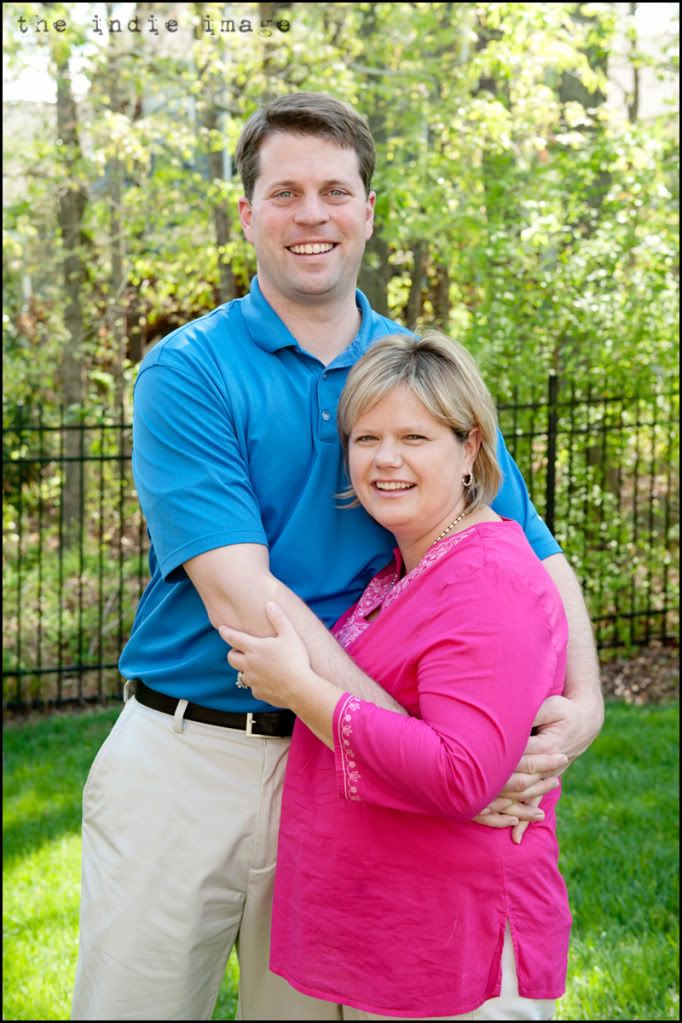 I love that the girls were in pink, and the boys were in blue.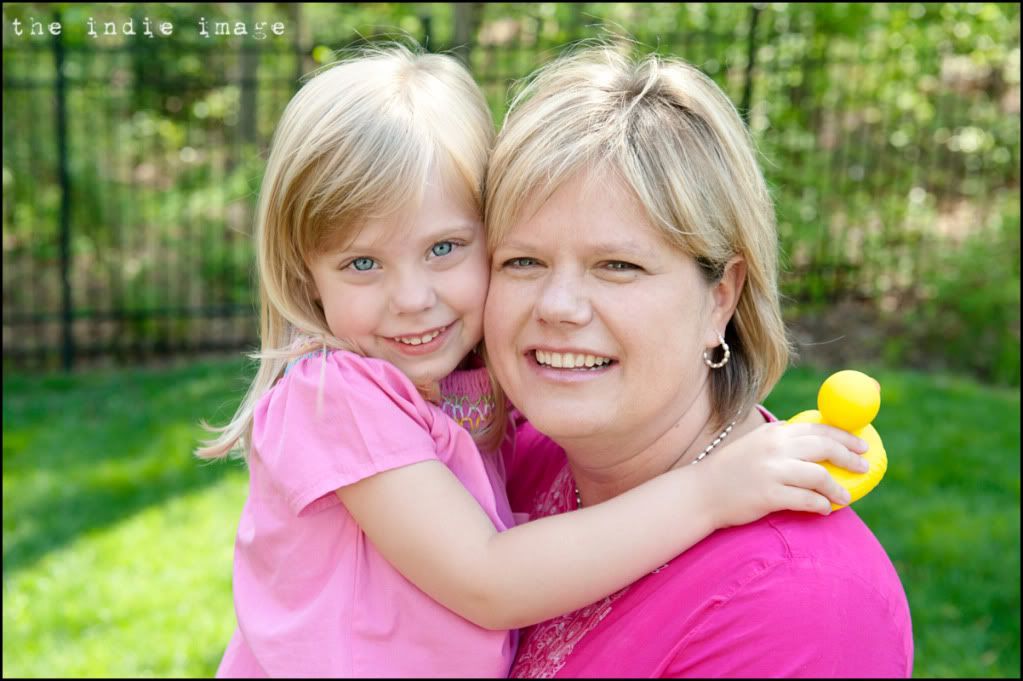 Last shot of the day was little Cooper with Grandma! Precious!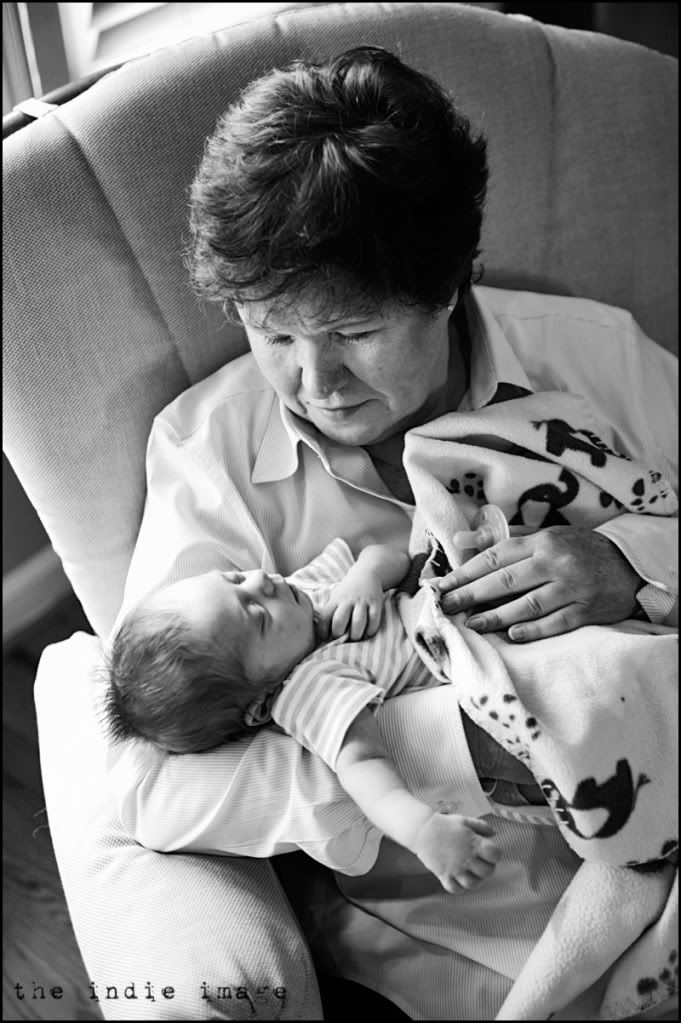 Thank you Kutch family for letting me spend some time with you! You are such a fun group and I enjoyed photographing you!
Don't forget to find The Indie Image on
Facebook
to see a more photos, and hear the latest Indie Image news!