It feels so good to finally be getting shoots out the door and also on the blog! October has been a whirlwind of a month! I must thank all of my dear clients for being so patient with me as I get caught up. I am so blessed to work with such nice people! Cassidy and Derrick are two of the nicest! I was so excited to book their wedding for next April, because it sounds like it is going to be amaaaazing! They have some really fun plans for their wedding day, and I can't wait to see it all come together. But in the meantime, we had an awesome engagement shoot recently on the campus of NC State and around downtown Raleigh. These two were a little worried they wouldn't be comfortable in front of the camera, but they totally rocked it! It is such a pleasure to photograph people who are so comfortable with each other that they are able to forget about the camera. We had a beautiful day for shooting, and we made the most out of it. Here are the results!

We started off at the NCSU bell tower. A definite State landmark!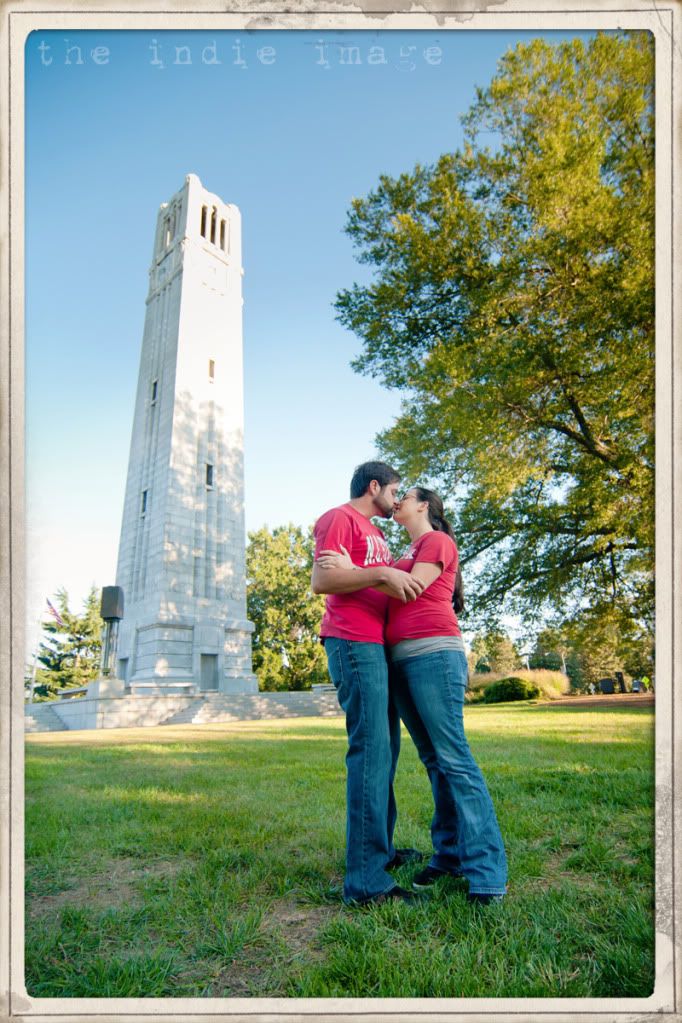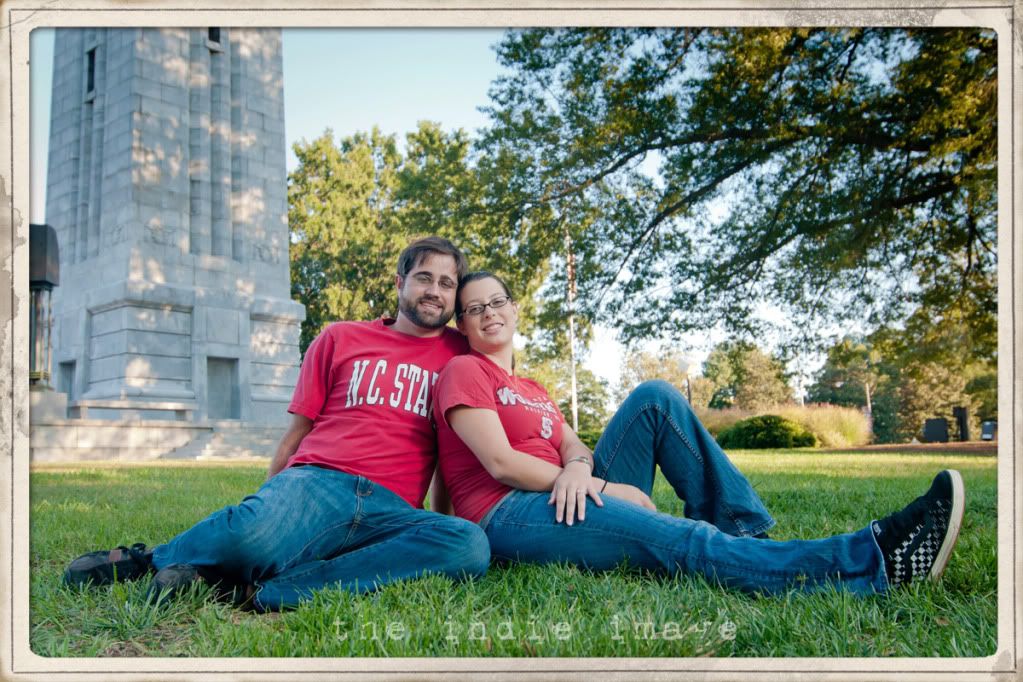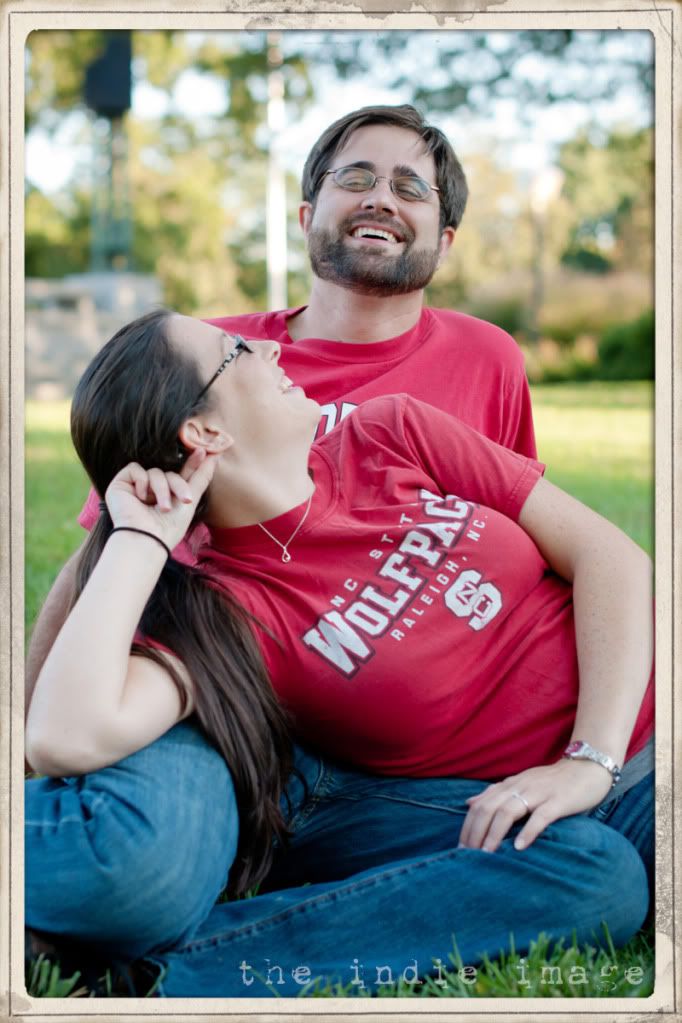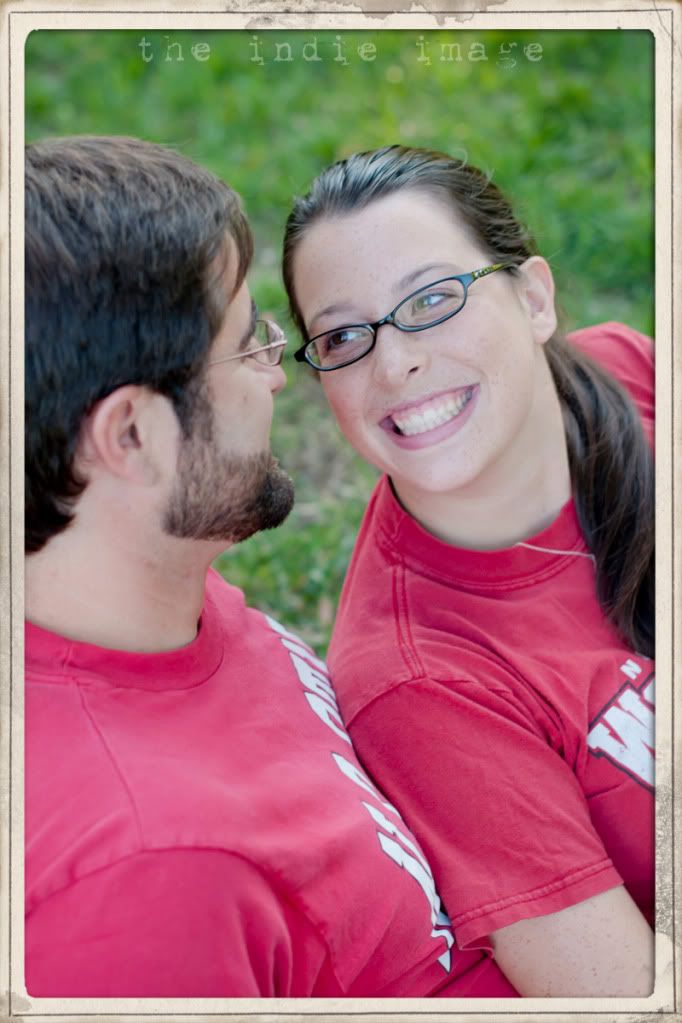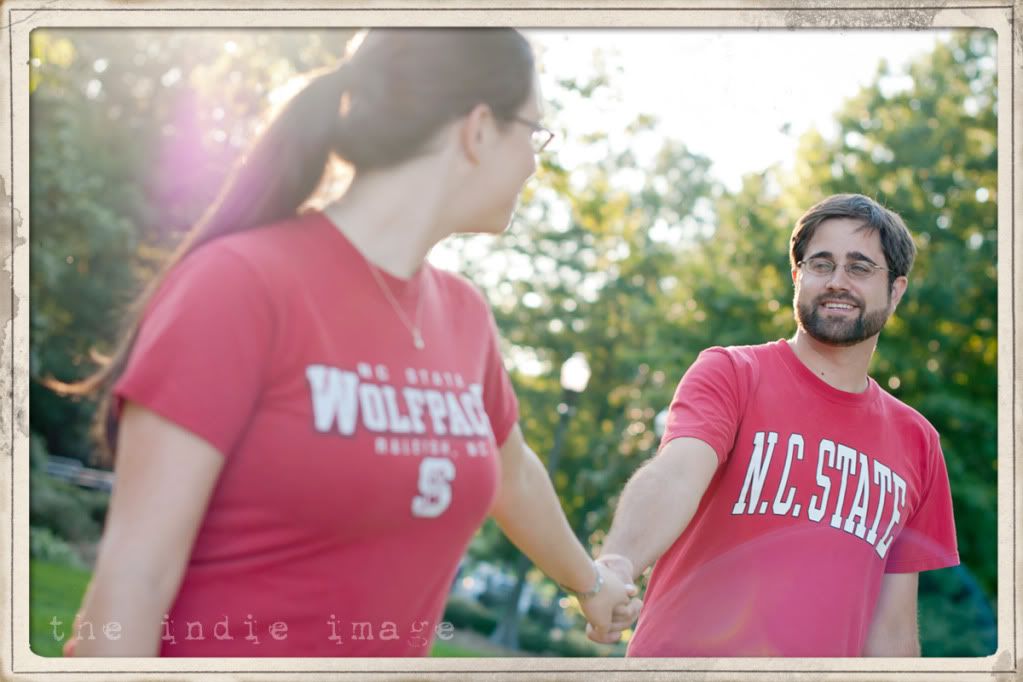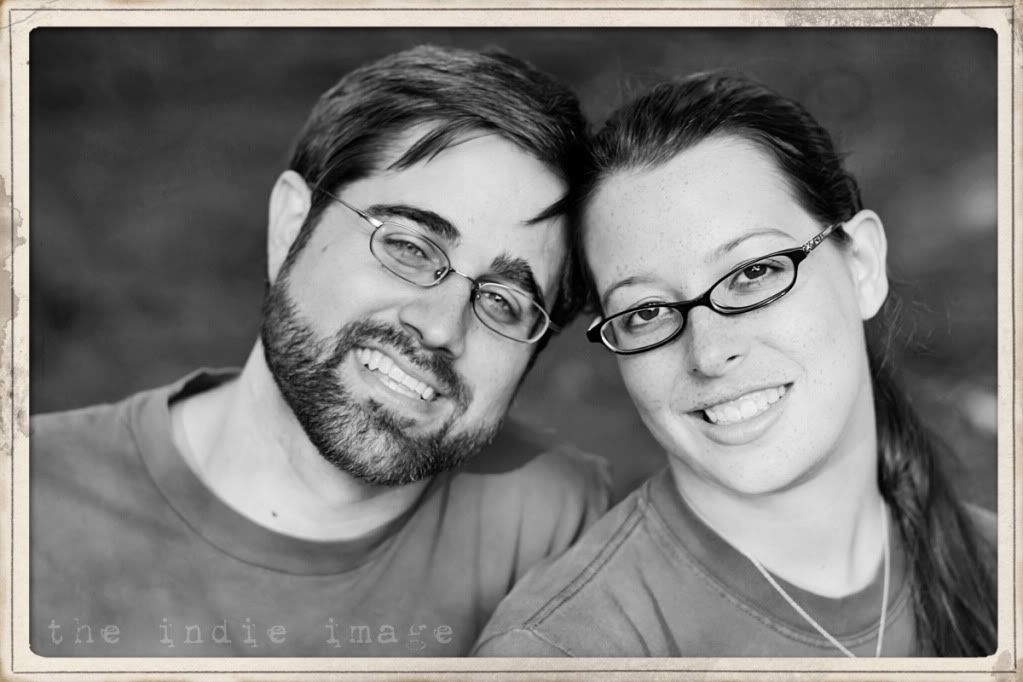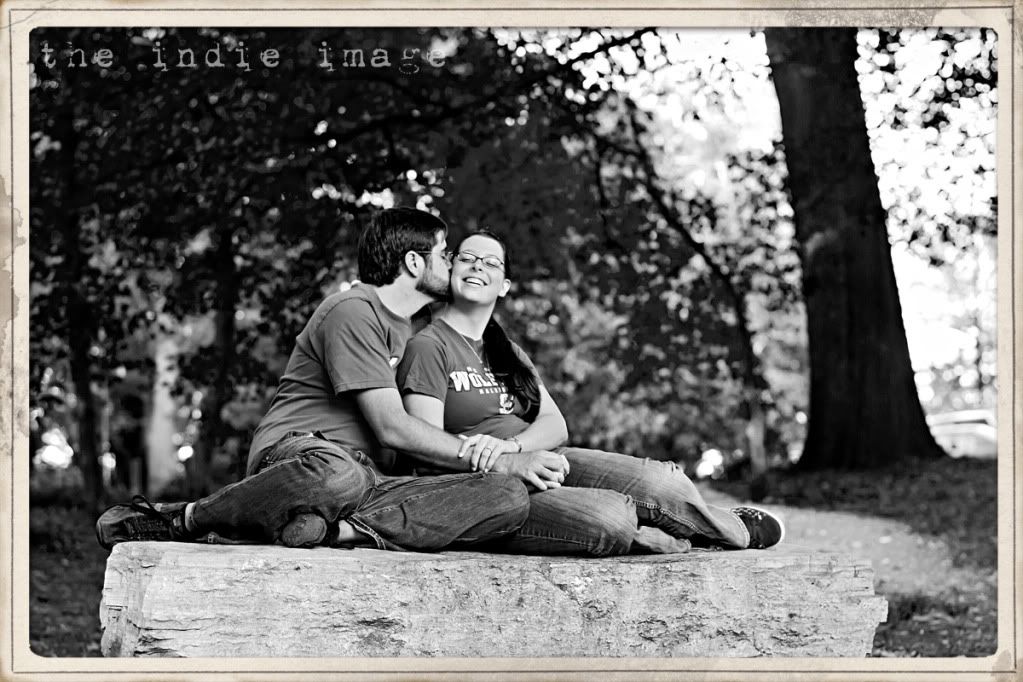 We ended up at the Court of Carolinas for some frisbee! Derrick was on the NCSU Ultimate Frisbee team, and even had an official Wolfpack Ultimate frisbee!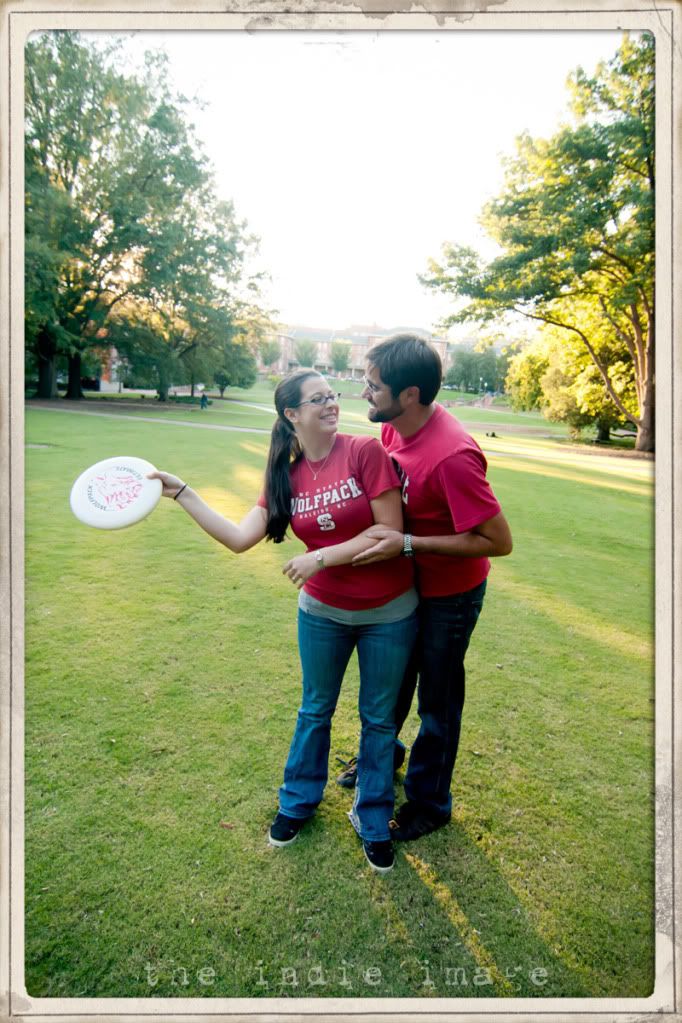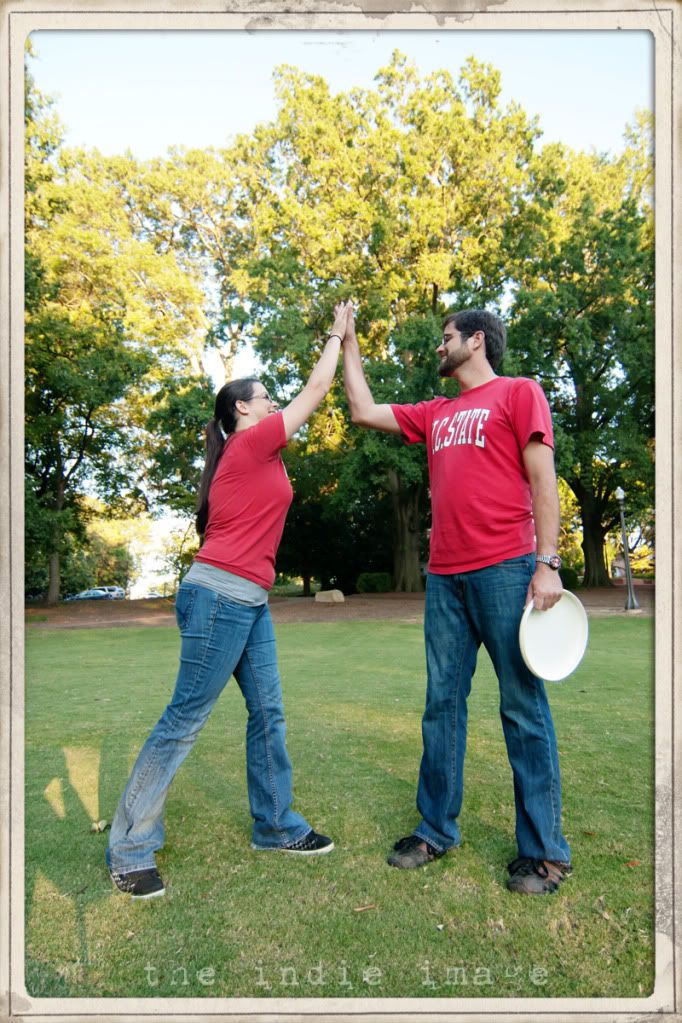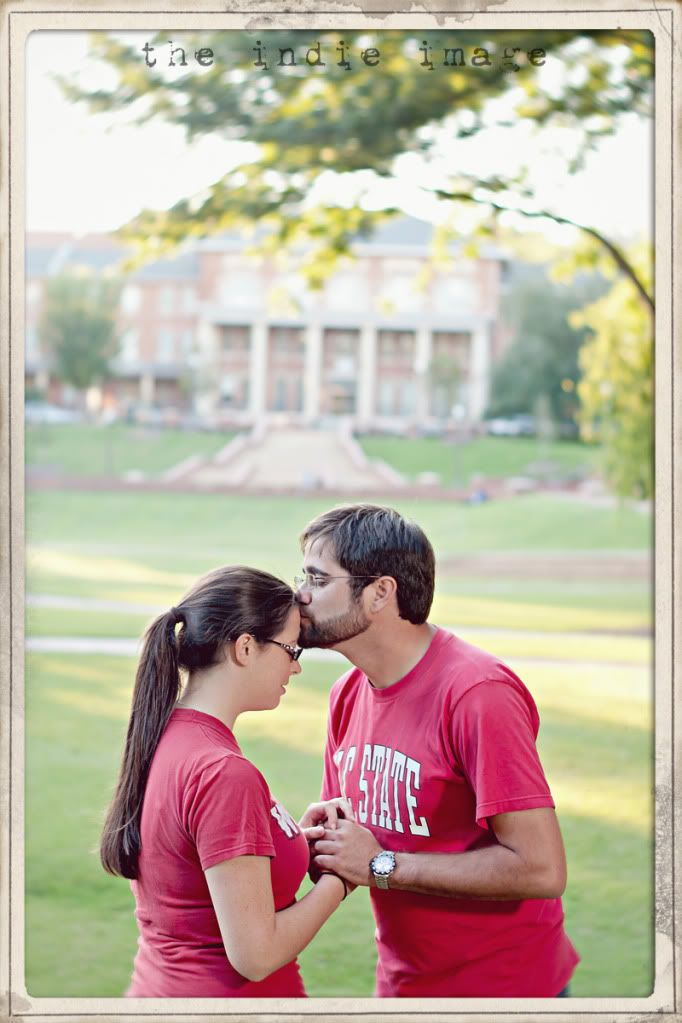 From there we headed to City Market in downtown and a wardrobe change :-)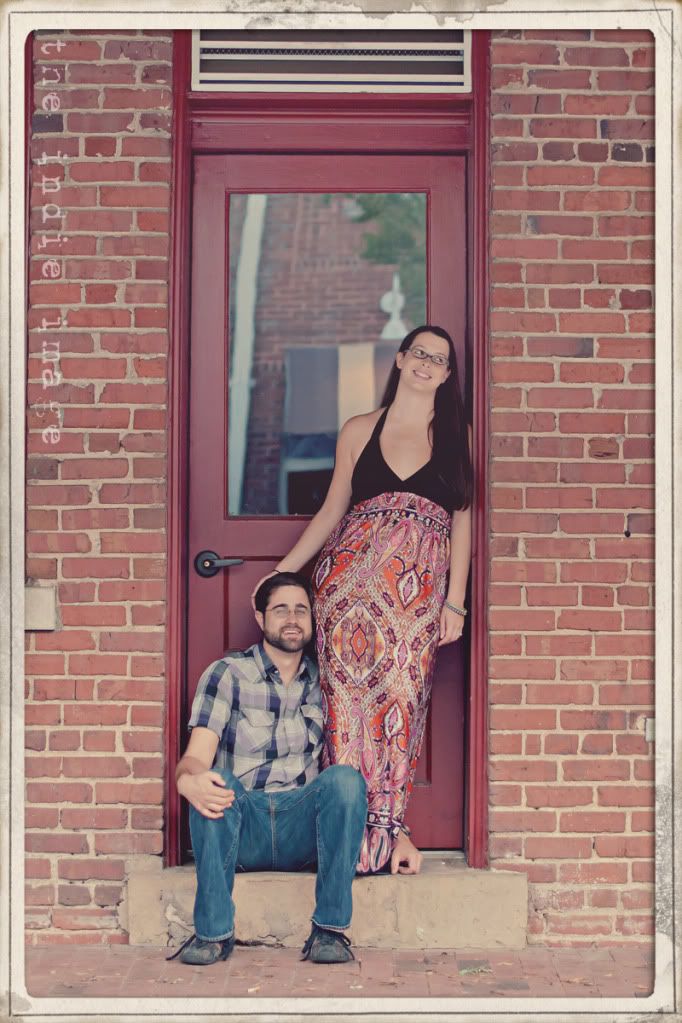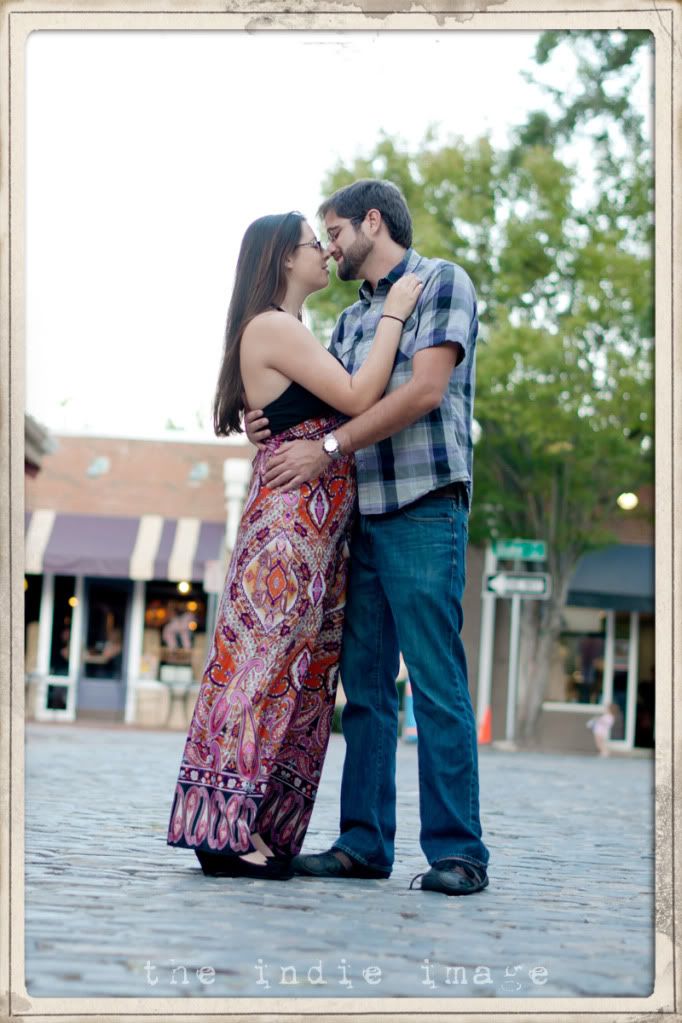 I got a lot of pictures of these guys being themselves! I love how silly and playful the were with each other.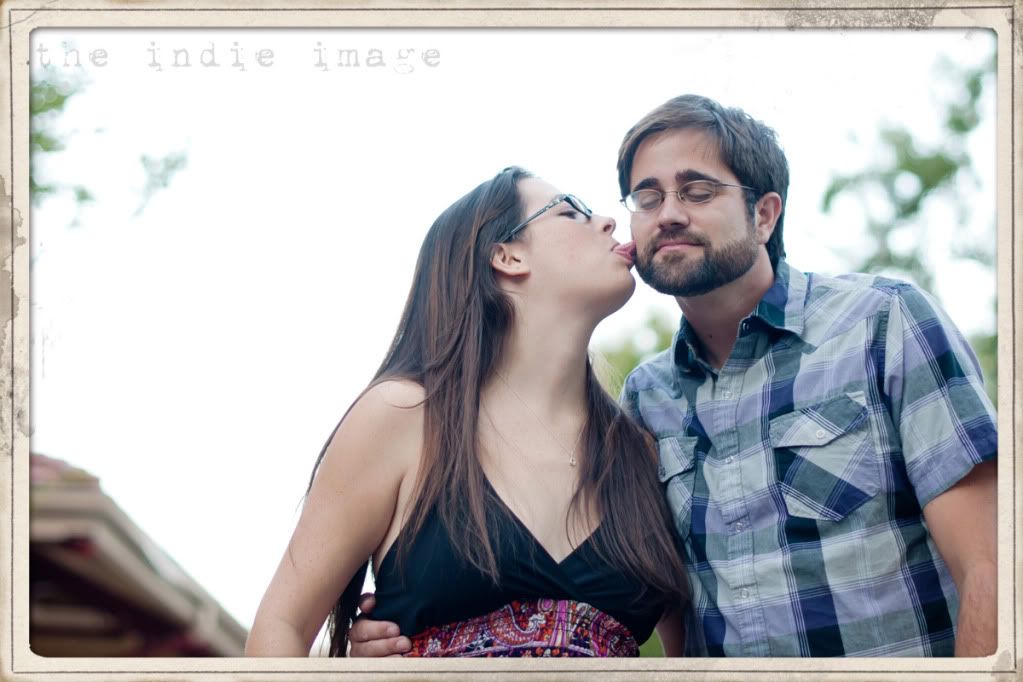 I really liked this series of sweet images in front of a brown barn door. They just seem so peaceful :-)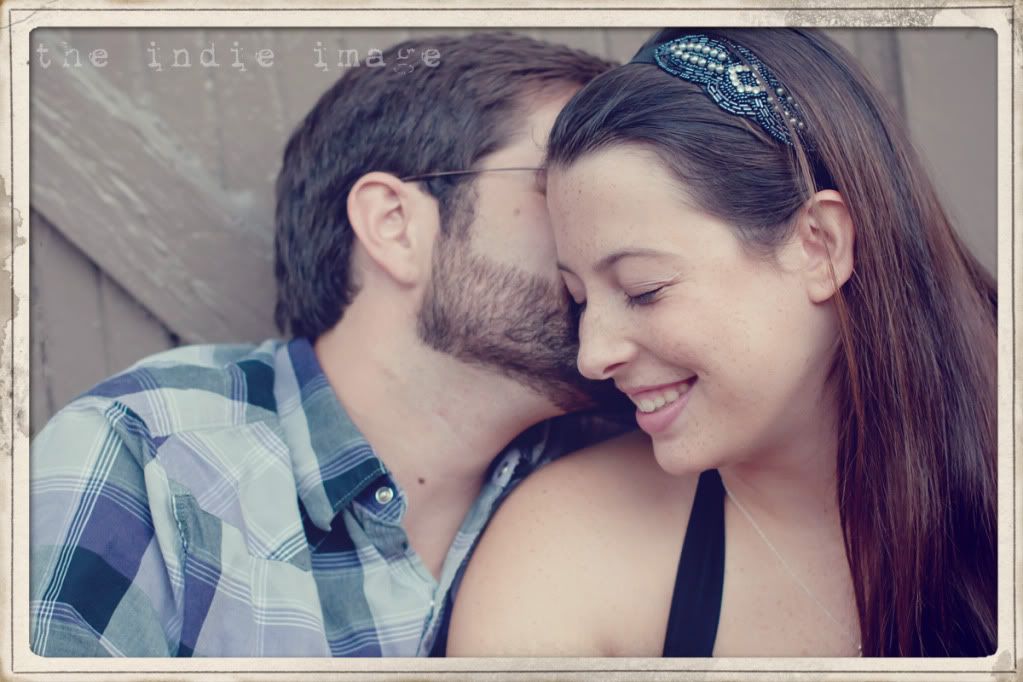 Fact: This is the first time I have shot in front of the fruit mural on the back side of City Market! I've always wanted to, and finally I got to! And I love the color combo of their clothes and the wall.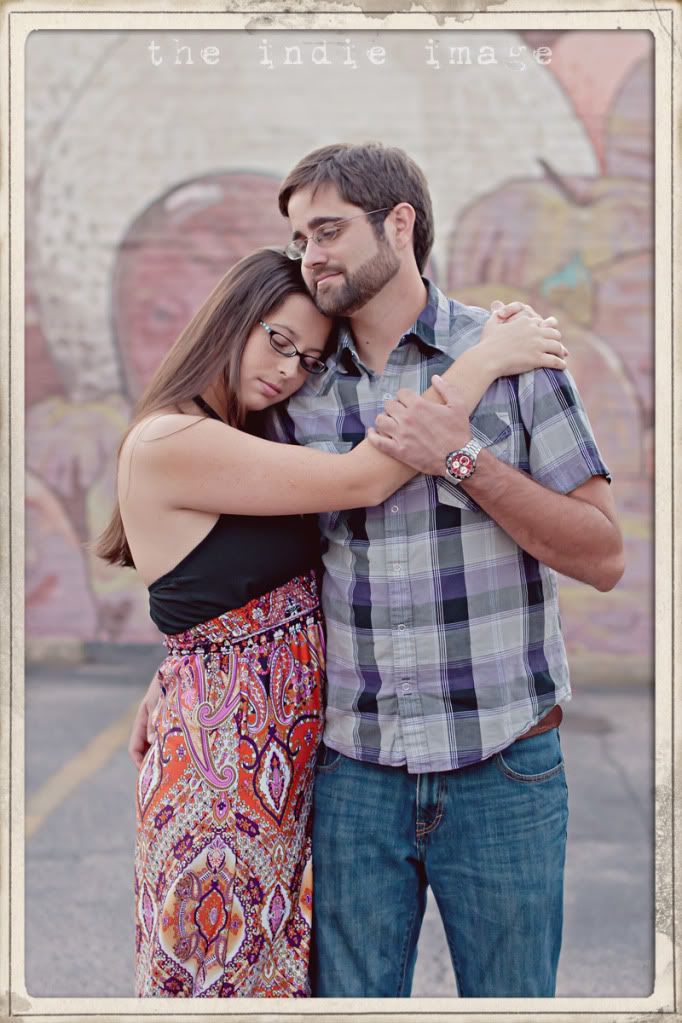 Our final mission was to get a shot with the Raleigh skyline in the background. I was quite please with this new vantage point we discovered!


And they lived happily ever after. The end. :-)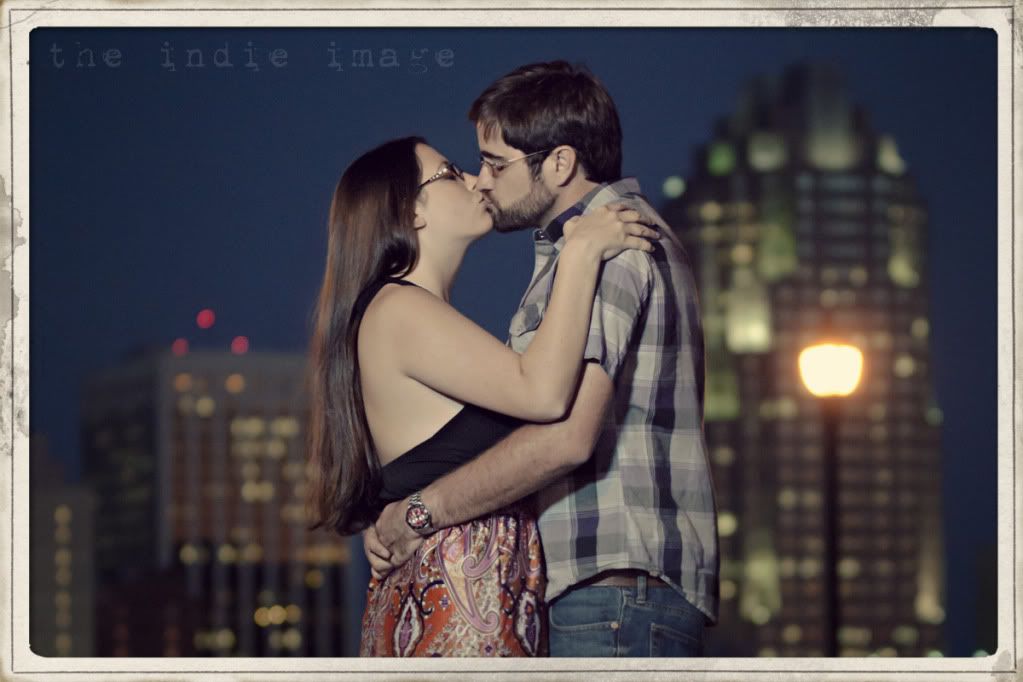 Cassidy and Derrick, I can't wait until April! :-) You guys were such a treat to photograph, and I know the wedding will be so much fun!
Don't forget to find The Indie Image on
Facebook
to see a more photos, and hear the latest Indie Image news!