Maybe you noticed, maybe you didn't, but the Ketchabaw family is starting a pattern with their kids' names. Do you see the trend? haha. I didn't have to wait long for little McKinley to make her appearance! Just a few short weeks later, I was at the home of Melissa, D.J., and sister Reagan to take newborn pics of their new baby girl! What a cutie!

Melissa had the girls in "Big Sister" and "Little Sister" shirts! So cute!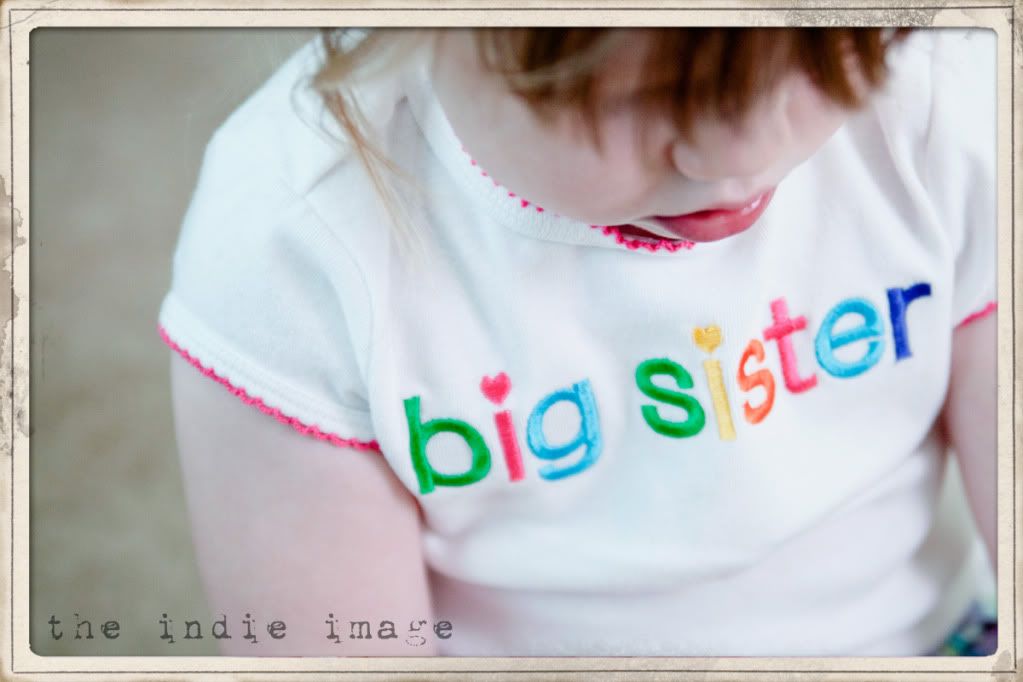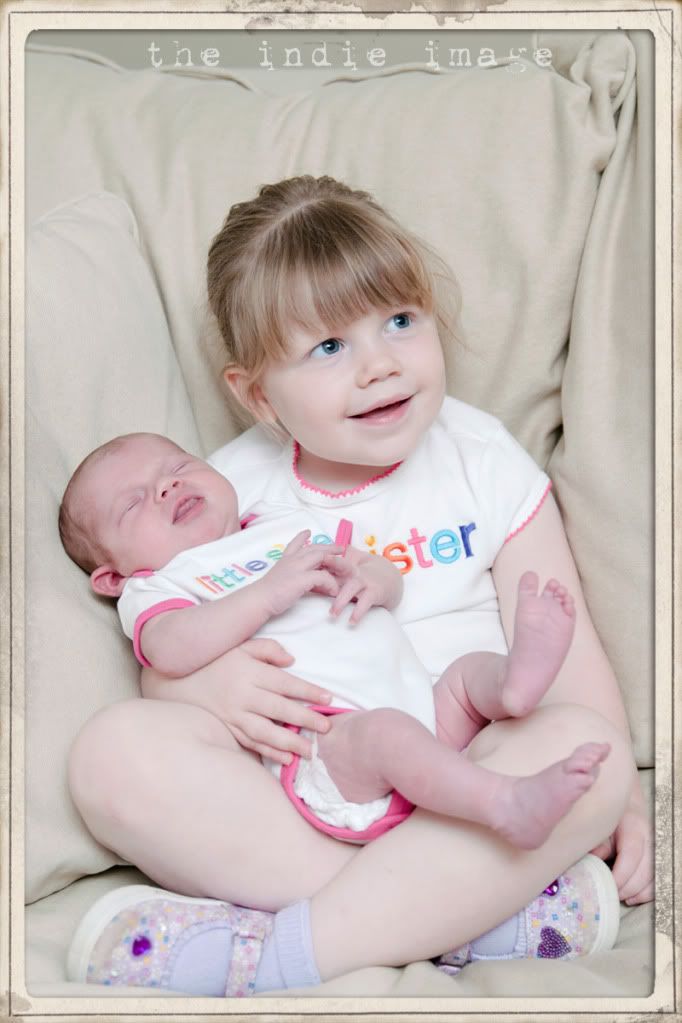 I just can't resist getting really closeup shots of those little details!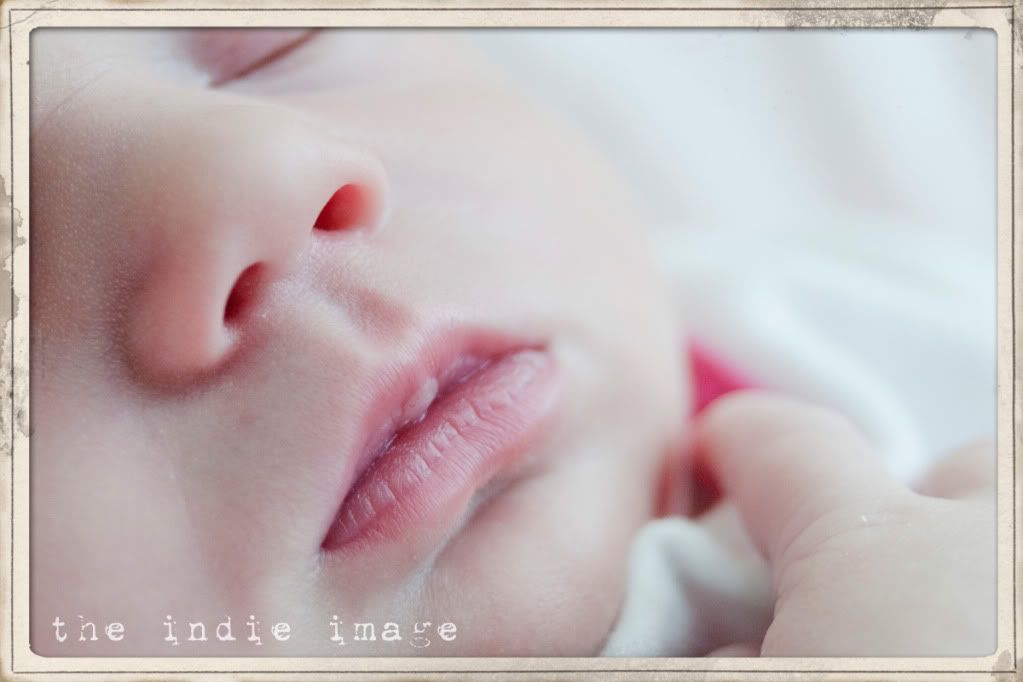 Ha, this is mostly just an outtake during a break from shooting, but I just love the family dynamic.


Reagan is such a helpful big sister! I love that she was trying to give McKinley her paci!


Sweetest pic of the day!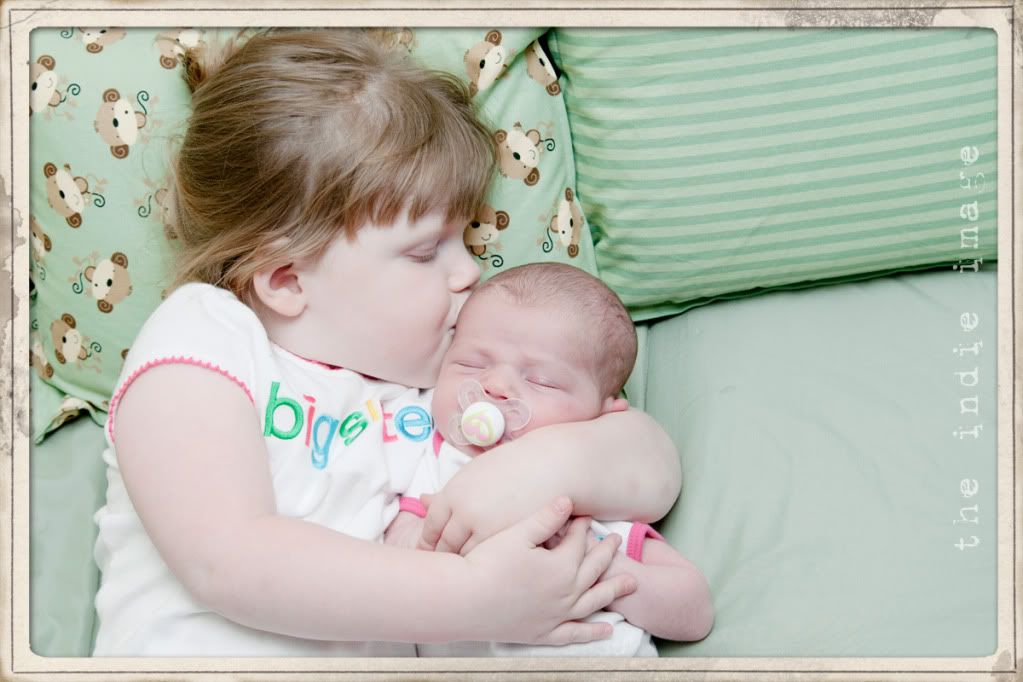 Don't you feel like they already have sister secrets?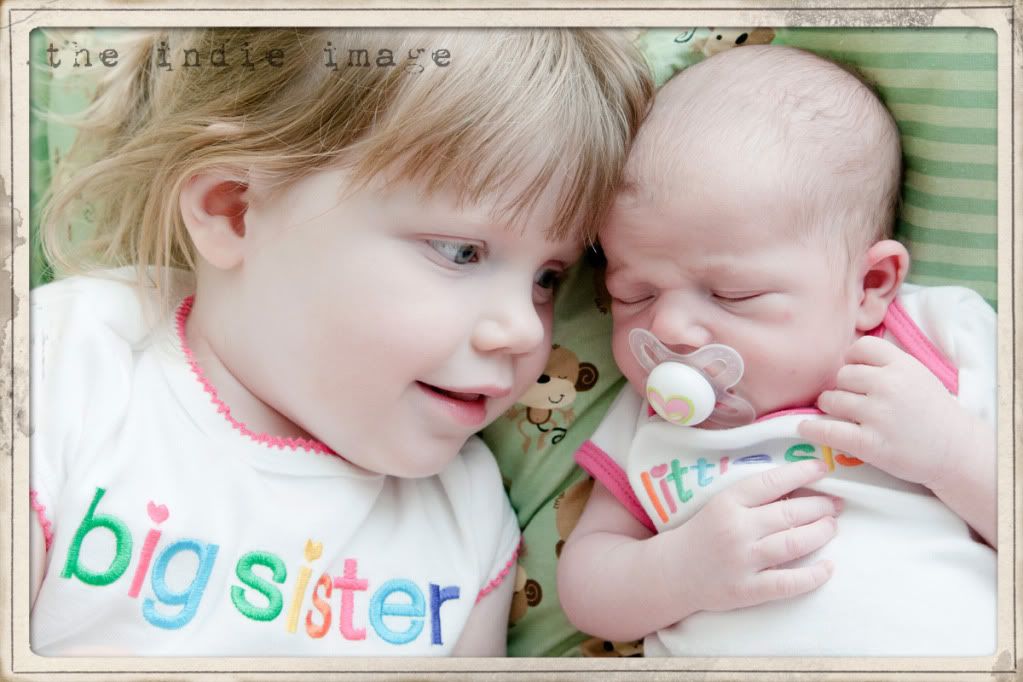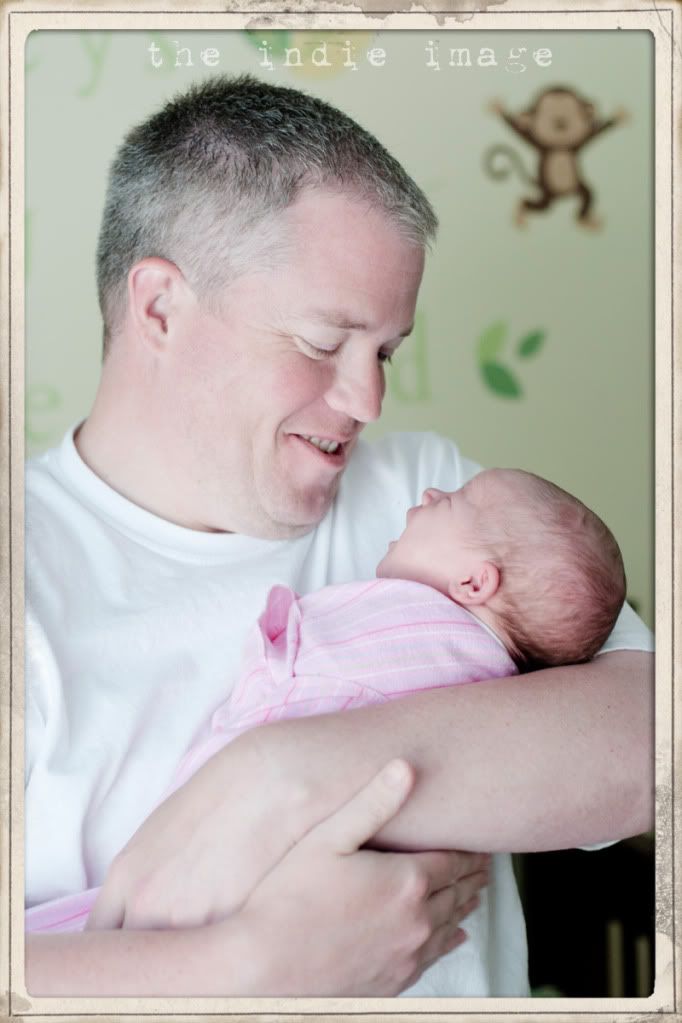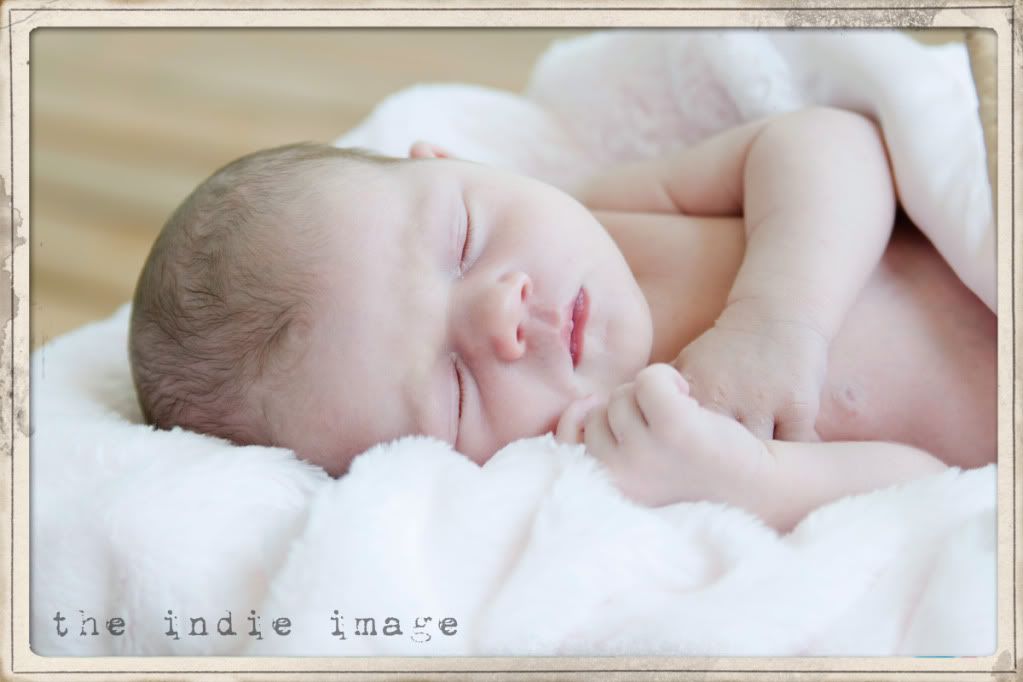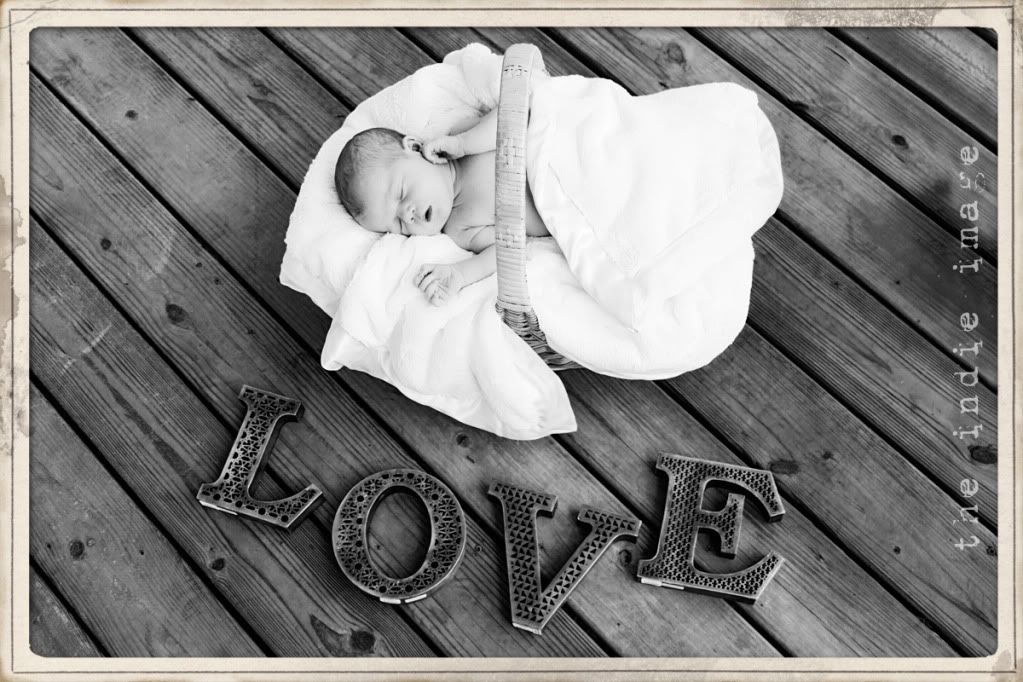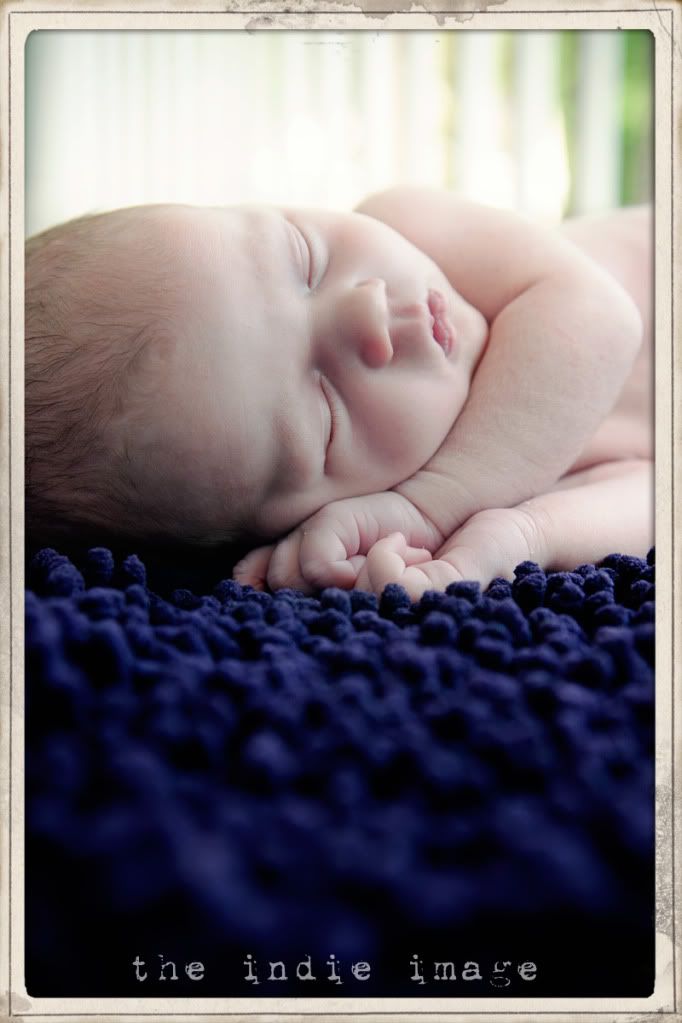 Again with the details! I just loved the way her little hands curled together. :-)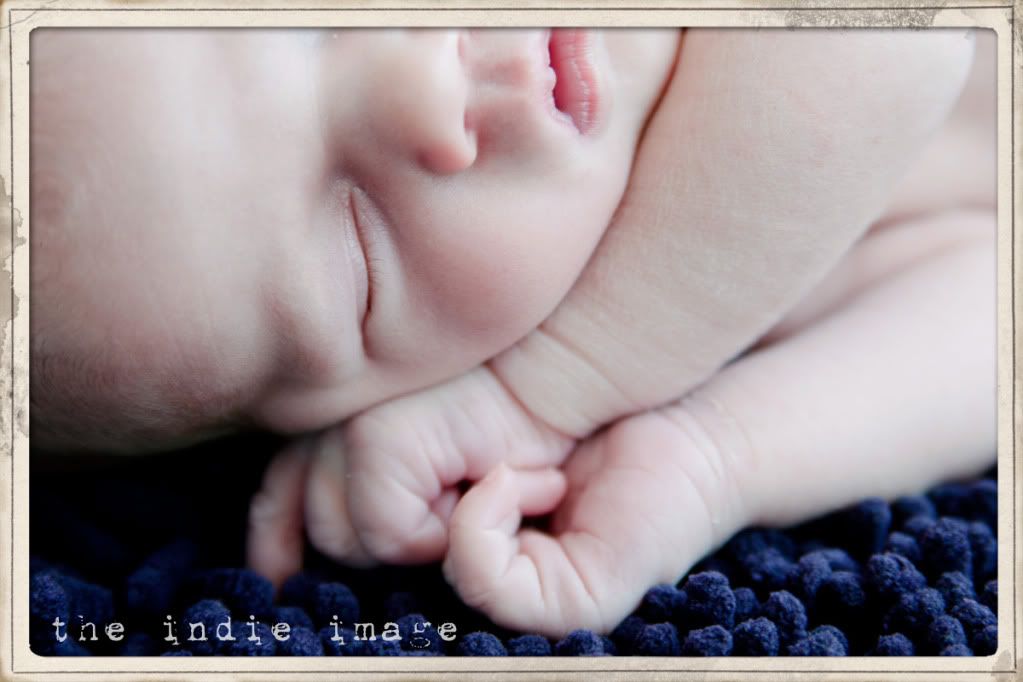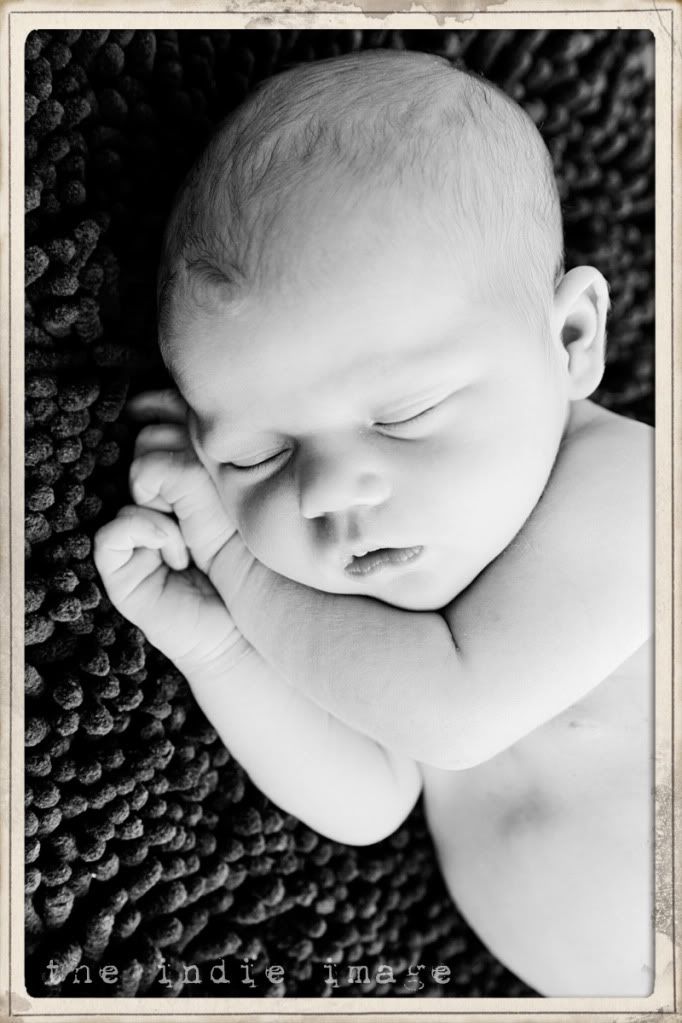 I have never seen a dog sit so well for a picture!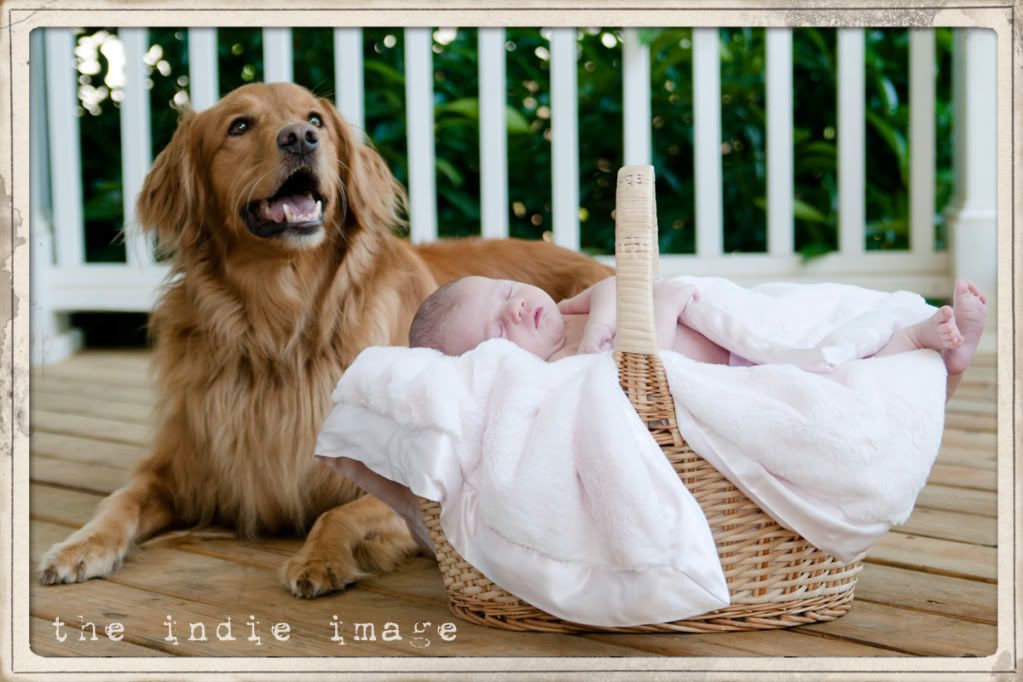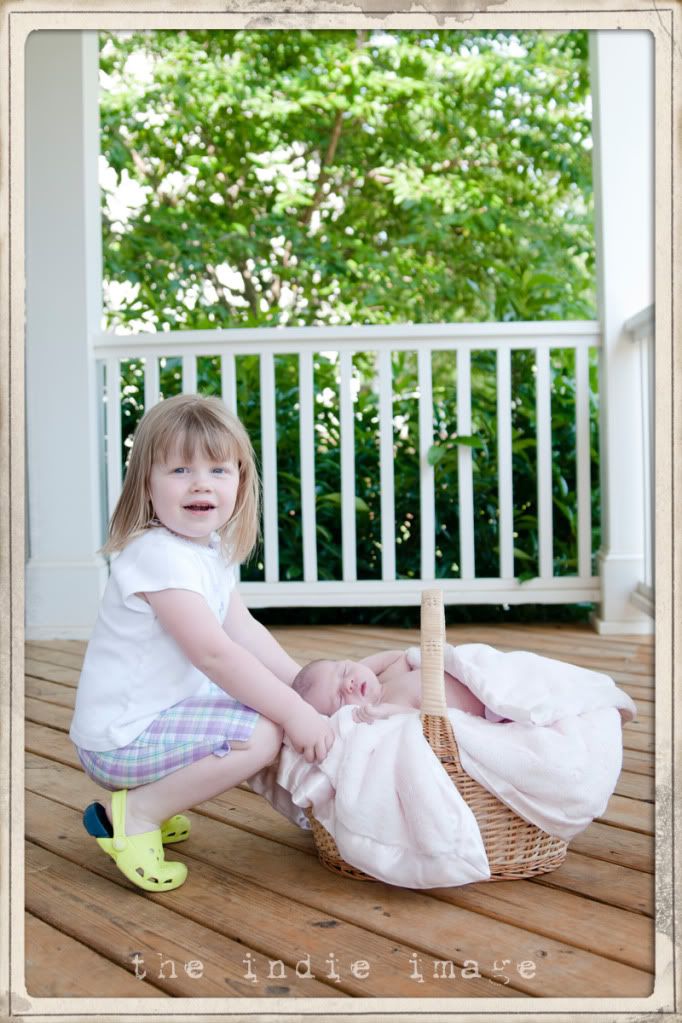 The Kids :-)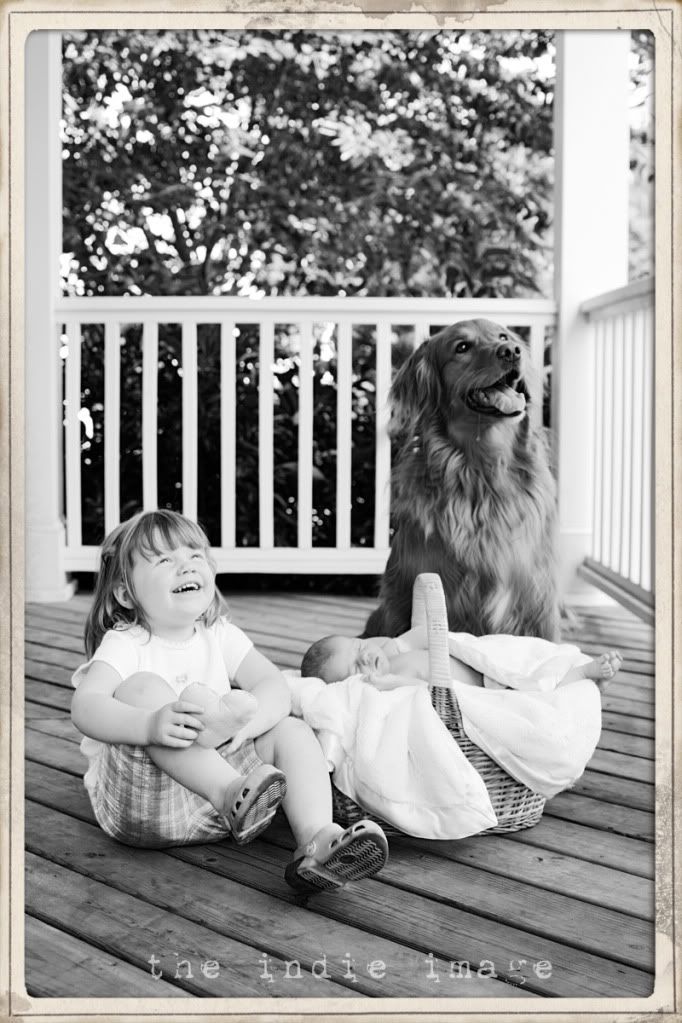 And a little naked nap in the shade.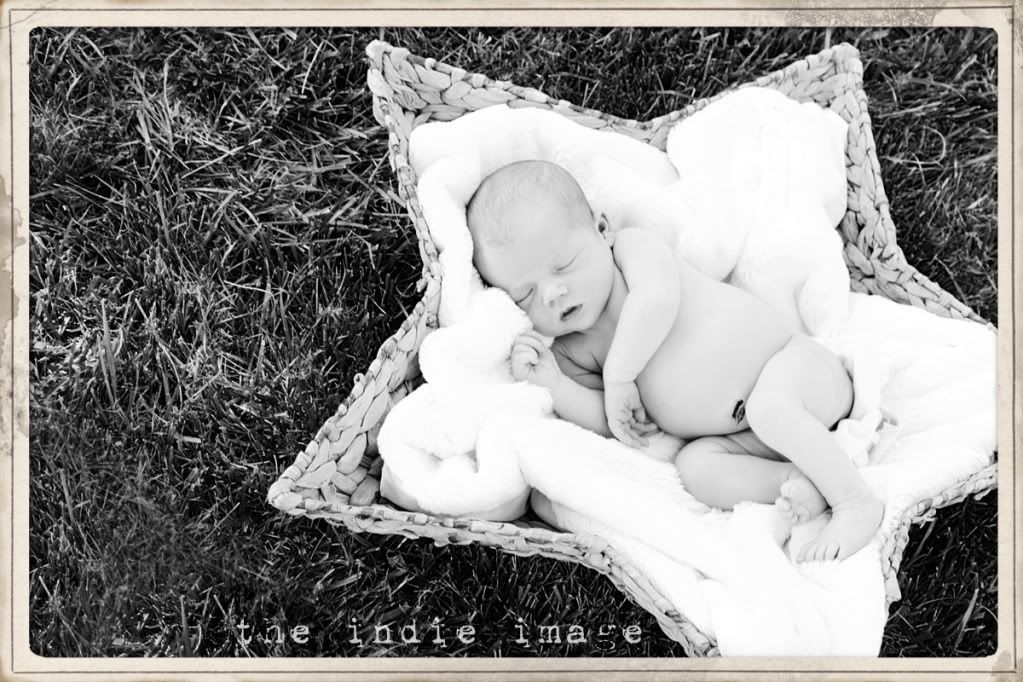 I hope you are all doing well, and that your little ones are healthy and happy! I hope I get to check in with you guys again soon!
Don't forget to find The Indie Image on
Facebook
to see more photos and hear the latest news!