I have been waiting so long to get Kristin and Brad in front of my camera! They booked me for their wedding over a year in advance, and I just recently had the opportunity to shoot some fun portraits of the two of them with their sweet puppies! Now, I must say that I am partial to labs, because I have had a few growing up (they are the best!), but these guys really were so cute and fun to work with. After some deliberation on locations, we finally ended up at their ceremony site, Duke Gardens. We had a great time exploring the gardens and getting some fun shots!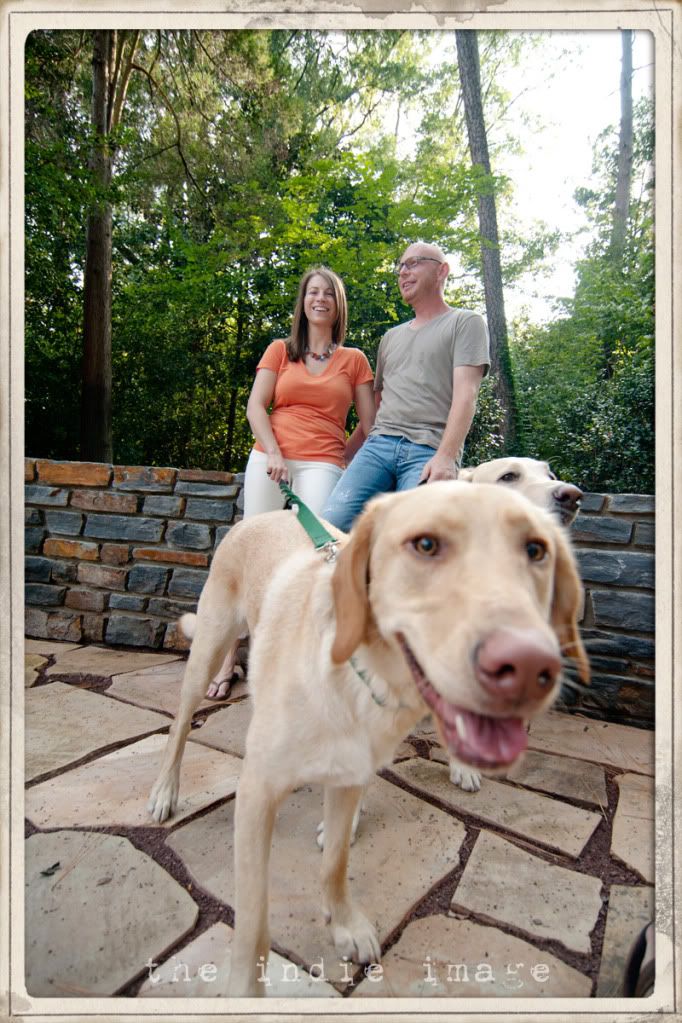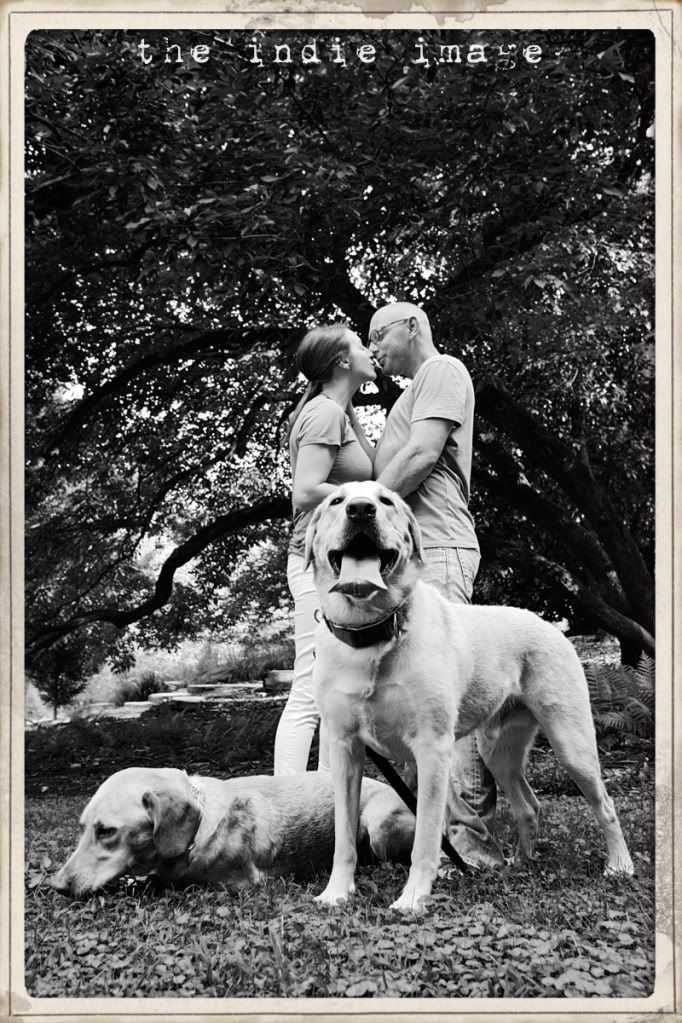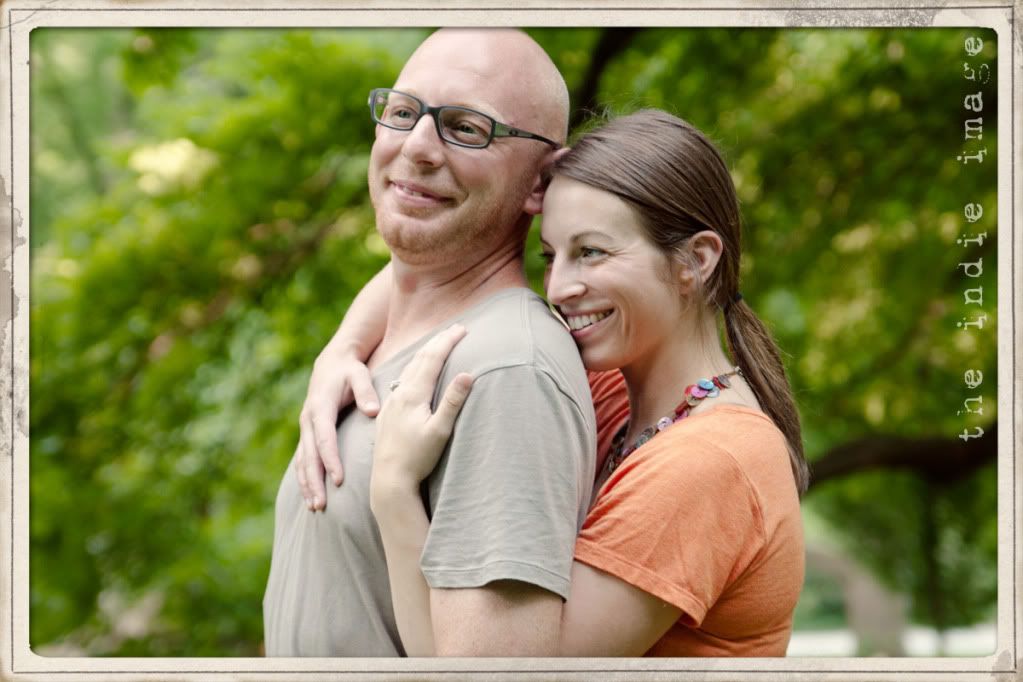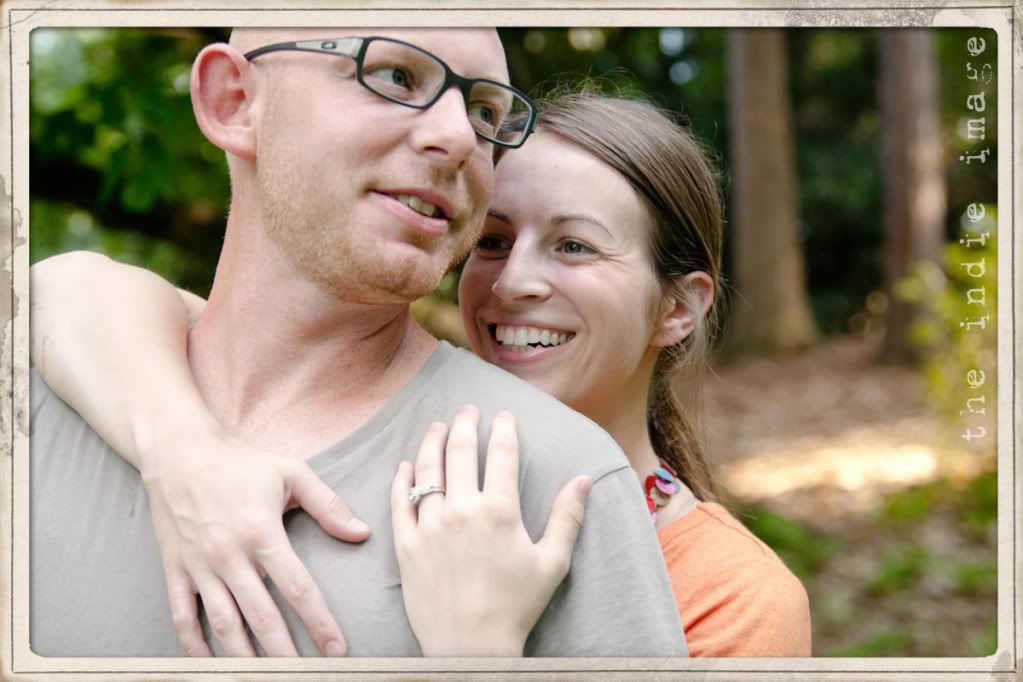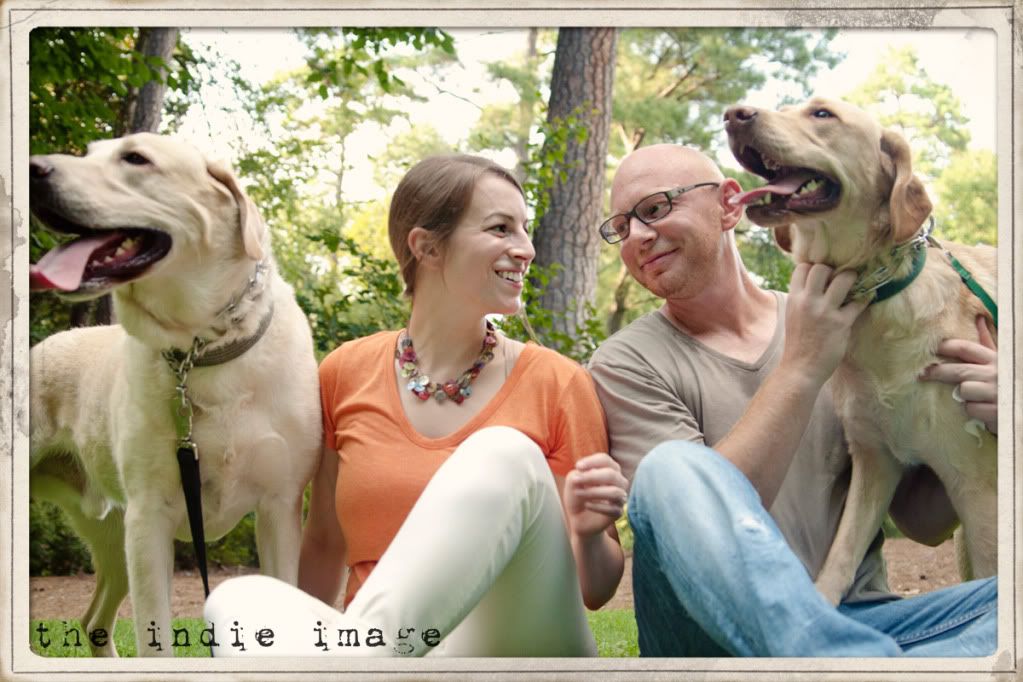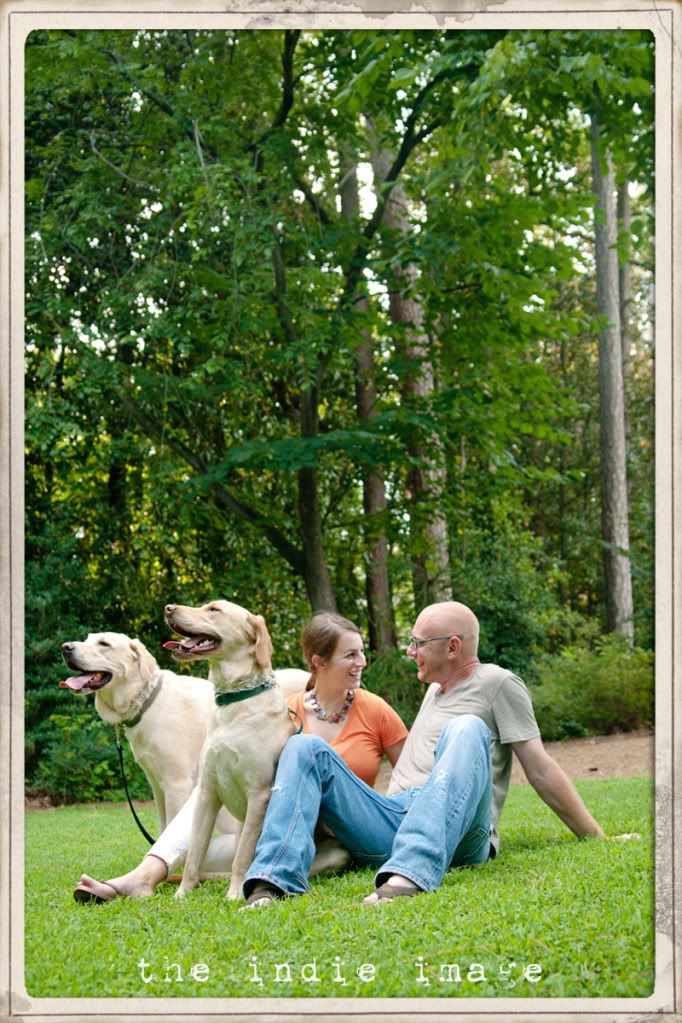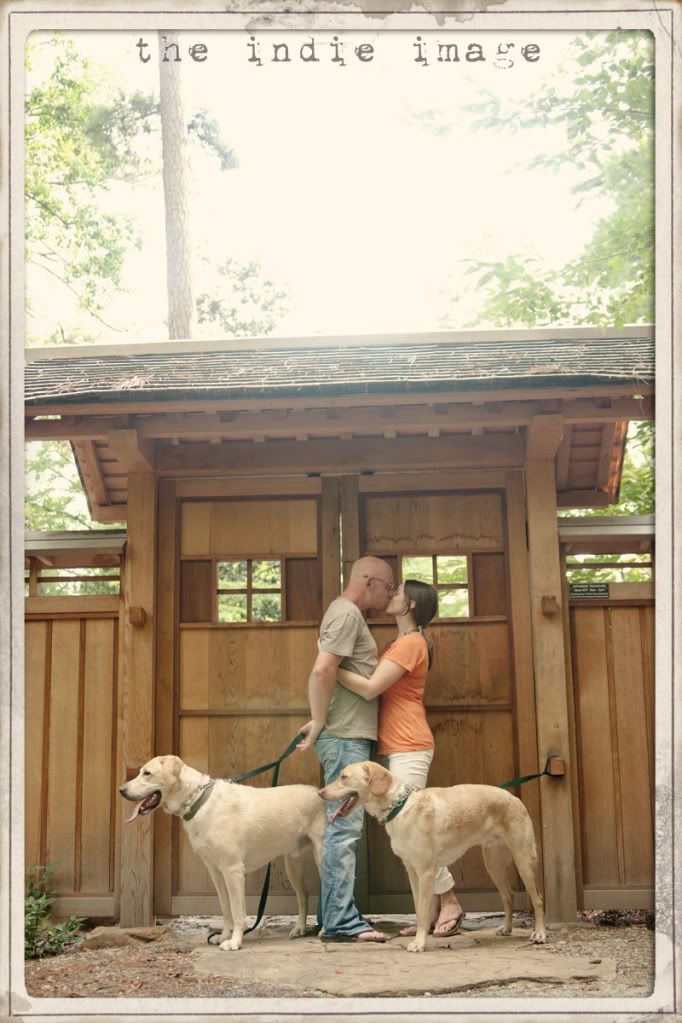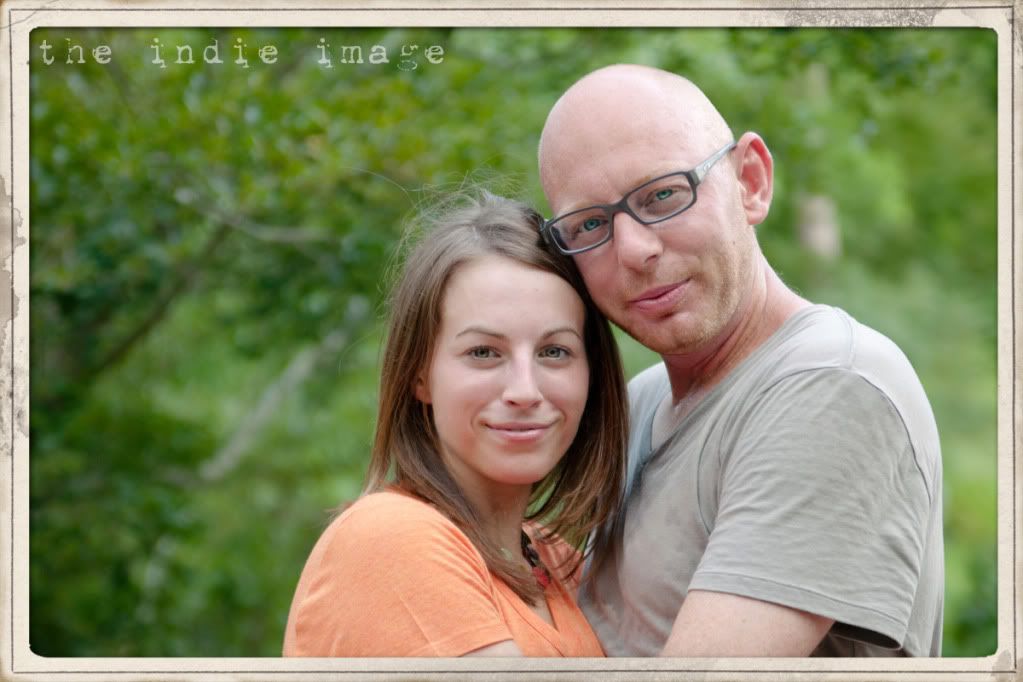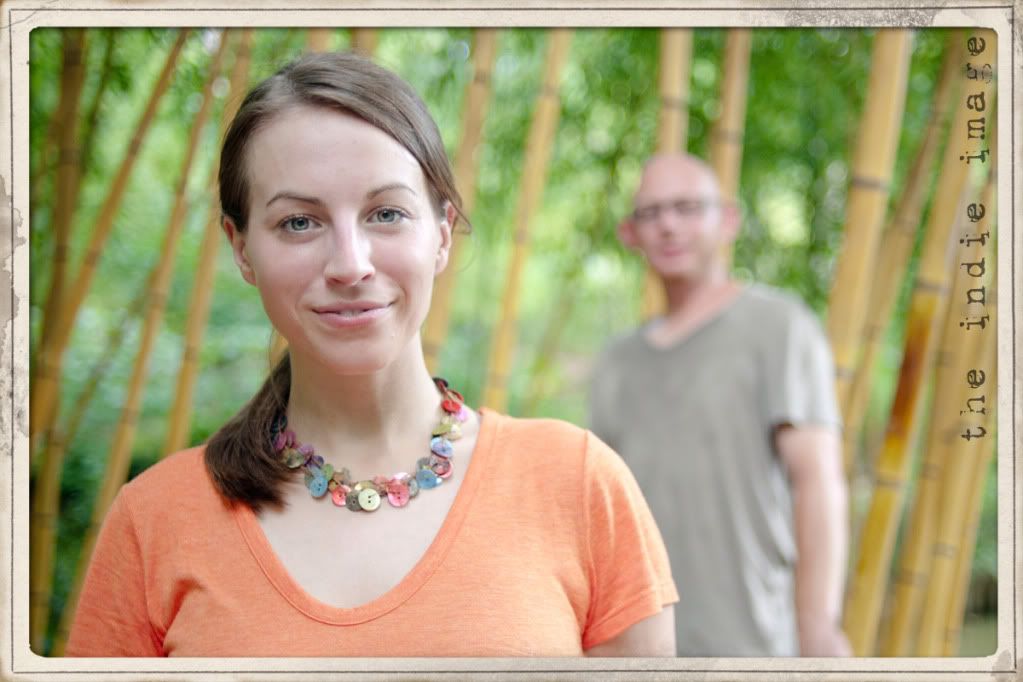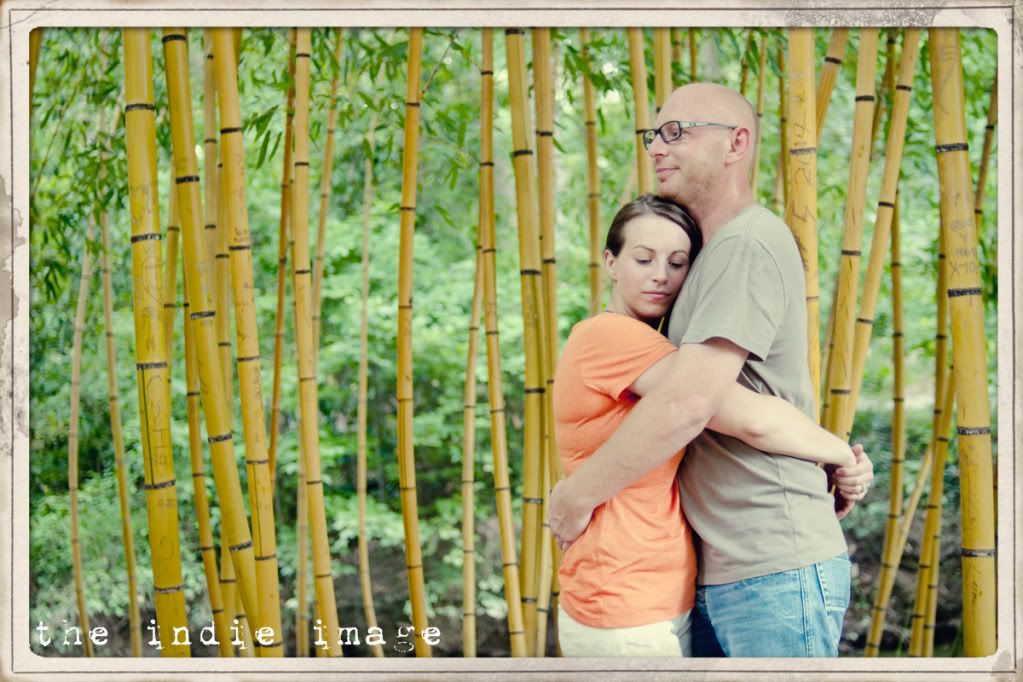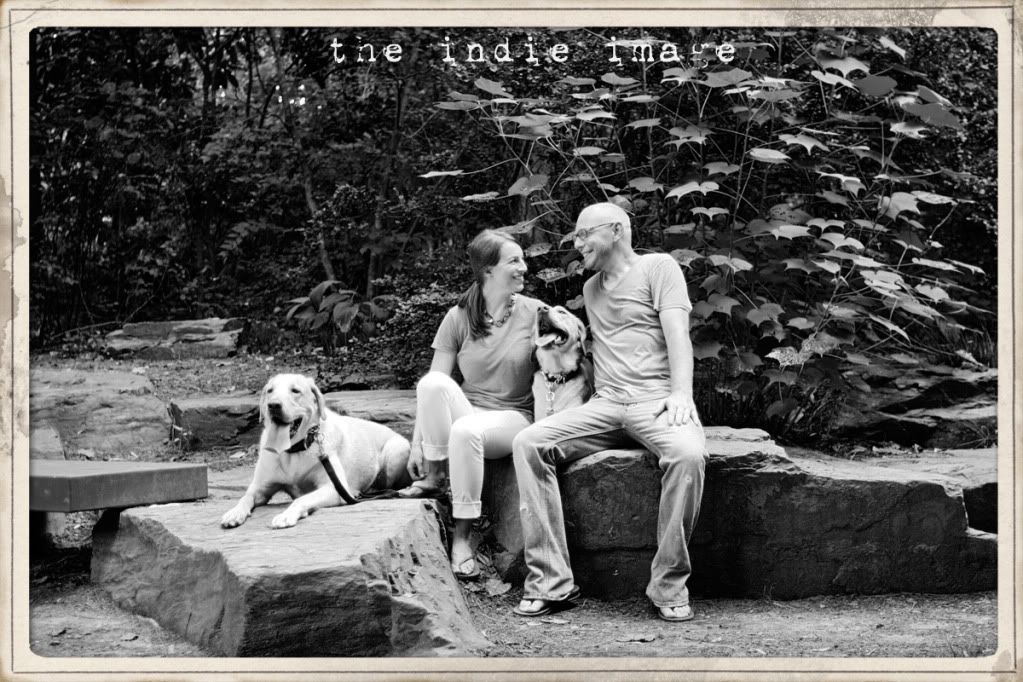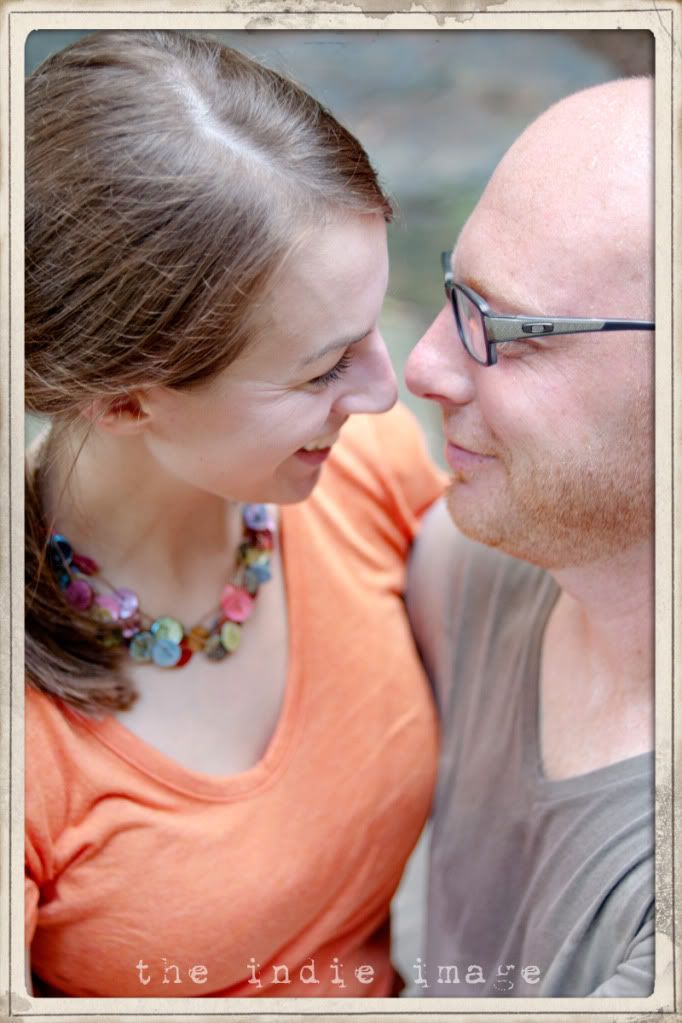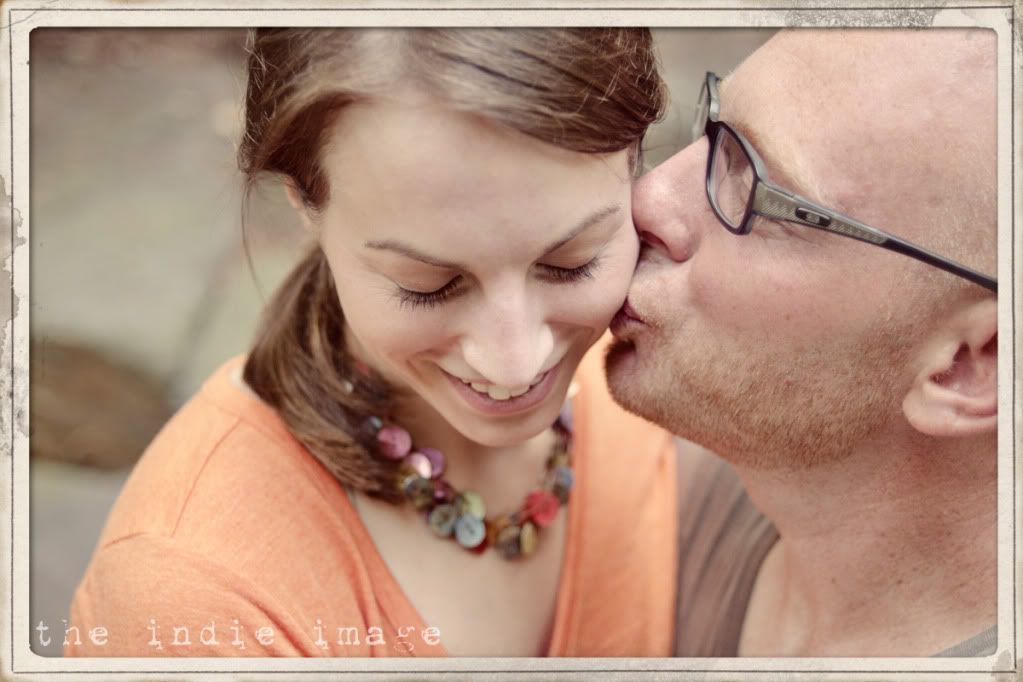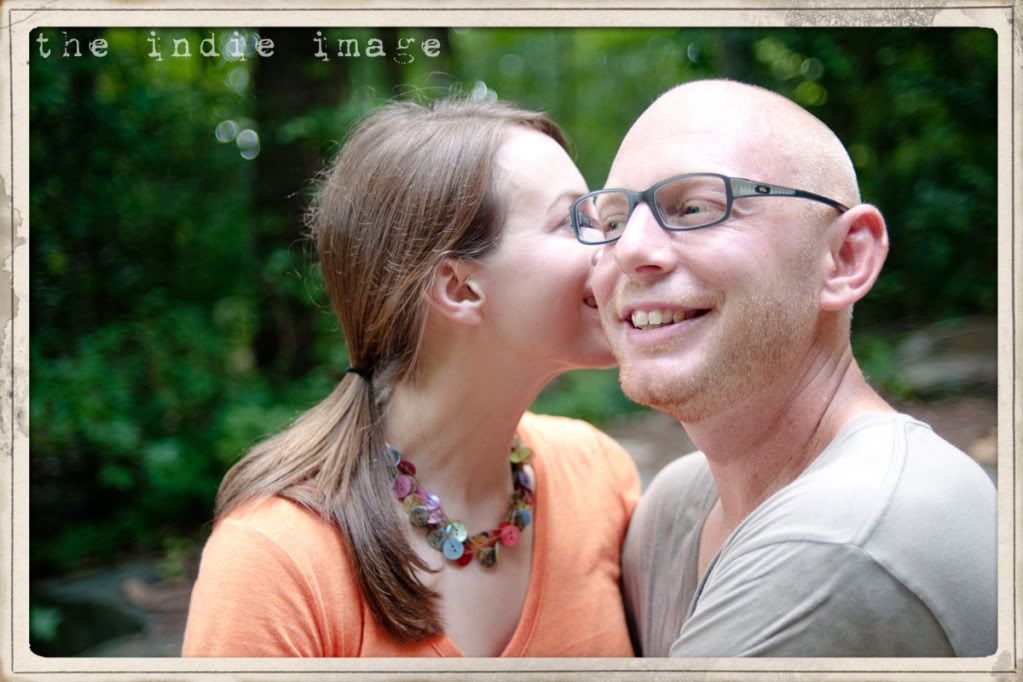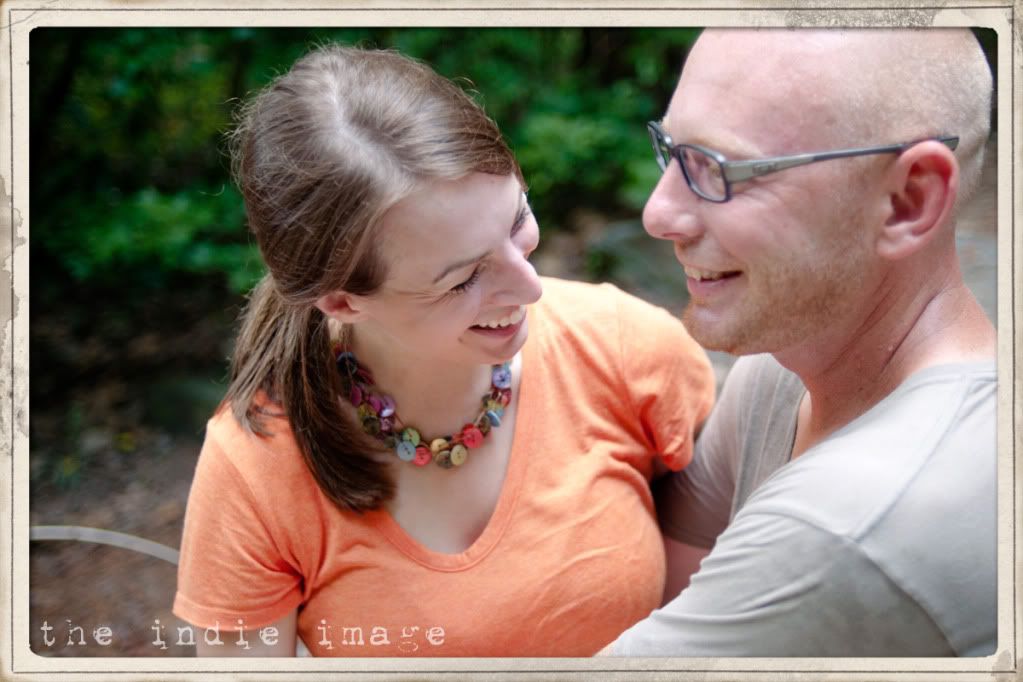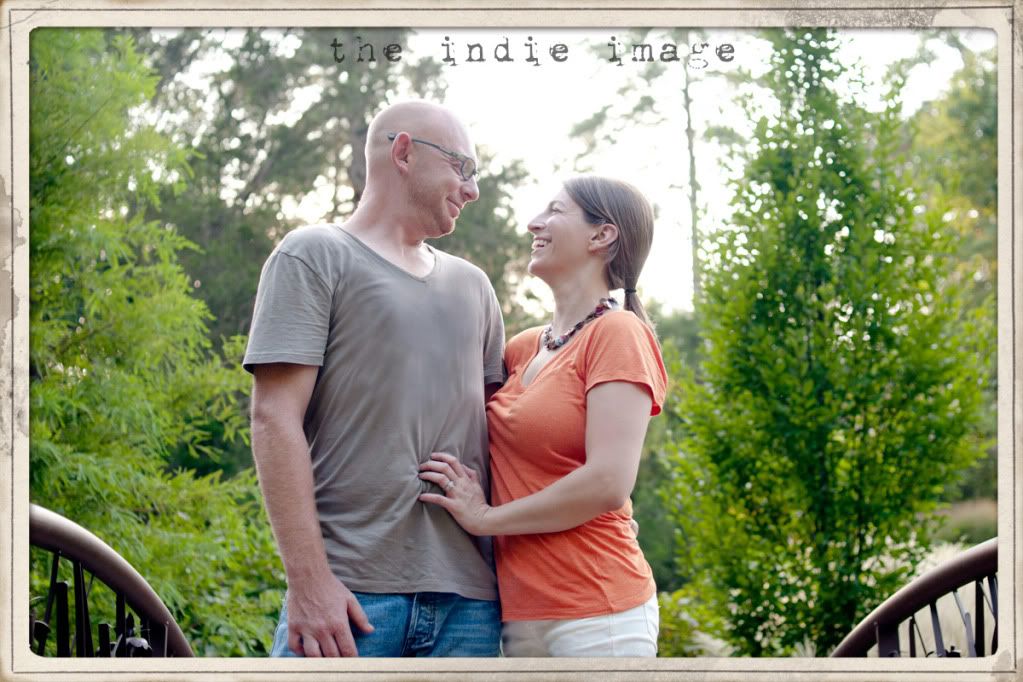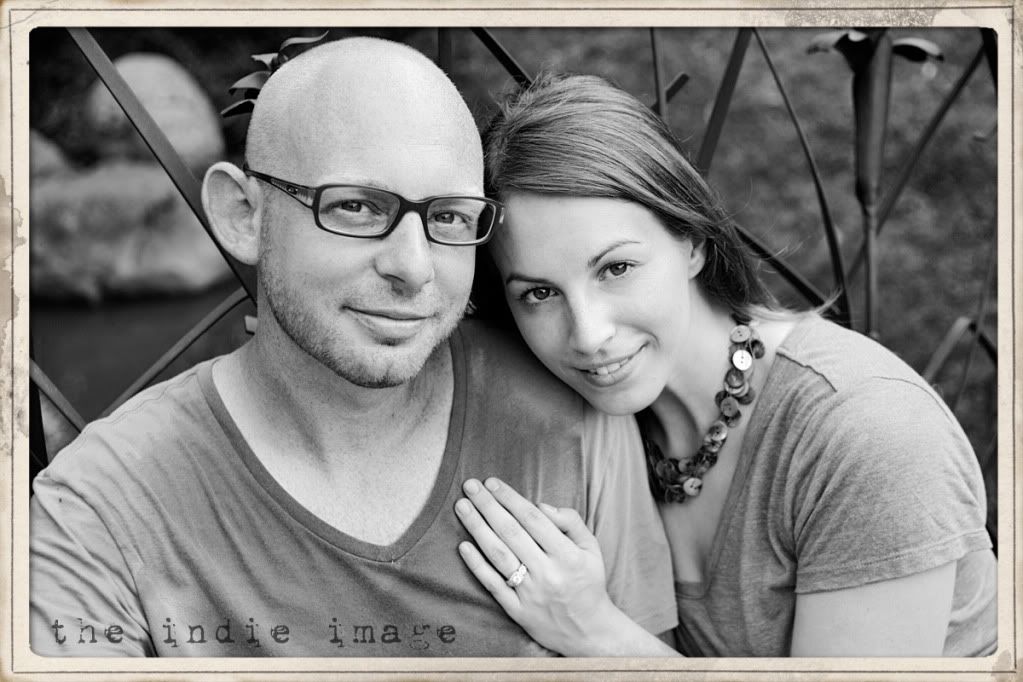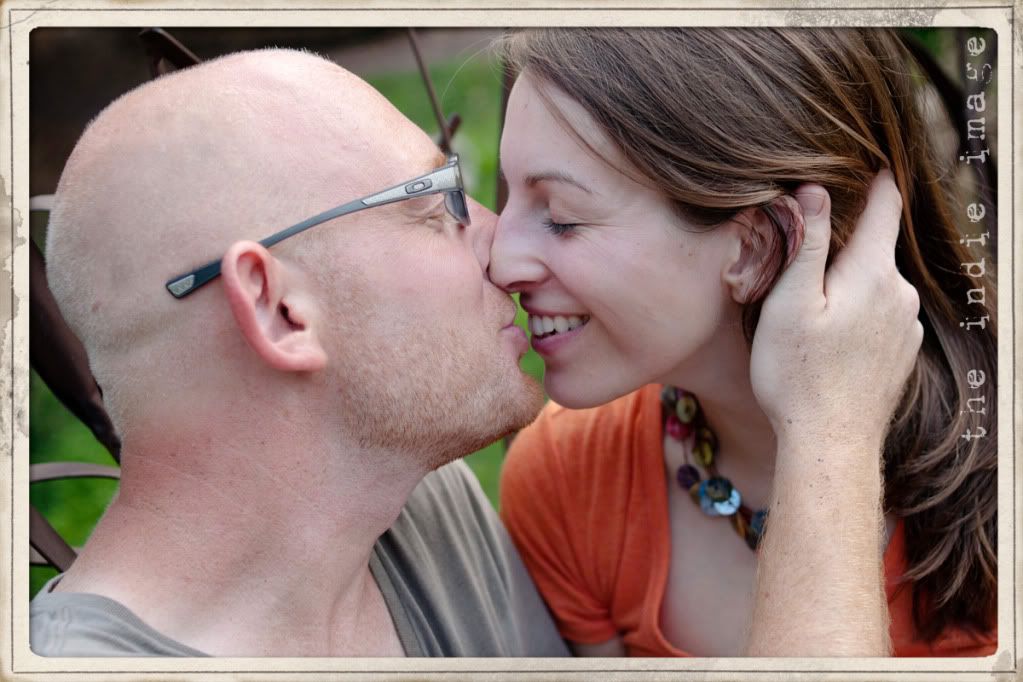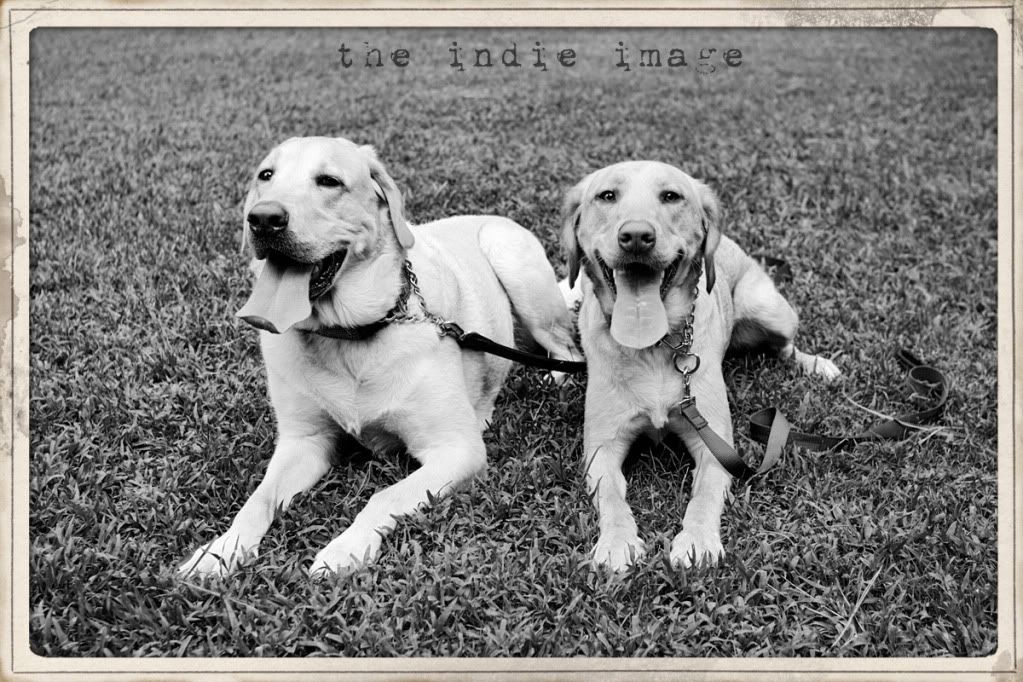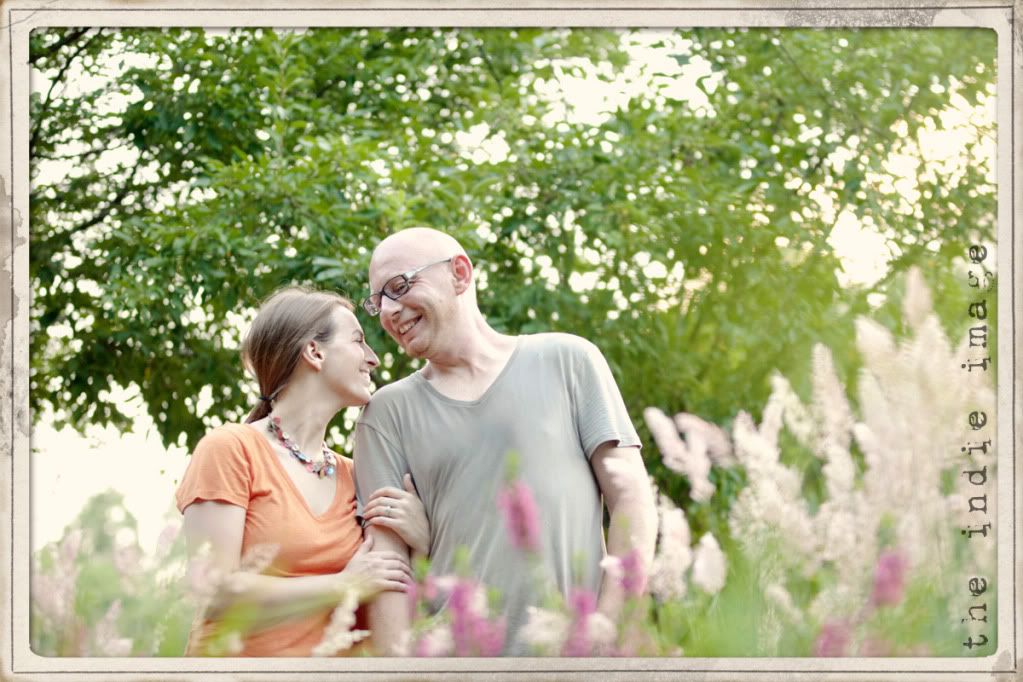 Hey Guys! It was so fun finally getting to photograph the two of you and your doggies! I can't wait for October 15th!
Don't forget to find The Indie Image on
Facebook
to see more photos, and hear the latest news!