Mollyann contacted me through Model Mayhem to set up a shoot to boost her modeling portfolio. We met up one lovely afternoon in downtown Raleigh and just explored a few blocks of the city. It was great to get a chance to play and look for locations I had not used before. Mollyann was very comfortable in front of the camera and did really well posing and giving me just what I wanted from her. We had a great time! Here are just a few of the ones I really liked.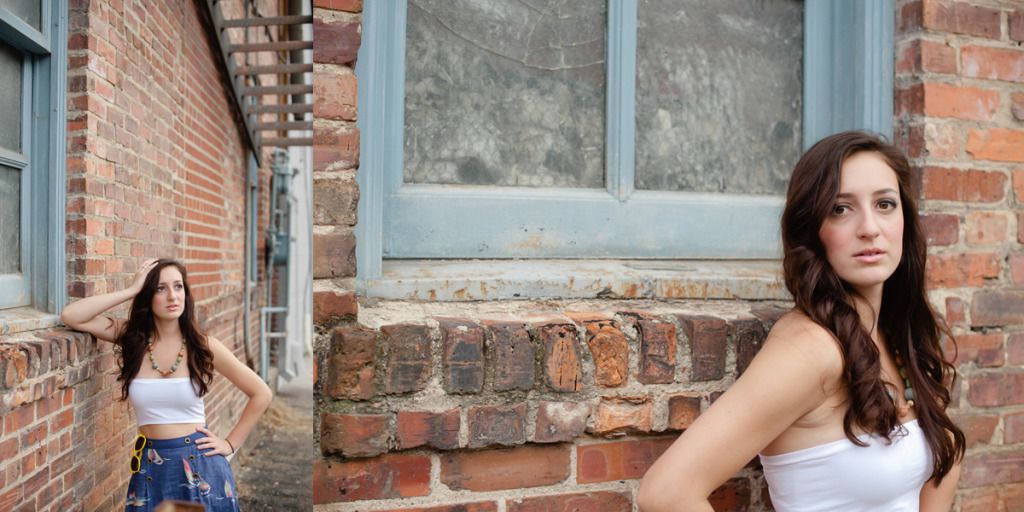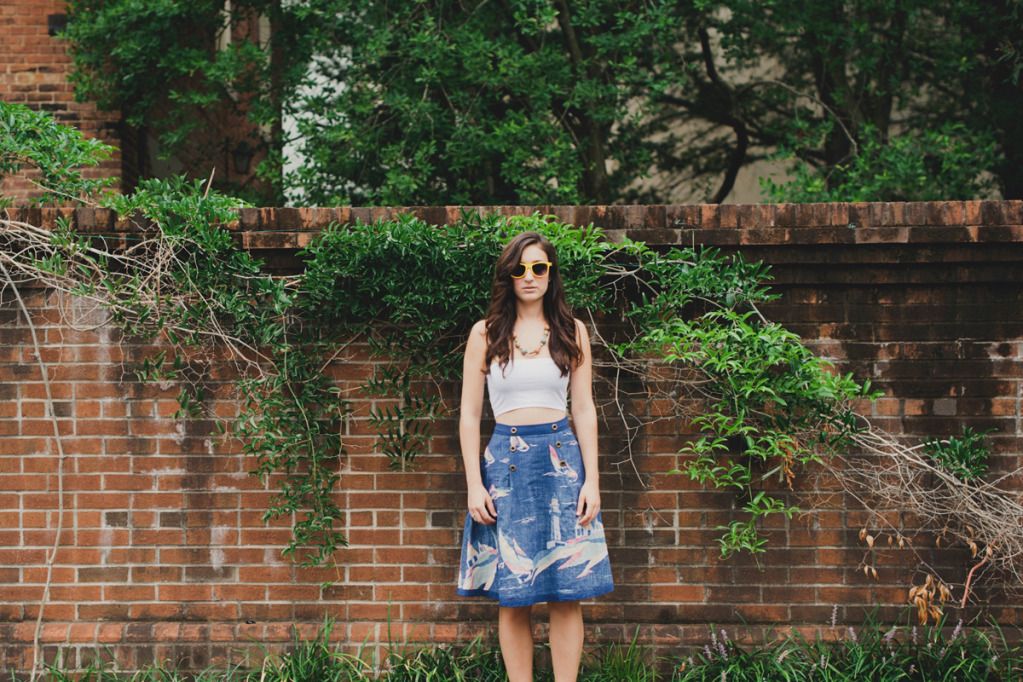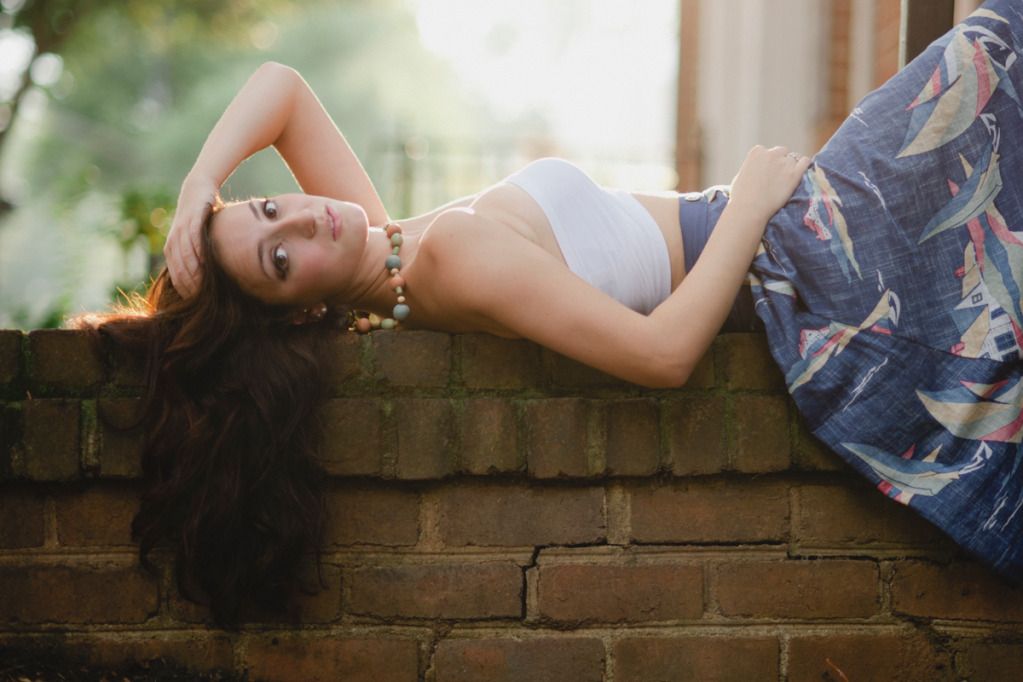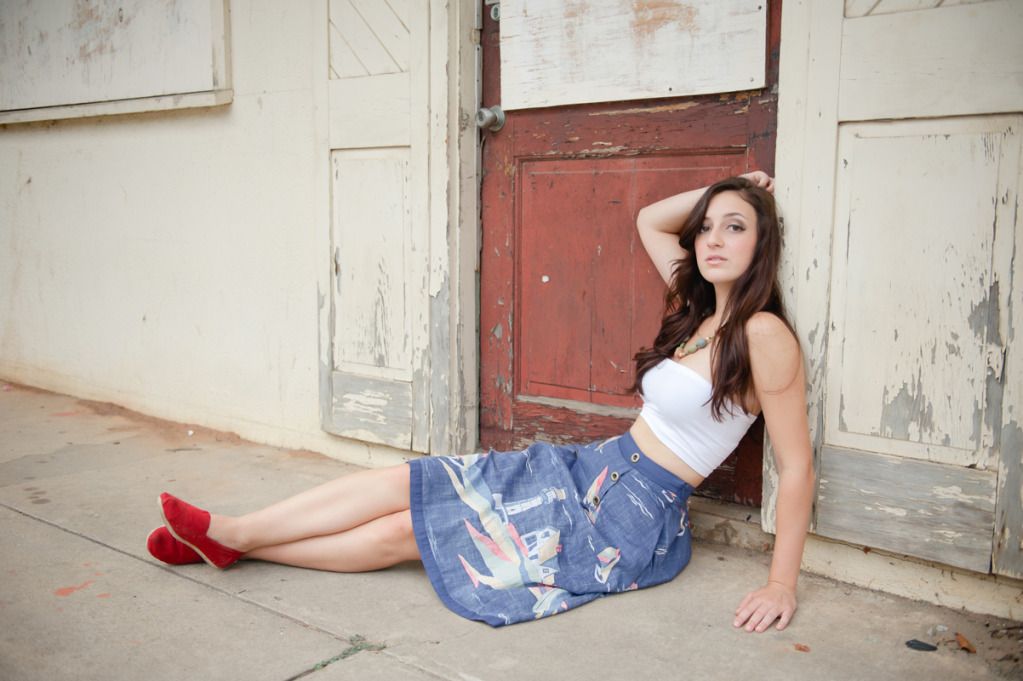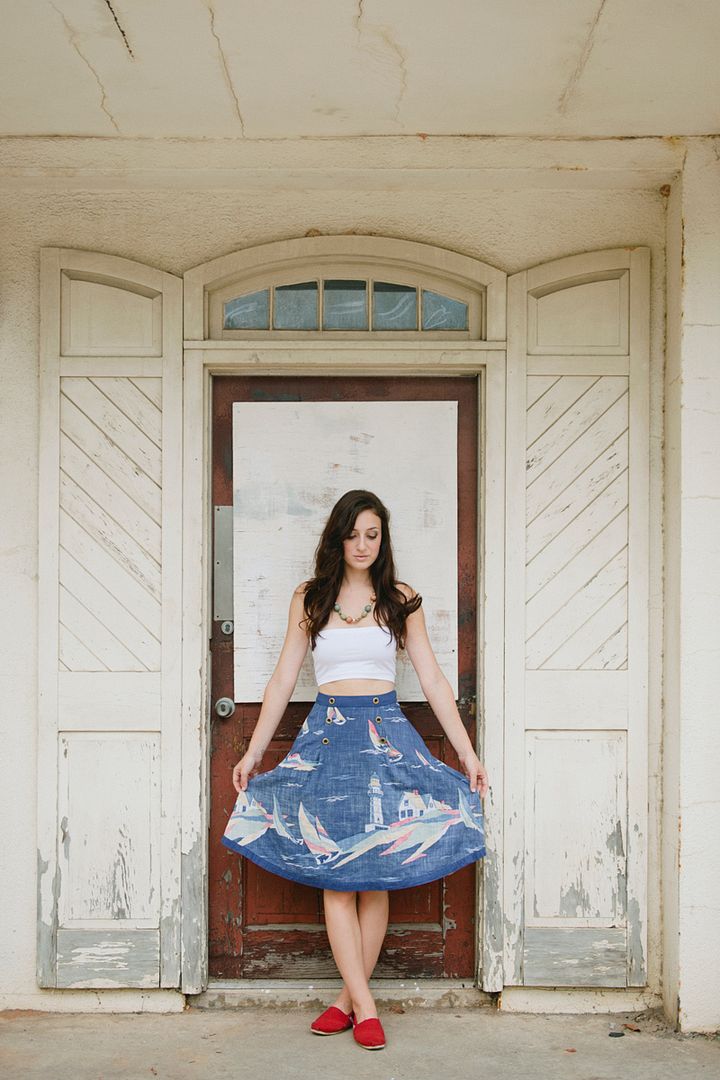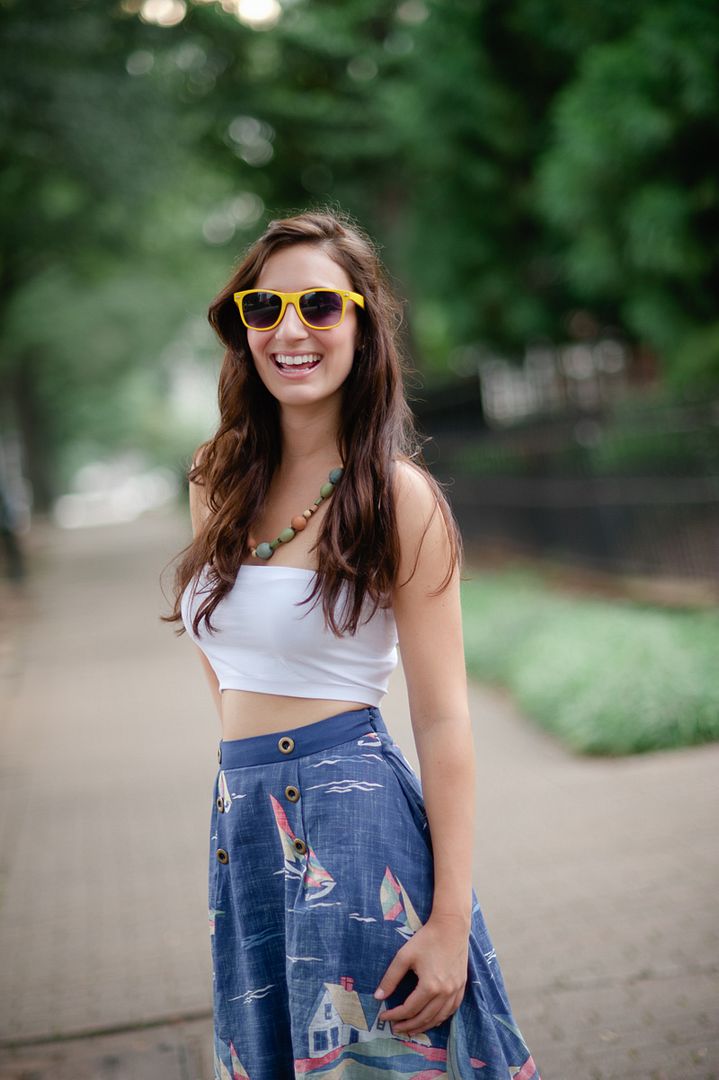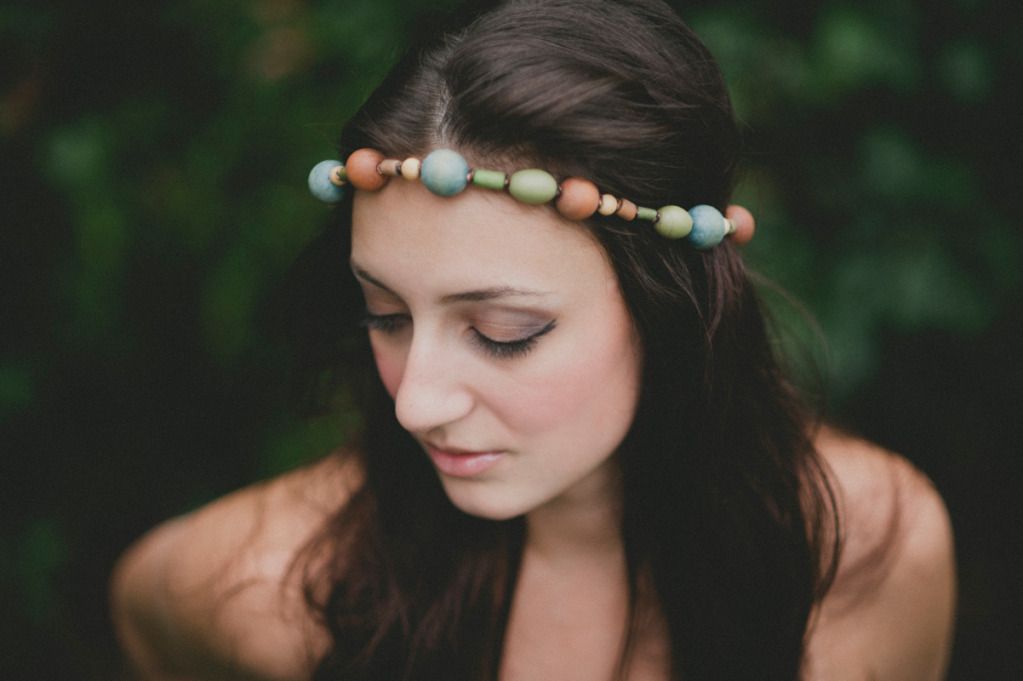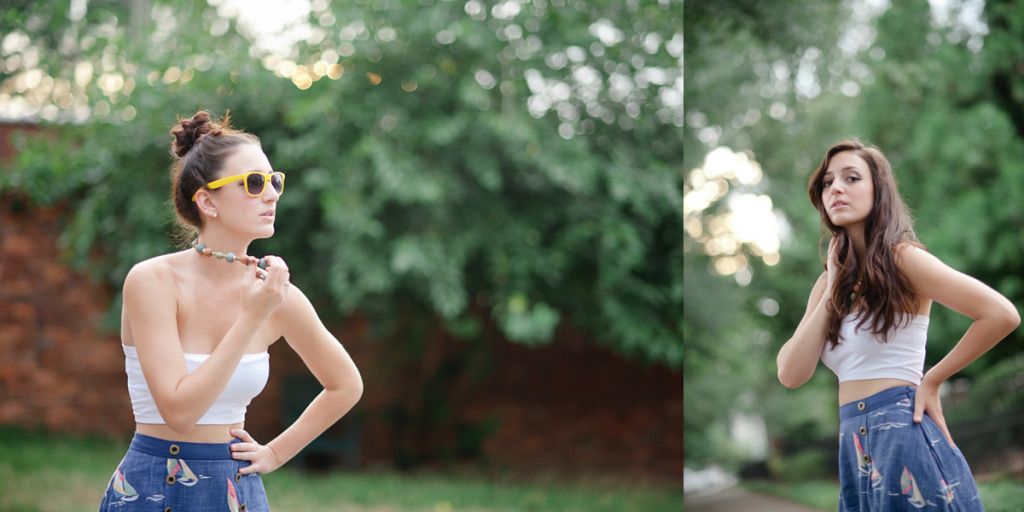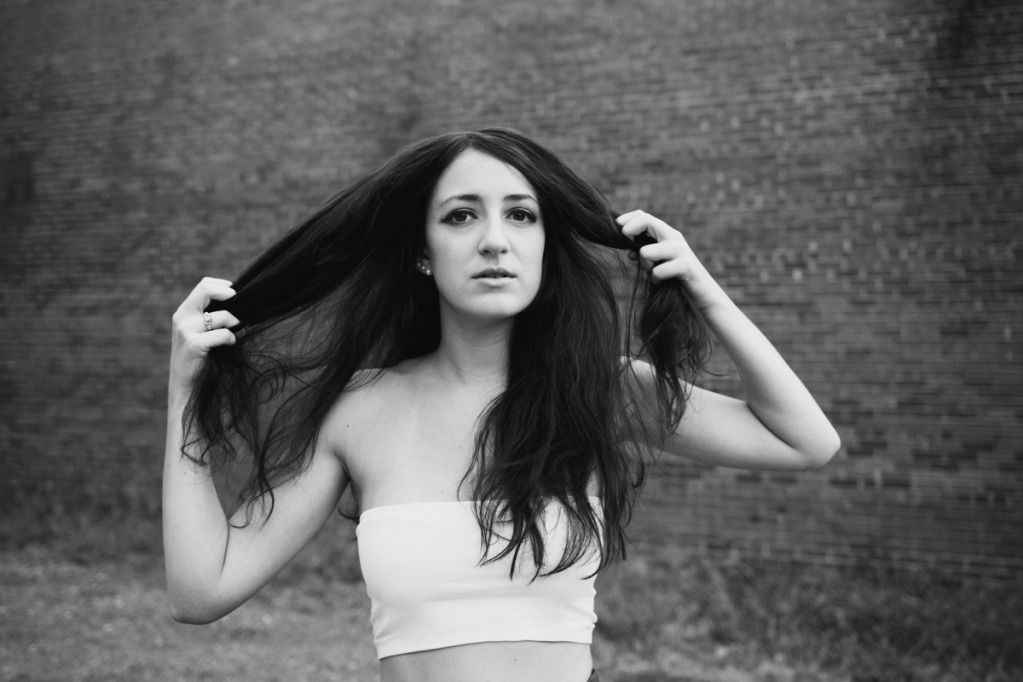 Don't forget to find The Indie Image on
Facebook
to see a more photos, and hear the latest Indie Image news!