Little Caelin was such a happy baby, and that always makes for adorable photos! His dad, Ben, and I used to go to church together when we were A LOT younger, but our parent's are still good friends. I love that photography lets me reconnect with people and see the great things that are happening in their lives - like an adorable new baby with his lovely lady, Jessica! Such a sweet little family!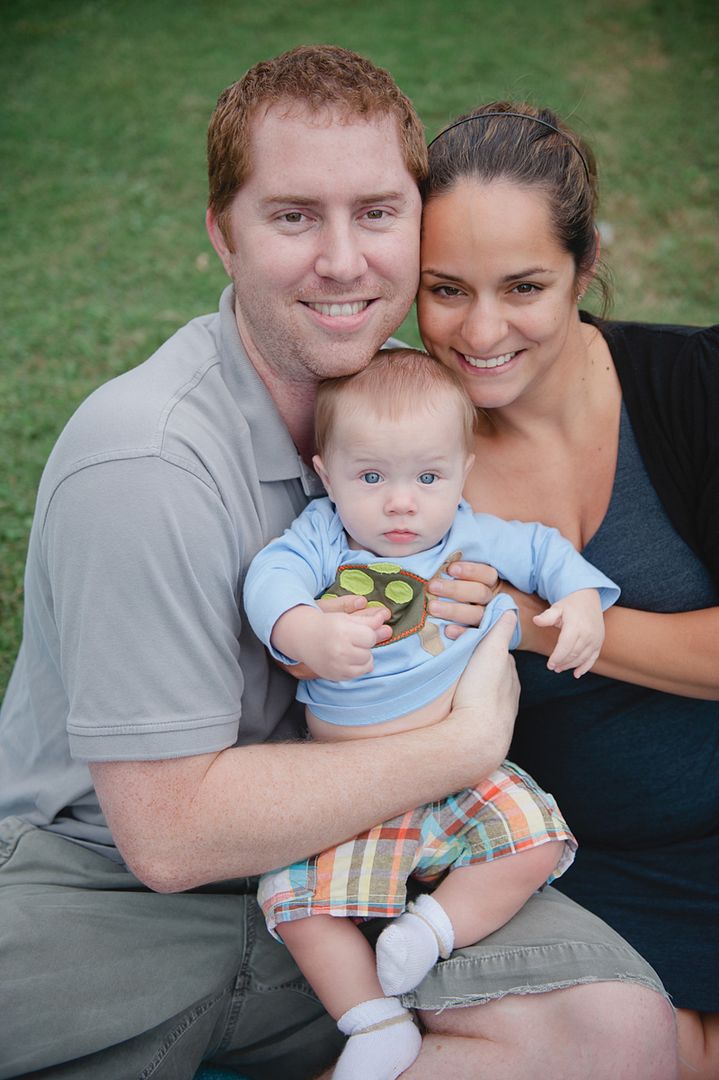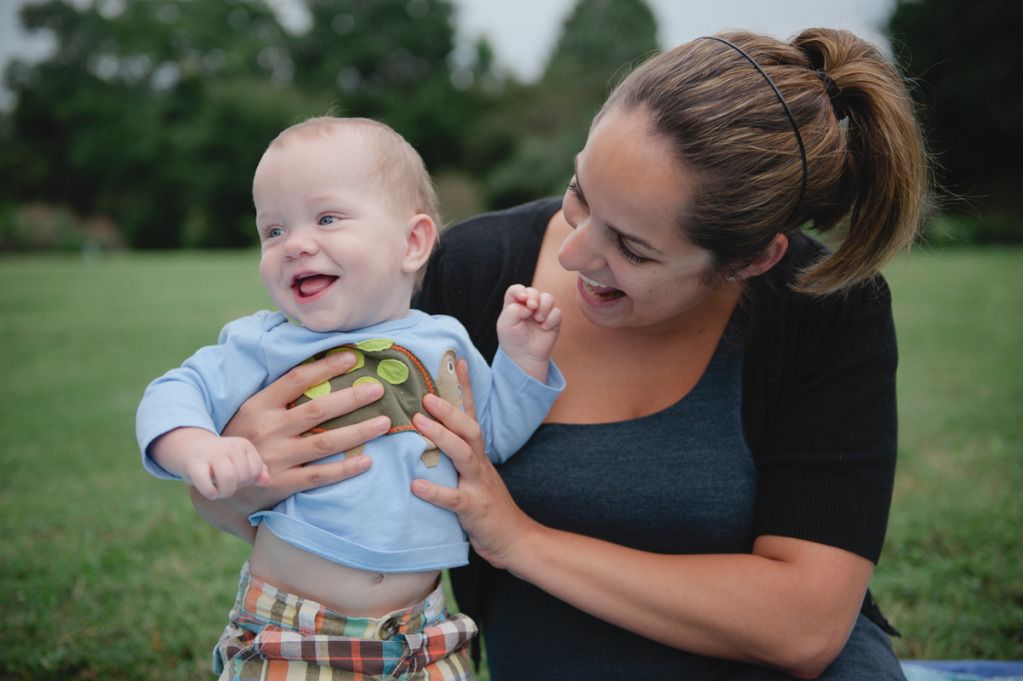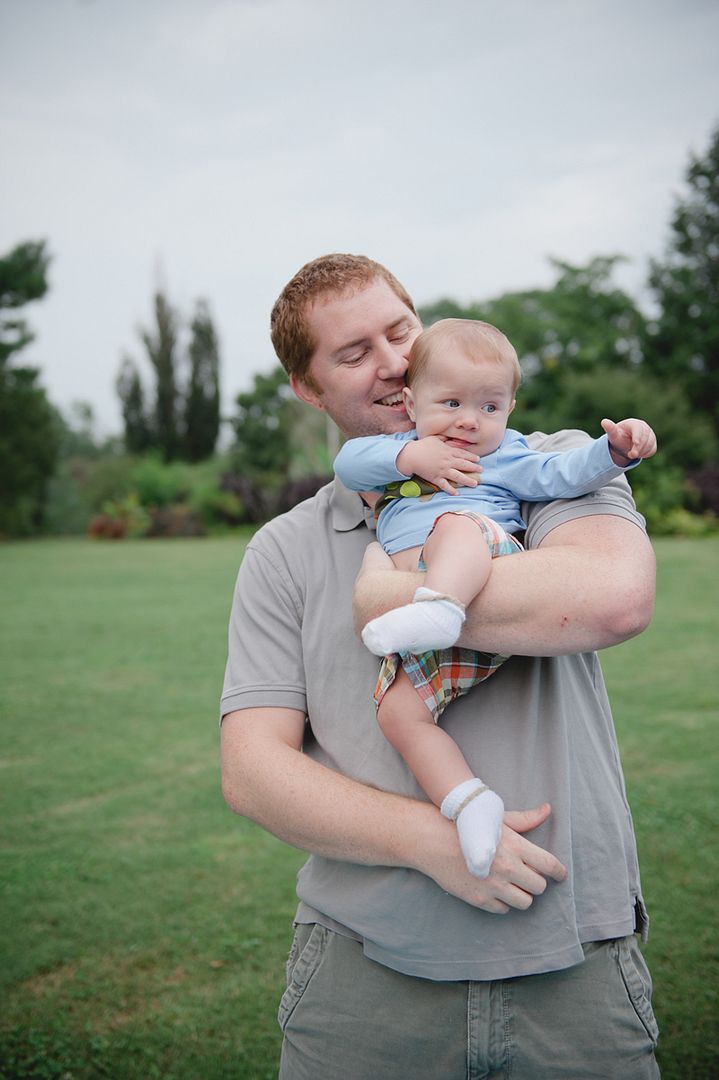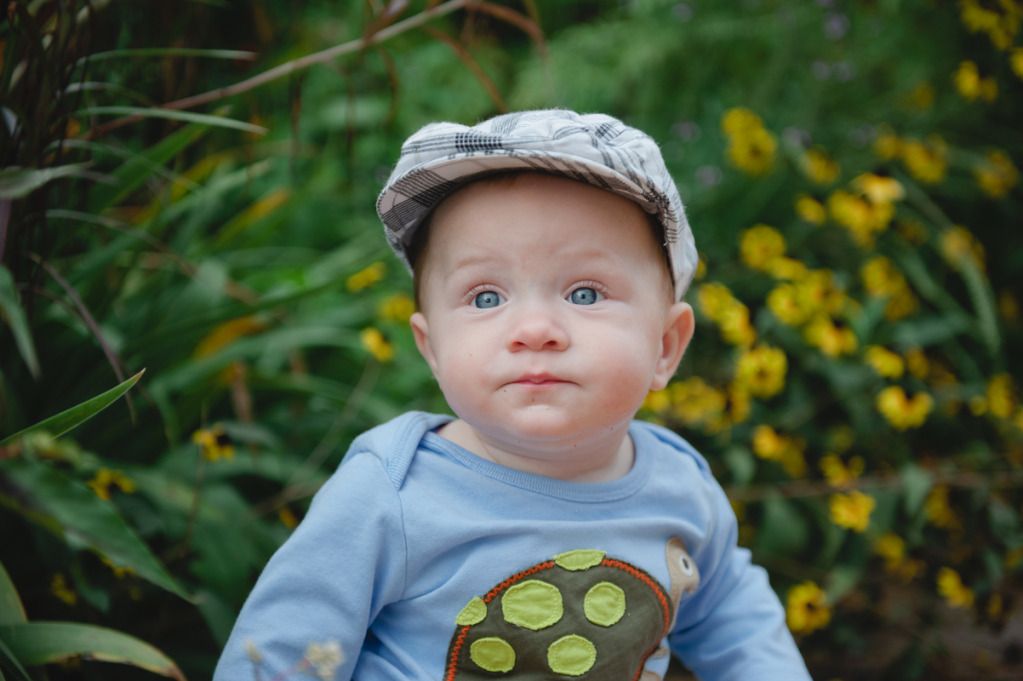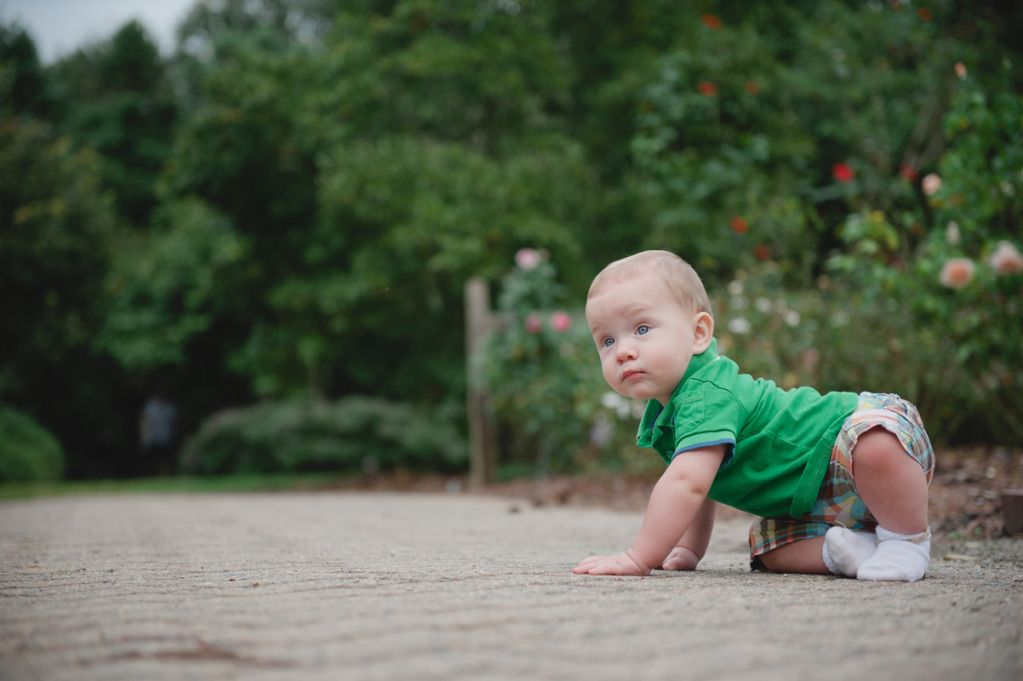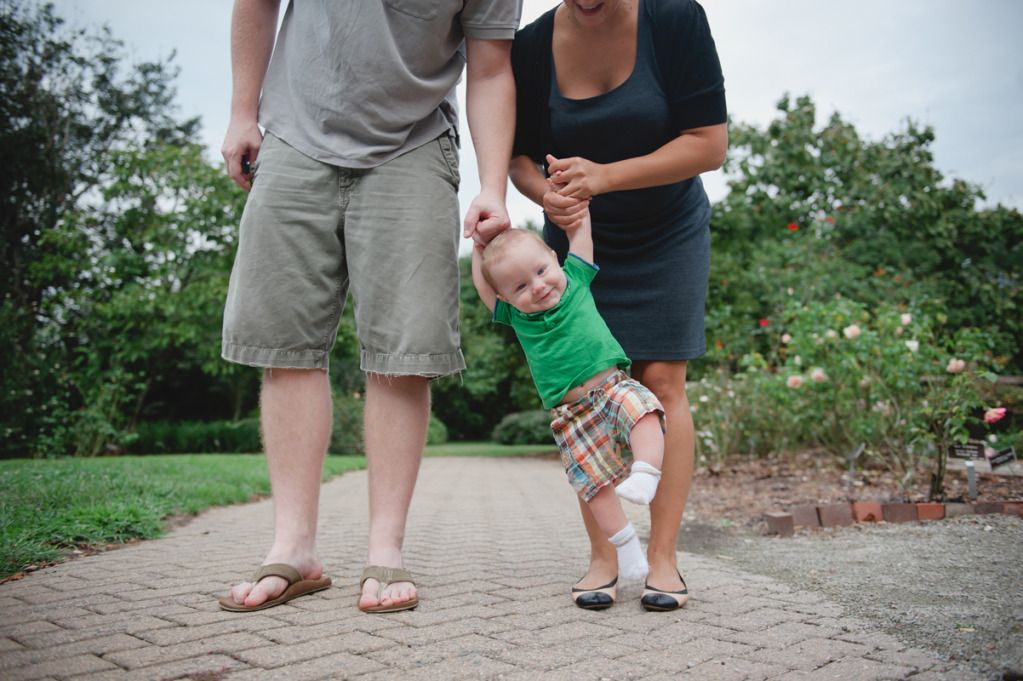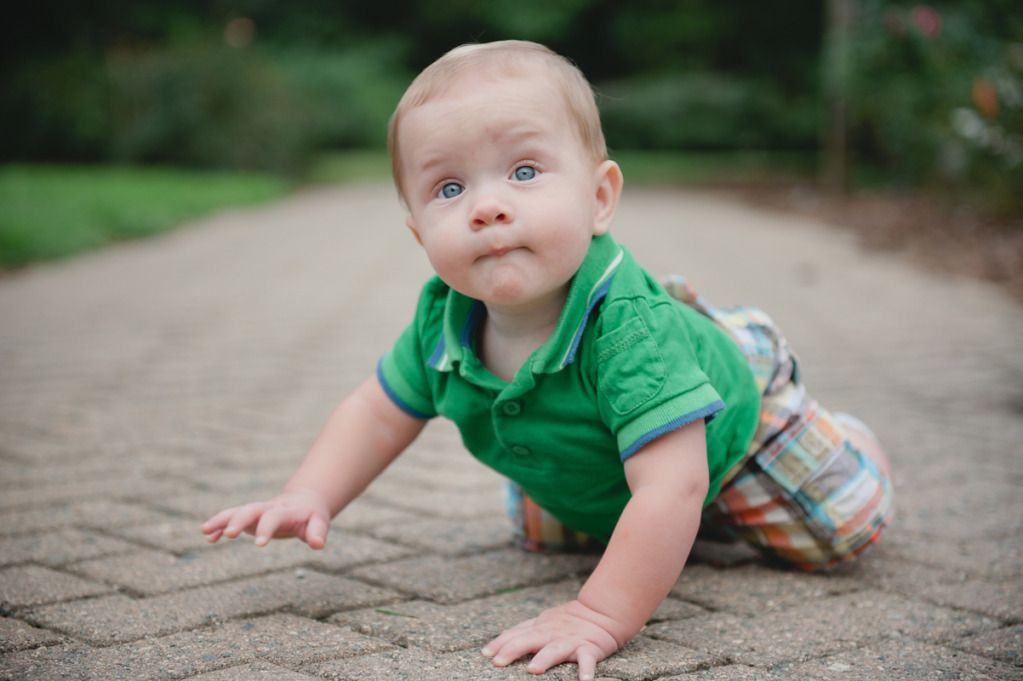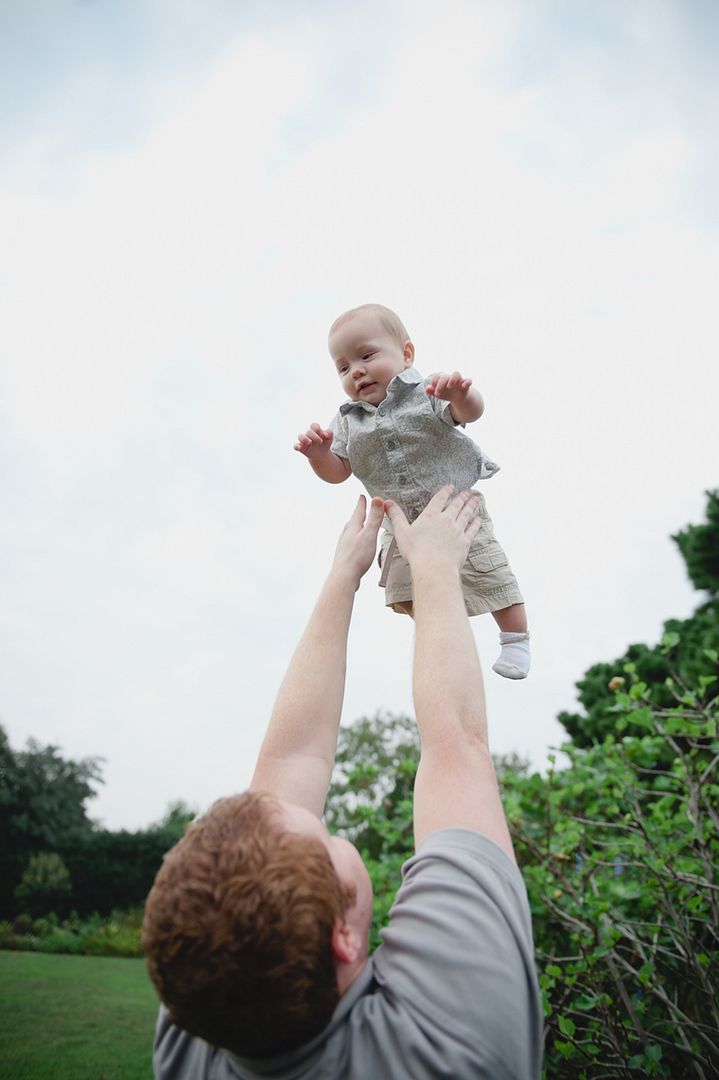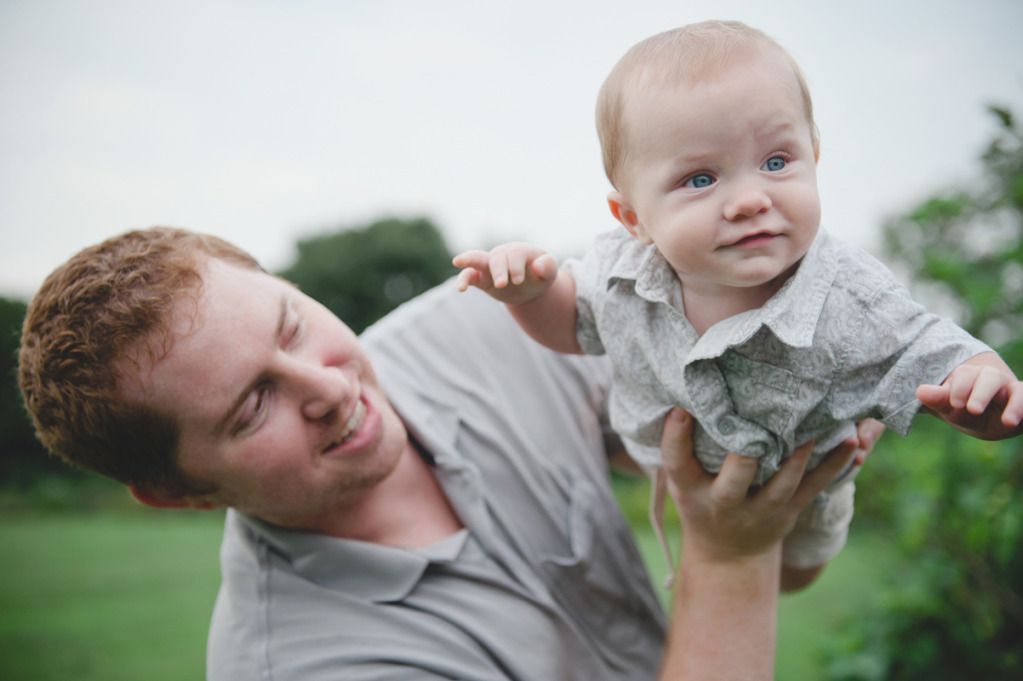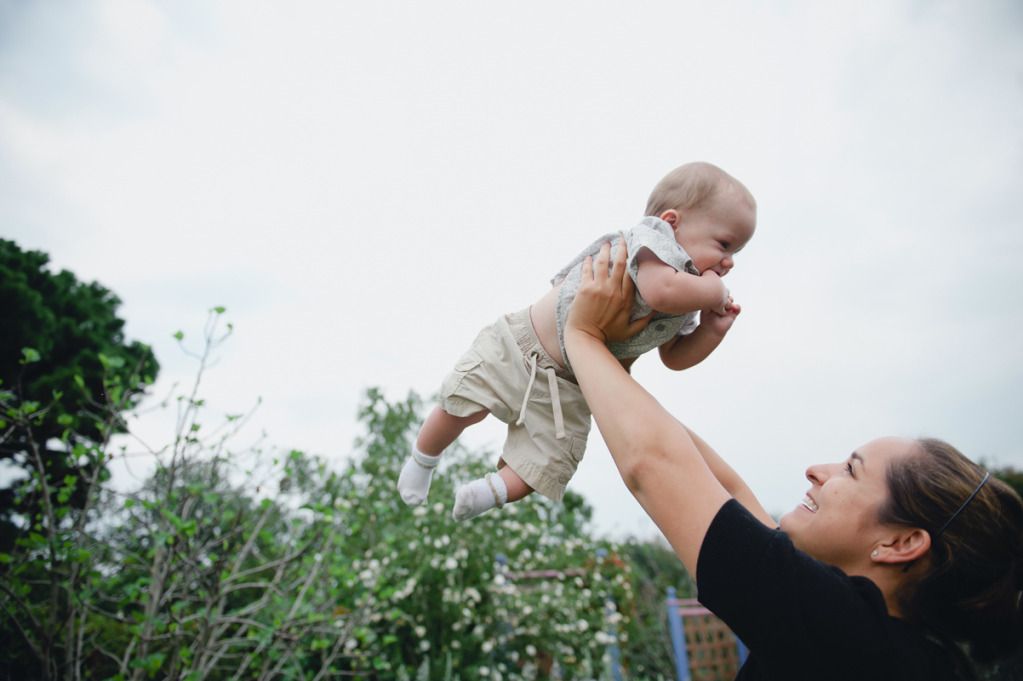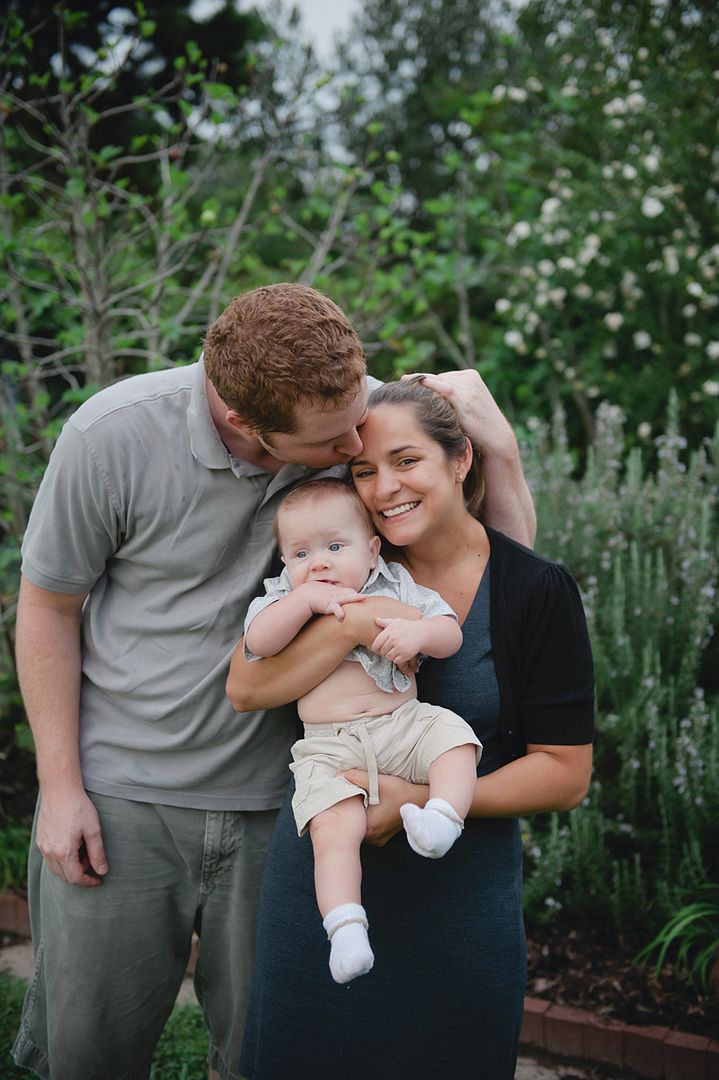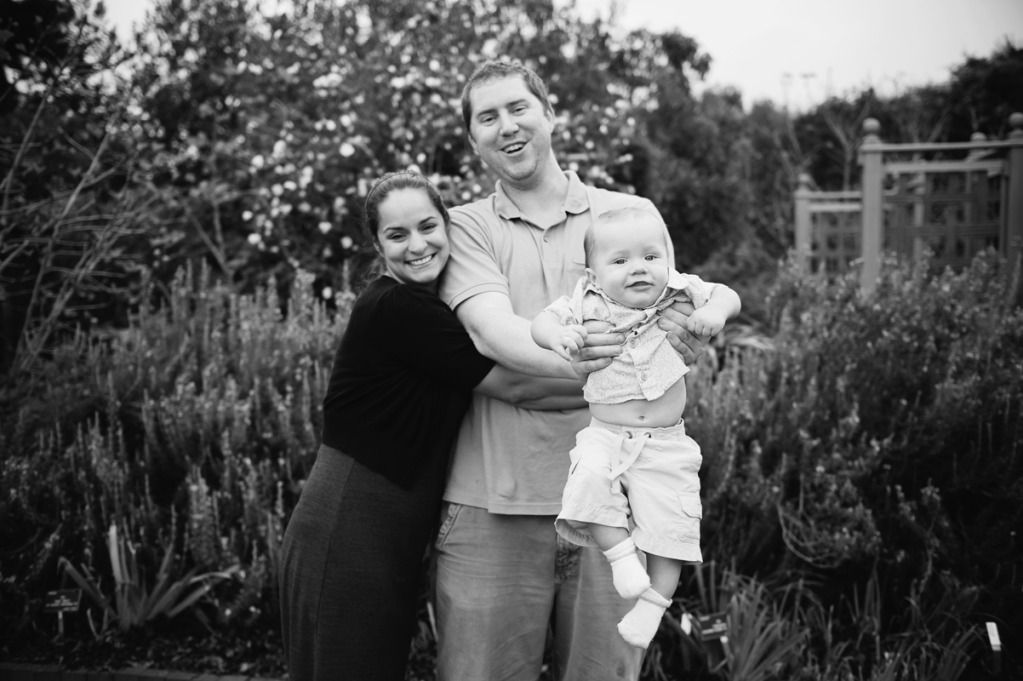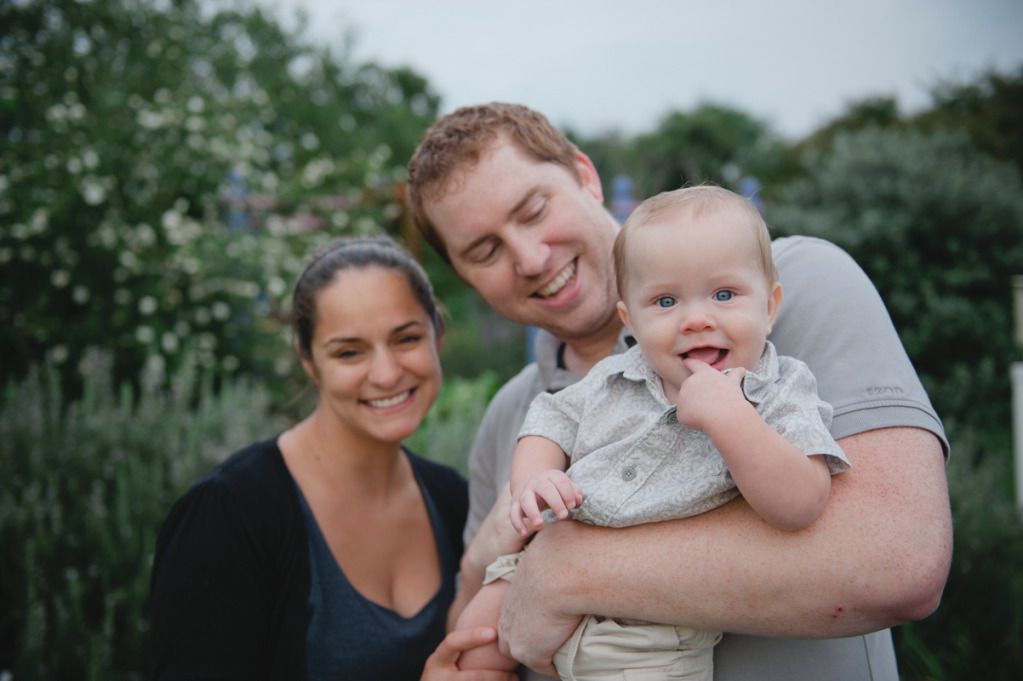 Don't forget to find The Indie Image on
Facebook
to see a more photos, and hear the latest Indie Image news!